Tarrywile Park & Mansion
Newsletter vol. 4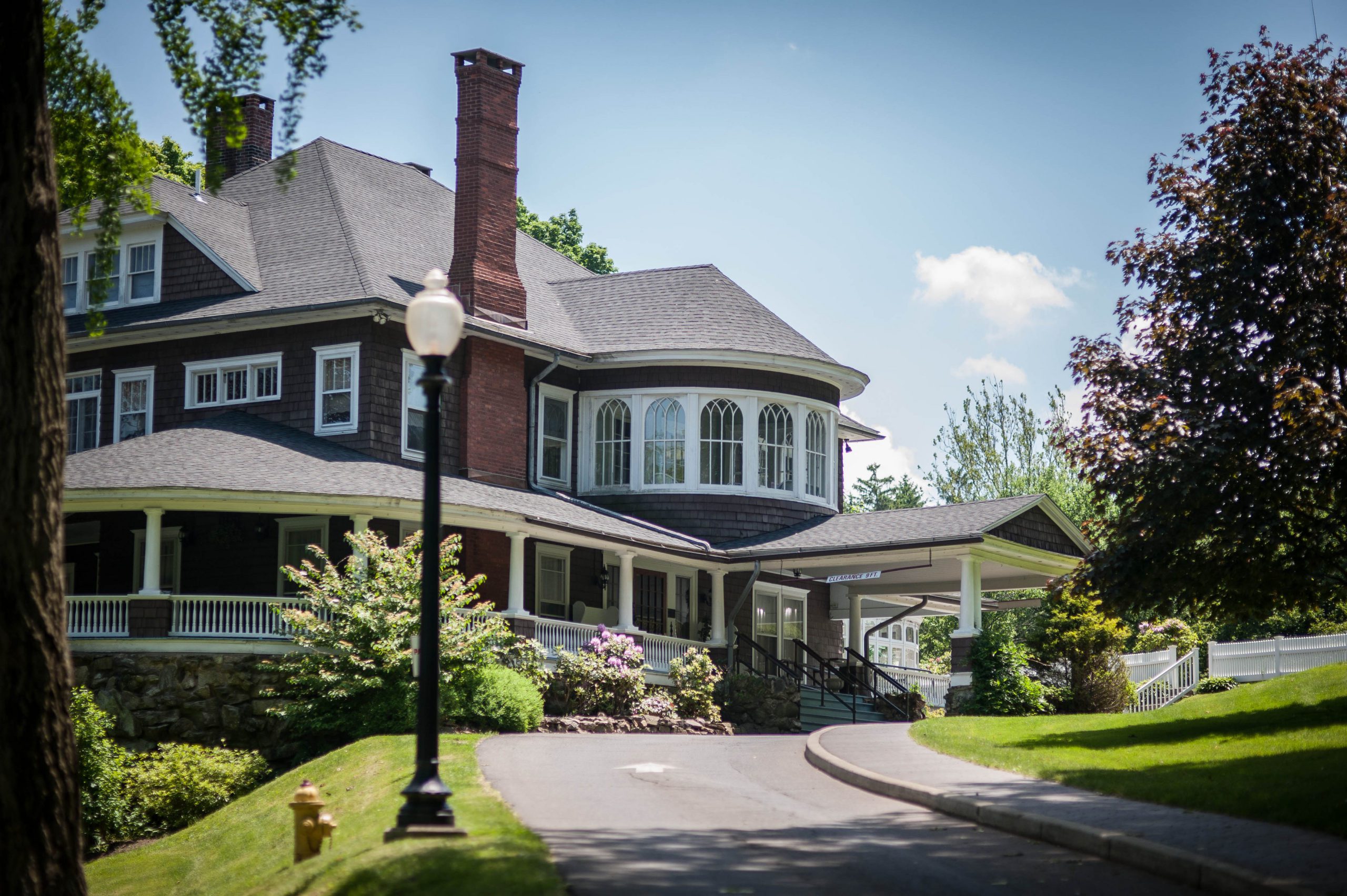 What's New?
We have finally turned the corner in the weather department. May and June are my favorite months here at Tarrywile. The Magnolia tree bloomed with its soft pink flowers, the Lilac trees are showing off their bright purple flowers infusing the air with their unique fragrance. We've stepped up work around the Manison grounds in preparation for the anticipated wedding and event season. A well maintained Mansion, lawns and gardens equates to increased rental income which benefits all of us who love and use Tarrywile Park.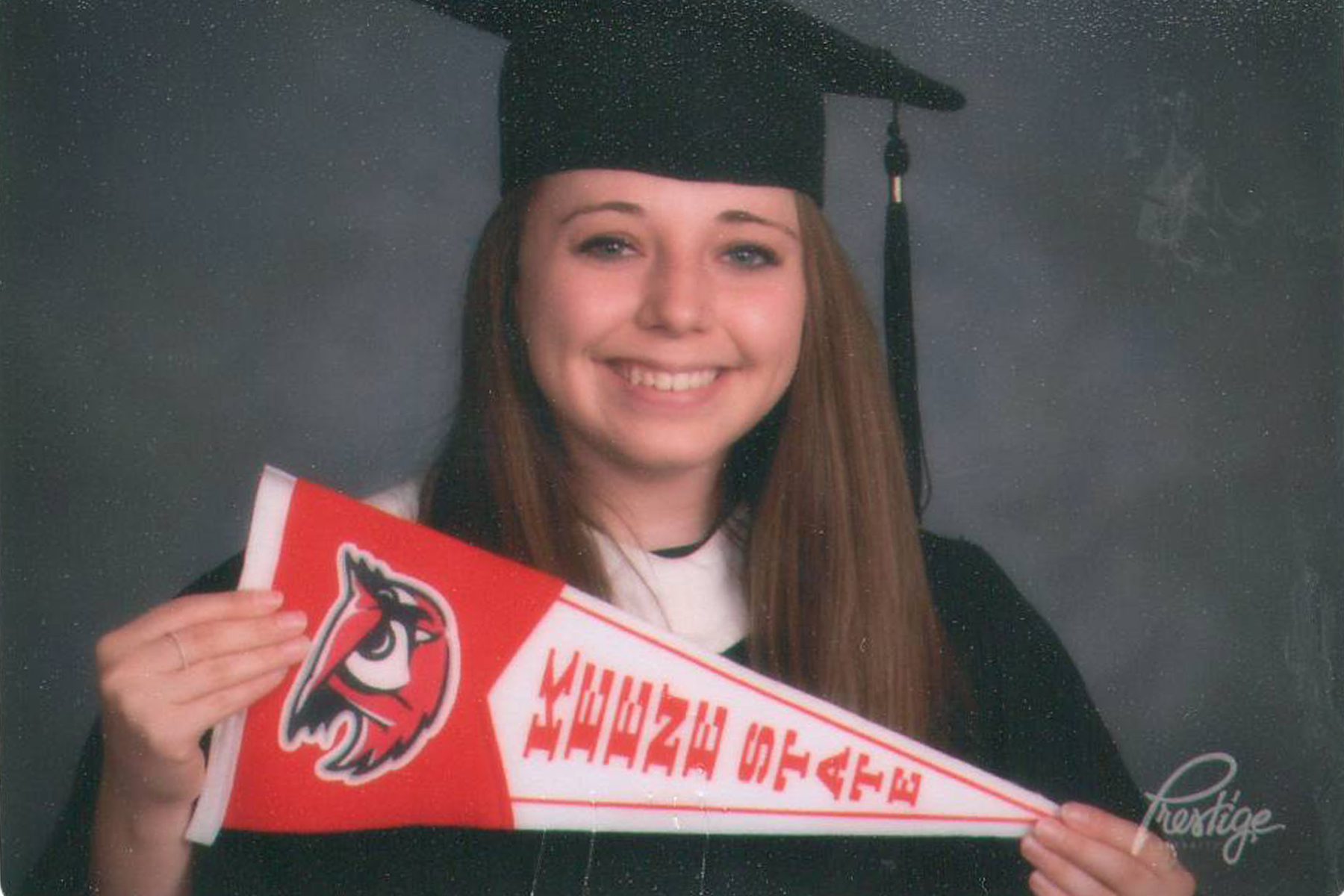 We had a busy calendar towards the end of the month with our yearly non-profit events such as Newtown High Schools Day of Immersion for the Spanish and French classes. Chase Collegiate out of Waterbury held their senior luncheon for their graduating class of 2018. This has been a tradition for them for the past 25 years. Community Action Agency held its Wine Tasting fundraiser for its 3rd year in a row, hats off to Mary Korin for organizing the event every year.
Other events that have taken place in the month of May have been an anniversary party for the owners and employees of Di Salvo Engineering, the wedding of Crystal & Bobby, followed by a reception in the Mansion. Melanie & Nick had a conservatory wedding ceremony on a Monday surrounded by a few close family and friends, John held his son's birthday party down by the Red Barn while former Tarrywile employee Alexandra Sholtes was celebrating her graduation form college up at the Mansion.
We had a last minute surprise booking by Margarette, an event planner who wanted to use the Mansion for a photo shoot to showcase her work and the various types of events she has experience planning.
We're not just about weddings!
Please consider Tarrywile Mansion for your next event. For more information on renting the Mansion visit us at: Mansion Rentals.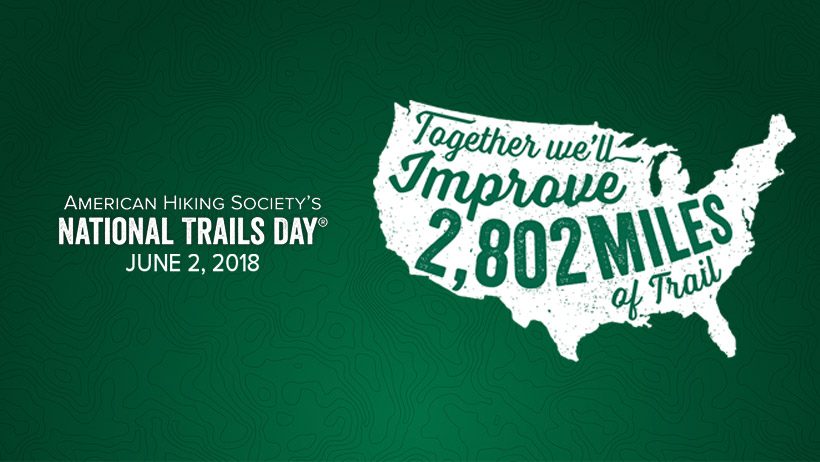 "Volunteers do not necessarily have the time; they just have the heart." – Elizabeth Andrew
Coming up tomorrow, Saturday, June 2nd we will mark the 26th annual National Trails Day. Last year across the country over 120,000 people participated in the event and an additional 20,000 volunteers worked on improving trails. The value of those volunteer hours totaled $2.6 million.
In truth those hours are priceless. Tarrywile relies heavily on volunteers to help maintain our trails, fields, gardens and buildings. From building birdhouses, repairing furniture, mowing fields, fixing & maintaining the trail system, building & painting picnic tables, the list could go on and on in regards to the projects that are completed with volunteers.
Would you consider coming out tomorrow morning and joining our staff as we head out on the trails? Meet us at 9 a.m. tomorrow at the Red Barn Environmental Center if you would like to help. We provide the tools, you provide a few hours of labor. The work party goes from 9 a.m. – 12 noon.
PLEASE also consider donating to Tarrywile. We still have $8,000 to fundraise, please click on the link below and donate today!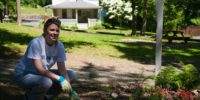 PARK NEWS CONTINUED..Until next time remember; leave no trace, respect wildlife, leash your dog, leave what you find, respect fellow park users, always be prepared but most importantly enjoy all Tarrywile has to offer.
If you are interested in physical fitness, yoga, and being outdoors YogaCulture has begun it's Yoga in the Park summer 2018 session. Classes are being held out by the Red Barn every Sunday from 10:30 am – 11:30 am beginning on May 27th and running through September 2nd. Jenny Schuck graciously donates all the proceeds from her summer series to Tarrywile Park.
Fast Facts: Tarrywile has 21 miles of hiking trails and will soon be adding more. Did you know on average, you burn 100 calories for every mile you walk. Get out, enjoy Tarrywile, the great weather and burn some calories while you are at it.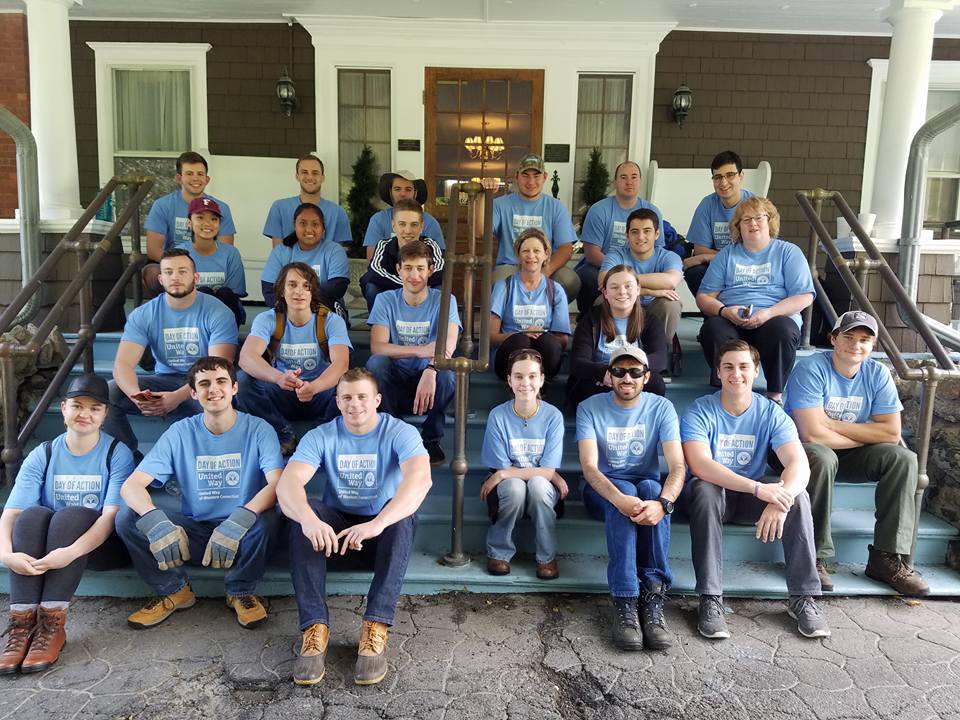 If you belong to an organization which would like to contribute to the park by way of a community service project, a donated service or monetary donation, please contact the office either by phone or email. We truly appreciate all our volunteers and donors, without you all we wouldn't be the beautiful park you love and enjoy.
Tarrywile Park & Mansion |70 Southern Blvd., Danbury, CT  06810
(203)744-3130 | tarrywile.events@snet.net | www.tarrywile.com