Newsletter: February 2020
Tarrywile Park & Mansion
Newsletter vol.23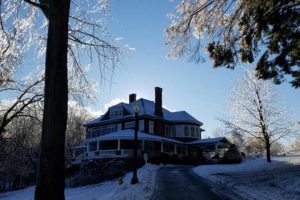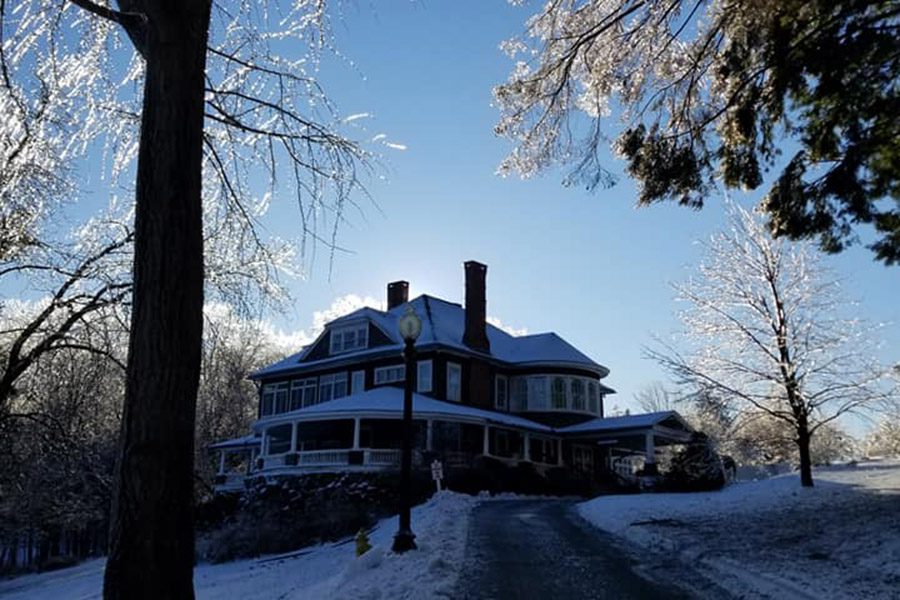 A Thought Starter for this Month:
February is Heart Month. The American Heart, Lung and Blood Institute encourages us to join the #OurHearts movement. It's a four-week challenge and week one is;  "Be physically active together."  Why not grab a friend and come walk the hay fields or hike the trails at Tarrywile? Share how you're moving more with others, invite them to join in on the fun! Start a walking or hiking club and share your adventure on social media; make sure to tag us so we can cheer you on to your way to a healthier you!
Parks Property Purchase
Have you ever wondered how Tarrywile Park & Mansion came to be? Very few Danbury residents remember the details or the mobilized effort that went into the purchase of the Parks Property. The park advocates, from every walk of life and political affiliation, forced the administration of that time to put the purchase of the property up as a referendum. The result is a landslide vote in favor of the purchase. So, when all is said and done, Tarrywile Park & Mansion is in existence because the people of Danbury fought and won against the "engines of progress that were fast advancing over all the land." To read more about their heroic offer read a letter to The Danbury Preservation Trust dated may 1986.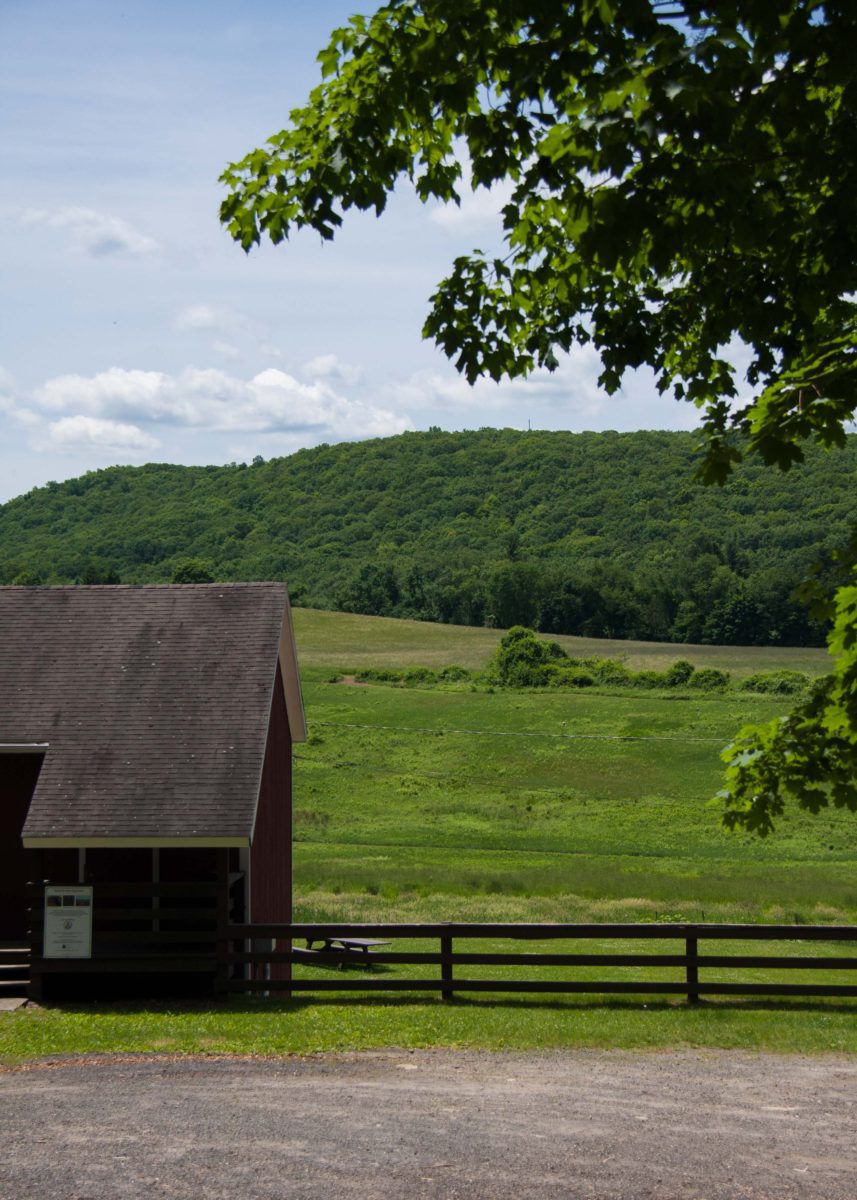 Future Ninja Warrior!
This brave soul was out with her husband enjoying a nice winter hike when she was drawn to our new training equipment. This park user could probably run circles around the younger generation. Who knows, she may make it to the big competitions and credit Tarrywile Parks training equipment as a source of inspiration.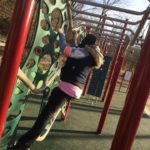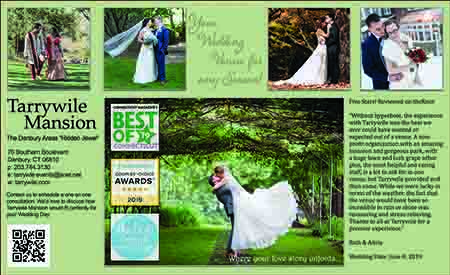 Best of Connecticut Wedding Venues!

We are running the above ad in February's issue of Connecticut magazine, just in time for all those Valentines Day marriage proposals. If you know someone who is planning to propose or recently engaged, let them know that if they bring in the ad from the magazine when they book their wedding at Tarrywile Mansion, they will receive 20% off of a 9-hour rental (discount not applicable to security deposit, applies to new bookings only).
Breathe Healthy, Be Healthy. Support Your Local Park!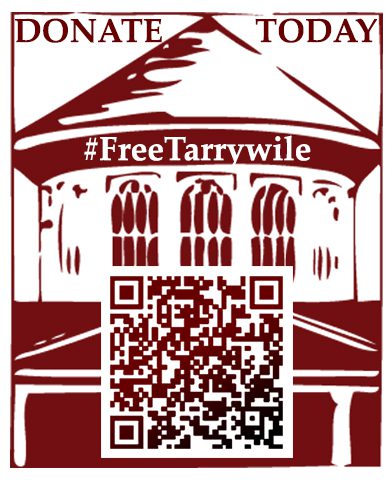 While us humans are still hunkered down for the last little bit of winter, the animals around us are busy. The black bear will have her cubs during late January or early February. For the next year and a half, they will remain with their Mom. The courtships of the great horned owls begin around the beginning of February. These owls generally do not build nests of their own, preferring to take over unoccupied nests of birds such as ravens, crows, or raptors. By the end of February, the Northern cardinals have begun their courting. The female cardinal will be heard singing after the male has established territory and before nest building begins. February is also breeding season for red foxes, gray squirrels, striped skunks and the Eastern coyote.
The coyote becomes more vocal during the breeding season as they seek mates and establish territory, so don't be surprised if you hear them. Until next time…
***Information gathered from nenature.com
Until Next Time Remember;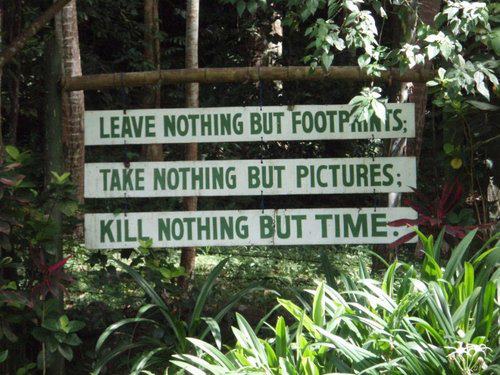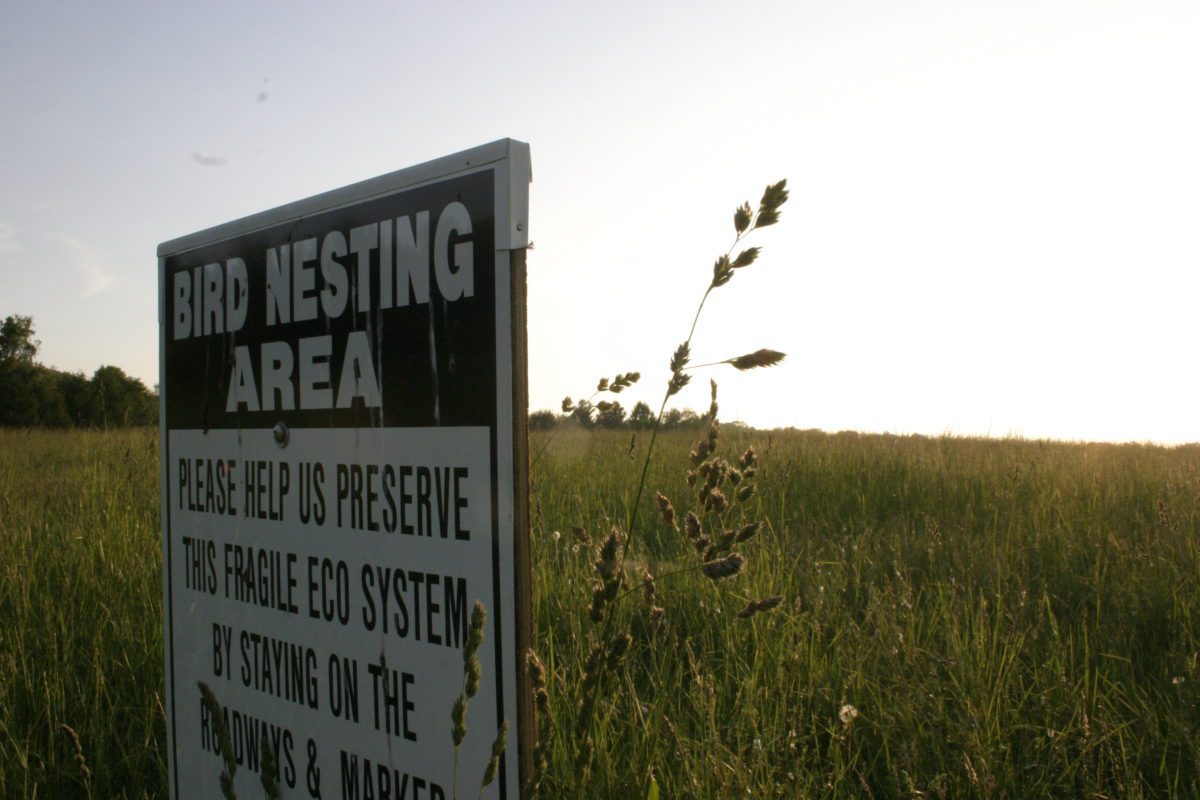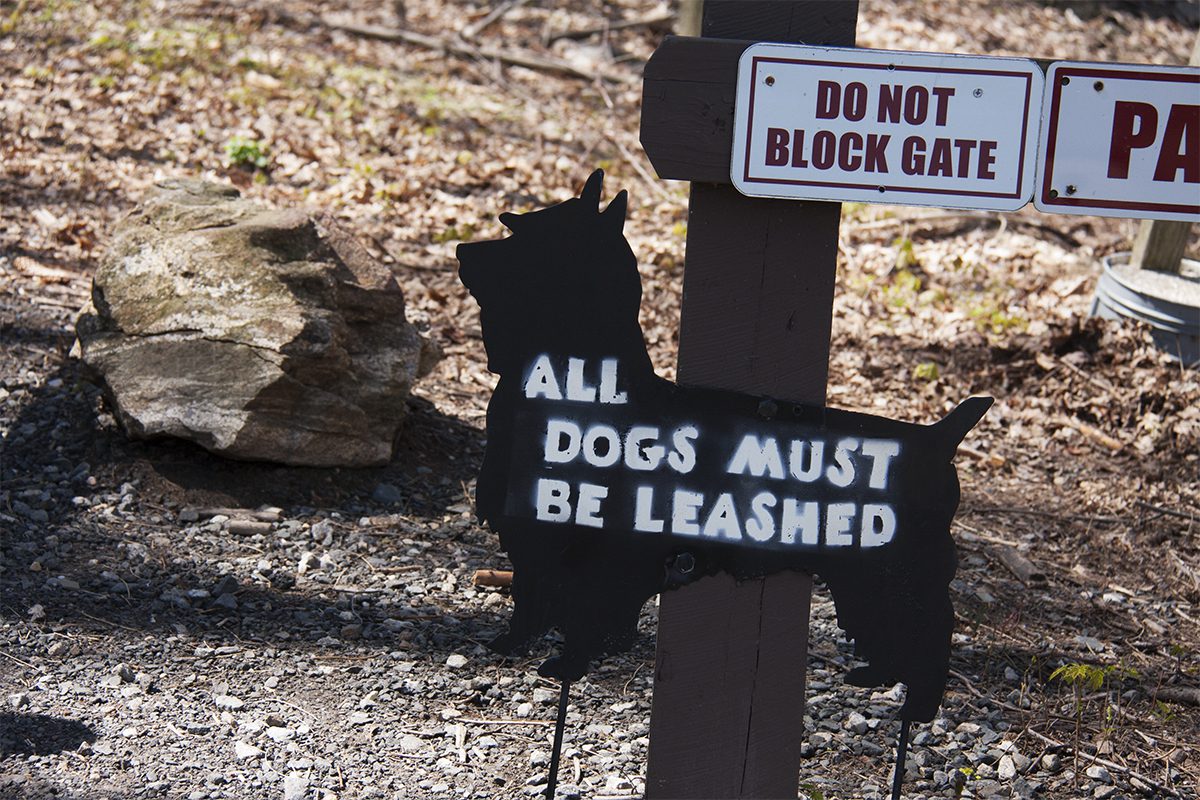 Leave what you find, respect fellow park users, always be prepared, but most importantly, enjoy all Tarrywile has to offer. ~Becky Petro, Executive Director
In order to bring more traffic to our website as well as filling up our rental calendar, we are having "A Unique Proposal", a Valentines Day Story contest. Tarrywile Park & Mansion in conjunction with some of our preferred vendors are offering a wedding prize package to the marriage proposal story that receives the most votes through our online poll or "likes" on our Facebook page. For details see:
A Celebration of Life
The Nadeau family recently lost their beloved Matriarch Shelley. Her Daughter Melissa, along with her two sisters chose Tarrywile Mansion as the location for their Celebration of Life event because "Mom would have loved it". Our deepest sympathy goes out to all Shelley's family and friends.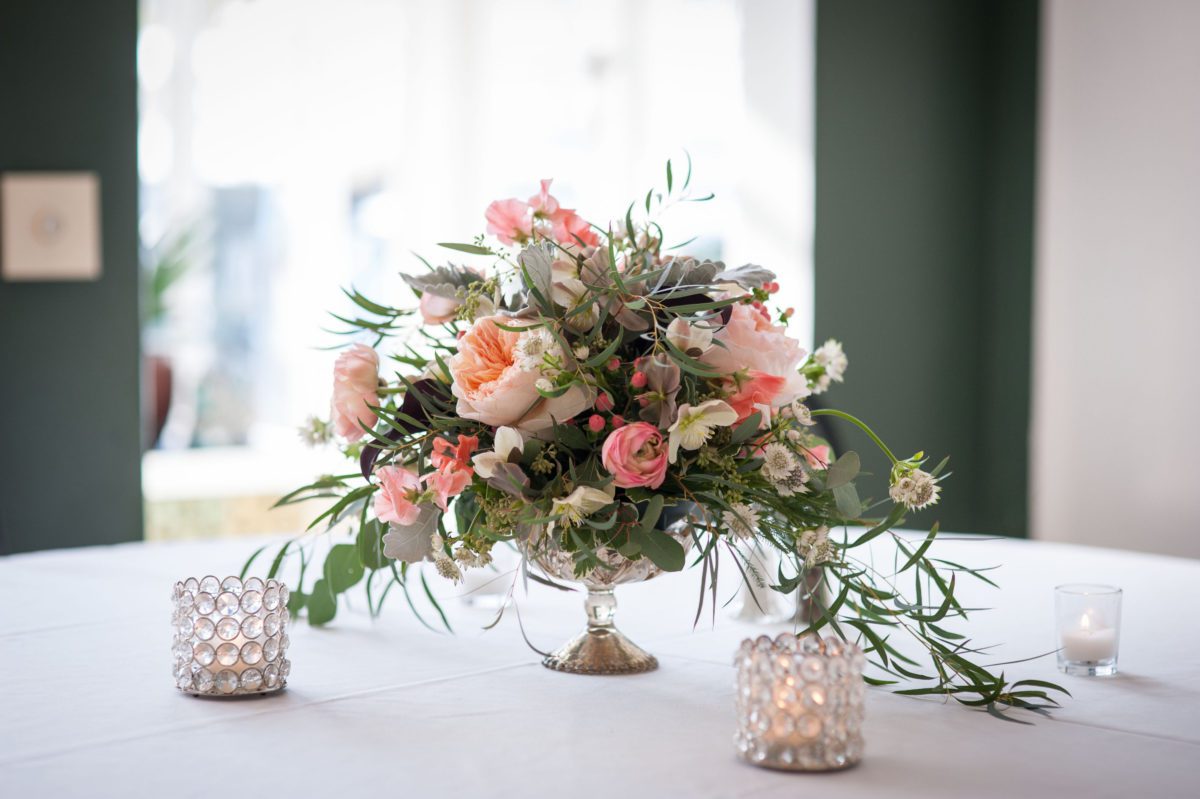 Intimate Wedding Ceremony
Eric and Gigi were looking to have a small wedding ceremony and then celebrate at a local restaurant. Gigi wanted to have the ceremony in their home but Eric wanted to marry the love of his life in a beautiful location that they would always remember. Five days after Eric signed the rental agreement, they were married in our conservatory with the sound of rain as a musical background. Best wishes to you both!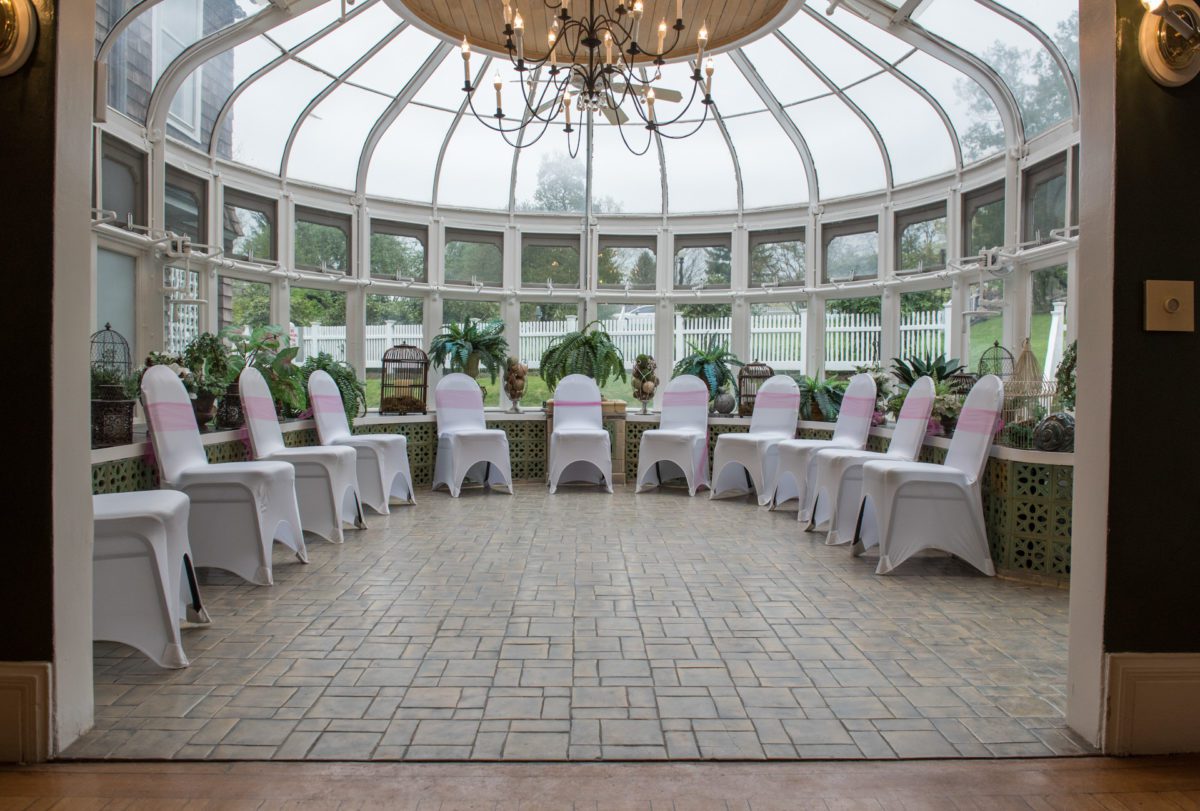 2020 Couples Choice Award
We are happy to announce that we received the 2020 WeddingWire Couples Choice award. We are so grateful to all of our couples who have allowed us to share in their wedding day. In the last 30 years Tarrywile has seen many couples join thier lives in marriage and we hope to see 30 plus more years of happily ever afters.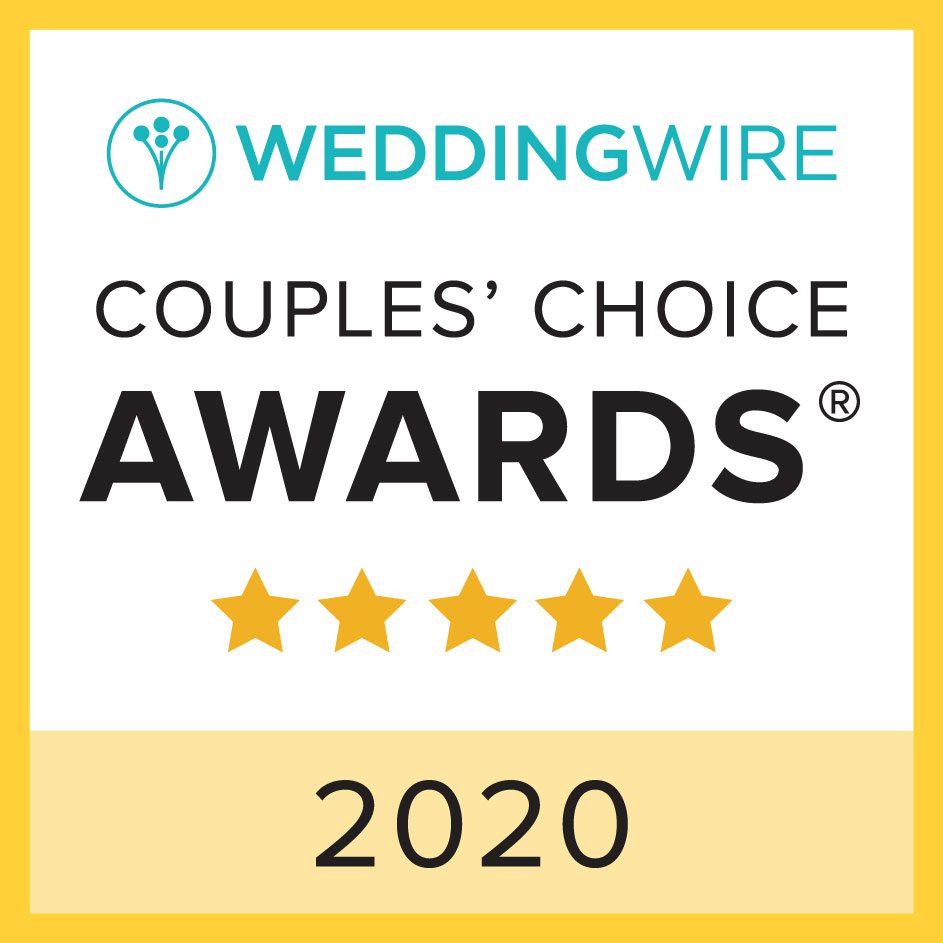 Happenings at the Park: We have had quite a few park users taking advantage of the unusually warm January days, spending time with their favorite four legged friends. I amazed at the intrepid trail runners that continually test their endurance no matter the the thermometer says. It's great that Danbury has a beautiful location for year round passive activities, available to all it's residents. Tinkergarten continues their winter session on Friday mornings through the month of February.
Fast Facts: Black bear cubs weigh only 8-12 ounces at birth. They nurse on their mother's high-fat milk and weigh about 6-8 pounds by the time they emerge from hibernation in early spring. By the time they are full grown, females can be up to 375 pounds and males up to 550 pounds.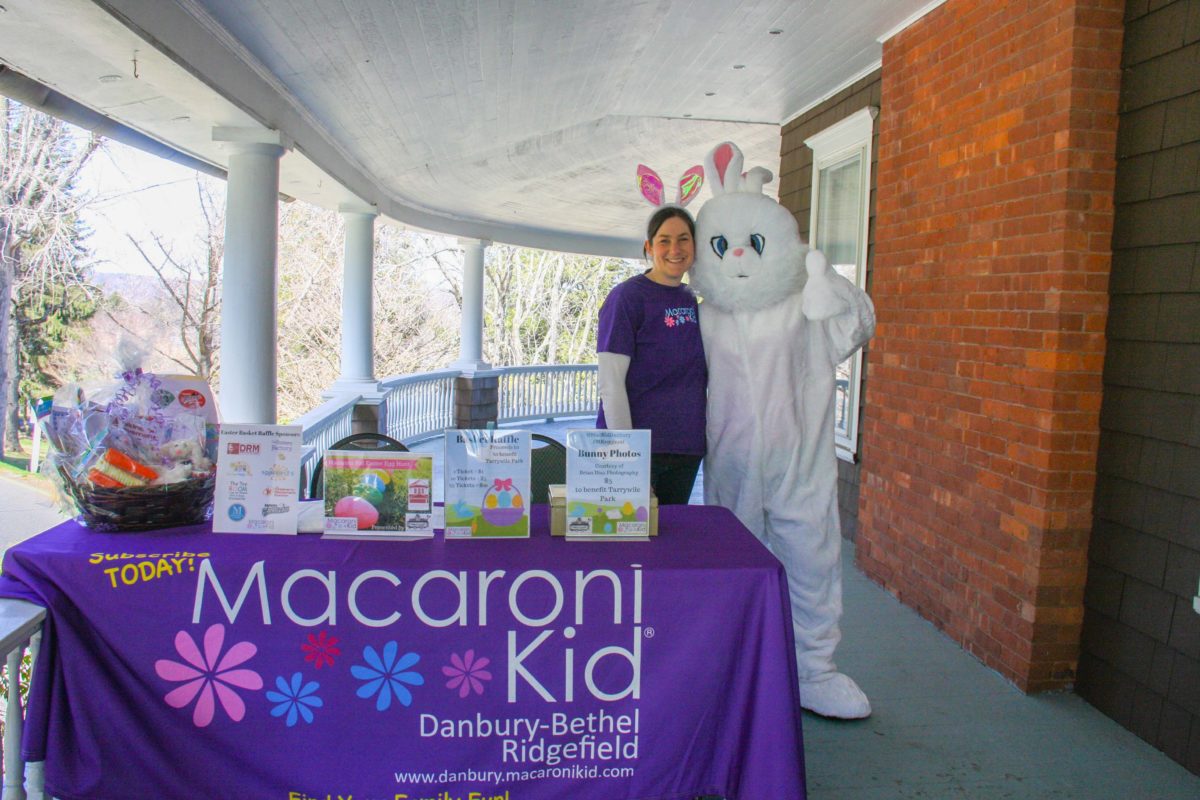 The TPA and Meghan Friedland, Editor/Publisher of macaroni Kid are still looking for sponsors for our spring Easter Egg Hunt fundraiser, opportunities to donate, sponsor and volunteer are still available. If your interested you can reach out to her at meghanf@macaronikid.com.