Tarrywile Park & Mansion
Newsletter vol. 26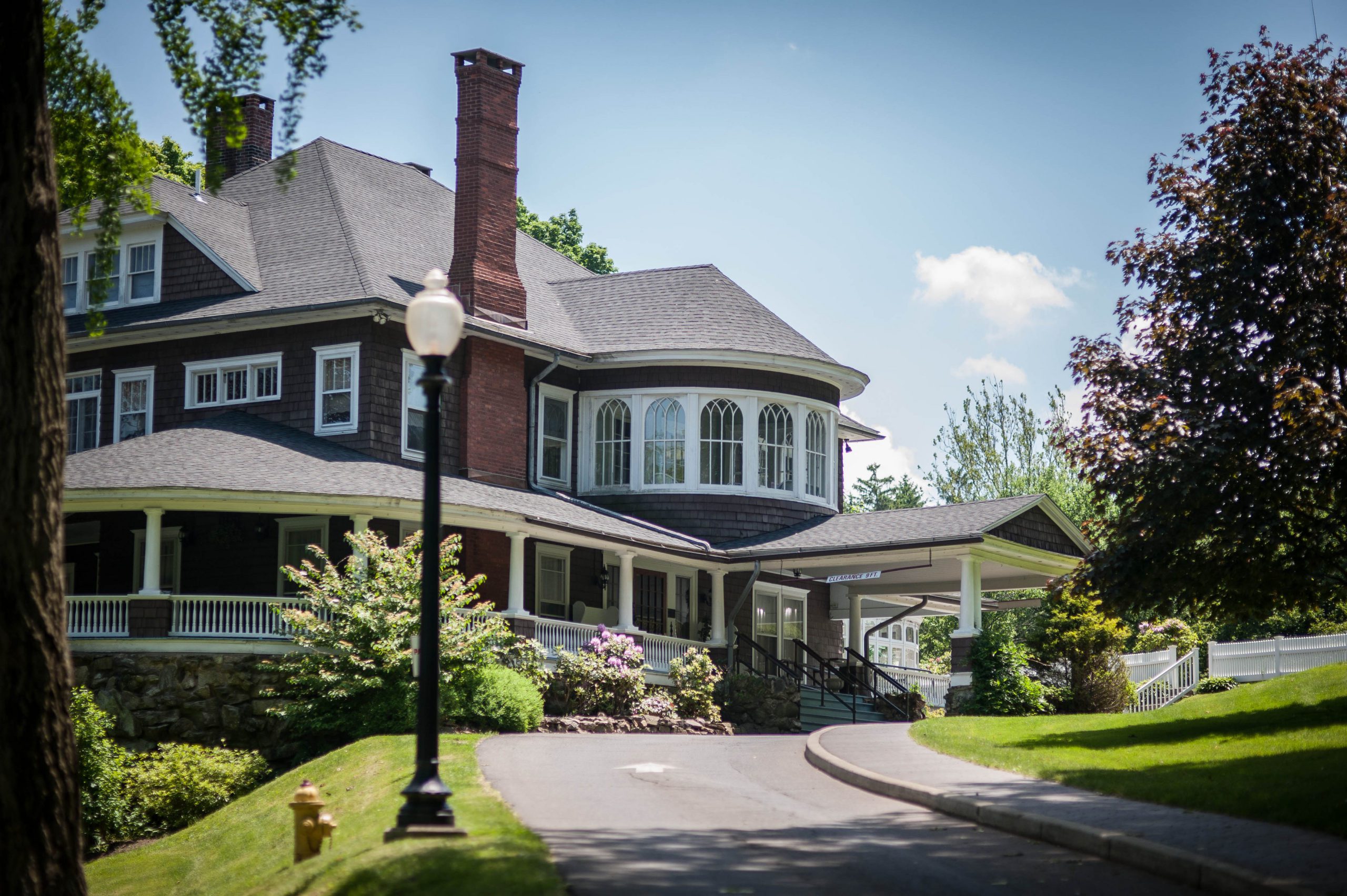 Thought Starter for this Month:
I have taken a little creative license with Winston Churchill's 1940's "Call to Arms" speech to make it applicable to the war that is being waged against COVID-19 today. "I have nothing to offer but blood, tears, and sweat. We have before us an ordeal of the most grievous kind. We have before us many, many long months of struggle and of suffering. You ask, what is our policy? I will say: It is to wage war, with all our might and with all the strength that God can give us; to wage war against a monstrous enemy. What is our aim? I can answer in one word: victory, victory, victory at all costs, victory in spite of the terror, victory, however long and hard the road may be; for without victory, there is no survival."
Postponements, Rescheduling and Cancellations
I would like to let all my clients know that I am here for you.  I am available via email for any questions and concerns you may have with future events that you have booked at the Mansion.
Right now I am in the process of rescheduling almost all events booked for May into June.  Some of my clients are in a holding pattern, waiting to see how the Governor proceeds with reopening the State.  Many of my clients have rescheduled their weddings or celebrations for later in the year or into 2021.  I am happy to help in any way I can to make this uncertain time a little less stressful for all concerned.
Covid-19 Update
By guidance and direction from the City of Danbury, Tarrywile Park has closed all indoor office facilities and campgrounds, but trails and outdoor spaces are still open. Please be sure to maintain a safe social distance of six feet from people. Even though these areas are currently open this may change as the COVID-19 virus progresses.
For your safety as well as for those around you please consider the directives under the State of Connecticut's web page; "Stay Safe, Stay Home."  We will update the social media pages and website as developments arise that may lead to the closing of the Park.
Our Park Grounds Staff will be in to do maintenance items as needed. Please help us in reducing their workload, if you end up with garbage while here, please leave with it.
Our office staff is accessing emails from home, so if you have a general question feel free to reach out to Becky at tarrywile.mansion@snet.net.
If your email is in regards to Mansion events, please email Anne-Marie at tarrywle.events@snet.net.
Here are some guidelines to help you Enjoy Tarrywile Safely this Spring.
Breathe Healthy, Be Healthy, Support Your Local Park!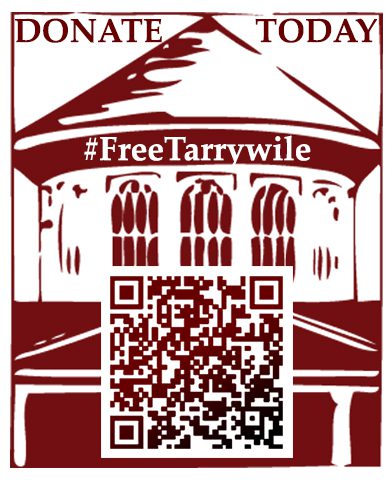 Writers Block
I tried writing this months message again and again over the course of 6 hours. It was official, writers block had reared its ugly head.
I didn't want to talk about our current situation, its frustrated all of us. So I have decided this month to challenge you. I found this great list f the "Top 100 Nature Blogs and Websites for Nature Enthusiasts to follow in 2020."
If you find yourself sick of watching t.v., jump over and pick one of the sites. Are you patiently waiting for a high schooler to finish an assignment, check out another site.
So my challenge is to take a few moments every day to expand your knowledge of the natural world. Enjoy!
Until Next Time Remember;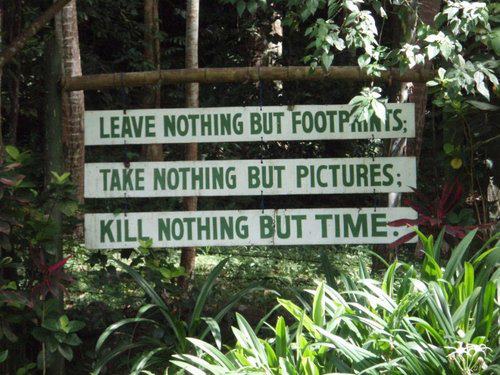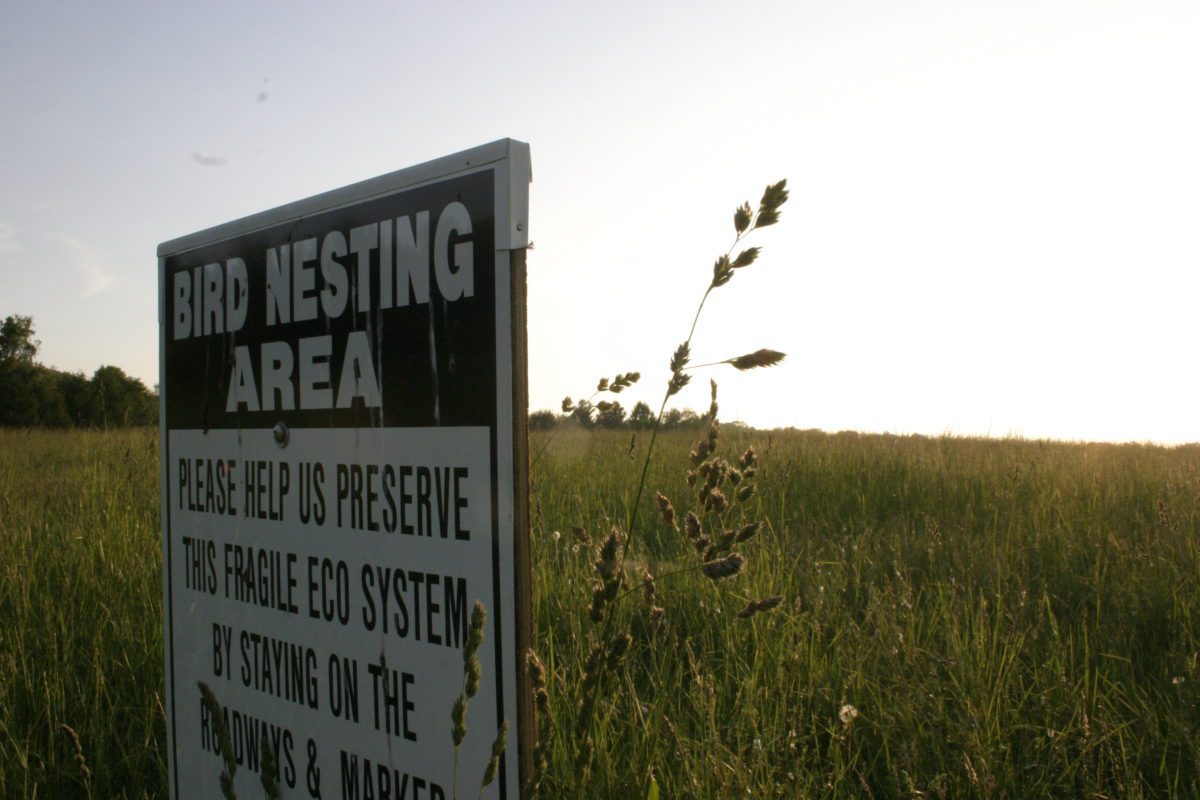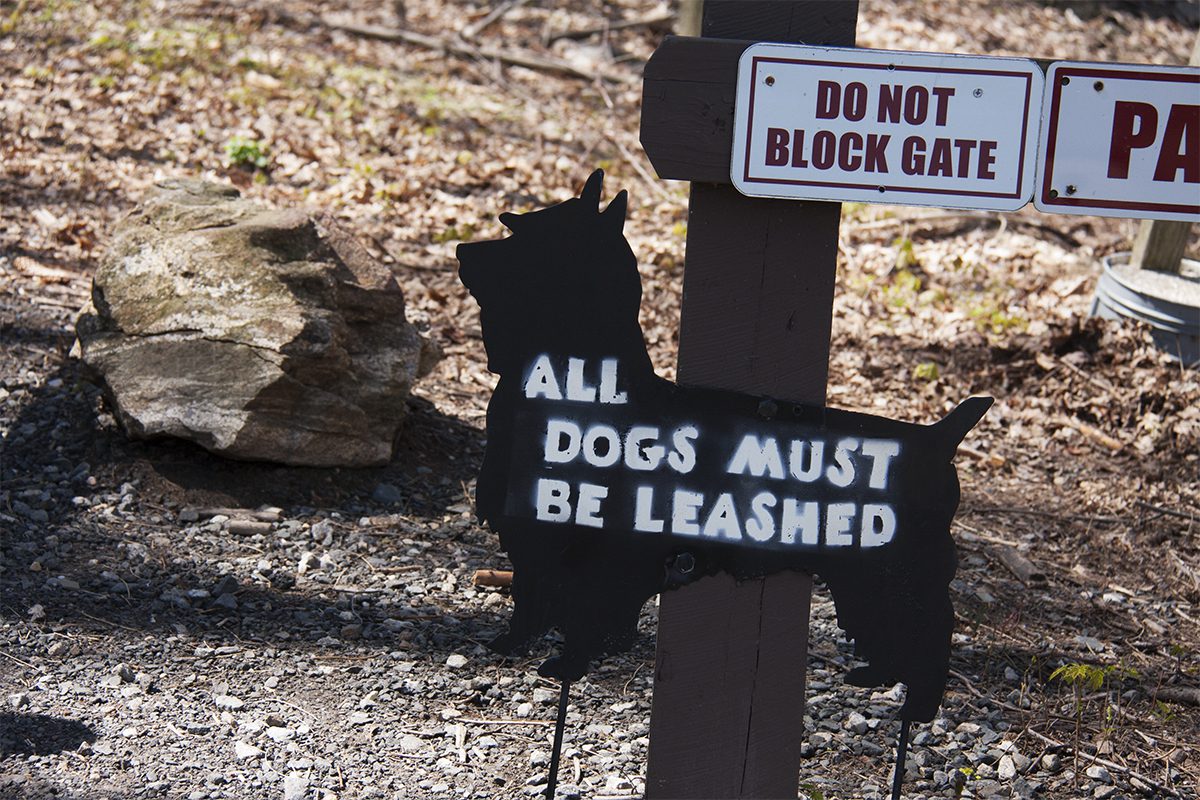 Leave what you find, respect fellow park users, always be prepared, but most importantly enjoy all Tarrywile has to offer – Becky Petro, Executive Director
Since there is very little going on at the Mansion these days I thought I would give you a few ideas on how to survive and thrive "Self-Quarantine."
Create a daily routing; wake up and go to bed at the same time.
Remember what you can control. For example, your thoughts, daily routine, home environment.
Breathe. Take a moment every hour to practice deep breathing exercises.
Meditate – Several Apps are available (Headspace, Calm, etc.) as well as on streaming services (Netflix).
Go for walks daily/get exercise. Fresh air and sunshine are not only good for your health but also your mind.
Turn off the news. Stay informed but set limits on how much COVID-19 information you hear/read.
Use essential oils like lavender. Try Chamomile tea.
Take a hot bath, practice self-care.
Keep a daily gratitude journal.
Practice good sleep hygiene (no screens late at night, turn off the T.V., and avoid working in your bedroom).
I confess I don't do all the above, not everything listed is for everyone. Even if you just make a couple of small changes in your behavior, you may find life is looking a little better.
A Little Humor to Get You Through
According to the Mayo Clinic, laughter stimulates the body's organs by increasing oxygen intake to the heart, lungs and muscles, and triggers the release of endorphins. It also helps people handle stress by easing tension, relaxing the muscles and lowering blood pressure.
But considering the pandemic that out world is currently facing, the most important thing is that laughter increases immune cells and infection fighting antibodies, thus improving our resistance to disease.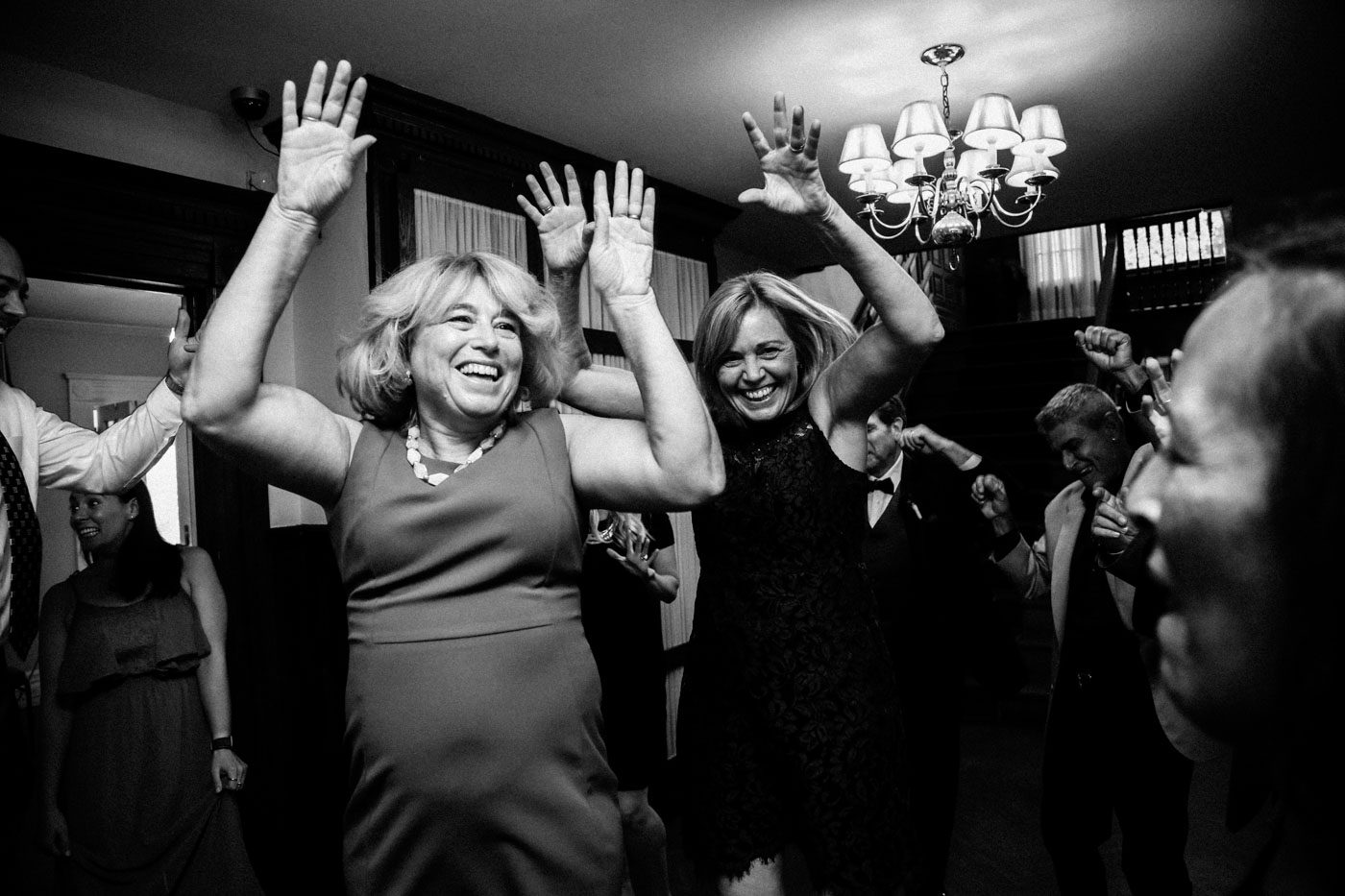 Quarantine Diary
This was sent to me by a good friend and TPA Board Member Warren, author unknown. Can you relate to any or all of them? I know I can!
My Self-Isolation Quarantine Diary
Day 1 – I Can Do This!! Got enough food and wine to last a month!
Day 2 – Opening my 8th bottle of wine. I fear wine supplies might not last!
Day 3 – Strawberries: Some have 210 seeds; some have 235 seeds. Who Knew???
Day 4 – 8:00 p.m. Removed my Day Pajamas and put on my Night Pajamas.
Day 5 – Today, I tried to make Hand Sanitizer. It came out as Jell-O Shots!!
Day 6 – I get to take the garbage out. I'm so excited, I can't decide what to wear.
Day 7 – Laughing way too much at my own jokes!!
Day 8 – Went to a new restaurant called "The Kitchen". You have to gather all the ingredients and make your own meal. I have no clue how this place is still in business.
Day 9 – I put liquor bottles in every room. Tonight, I'm getting all dressed up and going bar hopping.
Day 10 – Struck up a conversation with a spider today. Seems nice. He's a Web Designer.
Day 11 – Isolation is hard. I swear my fridge just said, "What the hell do you want now?"
Day 12 – I realized why dogs get so excited about something moving outside, going for walks or car rides. I think I just barked at a squirrel.
Day 13 – If you keep a glass of wine in each hand, you can't accidentally touch your face.
Day 14 – Watched the birds fight over a worm. The Cardinals lead the Blue Jays 3-1.
Day 15 – Does anybody else feel like they've cooked dinner about 395 times this month?
Like 95% of the prior material, shamelessly stolen (republished) from another source. Keep literary traffic moving!
Happenings at the Park: Our Park Grounds staff will be in to do maintenance items as needed. Please, for the safety of our staff and park users, DO NOT throw your PPE gloves or masks on the ground for others to pick up, risking exposure to COVID-19. There are enough garbage cans scattered throughout the park for your convenience. Also, please help us in reducing their workload, if you end up with garbage while here, please leave with it.
Fast Facts: Coming up in the next few weeks nature will be coming alive. Trees will green out and we will start to see more baby animals. Please remember, do not touch them or go near them, this means dogs also (they should always be on a leash). Mom is close nearby and will come back.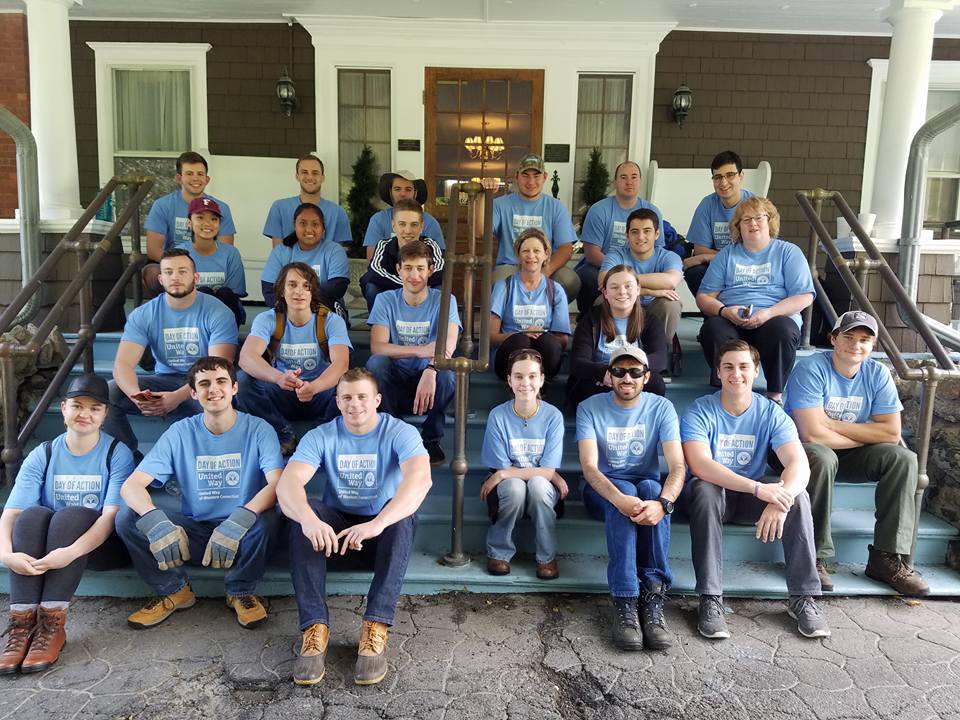 If you belong to an organization which would like to contribute to the Park by way of a community service project, a donated service or monetary donation, please contact the office by email. We deeply appreciate all our volunteers and donors, without you all we wouldn't be the beautiful park you love and enjoy.