Tarrywile Park & Mansion
Newsletter vol. 35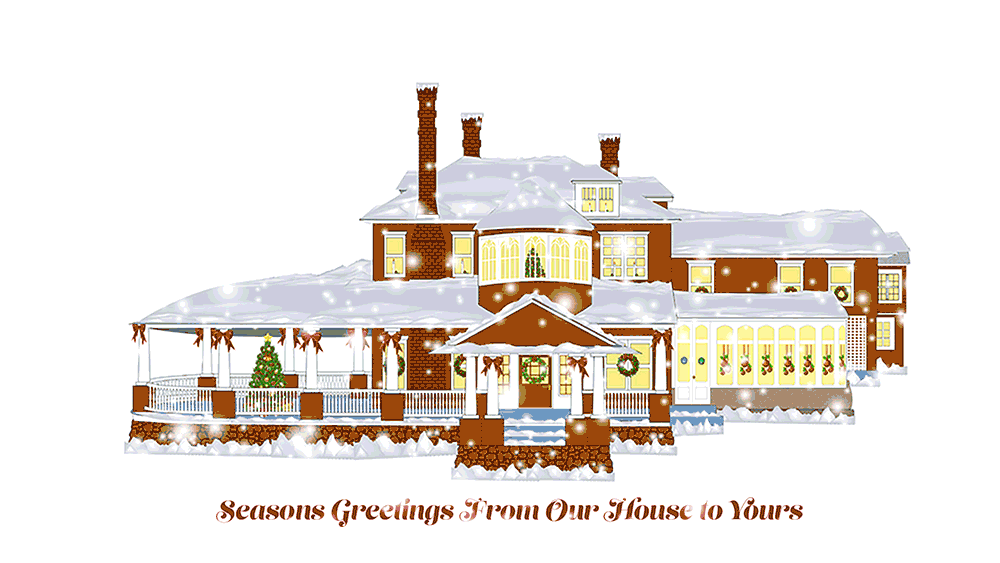 A Thought Starter for this Month:
In case you missed our holiday e-card we would like to take this moment to repeat our holiday and New Year wish to you. "This holiday season is unlike any other, to cap off a year unlike any other. Throughout this season, and as we move into a new (and hopefully better) year, we wish you moments of peace amid the difficulties, connections with family and friends even if they can't be in person, the warmth of memories from holidays past, and wonderful glimpses of the joy that still lives under the surface."
Breathe Healthy, Be healthy. Support Your Local Park!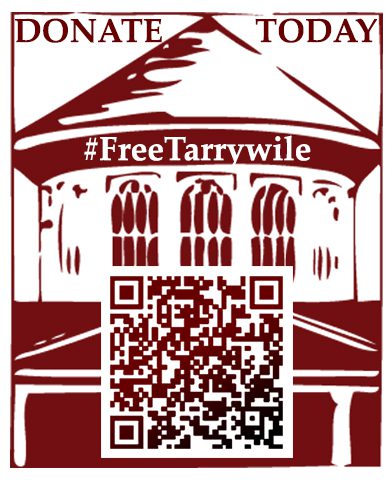 New Year's resolutions, we all have them, and sometimes we actually are able to accomplish them. Other times, well by week two of the new year, we know what happens! Accomplishing a resolution is easier when you set a goal that is obtainable and can also be accomplished in steps if need be.
Say that your resolution is to start exercising an hour every day. Be realistic with yourself. Instead of saying you will walk an hour a day maybe the goal is as simple as taking 20 minutes to take a walk around your yard every day, weeding a little as you walk. Once that is accomplished, up your goal to around 40 minutes around the neighborhood. And keep working at it until you have reached the goal. Small steps, even slow steps are better than nothing at all. Above all else remember to be kind to yourself.
Until Next Time Remember;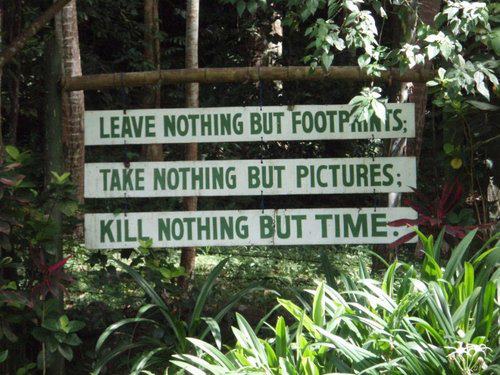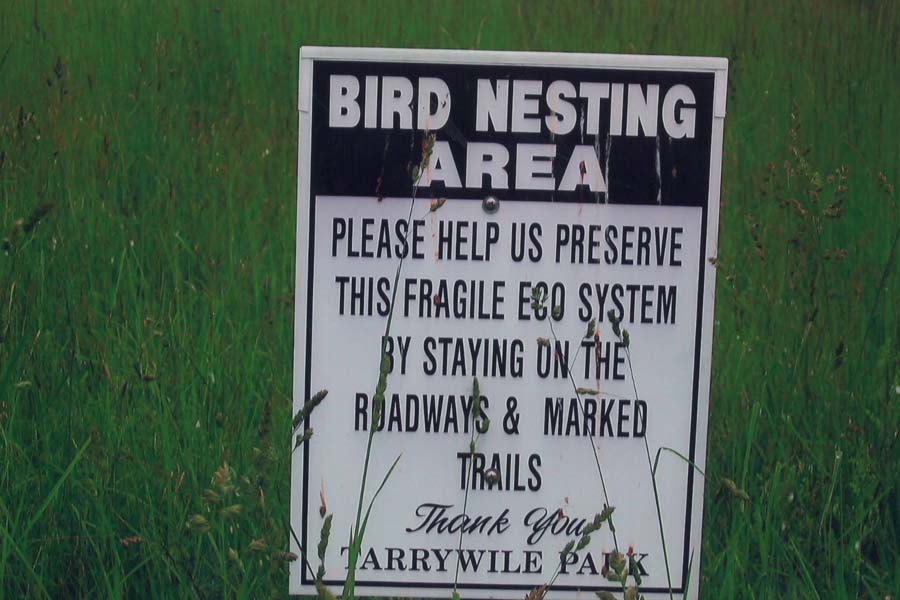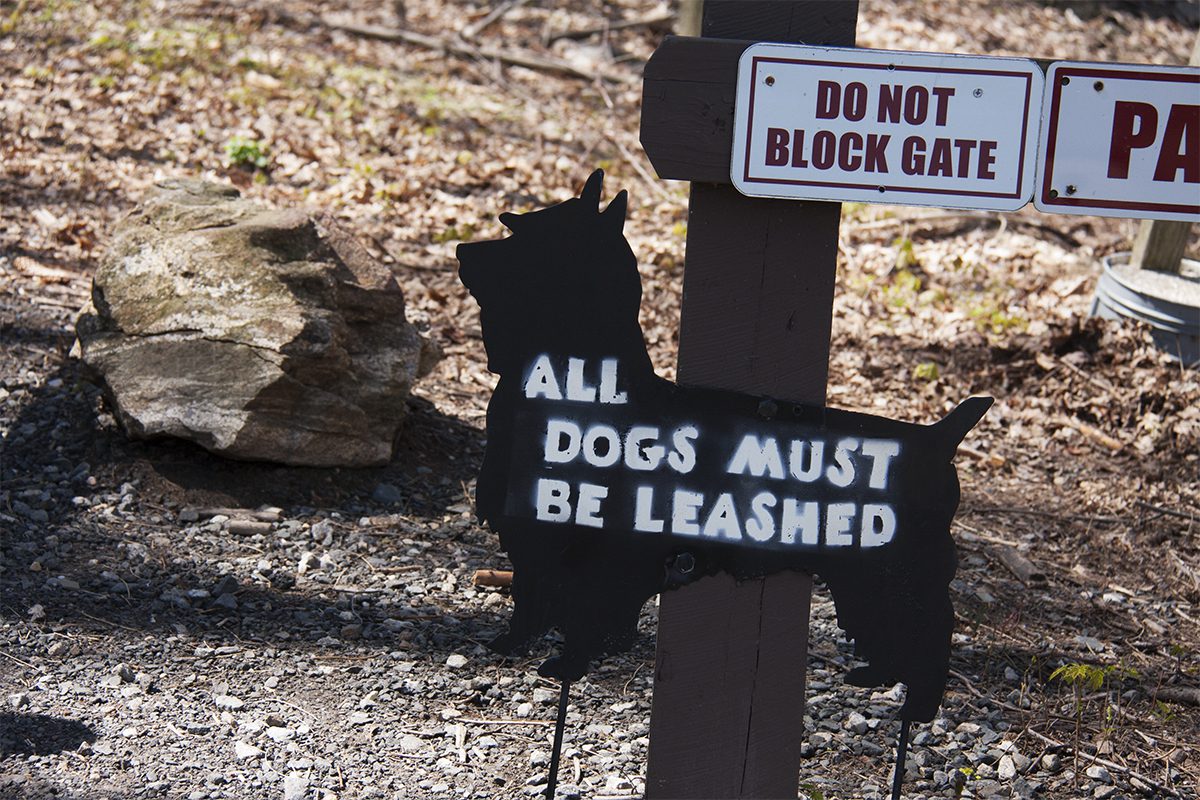 Leave what you find, respect fellow park users, always be prepared, but most importantly enjoy all Tarrywile has to offer ~ Becky Petro, Executive Director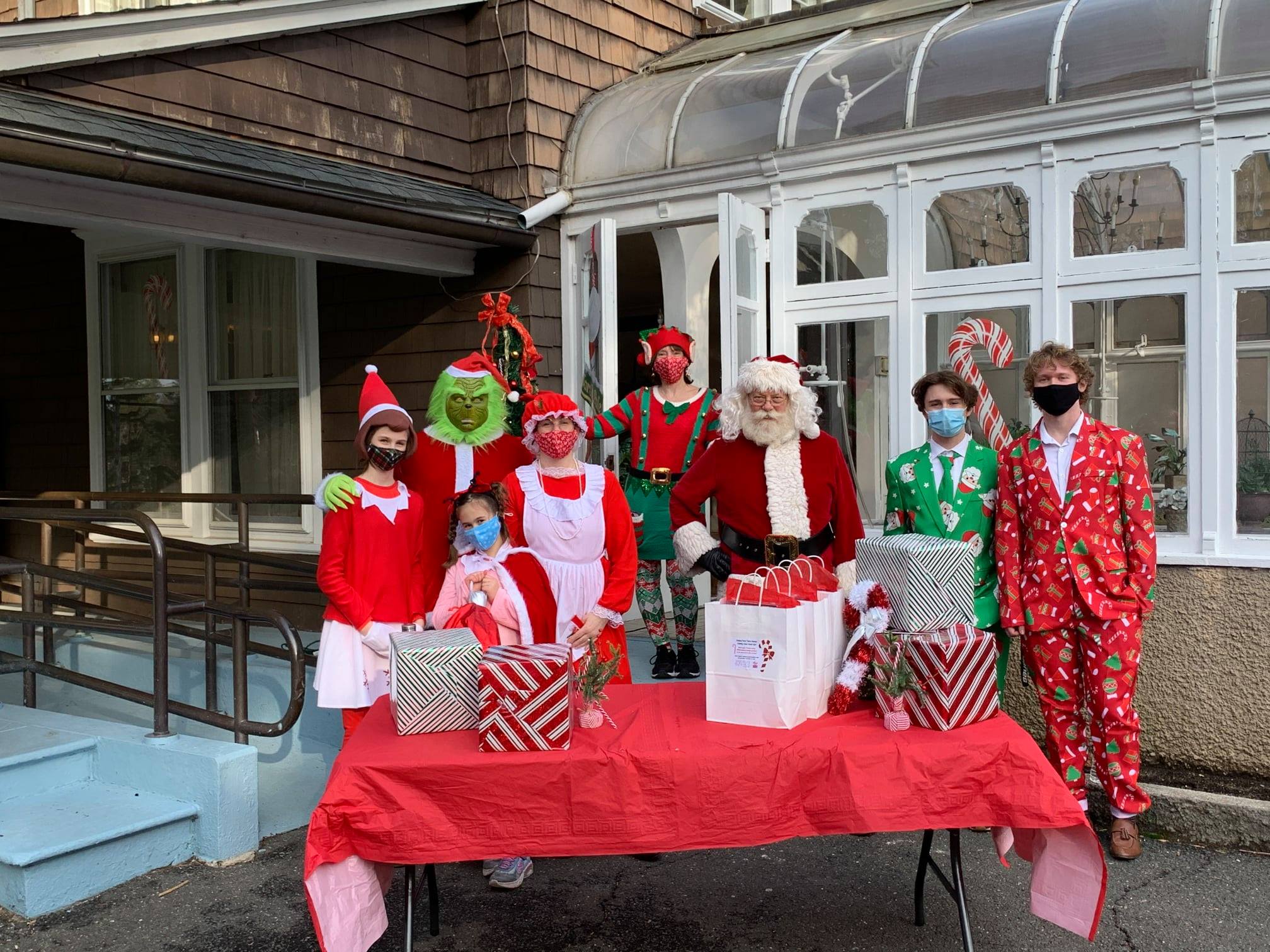 We'd like to thank everyone who came out yesterday to our Drive By Candy Cane Hunt with Santa. It wasn't what we normally do but Meghan Friedland of Macaroni Kid Danbury sure made it fun and COVID-19 safe.
Thank you to our sponsors; Immanuel Lutheran School in Danbury, with support from
Savings Bank of Danbury, Daily Fare in Bethel, and our volunteers, our two traffic control high school students who came in dressed to the nines in their spectacular holiday suits, the Grinch, Cindy Lou Who, the Elf on the Shelf, Mrs. Claus and most especially Santa! The "Dancing Elf" that dispensed the goodies as well as Christmas cheer had a great time! I heard if on good authority the Dancing Elf had to go home and take a nap from all that fun and good cheer!
Furthermore, we are very happy to announce that Macaroni Kid Danbury is donating $800 from the proceeds of the Candy Cane Hunt and Drive Thru with Santa Fundraiser. We truly appreciate all the hard work and support that Meghan Friedland and Macaroni Kid Danbury gives to Tarrywile Park.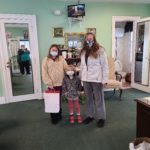 Congratulations to our winners: Karen P., Katrina C., Laurel C. and Brenna B.! Karen and Katrina won a gift basket from Texas Roadhouse, Laurel and Brenna won the Osmo Word Kid and a $50 gift certificate to Sunflower Studios in Bethel! Congrats to all and thanks for playing!
The New Tarrywile Marketplace: Looking for a place to spend that holiday gift money? Look no further, the Tarrywle Park Storefront is now open. You will find your favorite Tarrywile brand apparel on sale low. Let us know if you don't find what you're looking for, we're always looking for suggestions on new merchandise to add to our inventory.
Happenings in the Park: Please remember to wear masks at all times when on Tarrywile Park property and adhere to the State's mandated 6′ social distancing.
Fast Facts: At 28 degrees Fahrenheit, 1 inch of rain water is equivalent to 10 inches of snow, but at 20 degrees Fahrenheit, the ration changes to 1:15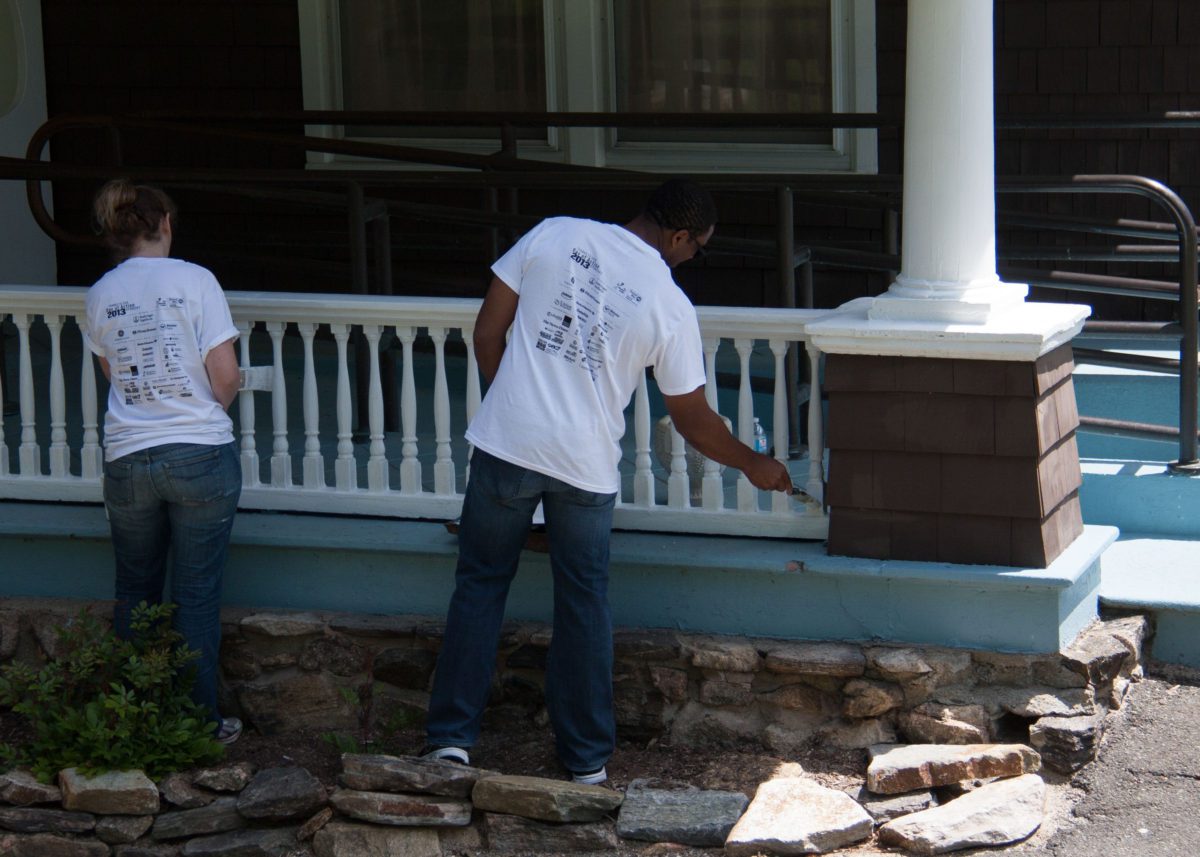 If you belong to an organization which would like to contribute to the park by way of a community service project, a donated service or monetary donation, please contact the office by email. We deeply appreciate all our volunteers and donors, without you all we wouldn't be the beautiful park you love and enjoy.