Newsletter: Thanksgiving 2020
Tarrywile Park & Mansion
vol. 33.5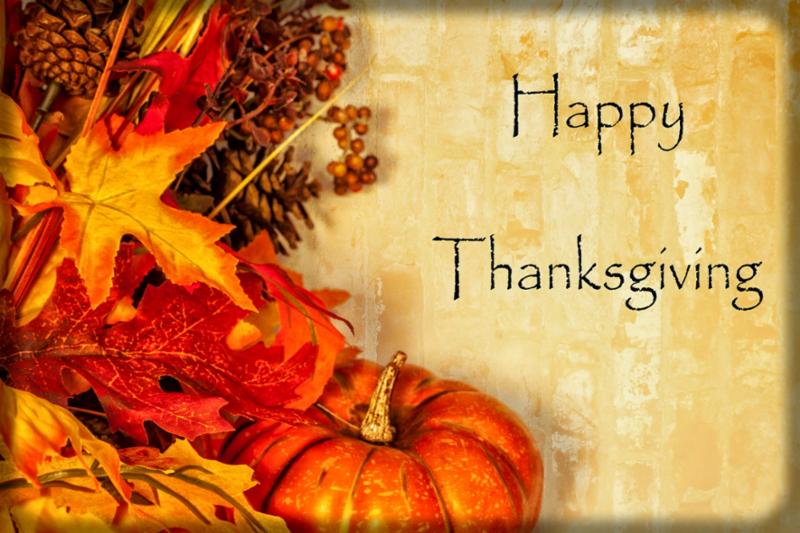 A Thanksgiving Wish For You;
"Though we may be apart this Thanksgiving, may our hearts be as close as always." Thanksgiving this year will be celebrated differently for each family. Some may carry on as usual, enjoying the crowded family table as we give thanks for family and friends. Others will have smaller gatherings with immediate family, still others will forego all social gatherings and face the day alone. Whichever way you celebrate, try to incorporate just one family tradition in remembrance of Thanksgivings past and in the hope of future Thanksgivings when we can all be together again.
Some of Tarrywile Staff's Favorite Picks for Thanksgiving Dinner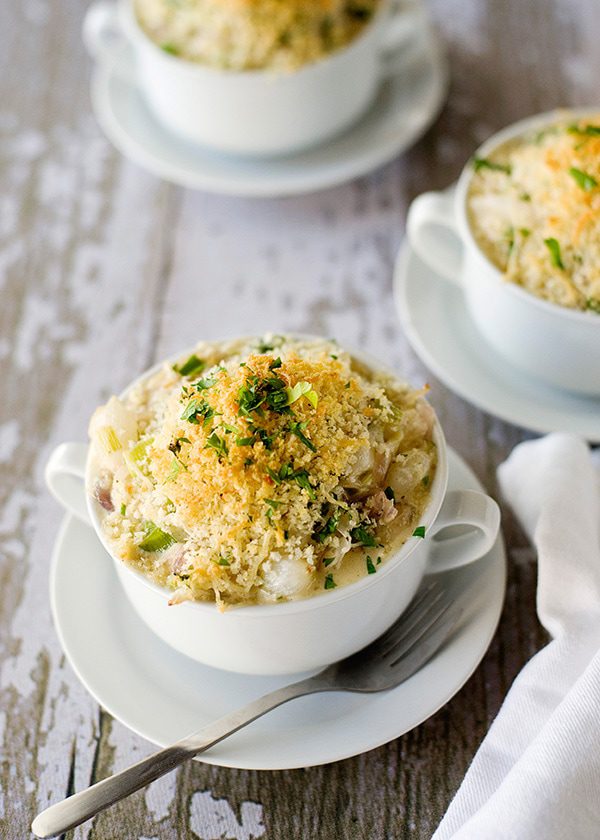 Merwin Family Creamed Onions – from Becky Petro, Executive Director
My Mom's family always went all out for Thanksgiving. Dinner was eaten on china from my Great Great Grandmother and all the old family favorites were on the table. One of those was Creamed Onions. Luscious and rich, it was a dish that was only made on holidays. As the years have gone by, we have tried it different ways, sometimes adding pancetta or cheese, but the base recipe never changes. Traditions may change, or they may remain the same for years on end but at the heart of those traditions are the memories made and the chance to share with family and friends. Happy Thanksgiving everyone!
2 lb white pearl onions, left unpeeled
1 1/4 tsp salt
3 tbsp unsalted butter
1 tbsp all-purpose flour
1 cup heavy cream or half-and-half
1/4 tsp black pepper
1 1/2 cups coars bread crumbs
Blanch onions in a 3-quart pot of boiling water 1 minute, then drain in a colander and transfer to a bowl of cold water to stop cooking. Drain and peel onions.
Put onions and 1 teaspoon of salt in same pot and add fresh water to cover by 1 inch. Bring to a boil, then reduce heat and simmer, covered, until onions are tender, about 20 minutes. Drain well in colander and transfer to a buttered 2-quart baking dish.
Put oven rack in middle position and preheat oven to 350 degrees
Melt 1 tablespoon butter in a 1-to-2 quart heavy saucepan over moderately low heat, then add flour and cook, stirring 1 minute. Add cream in a stream, whisking, and bring to a simmer, whisking. Simmer sauce, stirring occasionally, 2 minutes. Stir in pepper, and remaining 1/4 teaspoon salt and pour sauce over onions.
Melt remaining 2 tablespoons butter in a 10-inch nonstick skillet over moderately low heat, then add bread crumbs and cook, stirring, until golden, 3 to 5 minutes.
Sprinkle toasted crumbs evenly over onions and bake until sauce is bubbling, about 30 minutes.
Cooks note; Creamed onions can be assembled (without breadcrumbs) 1 day ahead and chilled, covered. Bring to room temperature before adding breadcrumbs and baking.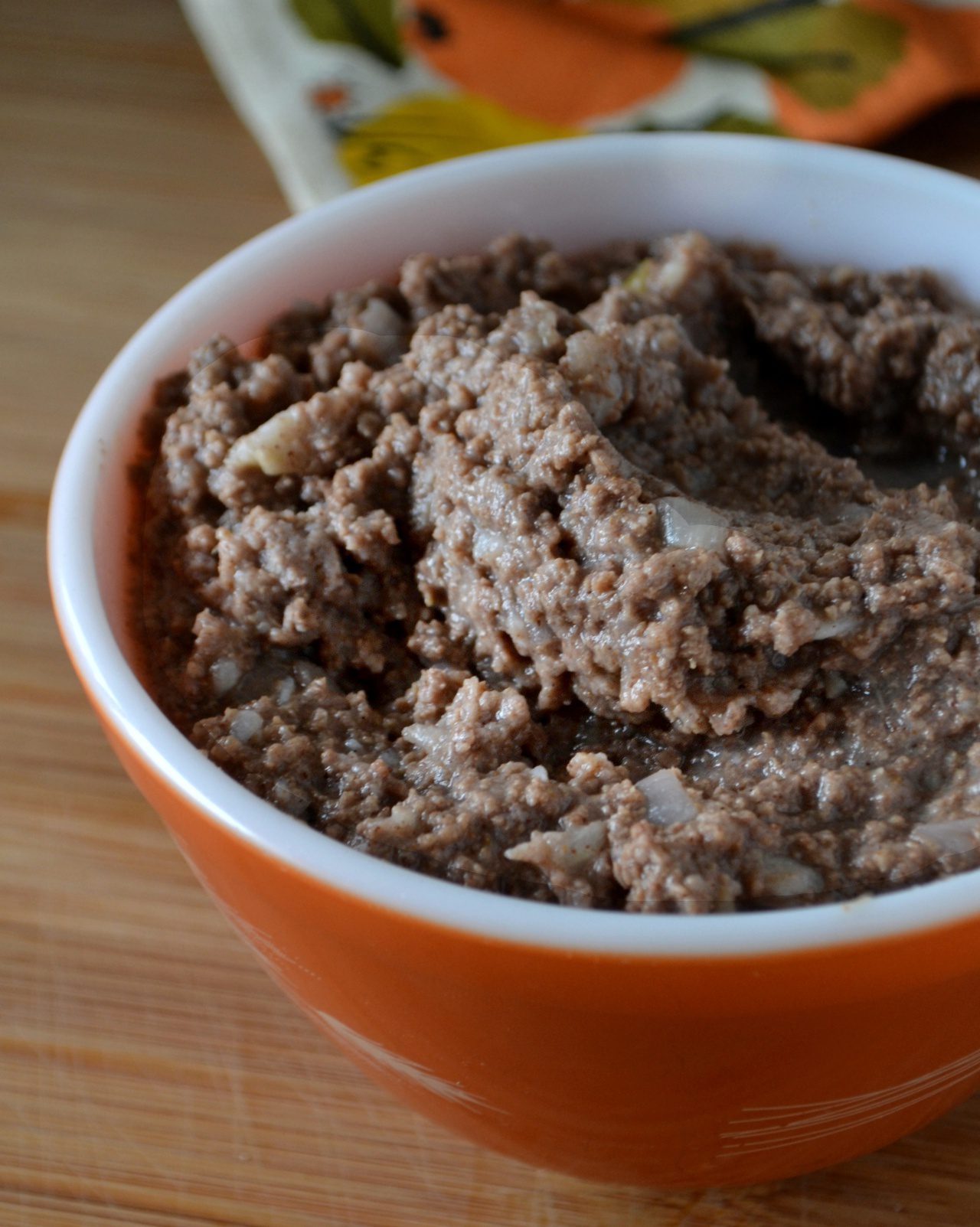 Memere's Meat Stuffing – from Anne-Marie Sholtes, Event Coordinator
A French-Canadian traditional dish passed down from generations of Gauthier/Bibeau and now Sholtes women. My mom was one of 6 children with my mom, Doris, being the "baby" and Irene being the oldest sibling. Now Aunt Irene was old enough to have a child of her own by the time my mom came along, so she was instrumental in raising her, including teaching her how to cook when Doris got married. I don't know how your ancestors learned to cook but when I asked my mom for the recipe to her famous meat stuffing her response was "once you've browned the meat you add a handful of this and a pinch of that, but not too much of the other thing…" Needless to say it was an adventure combined with a lot of experimentation to recreate this beloved dish
when the tradition was "given" to me upon her death almost 20 years ago. I must confess there are times when I have it spot on and other times when it is just a bit off. If you decide to give it a try I hope you enjoy a taste of the Gauthier-Bibeau-Sholtes family tradition. You can also use this as filling for a "meat pie", after cooking the stuffing, fill a pie shell and bake until the crust is golden brown.
Ingredients: the amount of ingredients depends upon the amount of meat you are working with.
2 lbs Ground Beef or an equal part Beef, Pork, Veal mixture
2 small potatoes, peeled and diced small
1 small onion, chopped small
1 stalk of celery, diced small
Beef Broth as needed
1 1/3 tbsp salt
1 tsp pepper
1 tbsp oregano
2 1/2 tsp cinnamon
2 1/2 tsp allspice
Cook the ground meat well, ad in the vegetables, cook until tender, drain most of the fat (when I was a kid there was no such thing as draining the fat!), add in 1 cup beef broth to replace the fat (more if necessary to ensure it won't dry out while simmering), add spices, let simmer for 30 minutes, stir occasionally. Serves 6-8
Fun Fact: Abraham Lincoln proclaimed Thanksgiving a national  holiday on October 3, 1863. Sarah Josepha Hale, the woman who wrote "Mary Had A Little Lamb,"  convinced Lincoln to make Thanksgiving a national holiday after writing letters for 17 years.