Tarrywile Park & Mansion
Newsletter vol. 37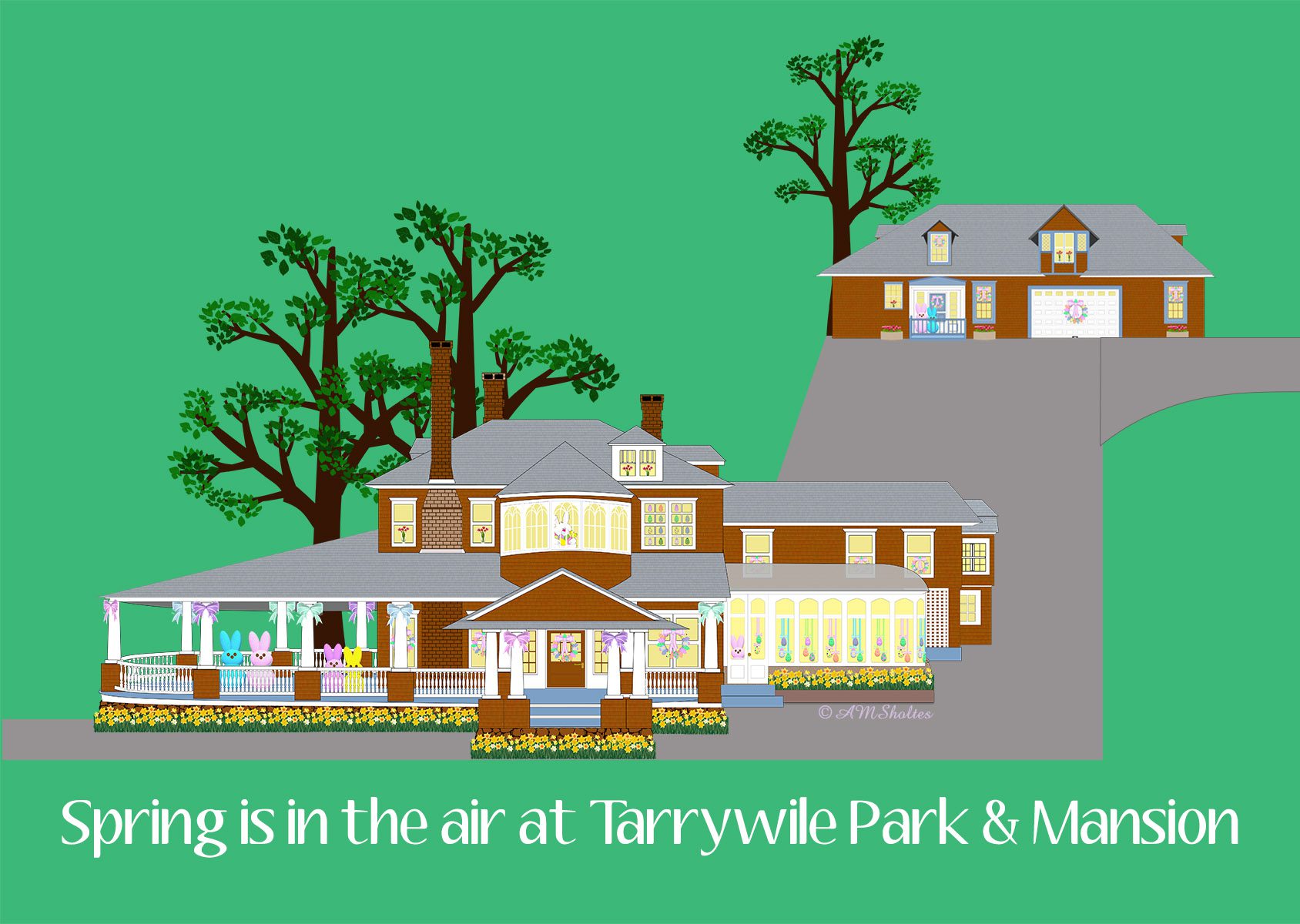 A Thought Starter for this Month;
Here are a few words of encouragement as we struggle with isolation, fear and imagining a future far different from what we have always knows.  "Today is a new day. It's a day you have never seen before and will never see again. Stop telling yourself that same troubles different day lie. How many days has that lie stolen from you? Seize the wonder and uniqueness of today. Recognize that throughout this beautiful day you have an incredible amount of opportunities to move your life into the direction you want it to go." – Steve Maraboli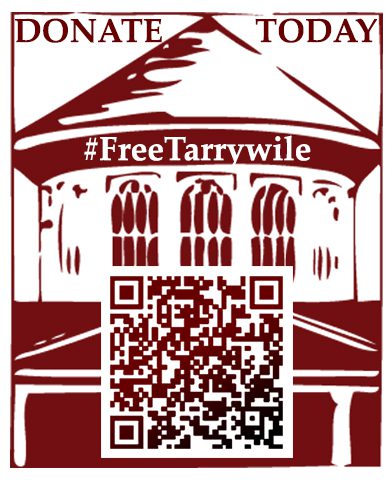 March is here and so is the mud. Growing up on a farm, it was the weeks of mud that would transform into the beautiful season of blooming flowers, budding leaves, lambs being born and spring plantings.
Mud can suck you in as you try to trudge through it. Kind of like how some of us have been trudging through life these past 12 months. We get through the mud just like we get through the challenges that life hands us. Remember better days are coming.
Here at the Park, we kindly ask that during mud season you tread lightly through the trails. Take a moment to read this article from the CT Forest & Park Association for some great information on spring hiking. Connecticut Woodlands: Hiking in Mud Season
Until Next Time Remember;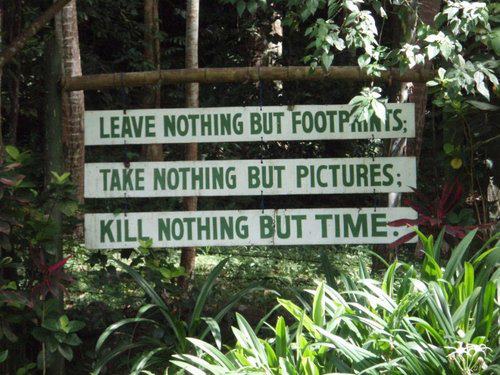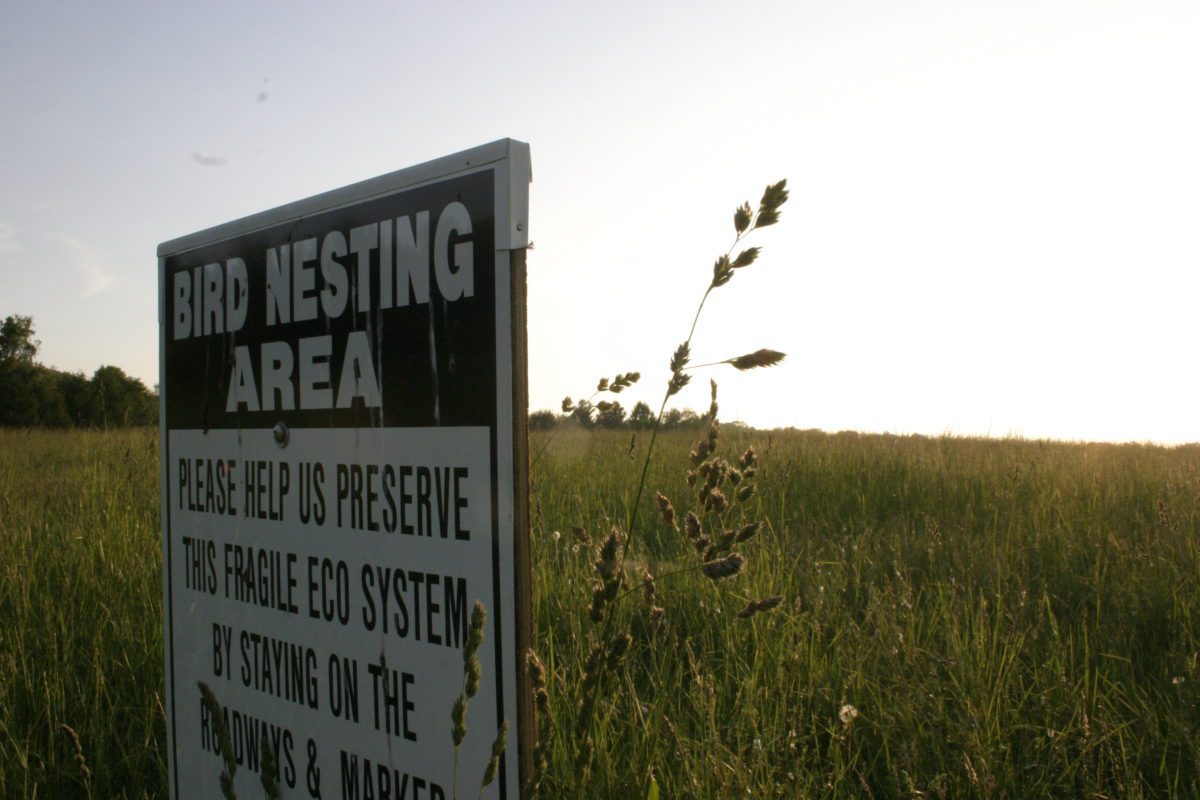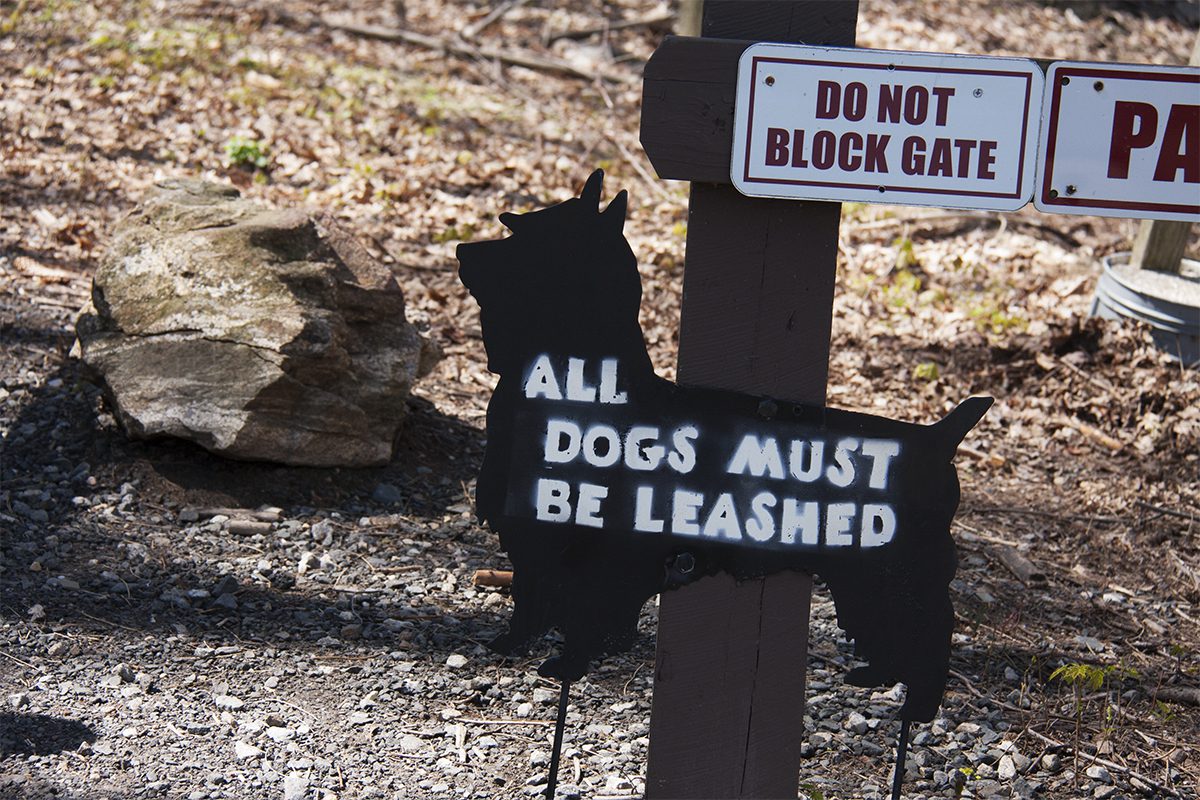 Leave what you find, respect fellow park users, always be prepared, but most importantly enjoy all Tarrywile has to offer. – Becky Petro, Executive Director of Tarrywile Park & Mansion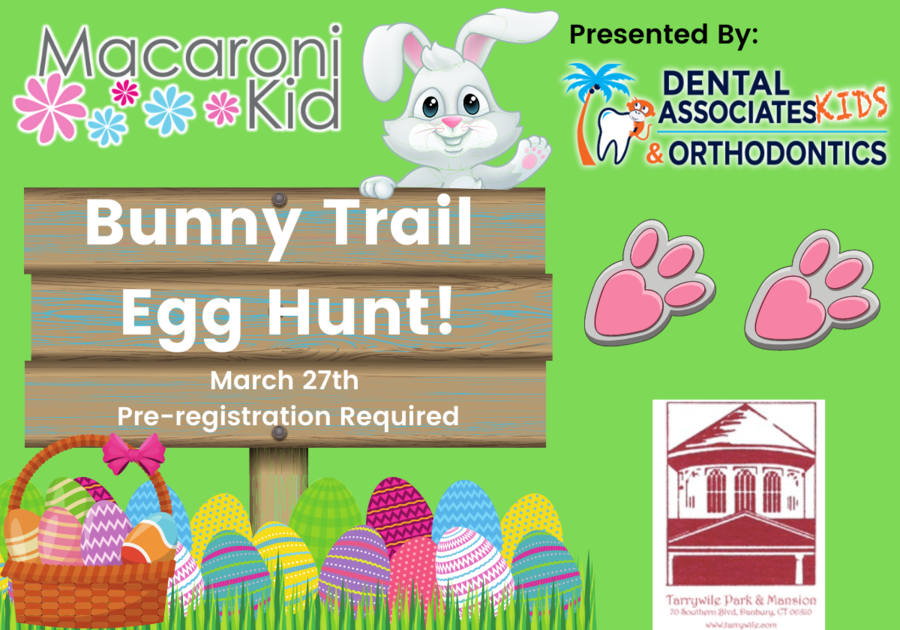 Join us on Saturday, March 27th for our Annual Bunny Trail Egg Hunt fundraiser organized by Meghan Friedland, publisher of the Greater Danbury Area Macaroni Kid online resource for all things family related.
This will be our 4th year hosting an egg hunt fundraiser at Tarrywile, this year will be a bit different. There will be no activities inside the mansion. It will take place entirely outside and will follow all local health/safety mandates.
The Bunny Trail Egg Hunt will be a pre-ticketed, timed-entry, one-way trail to allow for social distancing fun for the entire family!
The Easter Bunny will be available for a socially distanced photo and each child will take home a fun filled goody bag to enjoy at home!
For more information and to purchase tickets please visit: MacaroniKid.com.
Congratulations to Stacey and Steven who were married last Thursday in our beautiful glass conservatory. Stacey planned a lovely micro-wedding while staying within the COVID-19 mandates of no more than 22 guests, all socially distanced and grouped together within their household "pods".  It was a challenge to organize, however, with the help of her planner Evan, she was able to pull off a beautiful celebration while keeping everyone COVID-19 safe.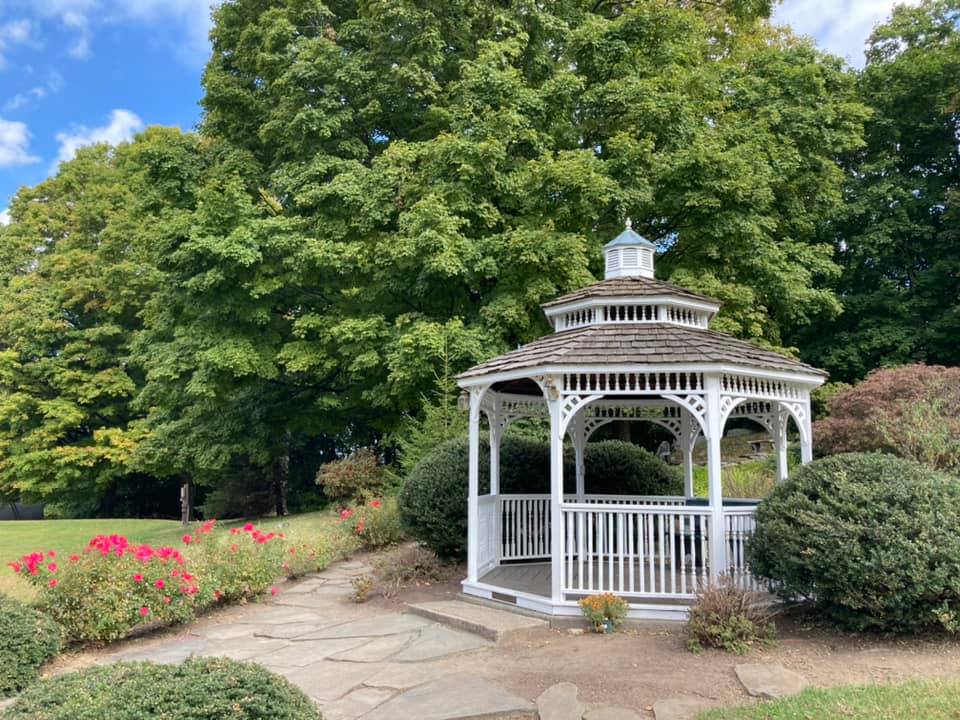 Elopement/Wedding Ceremonies: If you're looking for a beautiful place to have your intimate wedding ceremony, Tarrywile Mansion has what you are looking for. You have the option of renting the gazebo, grape arbor, or veranda for an hour or more, depending upon what you are looking to do. Your rental date must be less than 30 days out. For more details please go to Wedding Ceremonies or email the Mansion office at tarrywile.events@snet.net
Happenings in the Park: The Danbury Music Center will be hosting another outdoor Music in the Park concert at the Gazebo on Saturday, April 10, from 1:30 pm – 2:30 pm. Check in with their Facebook page for details when they are available.
Fast Facts: Honeybees are more likely to swarm during the spring. They swarm as a way to start new colonies from successful ones. Surprisingly swarming honeybees are very docile and the most friendly they will ever be all year.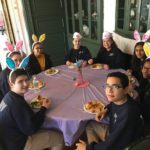 If you belong to an organization which would like to contribute to the park by way of a community service project, a donated service or monetary donation, please contact the office by email. We deeply appreciate all our volunteers and donors, without you all we wouldn't be the beautiful park you love and enjoy.
Tarrywile Park & Mansion | 70 Southern Blvd, Danbury CT, 06810
203-744-3130 | tarrywile.events@snet.net | Tarrywile.com