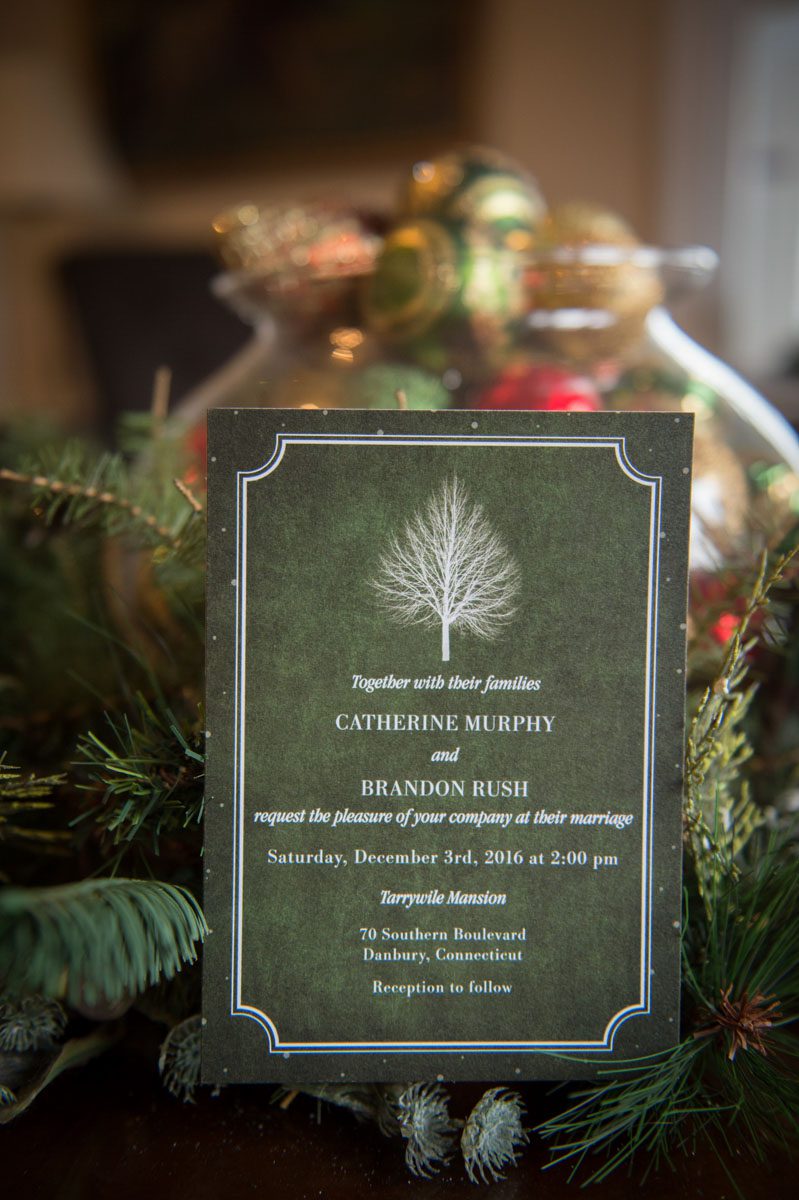 A Christmas Wedding
I'm so happy Brandon and Catherine decided to get married at Tarrywile Mansion during the holiday season, the Mansion is beautiful all year round but when you add the lights and color of our holiday decorations, it really shines.
Erica from Keane Eye Photography did an excellent job merging the holiday charm with the joy of a wedding celebration as you can see from these pictures taken in the Grooms room.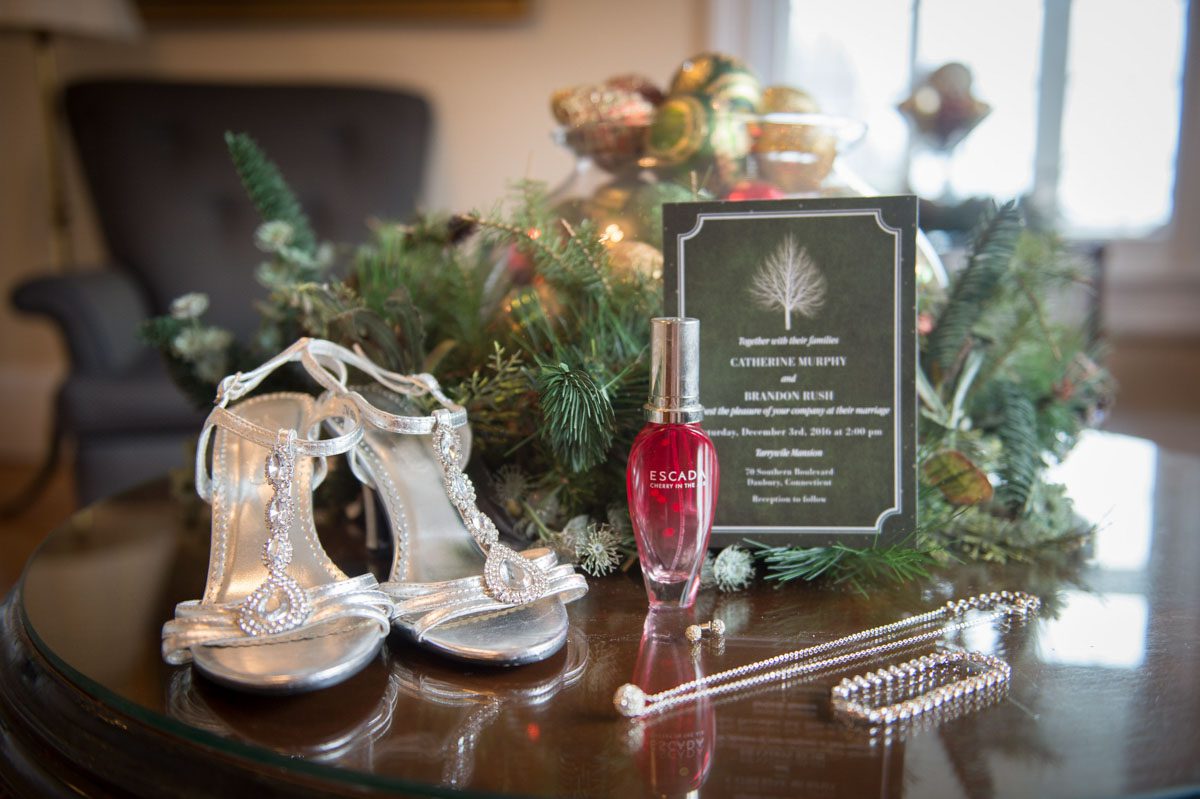 December Wedding Photos
Brandon and Catherine chose to have their "first look" outside on the Mansion grounds seeing as the day was relatively mild for December. The flowers and trees may not have been blooming but there was some green to be found to add that extra splash of color for their first look photographs.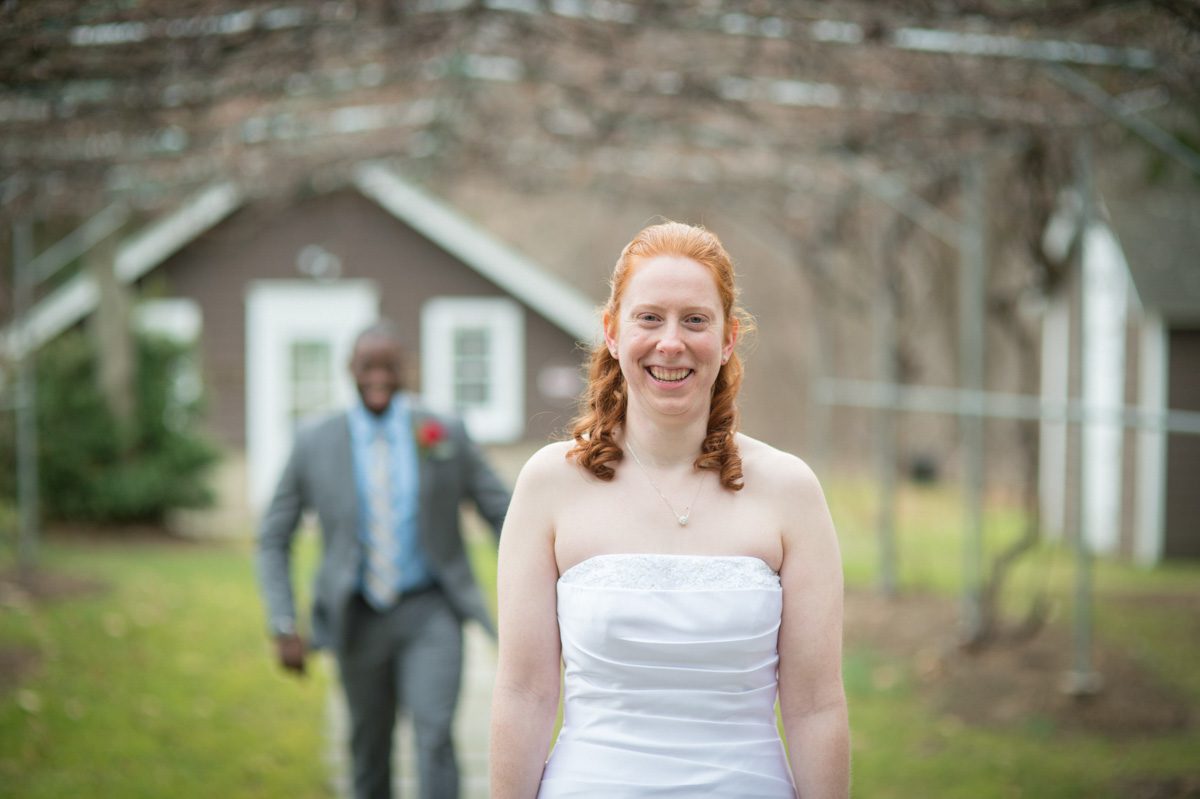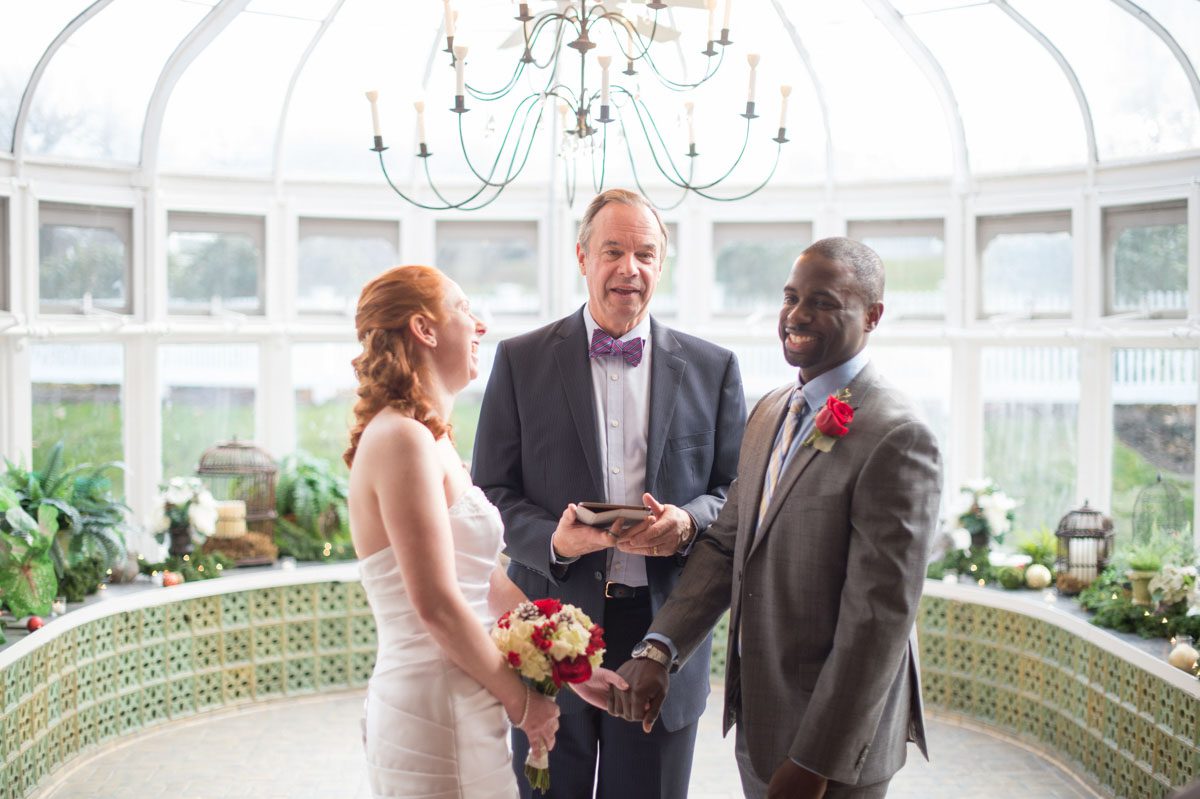 Brandon especially wanted a small intimate wedding with a guest list of 30. He and Catherine had been together for quite a while and were in the process of fixing up a house so they were not looking for anything extravagant, just their closest family and friends. Since they did not have a large guest list they were able to be more creative in their use of the Mansion.
Catherine and Brandon had their ceremony under the soft glowing lights of the chandelier in the conservatory. The ceremony was officiated by their selected Justice of the Peace who seemed to have the happy couple as well as their guests captivated and entertained at the same time.