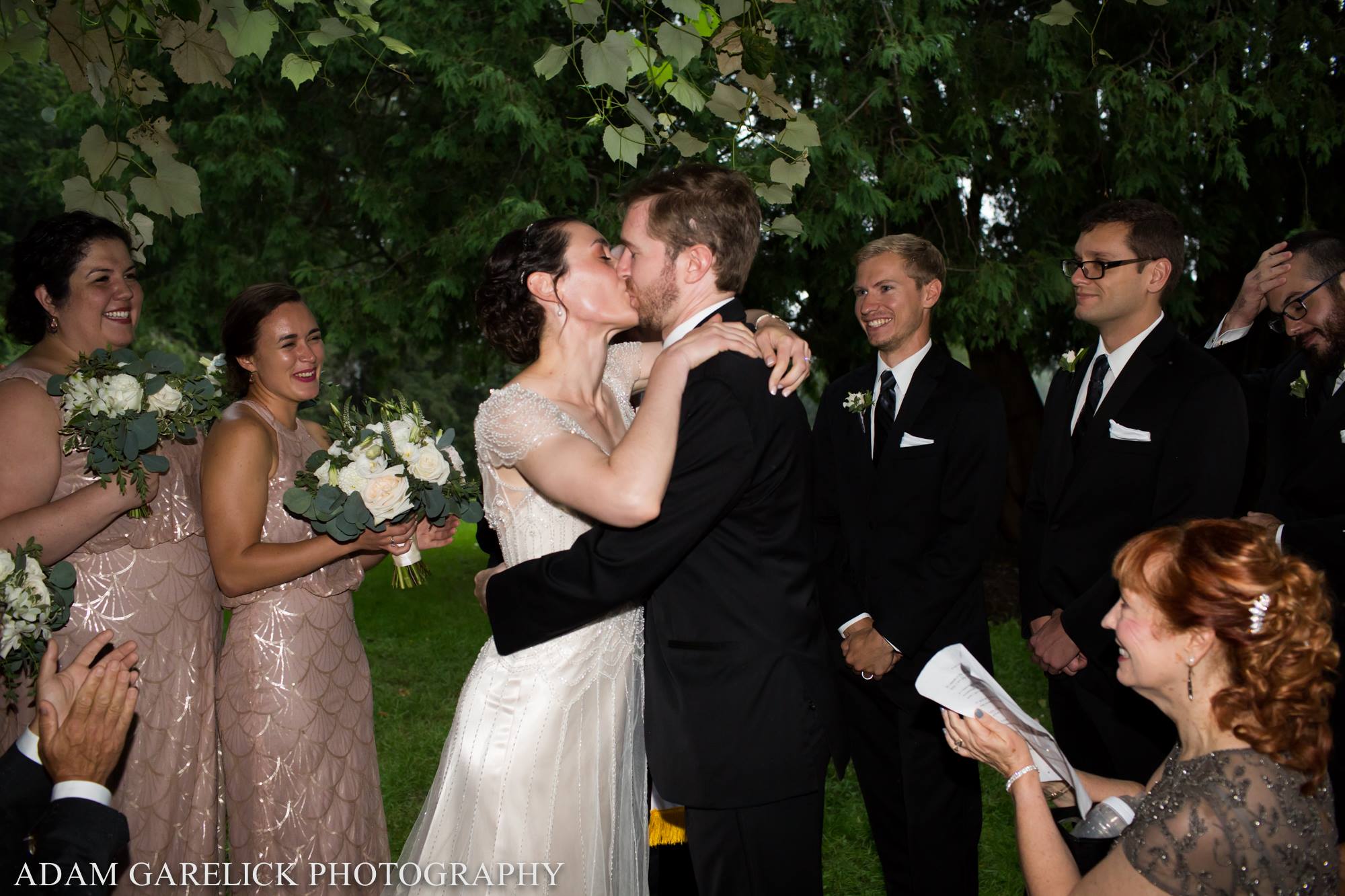 Five Stars! Reviewed on theKnot.com
Our wedding at the Tarrywile was unforgettable! The staff were very responsive to our questions and worked hand in hand with our vendors. It rained on our wedding day so it was comforting to know there were indoor and outdoor options.
The location is amazing, and offers a lot of different options for photos. The mansion with its individual rooms made our wedding feel intimate and special. We did not have to decorate much because the interior is so beautiful. Really recommend if you are looking for a vintage themed wedding!
Wedding Date: August 18, 2018
Katherine & Matt
Bride & Groom