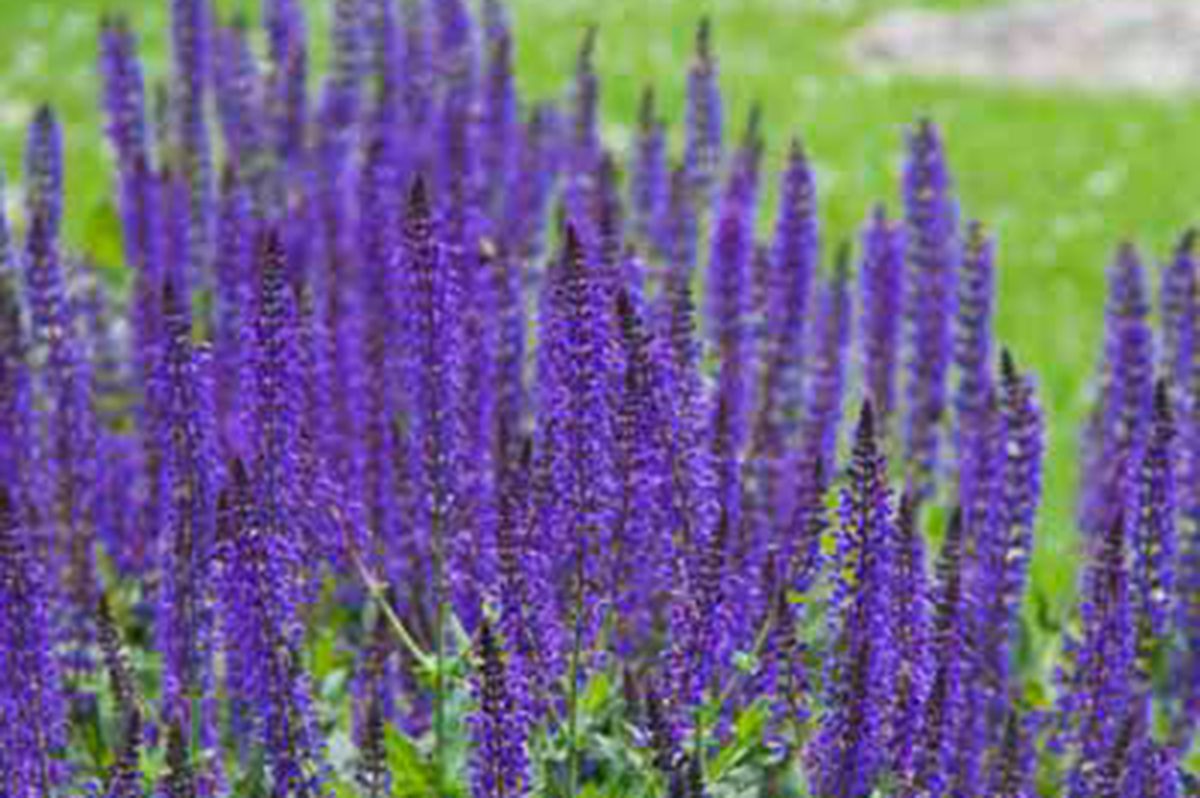 Five Stars! Reviewed on theKnot.com
What a stunning place for a wedding. The weather being perfect that day did help, but honestly all of the preparation was made simple by those who run the Mansion. Big shout out to Anne-Marie specifically who assisted with all our questions. The day was exactly as we expected and ALL of our guests were so impressed. They continue to compliment us on choosing Tarrywile Mansion for our special day.
THANK YOU to all the staff there!!!
Larry & Lori
Wedding Date; July 26, 2017
Lori & Larry
Bride & Groom