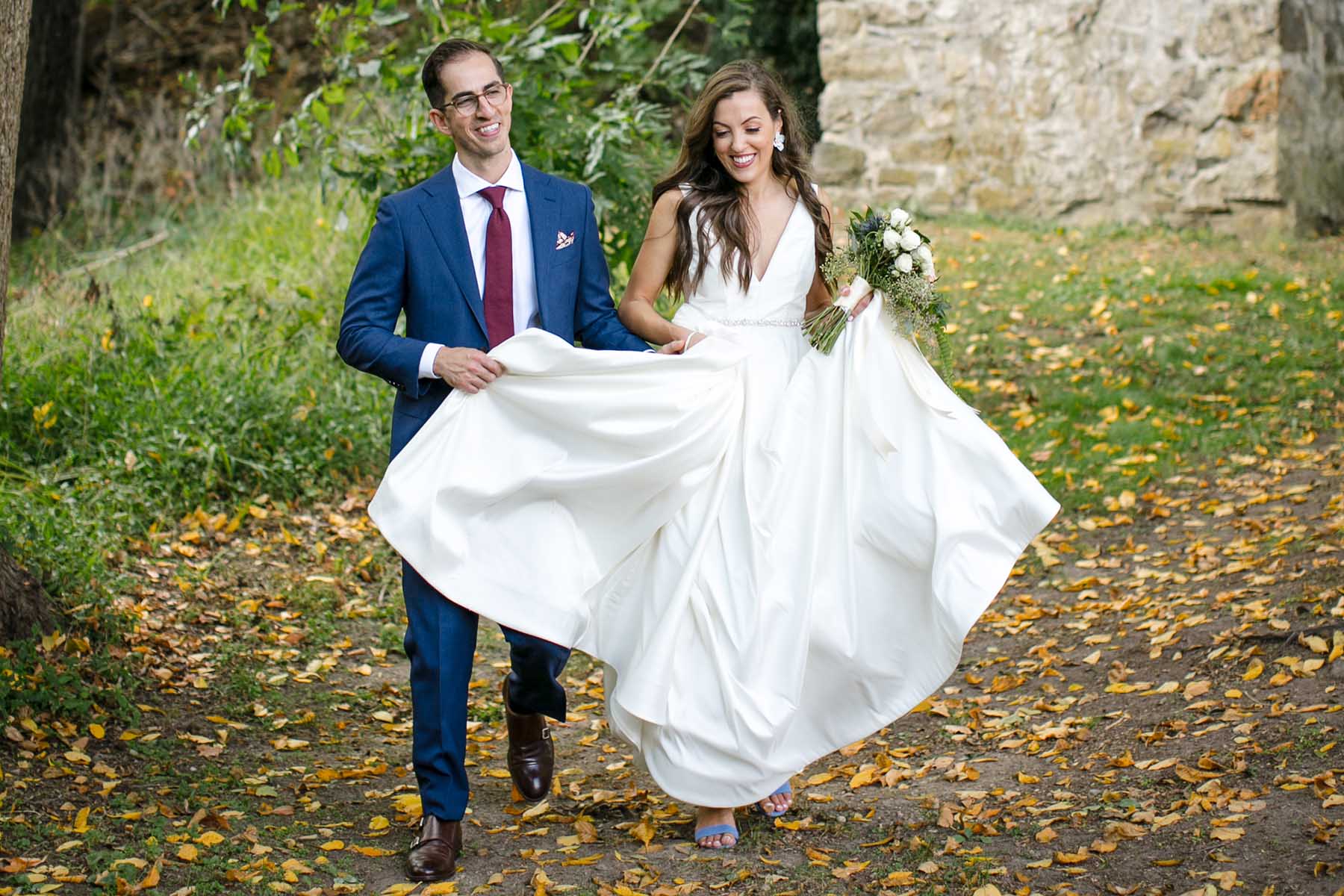 Five Stars! Reviewed on theKnot.com
This venue is an unbelievable hidden treasure! Due to the recent pandemic my husband and I had to arrange our wedding day plans three times… We ended up finding Tarrywile during one of our searches online and they had our wedding date available 09/26/2020).
The space is huge and the price is unreal for what you receive. There are endless possibilities with out and where to set up your ceremony, reception and cocktail hour and the opportunity for beautiful pictures are endless inside and out. There is also beautiful space upstairs for the girls and guys to get ready. With all the COVID-19 precautions we had 26 guests so we decided to do everything on the Veranda with cocktail style tables and a live band and I couldn't have asked for more, it was so intimate and romantic. Our day was truly amazing and I cannot highlight this venue enough.
I will mention it is more for a couple looking for a historical/vintage look so if you're into more of a modern style I couldn't see it as an option. I worked with Anne-Marie and she was very detailed and helpful in all aspects. She was always available for meeting and answered any questions I had right up until the day of the wedding. If you're in search of a COVID wedding spot this honestly checked off all the boxes! It was safe, beautiful and spacious
Wedding Date: September 26, 2020
Isabela & Thomas
Bride & Groom