Your Wedding, Your Way
We specialize in smaller, more intimate weddings with no guest minimums to worry about and a maximum of one hundred and fifty. So, whether you are dreaming of crystal and lace or burlap and cowboy boots, Tarrywile Mansion is the affordable wedding venue for you.
Located in the rolling hills of northwest Fairfield County, Connecticut, we offer a convenient location for access from New York City, Westchester County, lower Fairfield, Litchfield, New Haven, and Hartford Counties. We are minutes away from Metro North, Westchester, New York, and New Jersey airports.
Our staff knows how long you have been dreaming of this day and is committed to helping you make your wedding as unique as you are. You can choose to have a full sit down served reception, a tent reception with dancing under the stars, or a backyard barbecue complete with a pig roast, we have the facilities and event rental space suited for whichever style you choose.
To learn more about our unique wedding venue and mansion party rentals, we welcome you to contact our office today to discuss your ideas and start planning your event! We proudly serve Danbury, CT; Ridgefield, CT; Brewster, NY, and the surrounding communities.
Tarrywile Needs YOU!
Tarrywile needs your help. Join us as we raise funds to take care of this beautiful park we all love and enjoy.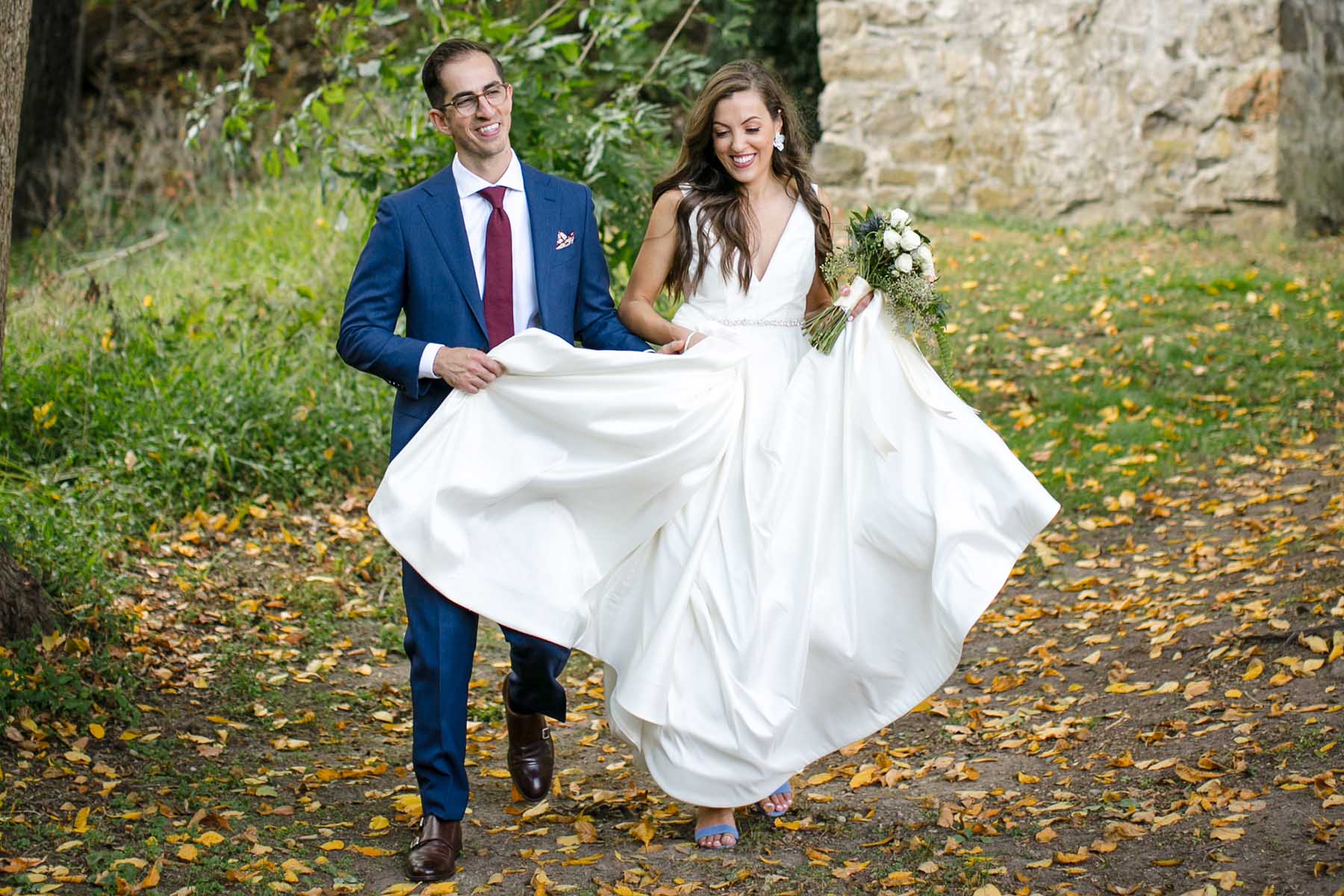 ★ ★ ★ ★ ★
The space is huge and the price is unreal for what you receive. There are endless possibilities with out and where to set up your ceremony, reception and cocktail hour and the opportunity for beautiful pictures are endless inside and out. There is also beautiful space upstairs for the girls and guys to get ready.
I couldn't have asked for more, it was so intimate and romantic. Our day was truly amazing and I cannot highlight this venue enough.
Isabela & Thomas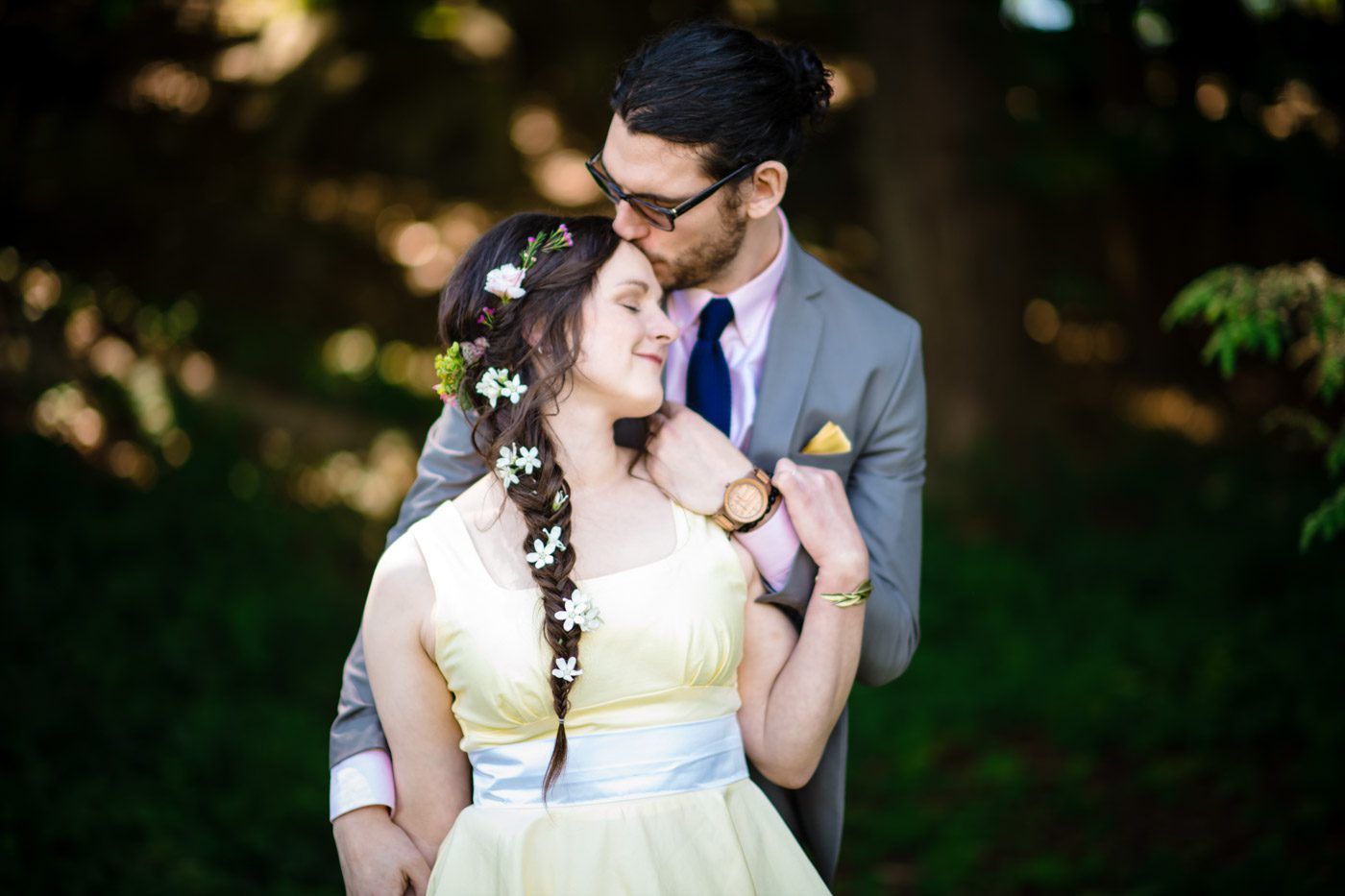 ★ ★ ★ ★ ★
Without hyperbole, the experience with Tarrywile was the best we ever could have wanted or expected out of a venue. A nonprofit organization with an amazing mansion and gorgeous park, with a huge lawn and a lush grape arbor – plus, the most helpful and caring staff – is a lot to ask for in one venue, but Tarrywile provided and then some.
Alicia & Rich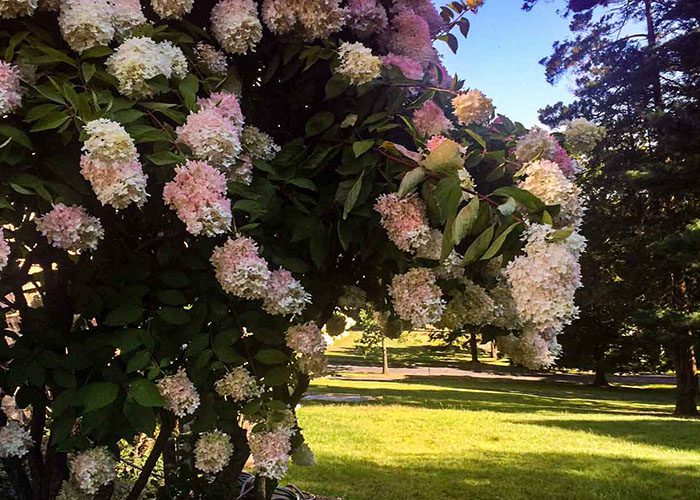 ★ ★ ★ ★ ★
We loved the grounds and the historic elegance that the house brings. We had an August wedding, but the house was still very cool and dry (it has AC). We thought the dancing in the foyer might be a little crowded, but it was fine, so don't let that deter you. It's great because since all of the pieces of the reception are a la carte, you can make your day as casual or as fancy as you'd like.
If you're looking to have your reception someplace special and out of the ordinary, this is the place! 10/10
Mary & David