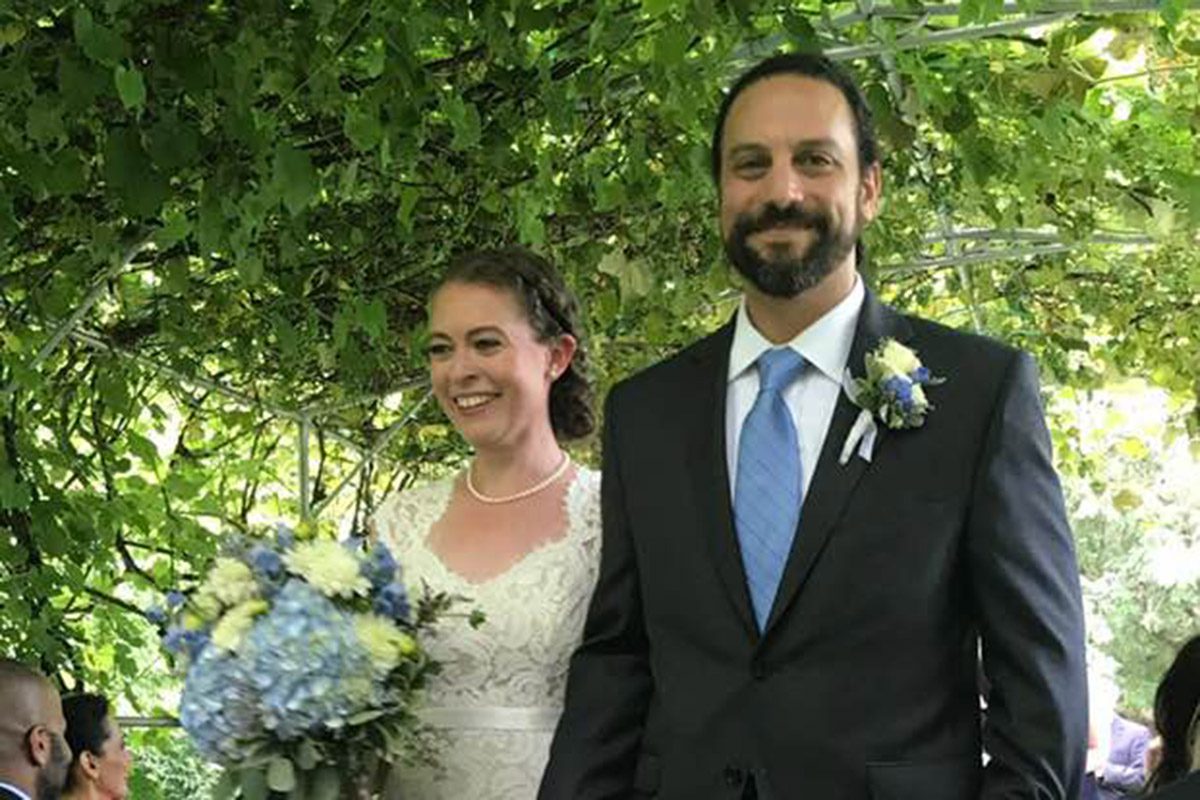 Five Stars! Reviewed on WeddingWire.com
Amazing value for a beautiful location.
We are so thrilled with how our July wedding turned out at Tarrywile. First, I will mention that of all the places we looked at this was by far the best value for what we paid. Not only do you have access to the beautiful grounds of Tarrywile, but you also can use the Mansion. We hosted just under 100 people in a sit down dinner inside, and the upstairs rooms were perfect for getting ready beforehand. The flexibility of Tarrywile is probably the main reason we chose it – we planned for an outdoor ceremony and indoor reception (the air conditioning inside was amazing for July!), but it was such a huge relief to know that if we didn't get a sunny day we could  hold the ceremony on the amazing porch of the Mansion, or indoors if necessary. Anne-Marie and Zach were great to work with, and even helped out when we had trouble with our sound system and had to borrow their microphone. They were also flexible in letting us drop off and store the decorations on Friday for the event on Saturday. Overall, we were so happy with how the wedding turned out and having chosen Tarrywile was a big part of it!
Wedding Date: July 28, 2019
Eileen & Dave
Bride & Groom