Tarrywile Park & Mansion
Newsletter vol. 6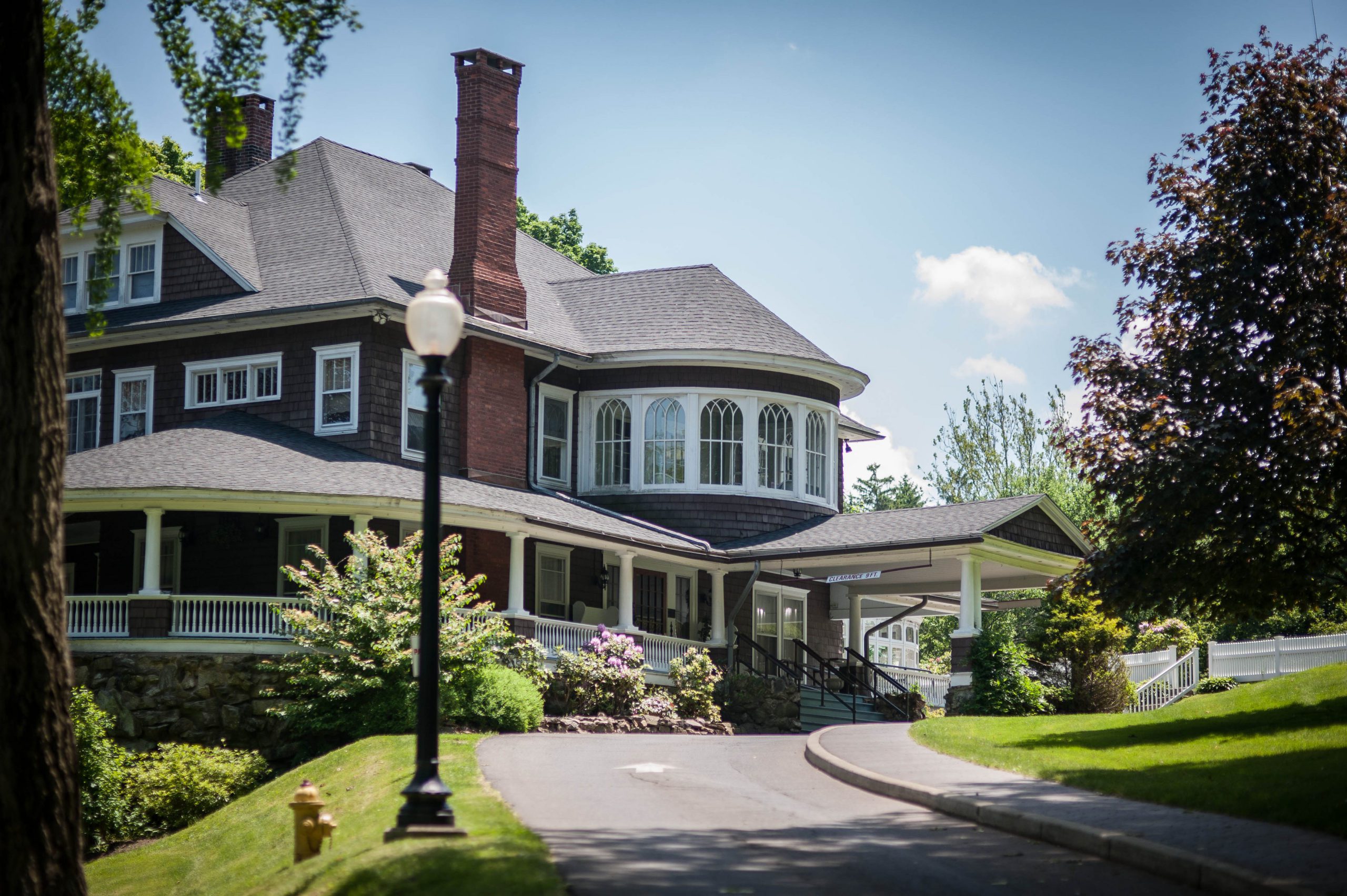 What's New?
Summer keeps moving along here at the park, there is always an inbox overflowing with items that have to be addressed, and the endless quandary of more work than can be handled with the limited resources and manpower at hand. Nevertheless, the staff works hard a as team to keep the park beautiful for our park users, keep the Mansion well maintained so the rentals keep coming in. We might be small, but we are mighty in our dedication to Tarrywile Park & Mansion.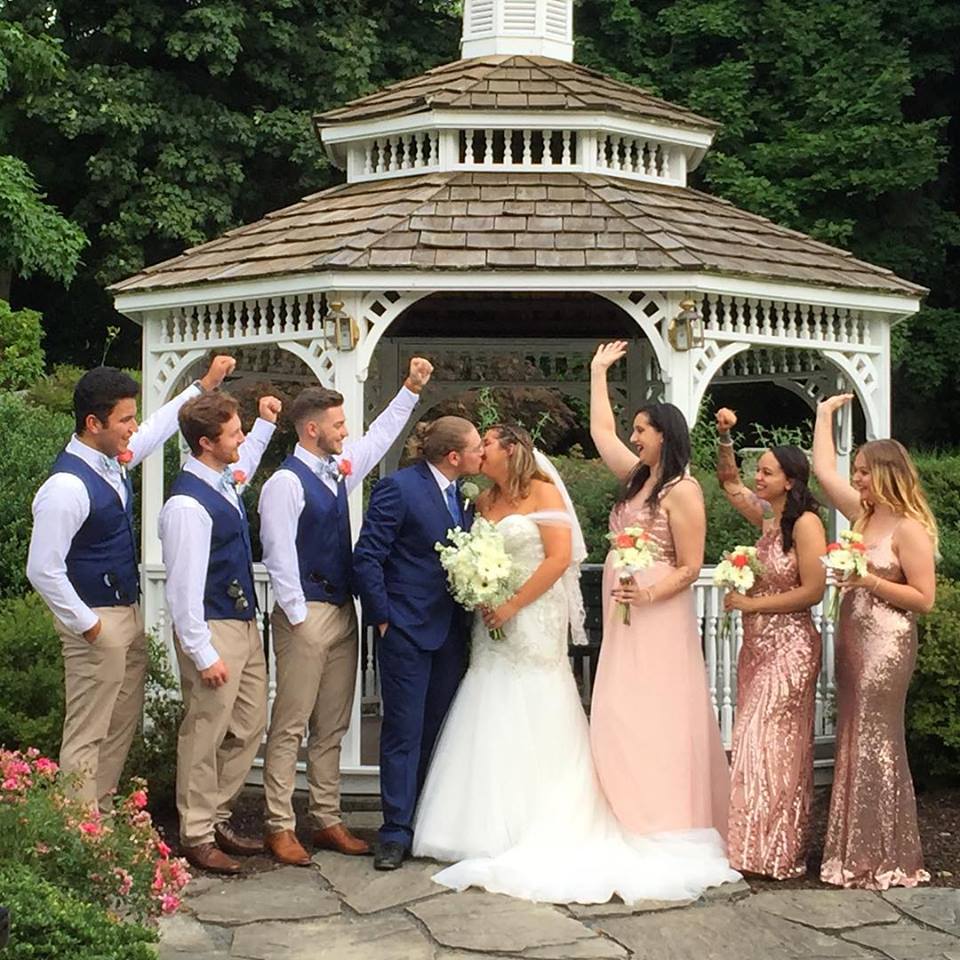 July has been one of the busiest months for Mansion rentals so far this year. We had a couple of Memorial/Celebrations of Life events, one of whom was a descendant of the Parks family; Constance Jennings, the other a close relative of one of our approved caterers; Jean Anna Wade, out thoughts and prayers go out to all the family and friends who were touched by this loss.
On a brighter note, the weekday wedding of Danielle & Tyler was scheduled for the day before the 4th of July to take advantage of our lower weekday rental rates with the bonus of their guests having the next day off. There was a graduation party for a young man from Abbott Tech who has been struggling with the results of a football injury, we wish him all the best on his continued road to recovery.
Our Saturday's were filled with weddings; Crissy & Kellen, Victoria & Dan, Eileen and David, and the Sunday wedding of Paige & Chris.
We had another Parks descendant's celebration, the 70th birthday of Bill Jennings, who once called Tarrywile Mansion his home. I would have loved to hear all the stories of times long past when our beloved Park & Mansion was a home filled with love and laughter.
Please consider Tarrywile Mansion for your next event. For more information on renting the Mansion visit us at: Mansion Rentals.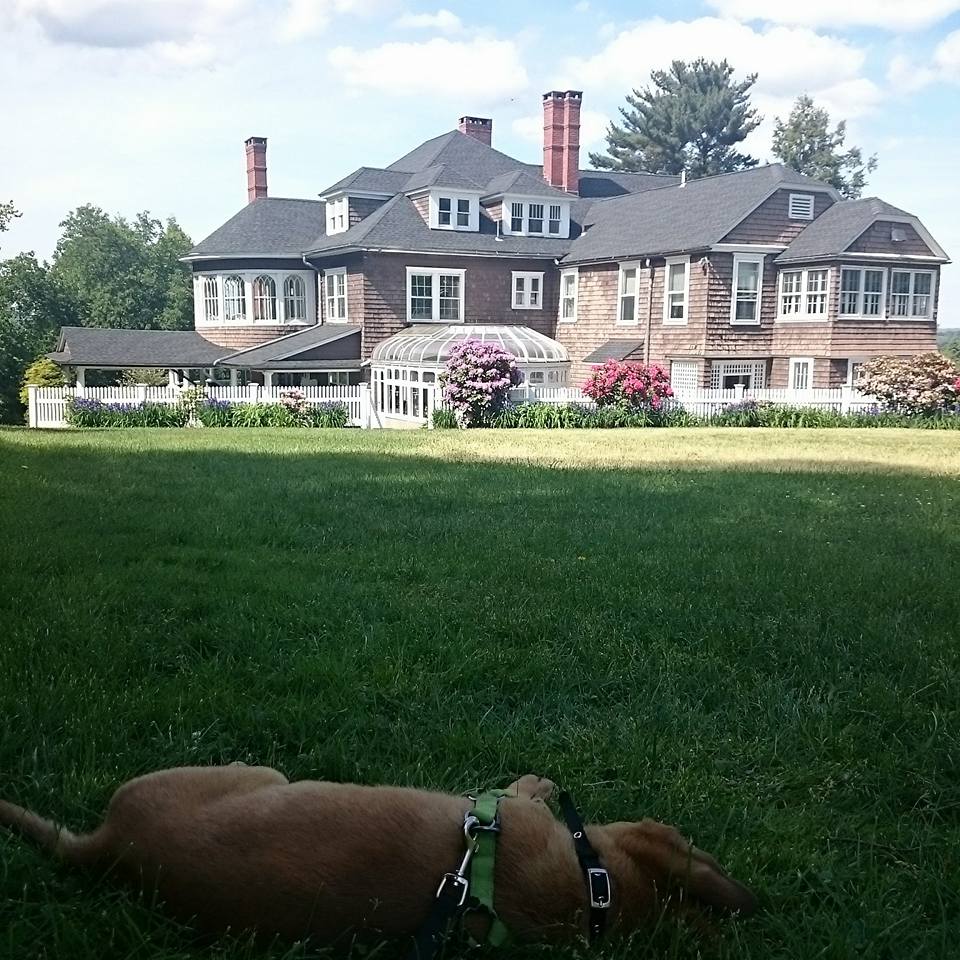 Looking Back
Twenty years ago this month, I received the call that in many ways would change my future. It was from Tarrywile Business Manager Sandy Moy and she asked if I would like the position of Event Coordinator and Administrative Secretary. I didn't hesitate and said yes immediately. A lot has happen in the twenty hears since.
I have watched over 1,500 couples get married and countless other events celebrating some of life's greatest moments. There have been parties, meetings, and weddings galore. I have also watched families say goodbye to loved ones and hold memorial services and celebrations of life at the Mansion.  We have laughed with clients and we have at times shed a tear or two with them.
I have watched the Park use grow and grow each year. From mostly empty parking lots on weekday afternoons to parking lots overflowing. As we grow, we have also faced the challenges of fundraising. Twenty years ago, even ten years ago, we were fully funded. We now must fundraise over $33,000 a year just to maintain and run this beautiful property. I truly feel that the next few years will be critical to Tarrywile and we will need your support. I will discuss this some more in the coming weeks, so stay tuned.
Until next time remember; leave no trace, respect wildlife, leash your dog, leave what you find, respect fellow park users, always be prepared, stay cool but most importantly enjoy all Tarrywile has to offer.
It's been great watching the kids from Danbury Youth Services come to work in the Park every day. In some cases they have to walk or ride their bikes quite a distance for a job that pays little, but gives them something much more important; a sense of accomplishment, pride in earning their own money, and time away from the boredom of inactivity where trouble can always be found. I wish them all well when they go back to school at the end of the month, knowing that they didn't waste their summer indoors but instead were a part of something bigger; helping to keep their community park beautiful for everyone to enjoy.
If you are interested in physical fitness, yoga, and being outdoors YogaCulture has begun it's Yoga in the Park summer 2018 session. Classes are being held out by the Red Barn every Sunday from 10:30 am – 11:30 am beginning on May 27th and running through September 2nd. Jenny Schuck graciously donates all the proceeds from her summer series to Tarrywile Park.
Fast Fact: In 2008, the City of Danbury funded Tarrywile with #315,000 to run the second largest municipal park in Connecticut. This year that amount is down to $207,245. Pleas consider clicking on the donate button the the right.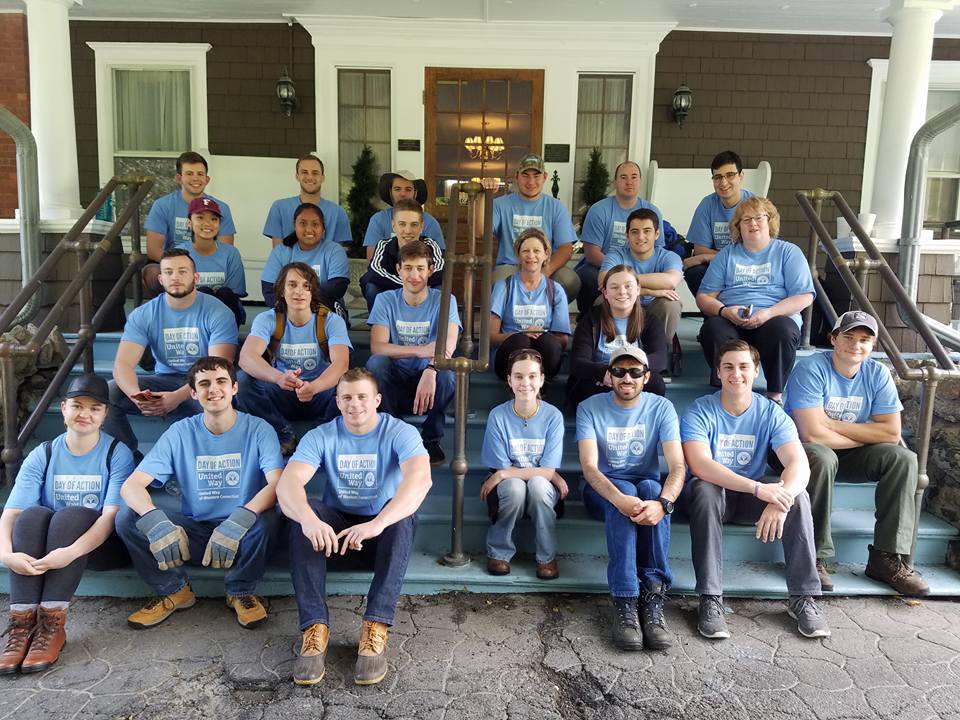 If you belong to an organization which would like to contribute to the park by way of a community service project, a donated service or monetary donation, please contact the office either by phone or email. We truly appreciate all our volunteers and donors, without you all we wouldn't be the beautiful park you love and enjoy.
Tarrywile Park & Mansion | 70 Southern Blvd., Danbury, CT  06810
(203)744-3130 | tarrywile.events@snet.net | www.tarrywile.com