Tarrywile Park & Mansion
Newsletter vol. 13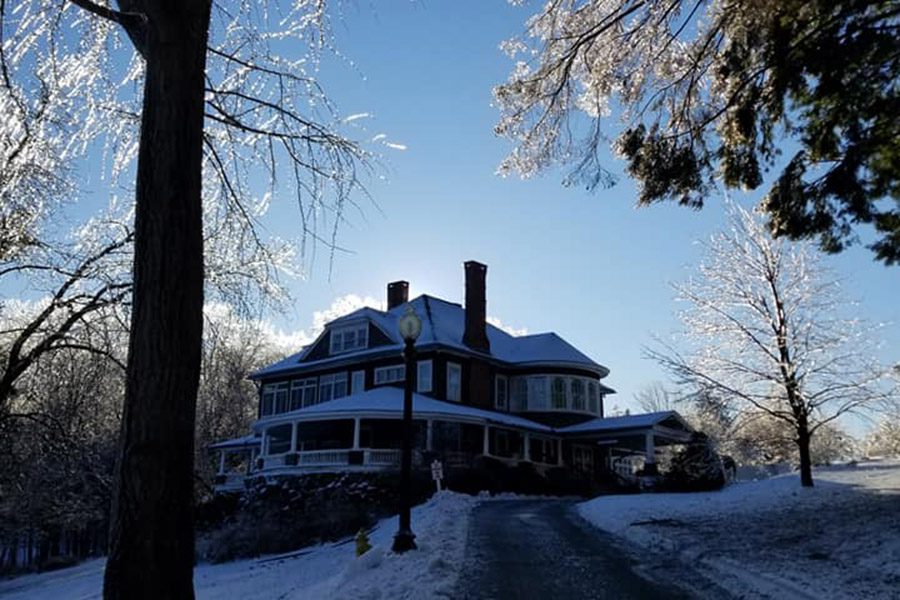 What's New:
Twenty days until Spring, twenty days until Spring, if I keep repeating it my brain will actually believe it. As much as I would like the calendar to move faster I have to remember not to lose sight of today and the many wonderful moments it contains. Moments like seeing my favorite four legged park lover Kuma out walking with his human across the lawn, or the breathtaking beauty of the countryside glittering under a layer of ice, as I look out my office window. Yes, Spring is coming, but today holds it's own wonders.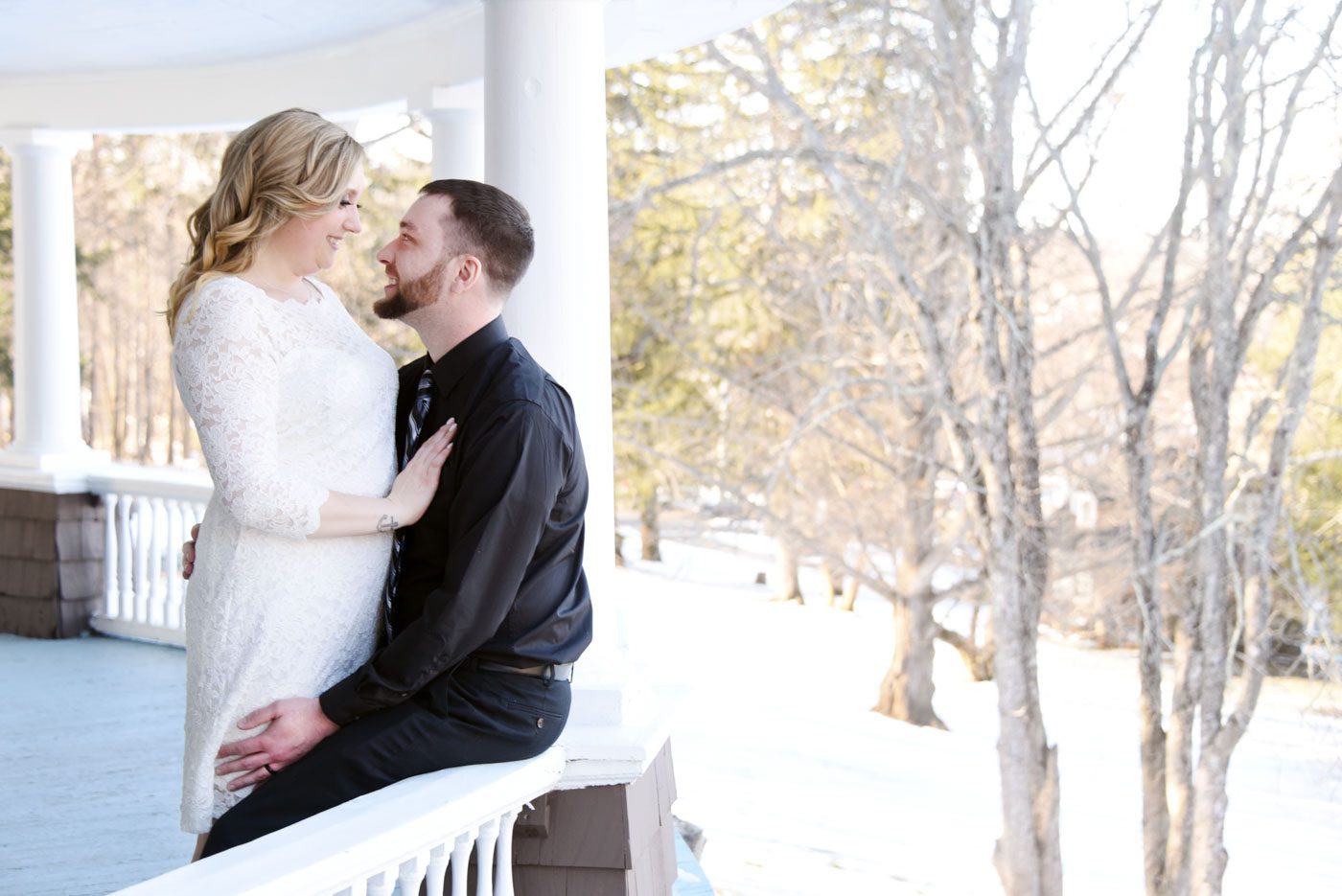 We would like to congratulate Erin and Brian on their wedding this past February. We wish them all the best as they begin their lives together as husband and wife. Read how much they loved having their wedding at Tarrywile Mansion through the review they posted on Wedding Wire.
Our prime wedding season doesn't begin until May 1st. I am happy to say the calendar is filling out nicely. I do however, have a few Sundays currently available, so if you know someone who is planning a grad party, birthday, or a celebration for whatever reason, let them know we are available and are offering discounted rental rates if the event is booked by April 1st.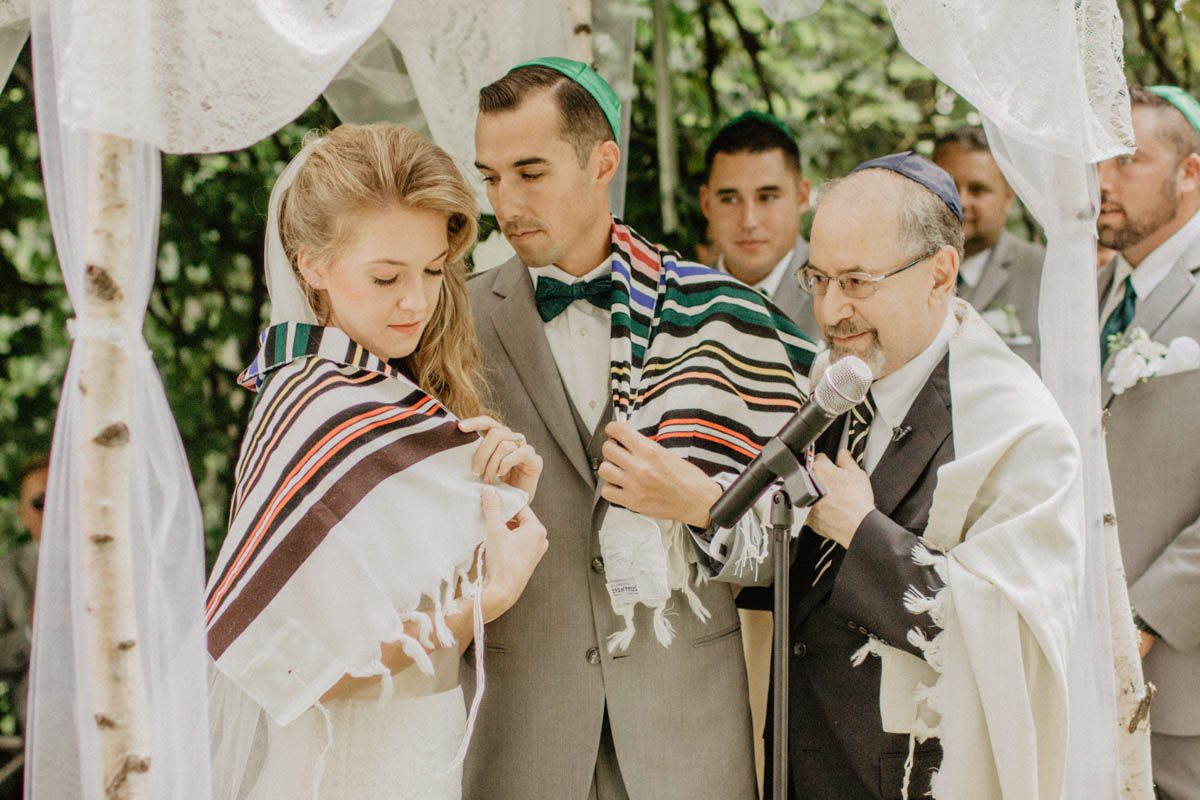 We have a "Featured Wedding" for the month of March. The wedding ceremony and reception of Paige and Chris from last July. They are such a lovely couple, you will enjoy their story as told through text and photographs.
Recently engaged or know someone who is recently engaged? We currently have some prime weekends available for the 2019 wedding season.
Give us a call at 203-744-3130, or email: tarrywile.events@snet.net, we'd love to discuss how Tarrywile Mansion would be perfect for your next event or wedding day.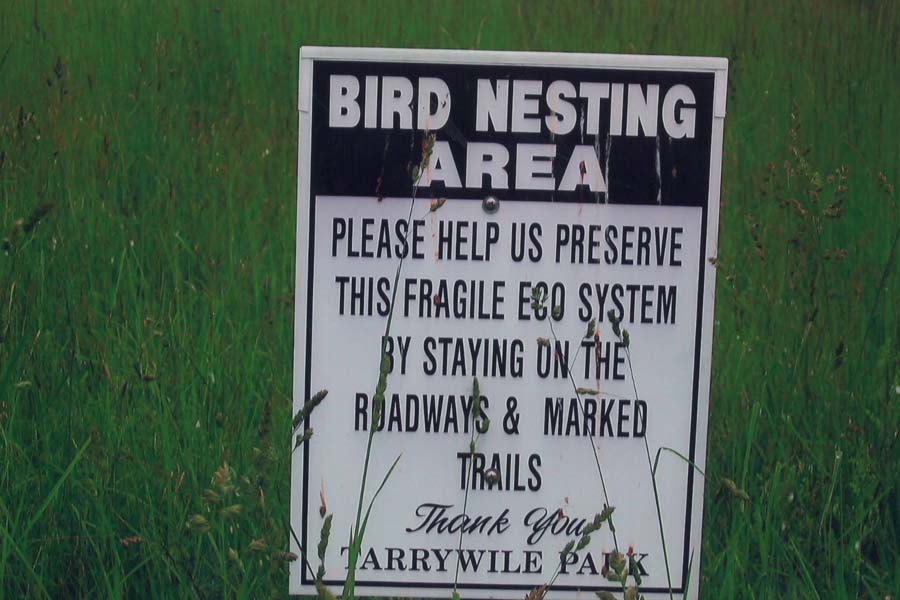 For me spring is a time of renewal. For me it is daffodils, spring peepers in the swamp and a time to plant vegetable gardens. It is time to shed the heavier winter wear and hopefully, if mud season is not too long, I can finally put away my muck boots.
At Tarrywile, spring means an influx of park users intent on enjoying all that spring offers. Spring is also the time for fawns, fox kits, ducklings, chicks of various types and an assortment of baby animals. If you spot them, please keep your distance and do not disturb them. Protecting the wildlife and making sure they are not injured is another very important reason why dogs should always be leashed at Tarrywile.
As we head into spring, I am asking for you to consider giving to Tarrywile. Your Park needs you, even if it is only $5, every single dollar counts. Please take a moment to click on the link below and donate to the park today!
Until next time, remember; leave no trace, respect wildlife, leash your dog, leave what you find, respect fellow park users, always be prepared, but must importantly; enjoy all Tarrywile has to offer.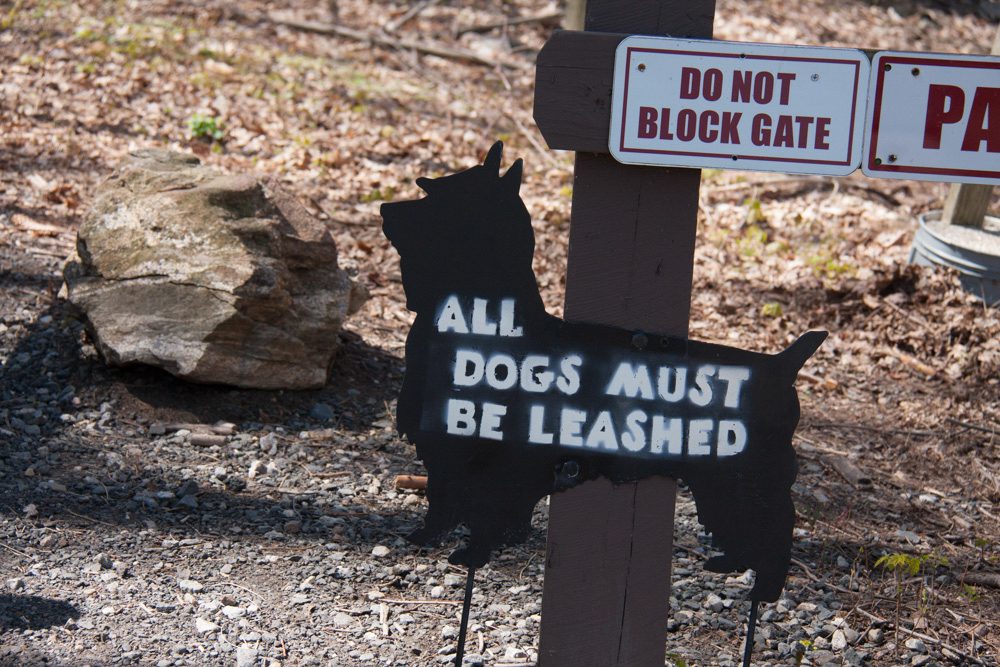 Happenings in the park: I recently received a phone call from one of our Tarrywile Lake neighbors looking for information on camping opportunities for his twin boys and their boy scout friends. During the conversation he mentioned the various wildlife he sees on the lake through his front window. I though you would all be interested in some of the wildlife that can be seen around the park. He has seen a river otter coming up for air through a hole in the ice and a rafter or flock of wild turkeys, 17 to be exact, skating across the lake. What a blessing it is to be so close to nature you don't even have to leave your house.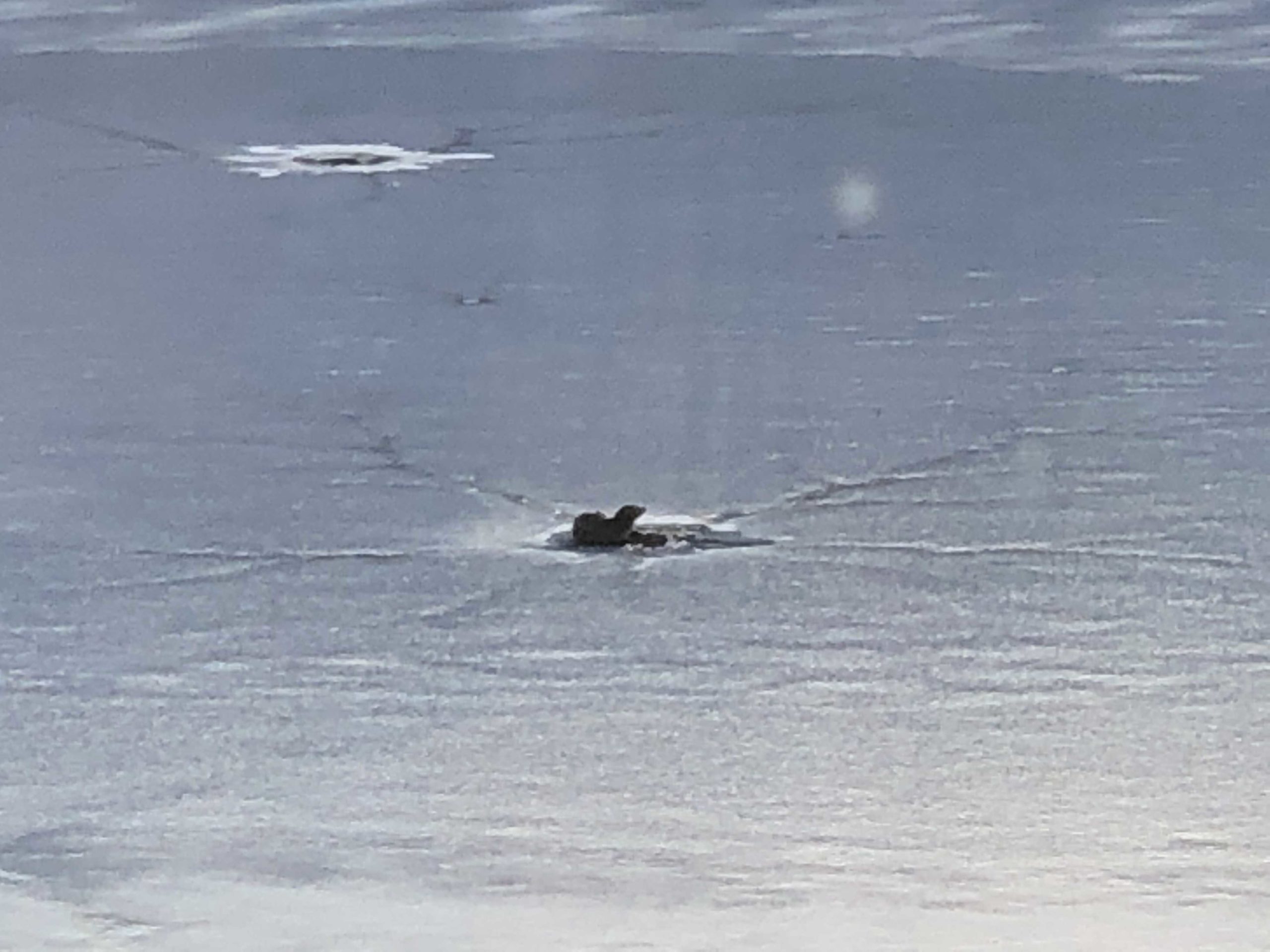 The Elusive River Otter above and a Rafter of Ice Skating Turkeys to your right.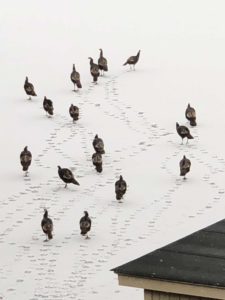 Fast Facts: Why do so many animals and birds have their babies in the spring? They need to have their young when food is plentiful and readily available. Longer days mean that they have longer to find food for their young. The warmer days and regular rainfall during spring means plants such as grass grow very well.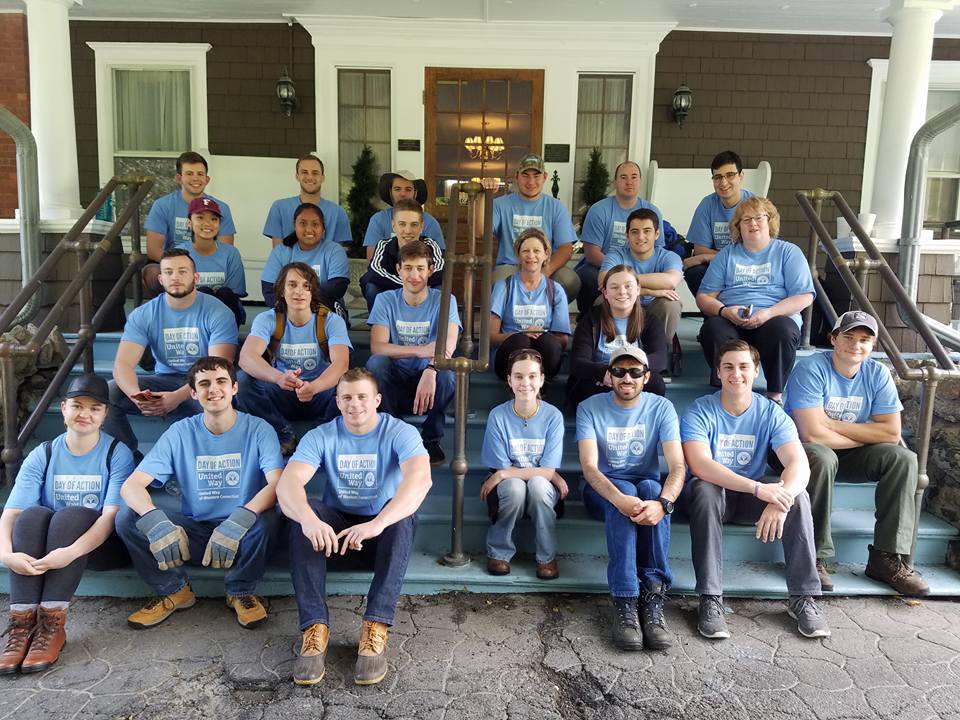 If you belong to an organization which would like to contribute to the park by way of a community service project, a donated service or monetary donation, please contact the office either by phone or email. We truly appreciate all our volunteers and donors, without you all we wouldn't be the beautiful park you love and enjoy.