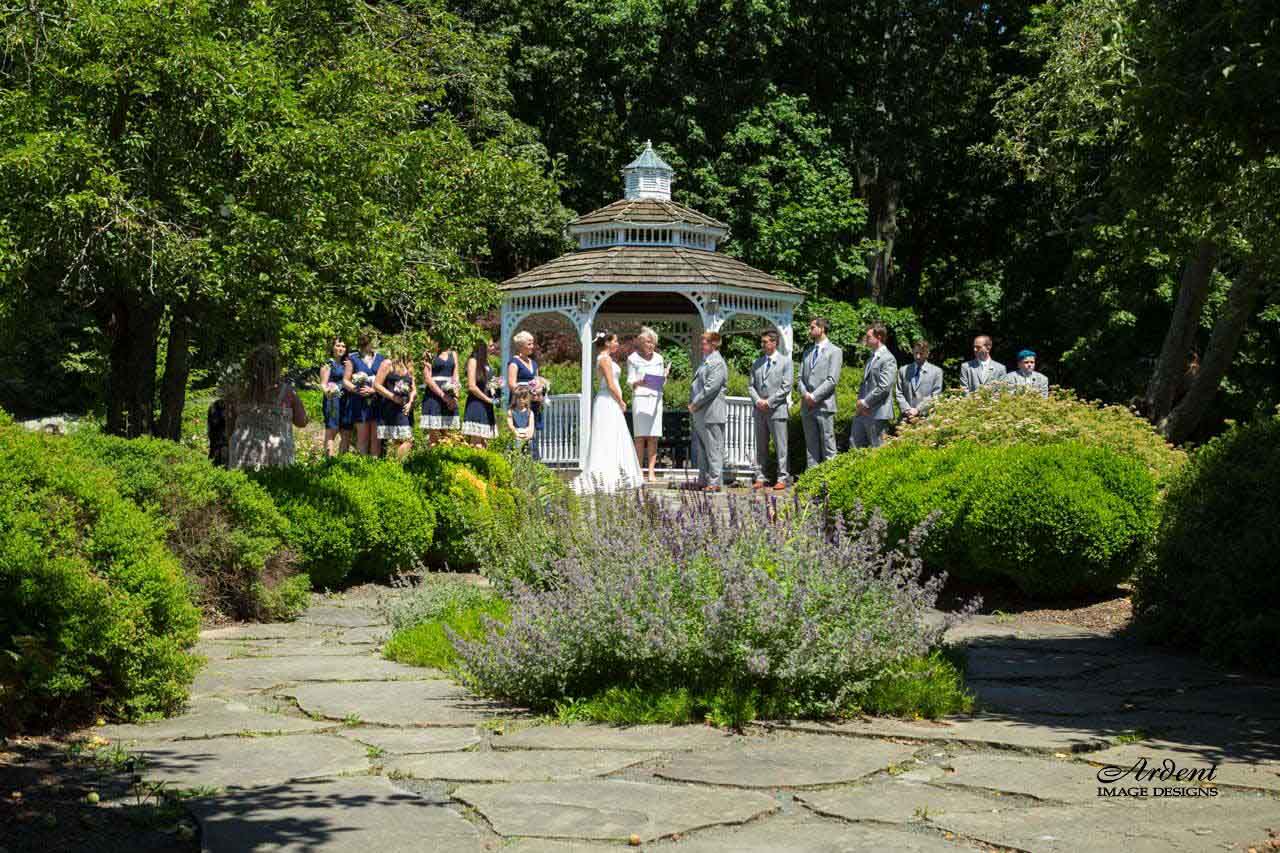 A Last Minute June Booking
Some things were just made to be. It was the beginning of May and I had one Saturday left available for my June calendar, which is highly unusual, June 24th to be exact. Kat and Jesse had just been notified that their wedding venue had fallen through and were frantically searching for a venue that had their date available: Saturday, June 24, 2017. Call it fate, call it destiny, perfect timing, I don't know, either way, it was a win/win for everyone. In no time at all the arrangements were made, contracts signed, forms submitted, caterer chosen and plans solidified.
Gazebo Ceremony
Jesse and his groomsmen appear to be enjoying having a groom's room all to themselves while they get ready for their gazebo ceremony. It's a great place to enjoy a little last-minute guy time, relax with some cocktails and hors d'oeuvres, pass out the groomsmen gifts, and maybe share a few "remember whens."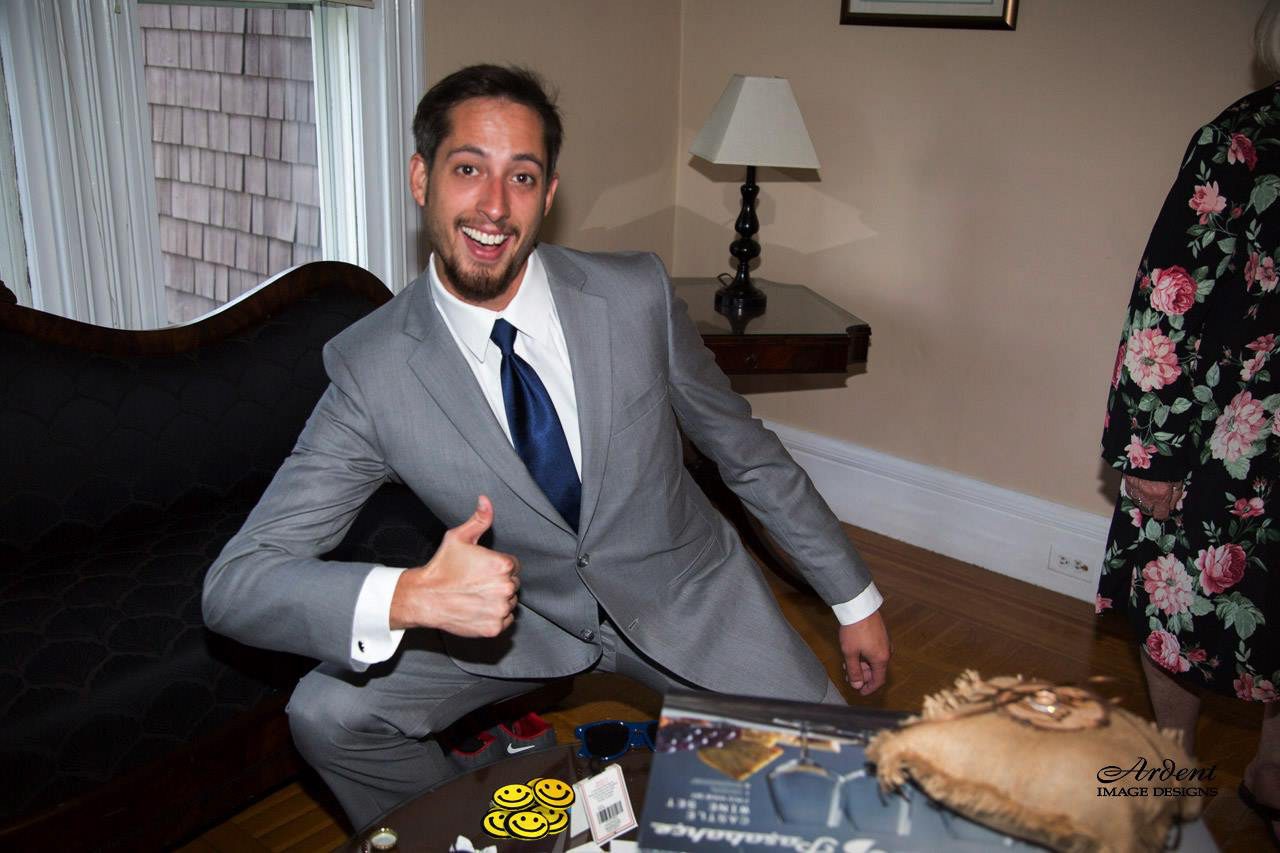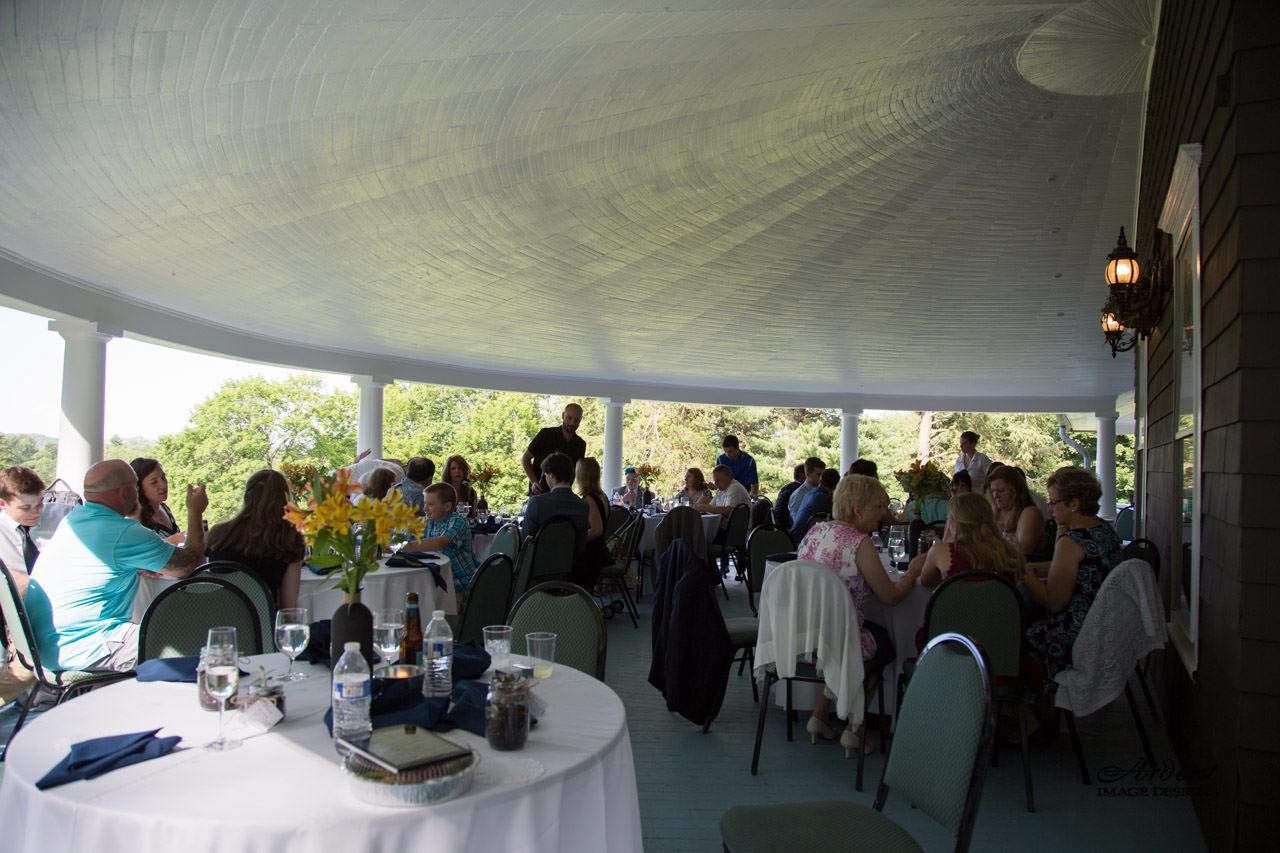 Outdoor Reception
Kat and Jesse wanted their reception to be mostly outside so they seated half of their guests out on the veranda and the remainder right next to the veranda in the library and living room. Tom Devine of Ciao' Two Steps Catering did a great job of making their dreams become a reality.
The floor plan they chose; using the veranda, library and living room for guest seating allowed them to leave the formal drawing room for their entertainment and dancing. Entertainment was provided by Gary Shipp and the beautiful photography is from Ardent Image Designs.
Read the review Kat & Jessie gave Tarrywile Mansion on our Testimonials Page