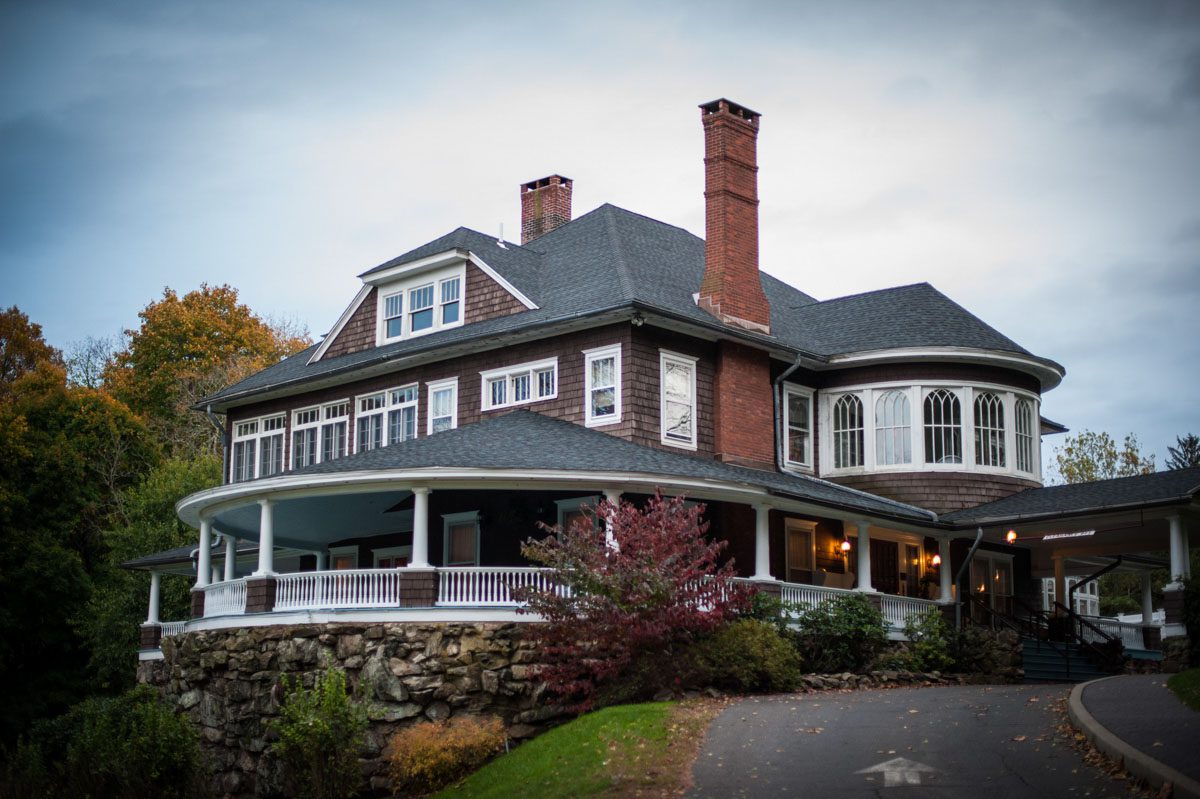 Annual Harvest Dinner Fundraiser
October is the season for outdoor weddings as well as our Annual Harvest Dinner Fundraiser. Each year we host an evening of food, fun, and fellowship with the end result being awareness of Tarrywile Park as a valuable resource to the Danbury community and the need for financial support to keep the park free and available for everyone.
In an effort to raise awareness that Tarrywile Park is not fully funded by the city, which continually cuts the size of the grant we are given for operating costs, we appeal to the general public, local and corporate businesses to partner with us in our effort to keep our "doors" open.
Our Harvest Dinner is just one way we fundraise. It is an opportunity for park lovers to meet the staff in an informal setting to see just how passionate we are about keeping Tarrywile Park the beautiful oasis in Danbury's urban landscape.
Vendors Who Partner With Us
We are fortunate to have many friends and vendors who are willing to give of their time and services to keep Tarrywile Park in the black. It is partners like these who play a large part in helping to make our Annual Harvest Dinner happen. It is partners like these who we are hoping will come alongside us in our quest to not only keep the status quo but to help us improve the grounds, buildings, and picnic areas. To maybe someday have the Pavillion that was proposed by the Red Barn so many years ago.
We would like to thank all the vendors who partnered with us as well as everyone who attended our 2014 fundraiser.
The vendors who partnered with us for the 2014 Harvest Dinner Fundraiser are:
Caterer: Carriage House Events & Catering || Photographer: Keane Eye Photo || Entertainment: James Daniel Entertainment || Dessert: Monet Baking Company || Rentals: All Season Tent & Party Rentals