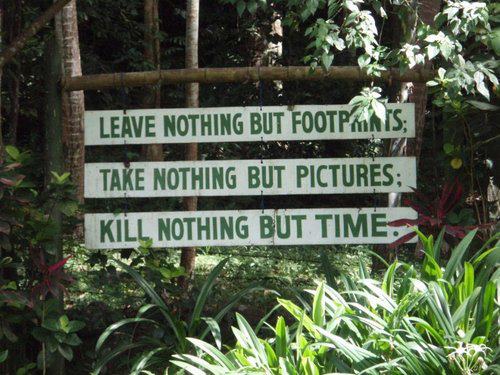 Tips for Hiking in Hot Weather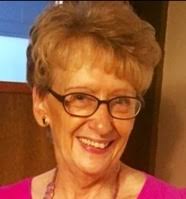 In Remembrance of Constance L. Jennings
[vc_row][vc_column width="1/2″][vc_empty_space][vc_single_image image="3361″ img_size="full"][/vc_column][vc_column width="1/2″][vc_column_text]
Weekday Wedding
Last Tuesday Danielle and Tyler tied the knot with a wedding ceremony in our lovely glass conservatory. The ceremony was originally scheduled to take place in the shade of our grape arbor, unfortunately the unwanted guests; hazy, hot and humid came and caused a ruckus in the form of thunder and rain. The bride and groom were not to be thwarted and working with their caterer in advance they decided on the good weather plan; ceremony under the grape arbor, and the bad weather plan; ceremony inside in the conservatory.[/vc_column_text][/vc_column][/vc_row][vc_row][vc_column][vc_column_text]
July Thunderstorms
The bonus was that being an approved caterer Gallucci's Catering crew were well versed in last minute changes and were able to seamlessly change the formal drawing from ceremony to dining while guests enjoyed cocktail hour on the veranda. An additional bonus was that no one had to get all sweaty since the entire Mansion has central air!
When Danielle first started planning their wedding she gave herself an strict budget and refused to be swayed from it. I realized this right away when she chose a Tuesday wedding at a much lower rental rate over a Sunday wedding. I also watched as MOB Linda tried to suggest different options and was turned down because the suggestions did not fit in with the established budget. You have to love a bride who knows her limits and sticks with them.
Vendors Chosen for the Wedding Day
Caterer: Gallucci's Catering || Photography: Addie Eshelman || Entertainment: Dance to the Music with Jim Nuzzo || Cake: Pink Cupcake Shack || Rentals: Durants Party Rentals
Thank you Danielle for choosing Tarrywile Mansion as the venue for your wedding and reception. It has been a pleasure working with you and your mom. We all would like to wish you and Tyler much happiness in your marriage and many blessings in the years to come.
~The Staff of Tarrywile Park & Mansion[/vc_column_text][/vc_column][/vc_row]