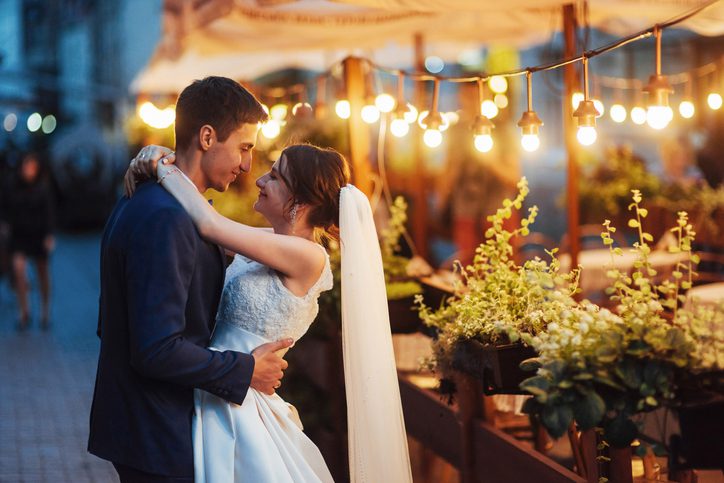 Wedding Trends for 2022
Planning Your LGBTQ Wedding
[vc_row][vc_column width="1/3″][vc_empty_space height="25px"][vc_single_image image="22530″ img_size="full"][/vc_column][vc_column width="2/3″][vc_column_text]
The Benefits of Hosting Your Company Party with Us
The holidays are quickly approaching and that means you are likely planning your annual company holiday party. Holiday parties are a good time for employees to have some fun, take a break from work, and boost morale. However, planning your party can seem like a nightmare. The first thing is to decide where your party will be held. Here is why you should have your corporate party at our event rental space:
Catering: The food can make or break any party. We have a list of approved caterers that can provide you with delicious food options.
Beautiful Pictures: Who doesn't love taking pictures with breathtaking backgrounds? There are several areas in the Tarrywile Mansion that give you Insta-worthy pictures that you can proudly display in your office.
Out of the Office: Employees want to get out of the office for parties. They want to forget about work and getting out of the office and into a true party venue is exactly what they want.
Capacity: The Tarrywile Mansion can hold a large number of guests with no issues. There is ample room for you and your guests to talk, move around, dance, and have a good time.
[/vc_column_text][/vc_column][/vc_row][vc_row][vc_column width="2/3″][vc_column_text]
Contact Our Event Rental Space Today!
 The Tarrywile Mansion is the perfect place to host your company party in the Danbury, CT area. Our venue is spacious with ample room for guests to feel comfortable, dance, and take a lot of pictures. We also work with a list of approved caterers that can provide you with a delicious food menu for your company or holiday party. Our event rental space will not disappoint you. Contact us today to schedule your company party![/vc_column_text][/vc_column][vc_column width="1/3″][vc_empty_space height="22px"][vc_single_image image="22529″ img_size="full"][/vc_column][/vc_row]