August & September Events at Tarrywile
Re-Cap of  Summers Events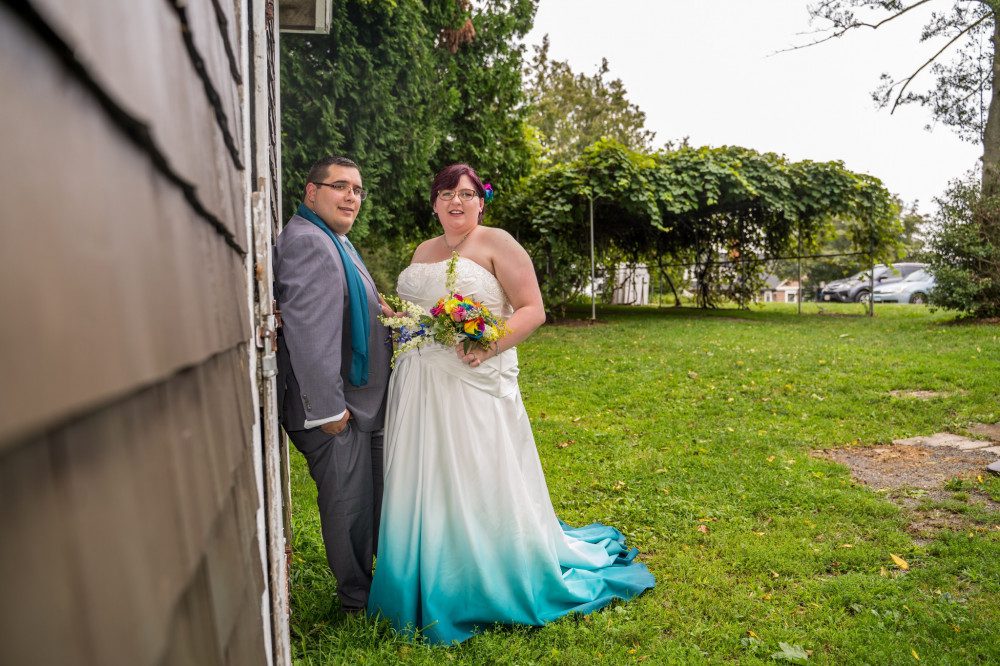 An August Weekday Wedding
Aryn and Christian chose to hold their wedding ceremony and reception at Tarrywile Mansion on a Wednesday in August. The couple enjoyed a clear sunny day, with temperatures in the low 80's, for their outside ceremony. While the couple went about taking their wedding photo's, their guests enjoyed cocktail hour under the shade of our elegant veranda. When everyone was ready they moved the celebration into the air-conditioned Mansion.
Annual Employee Appreciation Day
The Housing Department held their annual Employee Appreciation Day on August 22nd. To add a bit more fun to the afternoon they hired the Art Spot to hold a painting class outside on the veranda. It looks like the Housing Department has some budding artists in their ranks.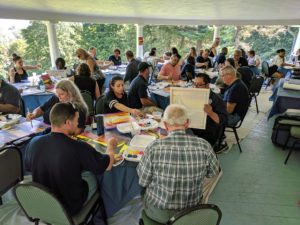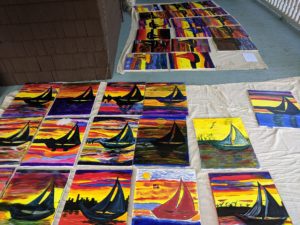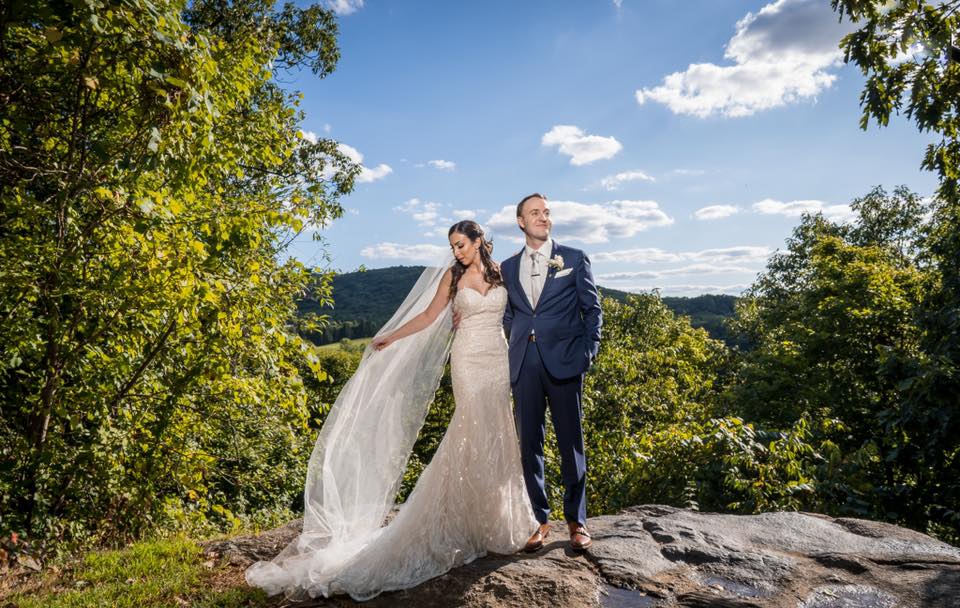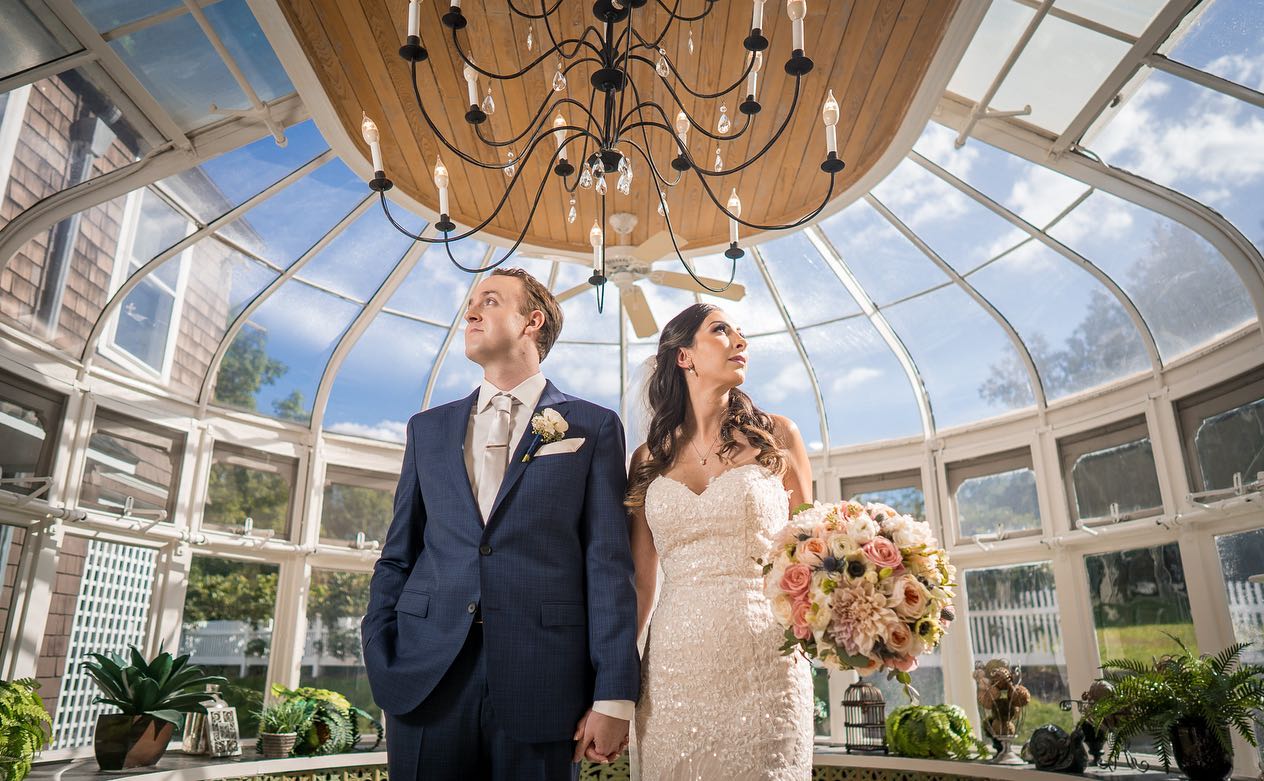 First Look "Take Two"
Natalia and Chris ran out of time when they came to Tarrywile in July for their "first look" photos before their wedding and reception. The July photo shoot was hampered by multiple ladies in the wedding party having their hair and makeup done at the Mansion before the wedding photo even had a chance to begin.
Originally from Atlanta, Georgia, the newlyweds were scheduled to come up to Connecticut at the end of August to attend the wedding of a relative, that's when they decided to come back, take their time and get the photos they didn't have a chance to get the last time.
Chris and Natalia made such a beautiful couple, we wish them all the best! Thank you Gustavo Tessaro Photography for sharing your exquisite work with us.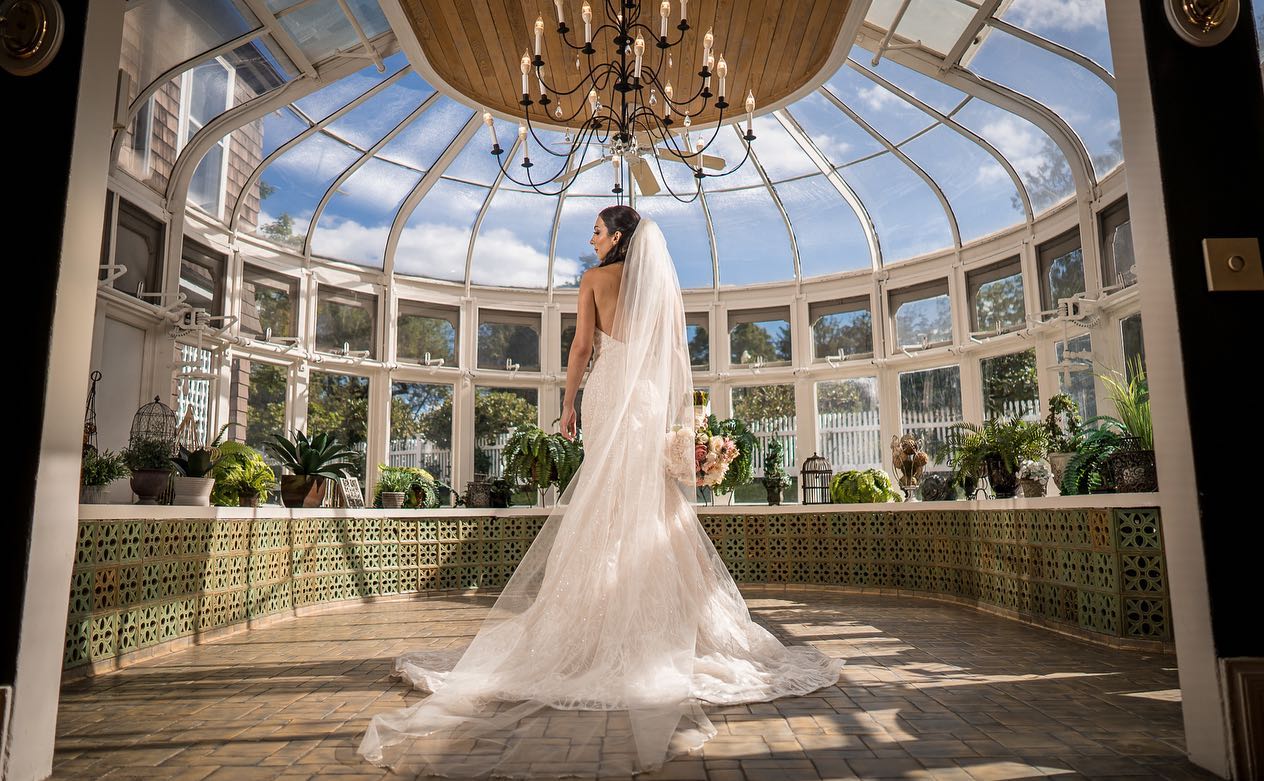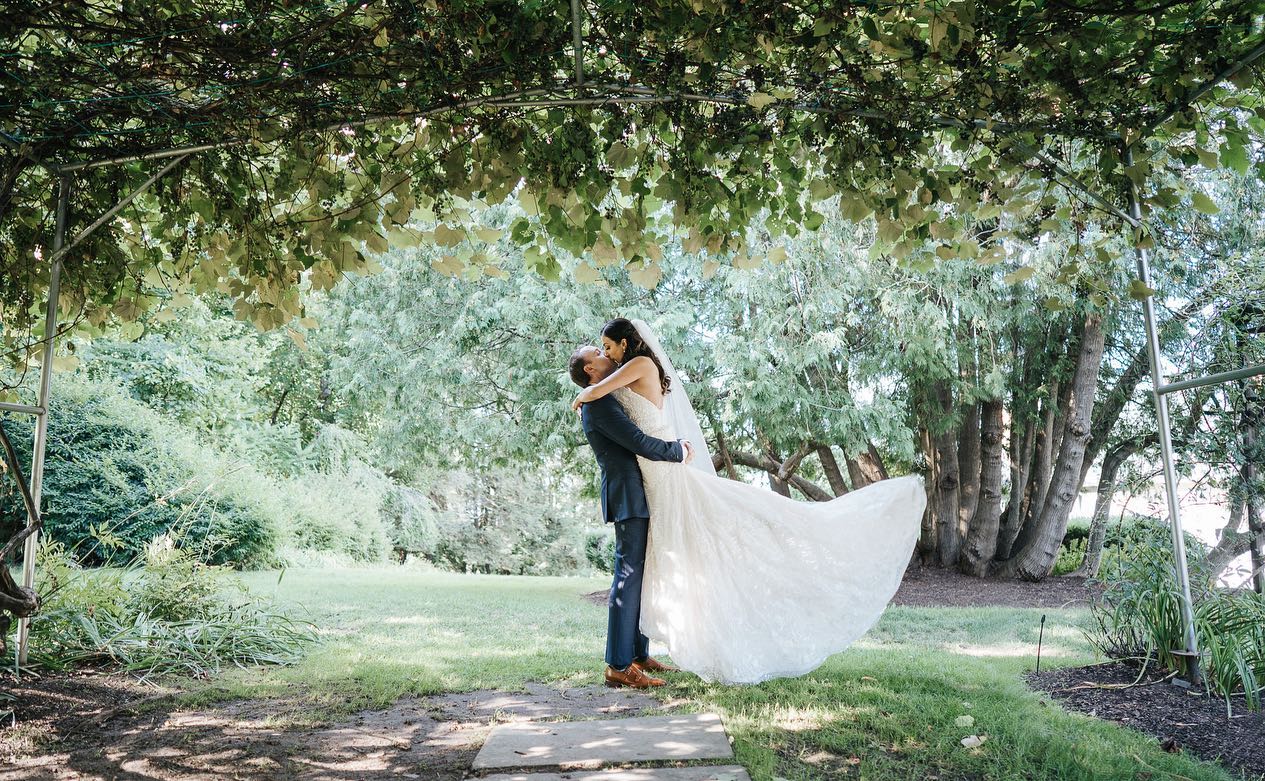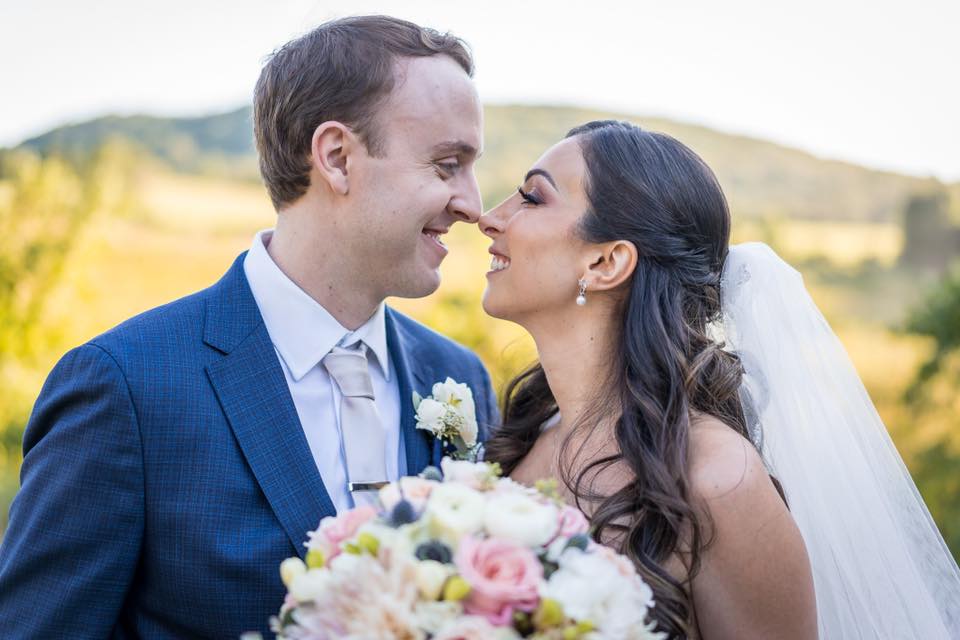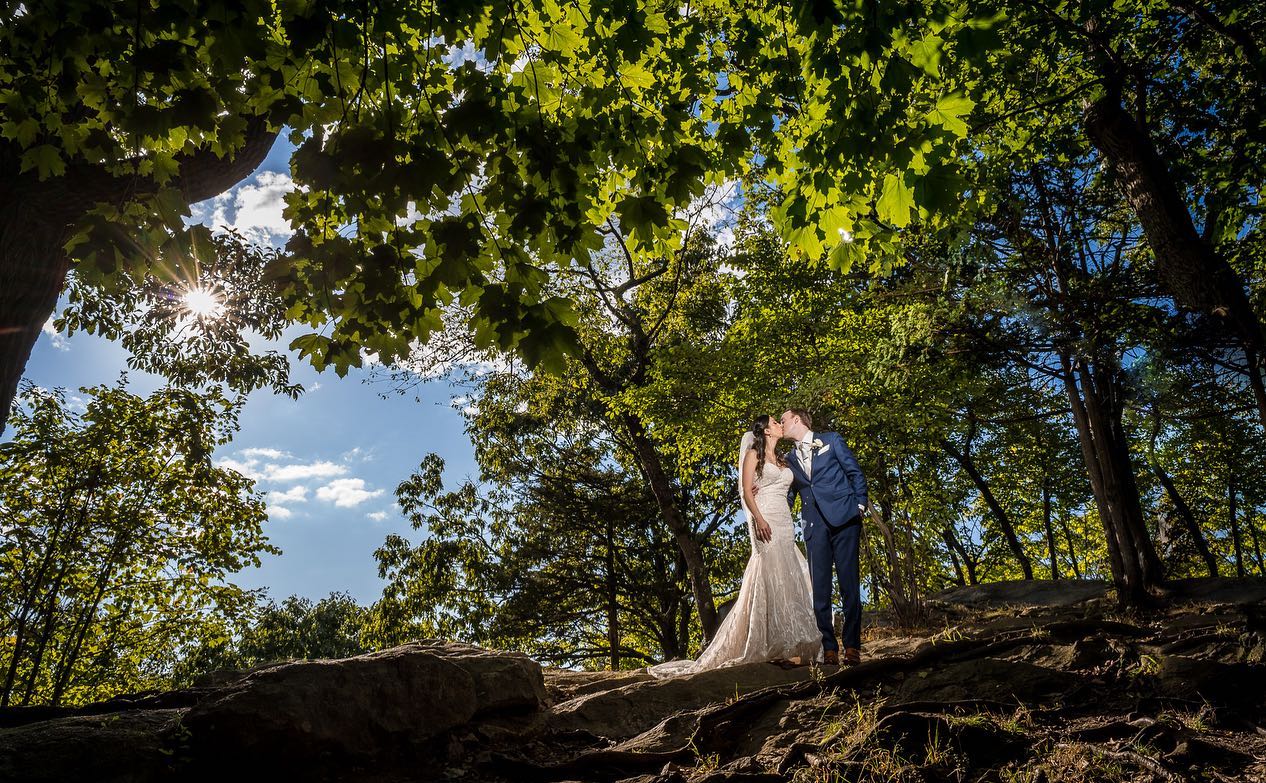 September Wedding Reception
On the first of September, Amy and Ashish celebrated their wedding with a reception at Tarrywile Mansion. They held their wedding ceremony the week before and invited their family and friends to celebrate with them at Tarrywile. Since they were only doing the reception, they took advantage of the hourly rental rates offered for Sunday events.
We wish Amy and Ashish the very best for thier future together.
The vendors hired for their reception were:
Caterers: Thai Pepper, Vay Kitchens, Tabag Masula Resturant || Staffing: Westwind Catering || Photography: Anthony Tomassi Photography