Tarrywile Park & Mansion
Newsletter vol. 5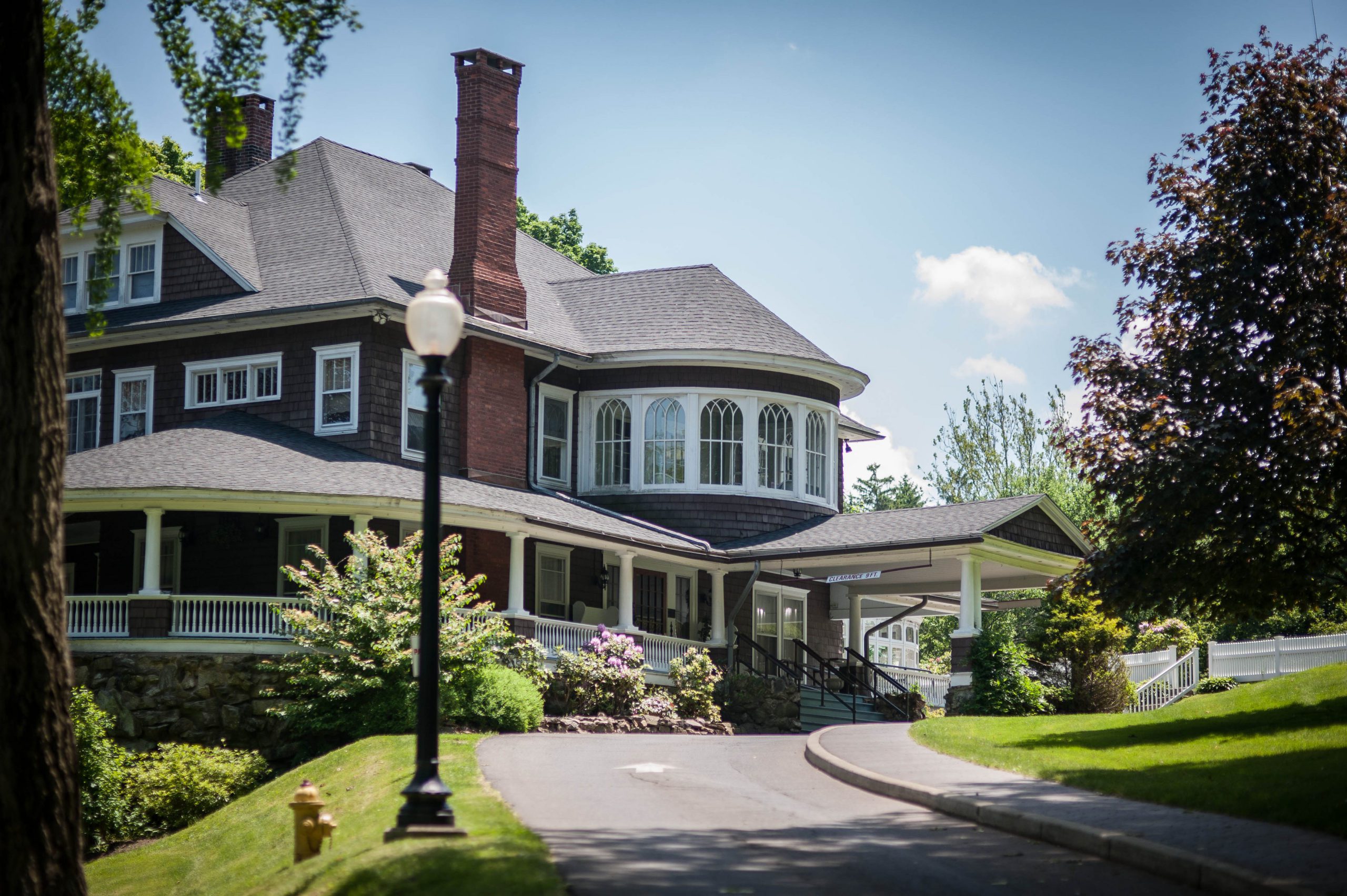 What's New?
The heat is on! The transition from cool to hot, hot, hot gives little time for preparation. Our grounds crew are working hard during this heat to keep the park looking like the beautiful oasis that it is. Weekends and weekdays are busy with Park & Mansion events and an influx of visitors especially now that school is out. "Staycationers" are looking for local attractions to add to their itineraries and what  better place that to visit a historic mansion and beautiful park for a self guided Park & Mansion tour.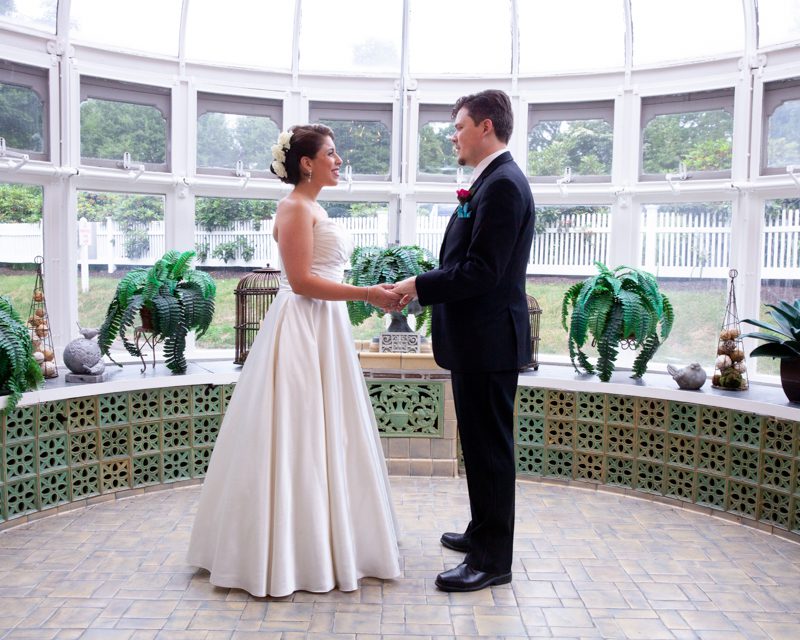 June, the traditional month for weddings with the Rhododendrons bursting in a riot of colors, the rose garden filling the air with their heady scent. Tarrywile Mansion and our grounds made for a beautiful wedding backdrop for our wedding couples.
June 1st was the day Nathan & Frankie tied the knot with a wedding ceremony in our glass conservatory surrounded by a few of their closest family and friends. The following day was a joyous occasion of a baby shower for Lorraines first grandchild.
Friday June 8th saw the last minute booking for a Sweet 16. The lucky young lady celebrated in style, with decorations, food and floral arrangements to rival many weddings seen in bride magazines. The following day was the wedding reception of Sarah & Carlyn while Sunday held a memorial service for a young man who lost his battle with opioid addiction.
Three more weddings were held at Tarrywile Mansion; Rachel & Robert, a sweet young couple who wanted to have their reception with a Cuban flair, Lucy & Ryan, park users who love Tarrywile Park and couldn't imagine having their wedding anywhere else, and Audrey & Jackson, a couple from out of state who wanted a weekday wedding celebration.
Other events at the Mansion include a grad party for Danbury Hospitals Pathology interns, and Danbury Housing Authority's annual employee appreciation luncheon.
Please consider Tarrywile Mansion for your next event. For more information on renting the Mansion visit us at; Mansion Rentals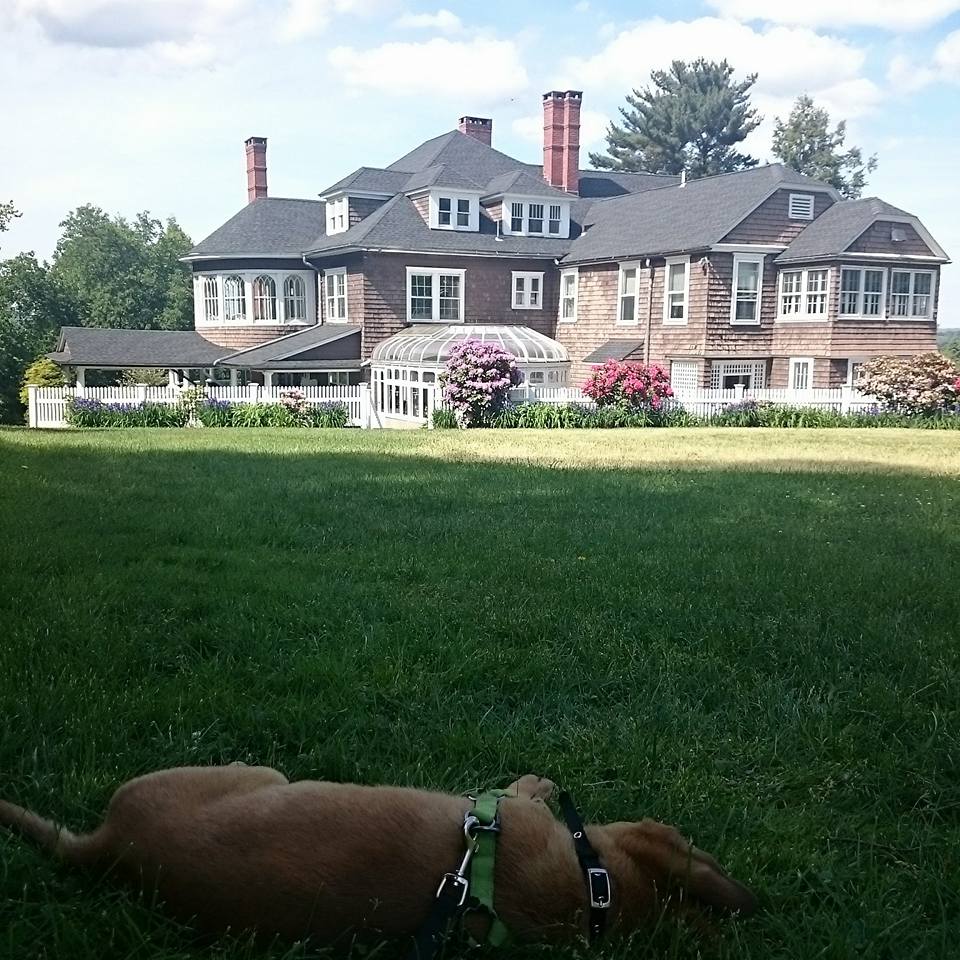 With most of the area seeing 100 degree temperatures this past weekend many stayed indoors to partake of the air conditioning, but there were some who were out hiking. So it is important that we talk about hot weather hiking and staying safe in excessive heat. Below you will find some quick points to consider for not only you but also your 4 legged friends if you are hiking with them.
Start early, 11 a.m. to 2 p.m. is usually when you will see the hottest temperatures of the day. Remember to rest, especially if you are going on a longer hike. Stay hydrated; bring plenty of water. Know the signs of heat exhaustion and heat stroke. Don't ignore a headache when hiking in hot weather, stop, drink and rest. In addition check the weather before heading out; we all know that hot muggy summer days can end in a downpour with thunderstorms.
More details can be found at: American Hiking Society.
Let's take a moment to discuss hiking with dogs. Dogs cannot sweat like humans and are at a higher risk of overheating. While you might not need water for a short hike, your dog will. Please check out this great article by Lisa Densmore Ballard on hiking with your dogs.
Until next time remember; leave no trace, respect wildlife, leash your dog, leave what you find, respect fellow park users, always be prepared, stay cool but most importantly enjoy all Tarrywile has to offer.
We would like to extend a huge thank you to an anonymous peak lover who graciously donated 4 dog waste stations and a start up supply of dog bags. The crew will begin installing them in convenient locations around the park this week. As always we wouldn't be the park you all know and love without the partnership of volunteers and generous donors.
If you are interested in physical fitness, yoga, and being out doors YogaCulture has begun it's Yoga in the Park summer 2018 session. Classes are being held out by the Red Barn every Sunday from 10:30 am – 11:30 am beginning on May 27th and running through September 2nd. Jenny Schnuck graciously donates all the proceeds from her summer series to Tarrywile Park.
Fast Facts: Tarrywile is home to at least eight species of fish. Fishing is allowed but all CT fishing regulations must be followed. For more information visit the CT DEEP site.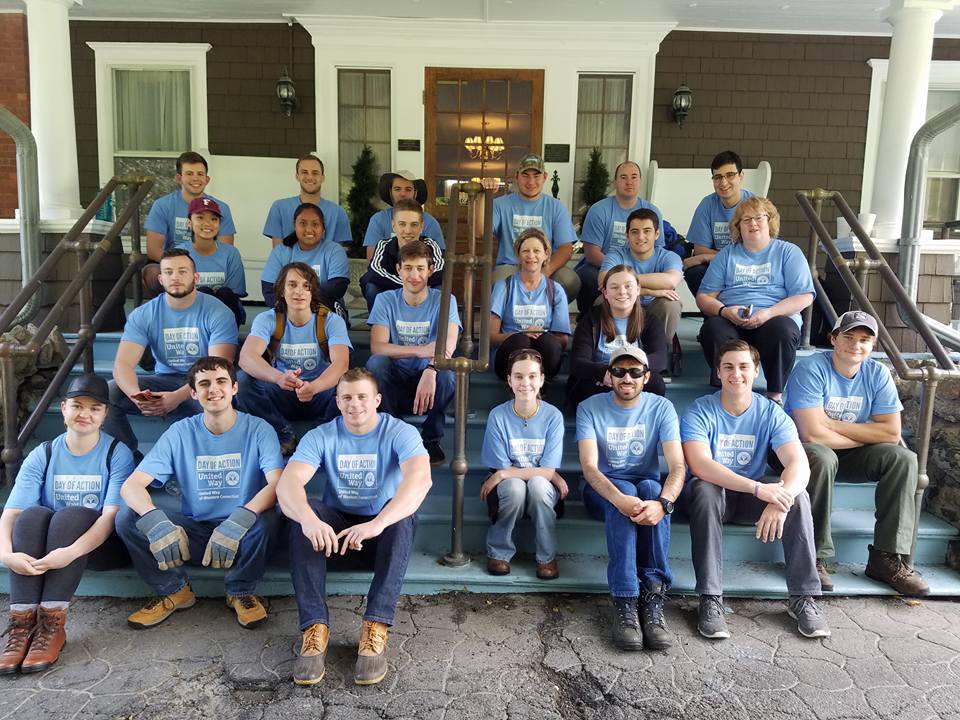 If you belong to an organization which would like to contribute to the park by way of a community service project, a donated service or monetary donation, please contact the office either by phone or email. We truly appreciate all our folunteers and donors, without you all we wouldn't be the beautiful park you love and enjoy.
Tarrywile Park & Mansion |70 Southern Blvd., Danbury, CT  06810
(203)744-3130 | tarrywile.events@snet.net | www.tarrywile.com