Tarrywile Park & Mansion
Newsletter vol. 40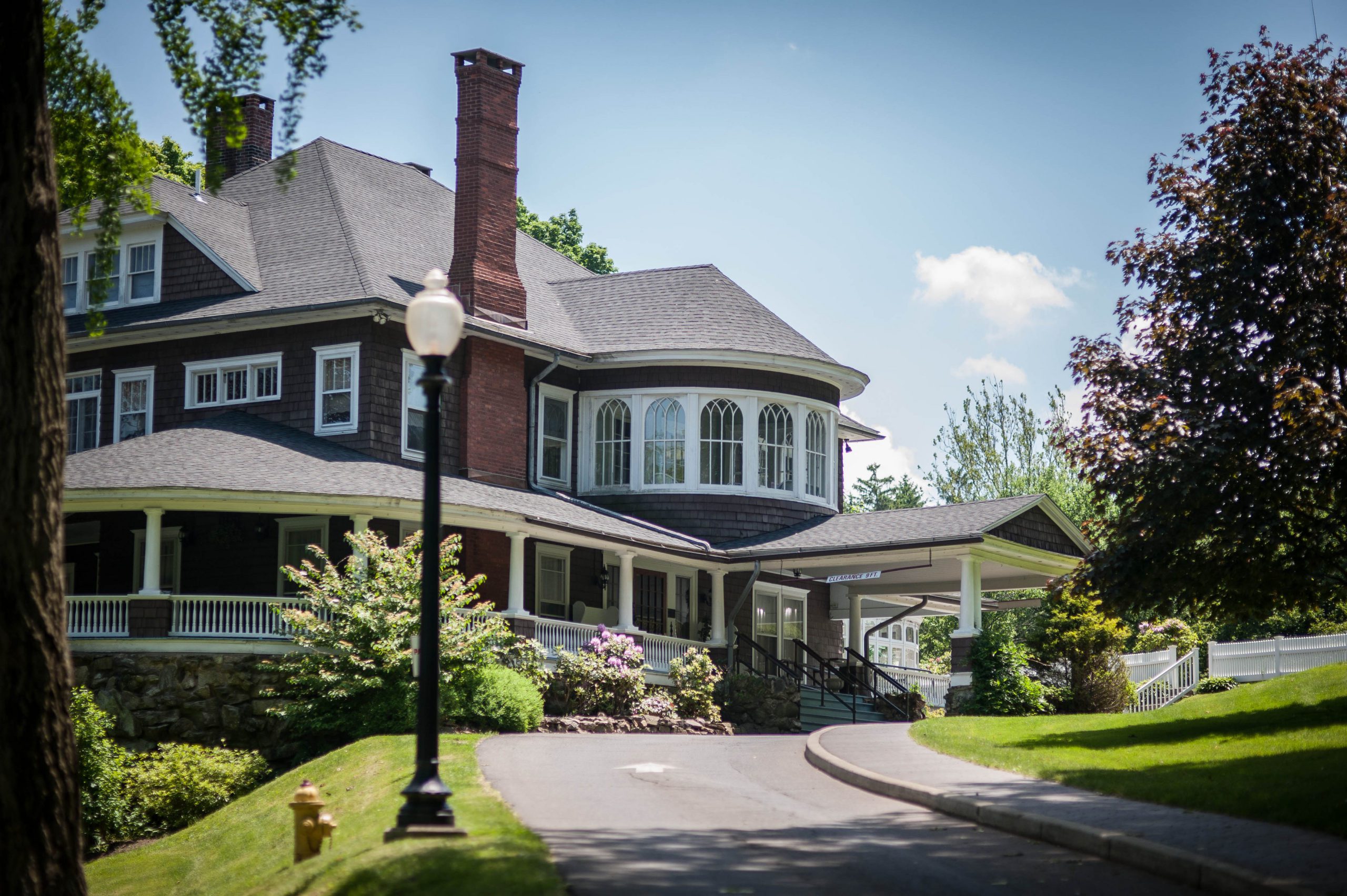 A Thought Starter for this Month:
"Kindness is a passport that opens doors and fashions friends. It softens hearts and molds relationships that can last a lifetime." – Joseph B. Wirthlin. As the country opens up after so many months of isolation, let us all remember to be kind to one another. There will be some people that are not yet comfortable taking off their masks in public, that's okay. There are some that will be burning their masks in a huge bonfire surrounded by family and friends and that's okay too. Let's be patient with one another, the light at the end of the tunnel is burning brighter every day, and we all will reach it in our own time.
"Alone we can do so little, together, we can do so much." – Helen Keller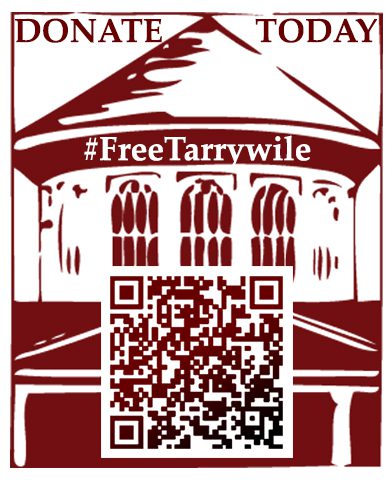 June is a great month to get out and enjoy the Park. Temperatures have not yet climbed up to what we will see in the summer. Usually the spring showers have stopped, and the muddy trails are once again firm.
A few things of note, many of you noticed that several areas of the Park were behind in mowing. Both mowers ended up in the shop and with back ordered parts, we had to rent a mower. Staff has been catching up and plan to get everything back on track. Thank you for your patience.
As you are out in the Park, please remember to do a tick check on yourself and your four legged companion if you brought one, before you head home.
Until Next Time, Remember;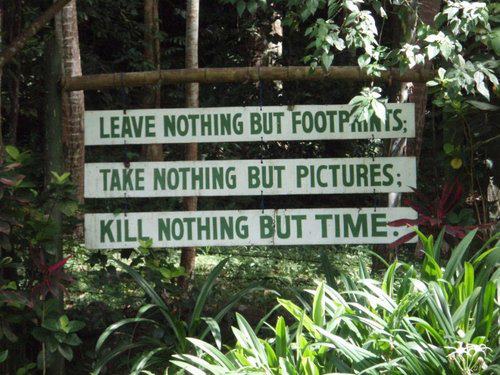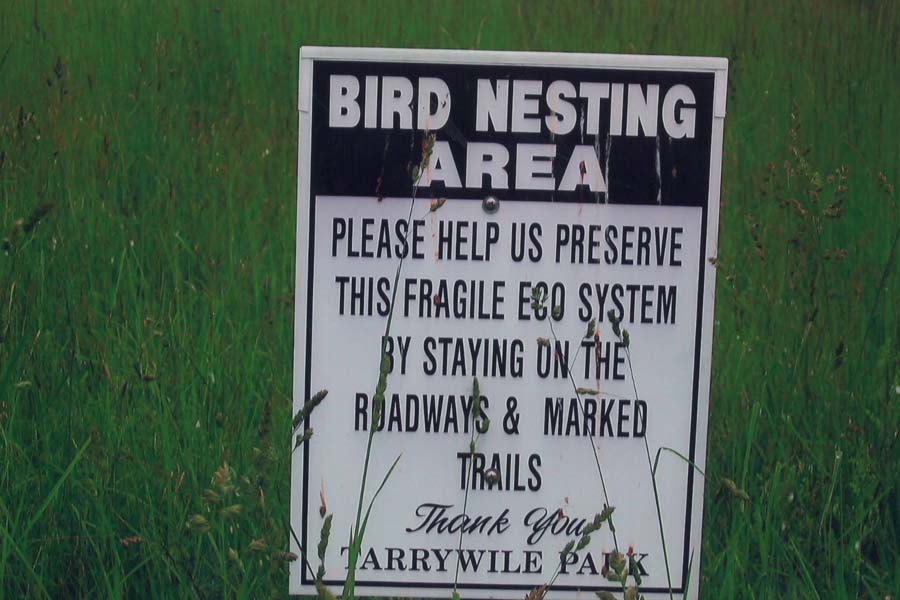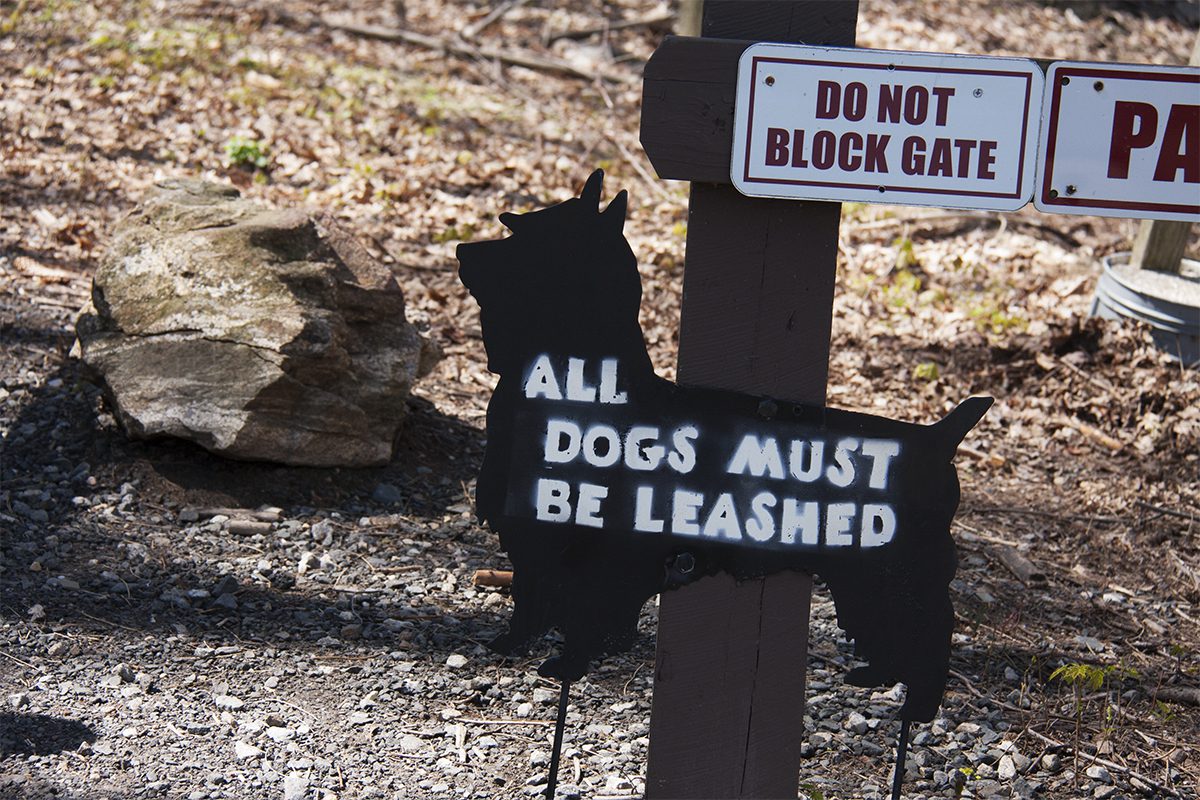 Leave what you find, respect fellow park users, always be prepared, but most importantly enjoy all Tarrywile has to offer. ~ Becky Petro, Executive Director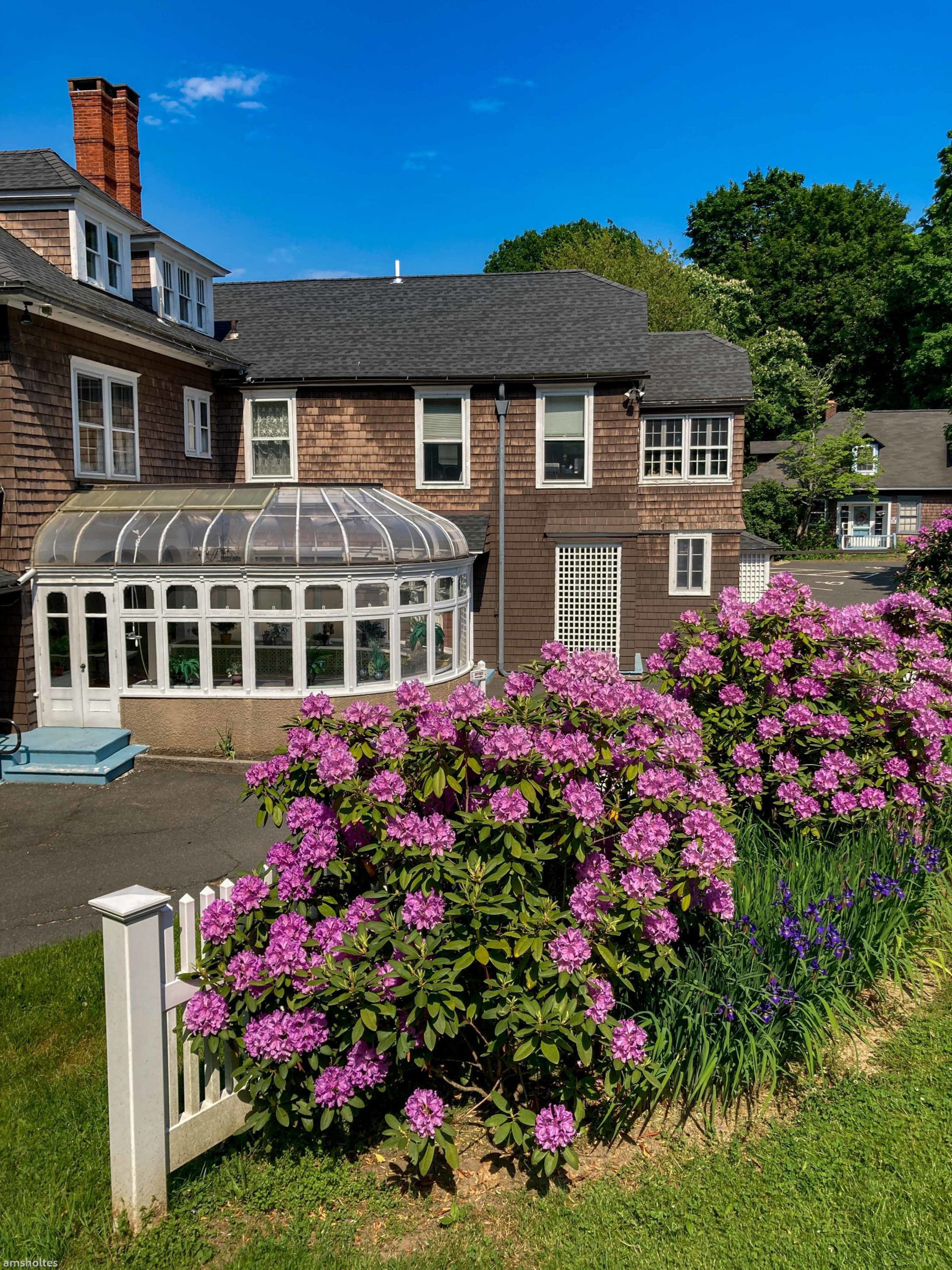 The rhododendrons are in bloom, the seasonal tent is up, and wedding season will be in full swing this weekend. Our first wedding of the 2021 season was on Sunday, May 30th, and we could not have been more excited.
It has been a long, and at times arduous journey these last fifteen months. We have seen friends and family struggle with the loss of family, income, and security. The start of wedding season for us brings the promise of new beginnings, lives moving forward, sometimes in spite of devastating circumstances. Weddings mean hope for a future that only a few months ago seemed uncertain. Let us celebrate with these couples as they put their faith in each other and in the bright future they will build together.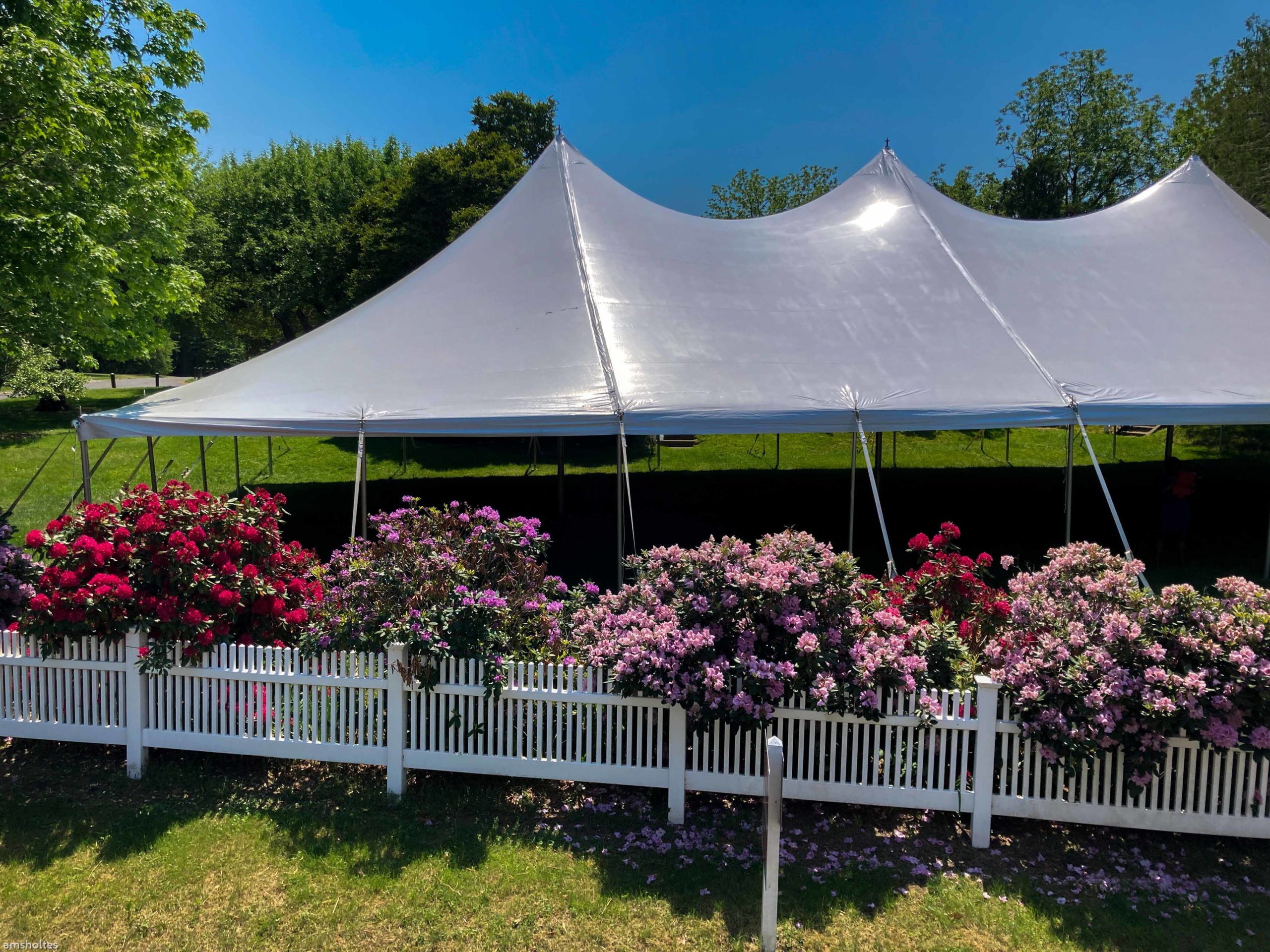 In an effort to ease our couples concerns about having large indoor gatherings, we have decided to install a tent for the 2021 wedding season. The tent has been installed on the conservatory lawn and will be available for use from June through October.
Events electing to use the tent will have a surcharge of $850 for the tent use. Items such as the dance floor, tables, chairs and additional lighting would be up to you to rent along with any other rental items you may need.
We realize that not all functions will need the use of the tent. Smaller events that plan to use the Mansion for the entirety of their scheduled event will see no additional costs. If you are interested in an outdoor alternative to your event, we currently have a few dates still available for this year, don't wait too long to contact us, the calendar is filling up fast.
Elopement/Wedding Ceremonies; If you are looking for a beautiful place to have your intimate wedding ceremony, Tarrywile Mansion has what you are looking for. You have the option of renting the gazebo, grape arbor, or veranda for an hour or more, depending on what you are looking to do. Your rental date must be less than 30 days out. For more details, please go to Wedding Ceremonies or email the Mansion office at tarrywile.events@snet.net.
Happenings in the Park; The Danbury Flyers Elite cross-country track team practices at the Park through to the first week of June from 5:45 pm – 7:15 pm. On Sunday, June 20, 2021, the Triangle Community Center will host the concert series "Pride Women's Music Festival" in our Red barn area. For more information, go to their website: CT Pride Center.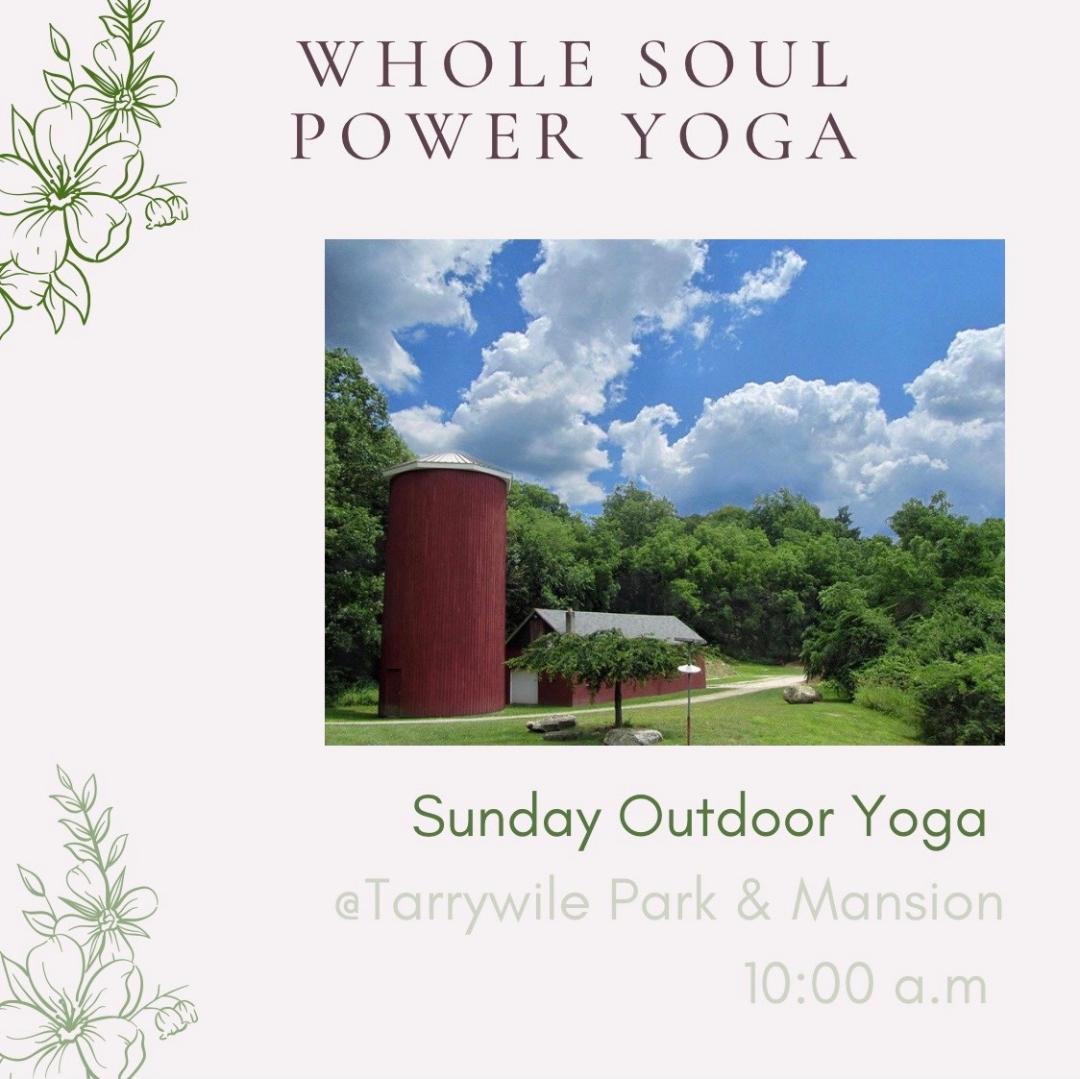 Whole Soul Power Yoga is holding classes every Sunday at 10 am on the Red Barn lawn. This is not a Tarrywile Park sponsored event. The donation is $5, bring a water bottle and a yoga mat. For more information, contact Juliana at 203-482-6086 or visit their website: Whole Soul Power Yoga.
Fast Facts: Thousands of people have found physical, mental and emotional restoration on our trails during the pandemic. Let's return the favor and care for Tarrywile Park's 21-mile trail system and ensure everyone in the greater Danbury area and beyond can enjoy our trails and natural areas. Bring a throw away bag and protective gloves and pick up garbage on your next trail hike. Are you knowledgeable about trees and bushes, bring a set of clippers and cut back some overgrown trails. It doesn't need to be an organized event, go with a few friends, or by yourself. A little bit of work here and there goes a long way in keeping the park well maintained.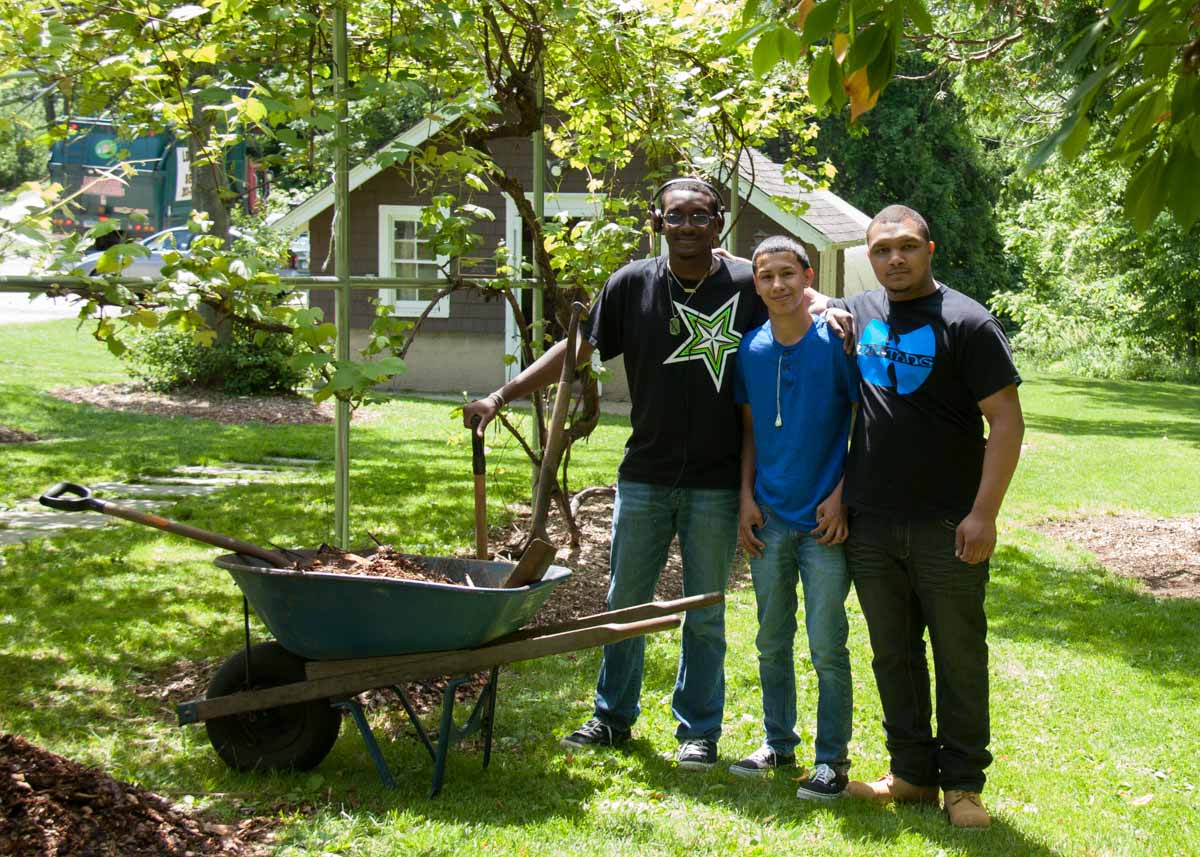 If you belong to an organization which would like to contribute to the park by way of a community service project, a donated service or monetary donation, please contact the office by email. We deeply appreciate all our volunteers and donors, without you all we wouldn't be the beautiful park you love and enjoy.