Tarrywile Park & Mansion
Newsletter vol.38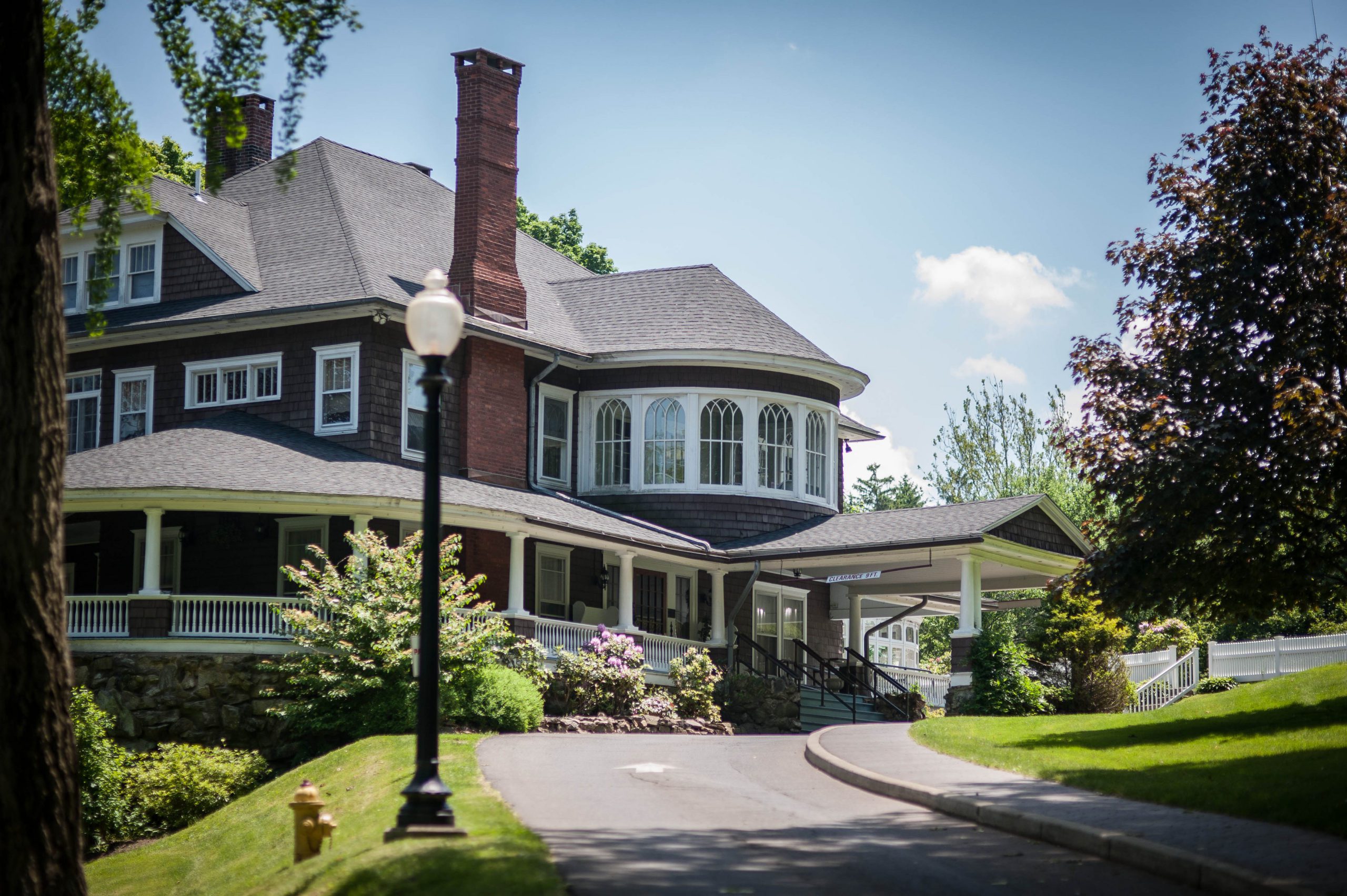 A Thought Starter for this Month:
"There is no glory in star or blossom til looked upon by a loving eye; There is no fragrance in April breezes til breathed with joy as they wander by." – William Cullen Bryant. It's spring! After a seemingly endless winter, the promise of rebirth can be seen in the crocuses awakening from their slumber. The sweet scent of daffodils fills the air as the world around us rejoices in the knowledge that spring can make all things new if we allow ourselves to be open to it. Come, take a hike at Tarrywile, open ourselves to the wonder of new beginnings, and the possibilities that are right before your eyes!
Alone we can do so little; Together we can do so much – Helen Keller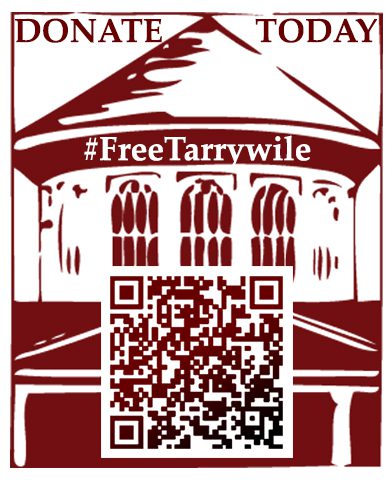 April is one of my favorite months during the year.  It is a time of rebirth. The flowers are coming back out, the wildlife are having the next generation and the trees will start to leaf out.  The northern spring peepers ring out from the marshy woodlands, ponds and swamps.  Often for me the call of these little frogs is one of the very first signs of spring.
As the birds start to migrate north, it is time to hang out Hummingbird and Oriole feeders.  The heater comes out of the bird bath and the solar fountain is put back in.  There seems to be a mile long list to be done outside now that temperatures are rising.  We tend as a society to go, go, go, constantly having to have something to do.
This time of year, take a moment to come to a stop, sit down and listen to what nature has to say.  Open your eyes and see what nature has to show you and enjoy all that is out there!
Until Next Time Remember;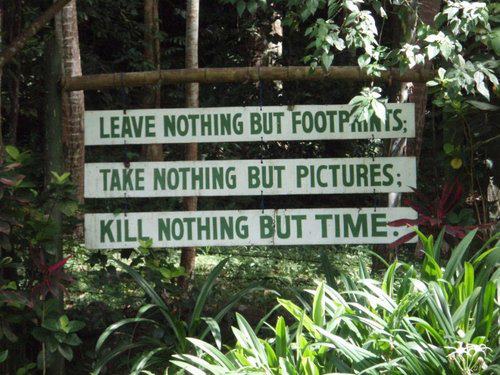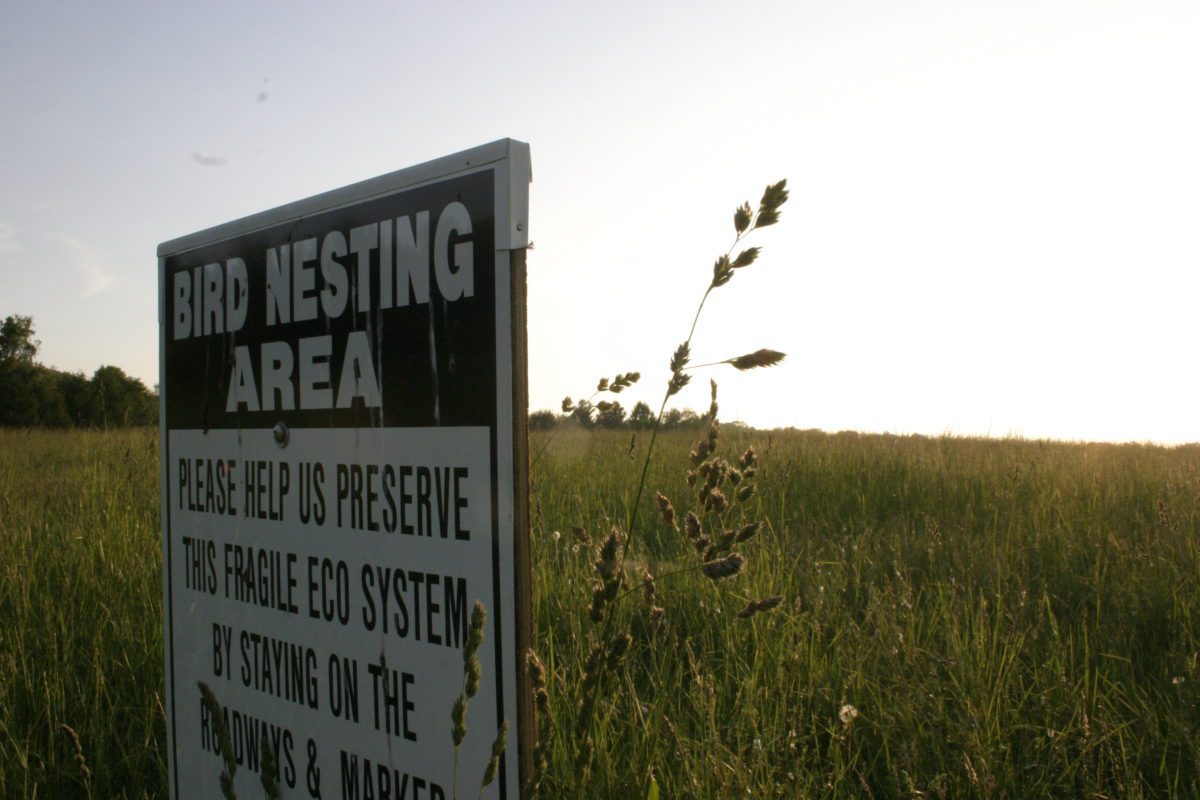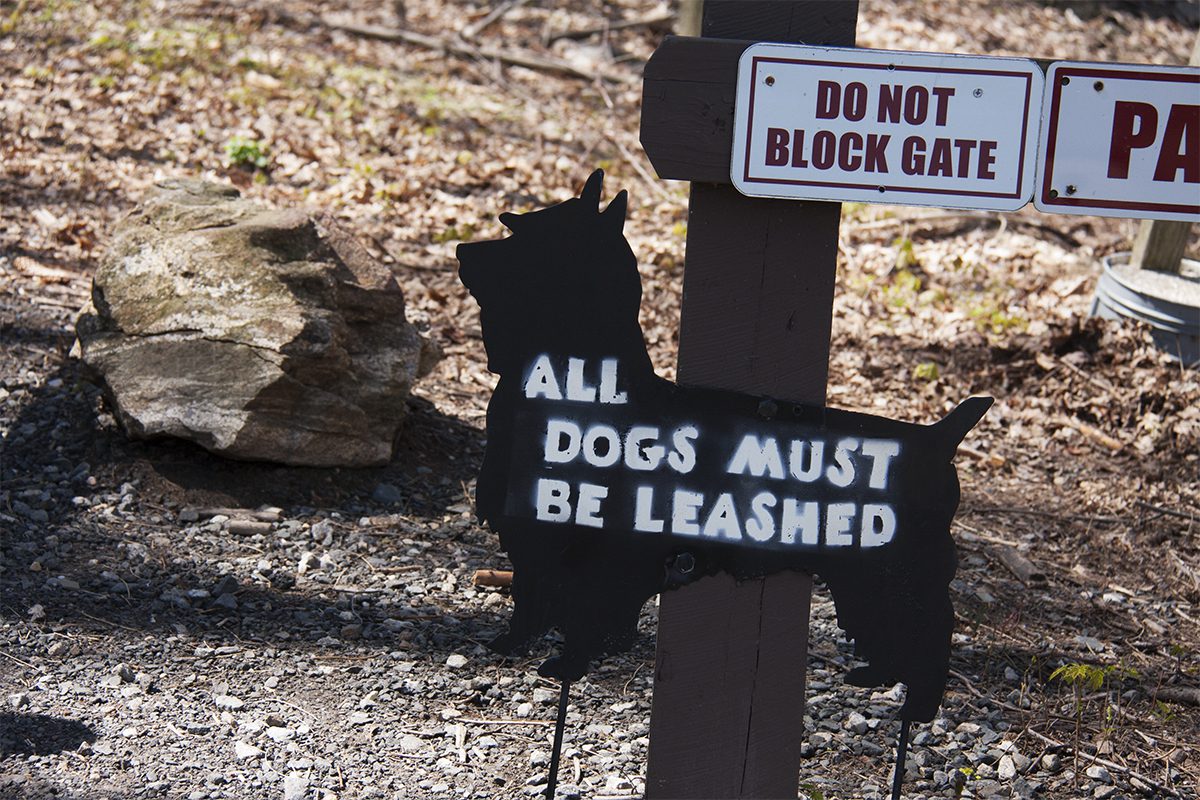 Leave what you find, respect fellow park users, always be prepared, but most importantly enjoy all Tarrywile has to offer. – Becky Petro, Executive Director of Tarrywile Park & Mansion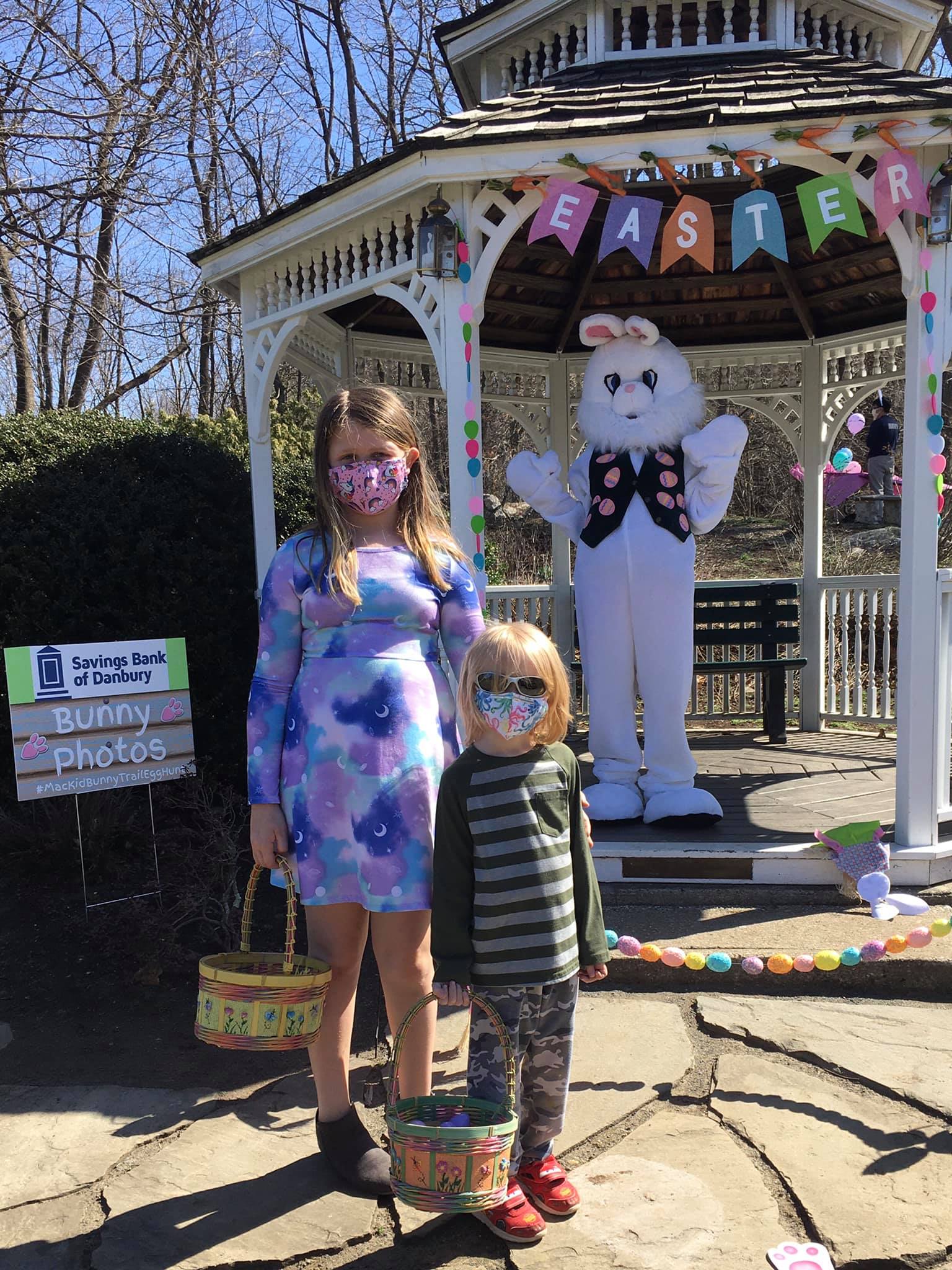 The Bunny Trail Egg Hunt fundraiser was another sold out event organized by Meghan Friedland of Macaroni Kid, the online resource for families in the Danbury and surrounding area.
The event was perfectly coordinated to ensure maximum safety in compliance with the State of Connecticut's COVID-19 mandates. Participants were assigned specific time slots and were guided by Bunny Trail volunteers maintaining 6′ distance for safety. The Easter Bunny was on hand to spread spring cheer and pose for social distanced photos with the kids. There was even Andy the Armadillo from the folks at Texas Roadhouse Restaurants spreading his own brand of Texas cheer! Read more on our blog; Hopping Down the Bunny Trail.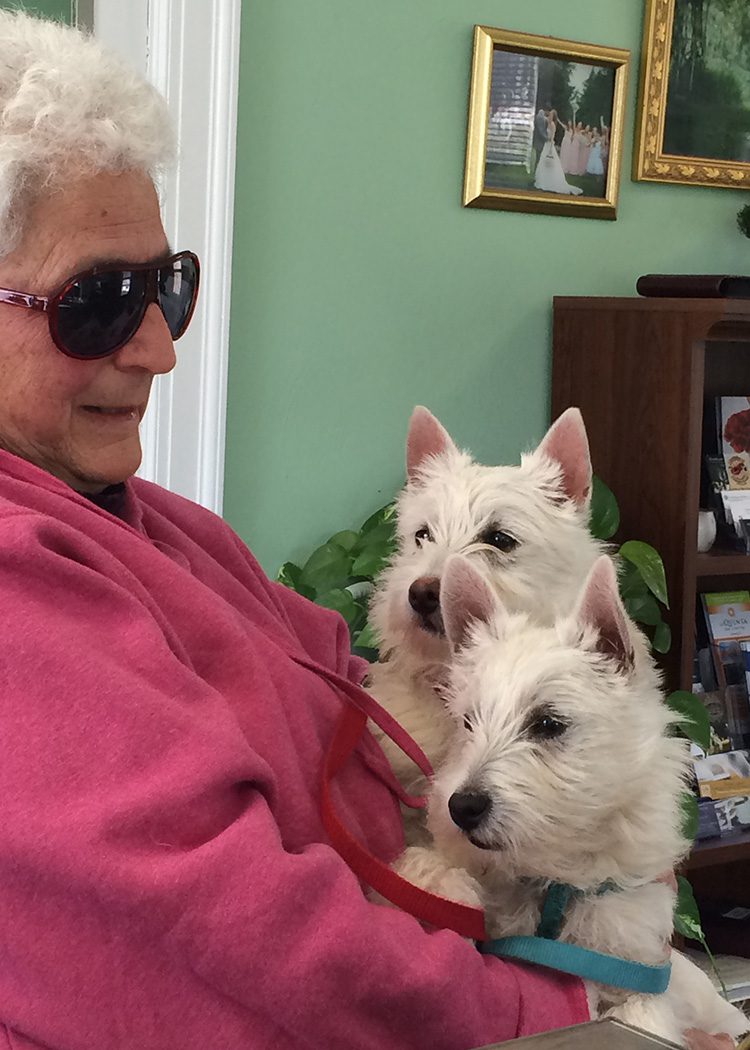 Eleanor Doto Remembered. It is with a heavy heart that we have to say goodbye to a friend, former Tarrywile Park Authority board member and Tarrywile Park lover. While she may no longer be with us in body, her legacy to Tarrywile Park will remain with us for decades to come. Breathe easy my friend, you were well-loved and will be sorely missed.
Elopement/Wedding Ceremonies: If you're looking for a beautiful place to have your intimate wedding ceremony, Tarrywile Mansion has what you are looking for. You have the option of renting the gazebo, grape arbor, or veranda for an hour or more, depending upon what you are looking to do. Your rental date must be less than 30 days out. For more details please go to Wedding Ceremonies or email the Mansion office at tarrywile.events@snet.net.
Happenings at the Park: The Danbury Flyers Elite cross-country track team will begin practicing in the park on March 30 through the first week of June from 5:45 pm – 7:15 pm. The Danbury Music Center will be hosting another outdoor Music in the Park concert at the Gazebo on Saturday, April 10, from 1:30 pm – 2:30 pm has been CANCELED due to the rise in COVID-19 cases. Check in with their Facebook page for details on their rescheduled date. Donations are welcome.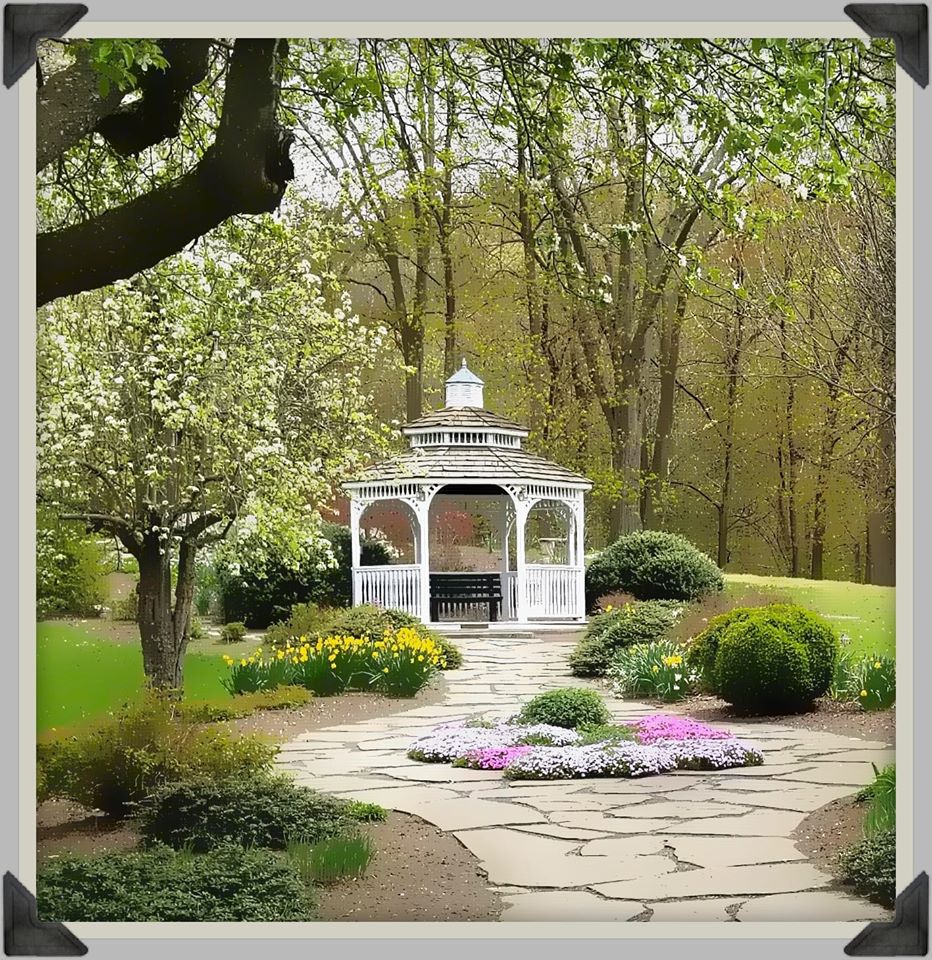 Fast Facts: Hummingbirds have a very high metabolism and must eat all day long just to survive.  They consume about half their body weight in bugs and nectar, feeding every 10-15 minutes and visiting 1,000-2,000 flowers throughout the day. Consider buying a feeder. Nectar is easy to make. Dissolve 1 cup of sugar in 4 cups of water.  Do not add any red food coloring, it is not needed.  Just remember to change the nectar regularly to prevent harmful mold growth.
If you belong to an organization which would like to contribute to the park by way of a community service project, a donated service or monetary donation, please contact the office by email. We deeply appreciate all our volunteers and donors, without you all we wouldn't be the beautiful park you love and enjoy.
Tarrywile Park & Mansion | 70 Southern Blvd, Danbury, CT 06810