Tarrywile Park & Mansion
Newsletter vol. 41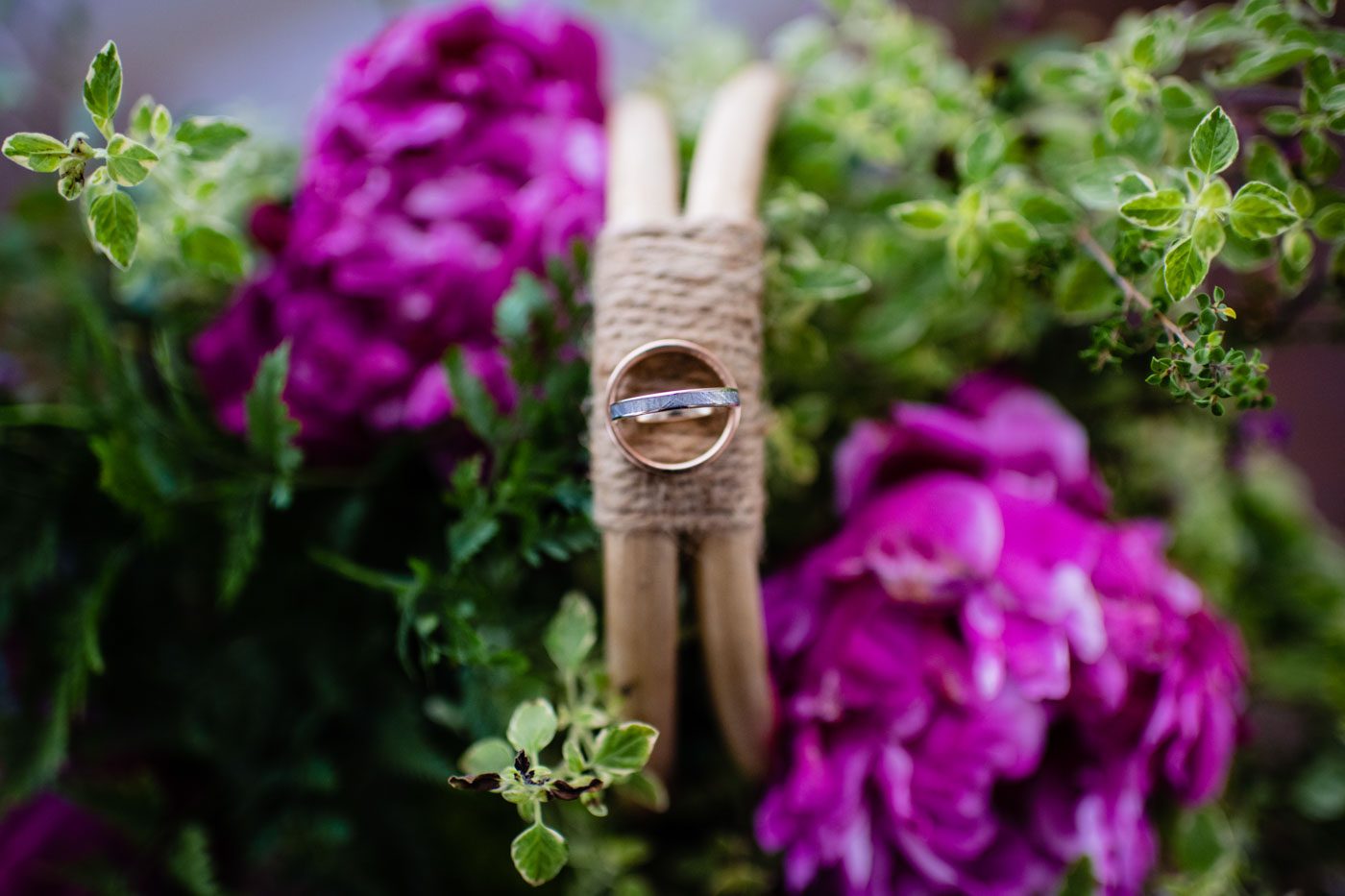 "Alone, we can do so little, together, we can do so much." – Helen Keller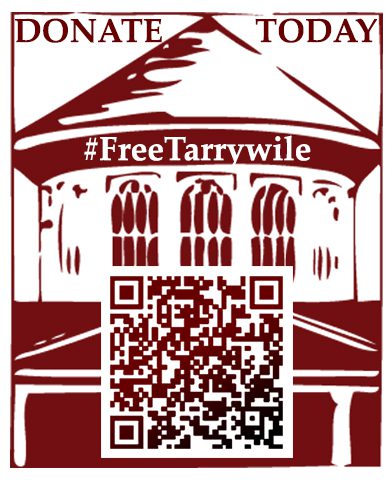 The last few months at Tarrywile have been challenging to say the least. In April, we said goodbye to our Grounds and Building Caretaker, Cesar. For 6 years, Cesar's quick smile was always a pleasure to see when he would wave to people here in the park. When our Foreman had to take a medical leave a few years ago, Cesar stepped up and made sure everything ran smoothly in the Park. He was also our resident painter, painting the floor of the Lily Pond Porch with a beautiful KOI Pond mural just three years ago. He moved on to a full time job, and we miss him greatly.
Then a few weeks ago came the news that our Event Coordinator Anne-Marie would be moving on to a full-time job with Ann's Place.
During her eight years at Tarrywile, Anne-Marie has helped countless couples and other renters with their events, offering a calming presence and the knowledge of all things Tarrywile during their time with us. She also oversaw all aspects of our social media and website. Under her guidance, the blog was developed along with our monthly newsletter.    On a personal note, I want to thank Anne-Marie for all her support over the years. In particular during the course of the last two years when a family medical issue had me going to countless doctor and treatment appointments that continue even today. She shouldered many extras during that time frame, in addition to the added stress of dealing with COVID-19 postponements and cancellations.
She asked if she could share a few last words with you all.
" The past eight years I've met many wonderful people, seen countless couples married, and known through it all that I was making a difference and contributing to the growth and preservation of a building that I truly love.    So, as I say goodbye, I urge everyone who loves and enjoys Tarrywile Park & Mansion to step up and contribute financially, volunteer your time or just send an encouraging word to the staff that works so hard to keep the C. D. Parks legacy going."  – Anne-Marie Sholtes
Until Nest Time, Remember;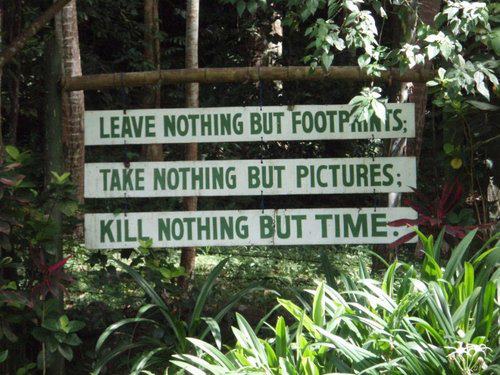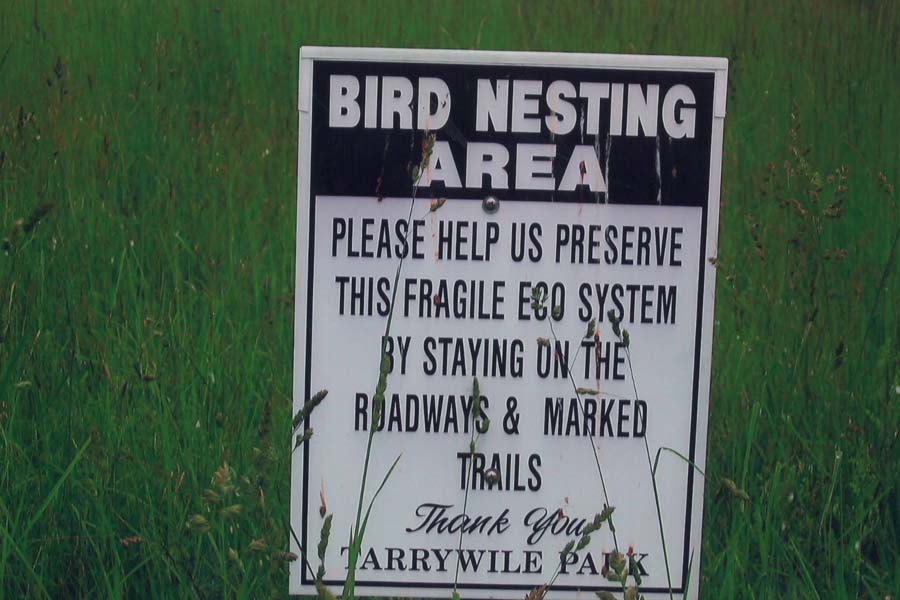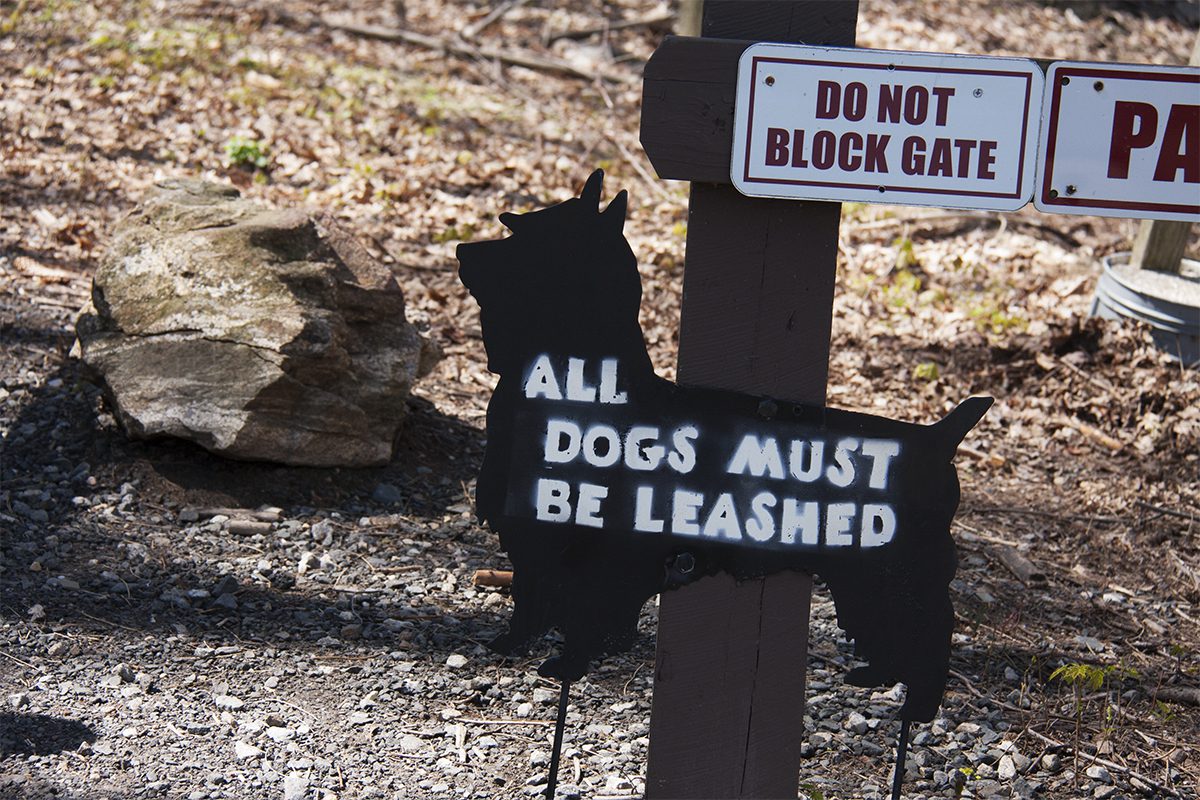 Leave what you find, respect fellow park users, always be prepared, but most importantly, enjoy all Tarrywle has to offer. – Becky Petro, Executive Director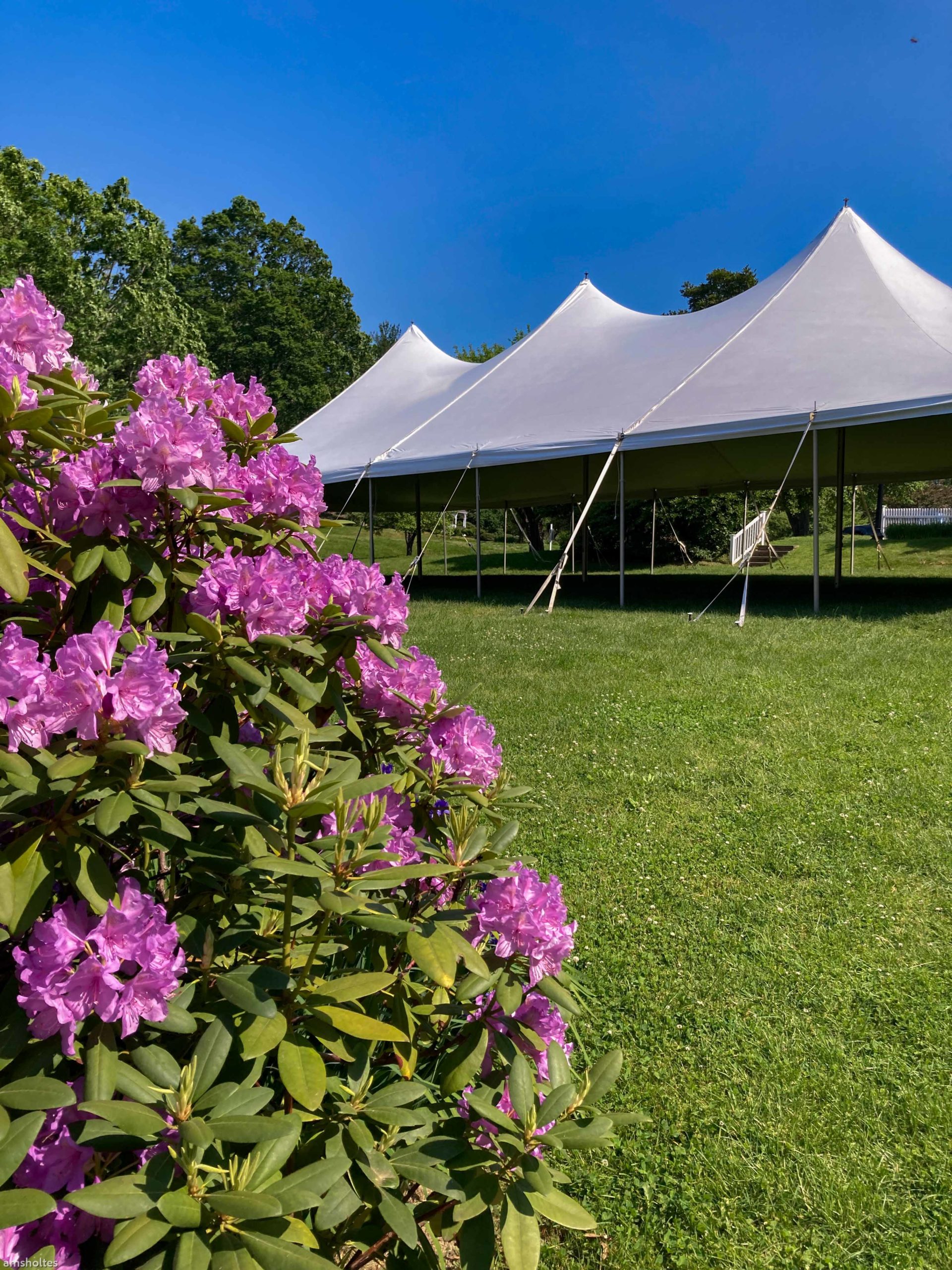 The 2021 wedding season is in full swing at Tarrywile Mansion. The wedding of Shelley & Shawn on Sunday, May 30, officially started the season for us. Next up was the tent wedding on Friday, June 4th of Ariana and Tom, followed by Rosmarie and Hoahan on Saturday. It is such a pleasure working with these couples, helping them navigate the ups and downs of COVID-19 restrictions, to ultimately have the wedding they always dreamed of.
I know that all the weddings have had to accept that some of their invited guests could not attend due to being out of the country, or concerns about attending large gatherings.
I think, in the end, everyone was just happy to be able to see each other again, to celebrate the marriage of a loved one and breathe a sigh of relief that normal was at least in sight.
Elopement/Wedding Ceremonies; If you are looking for a beautiful place to have your intimate wedding ceremony, Tarrywile Mansion has what you are looking for. You have the option of renting the gazebo, grape arbor, or veranda for an hour or more, depending on what you are looking to do. Your rental date must be less than 30 days out. For more details, please go to Wedding Ceremonies or email the Mansion office at tarrywile.events@snet.net.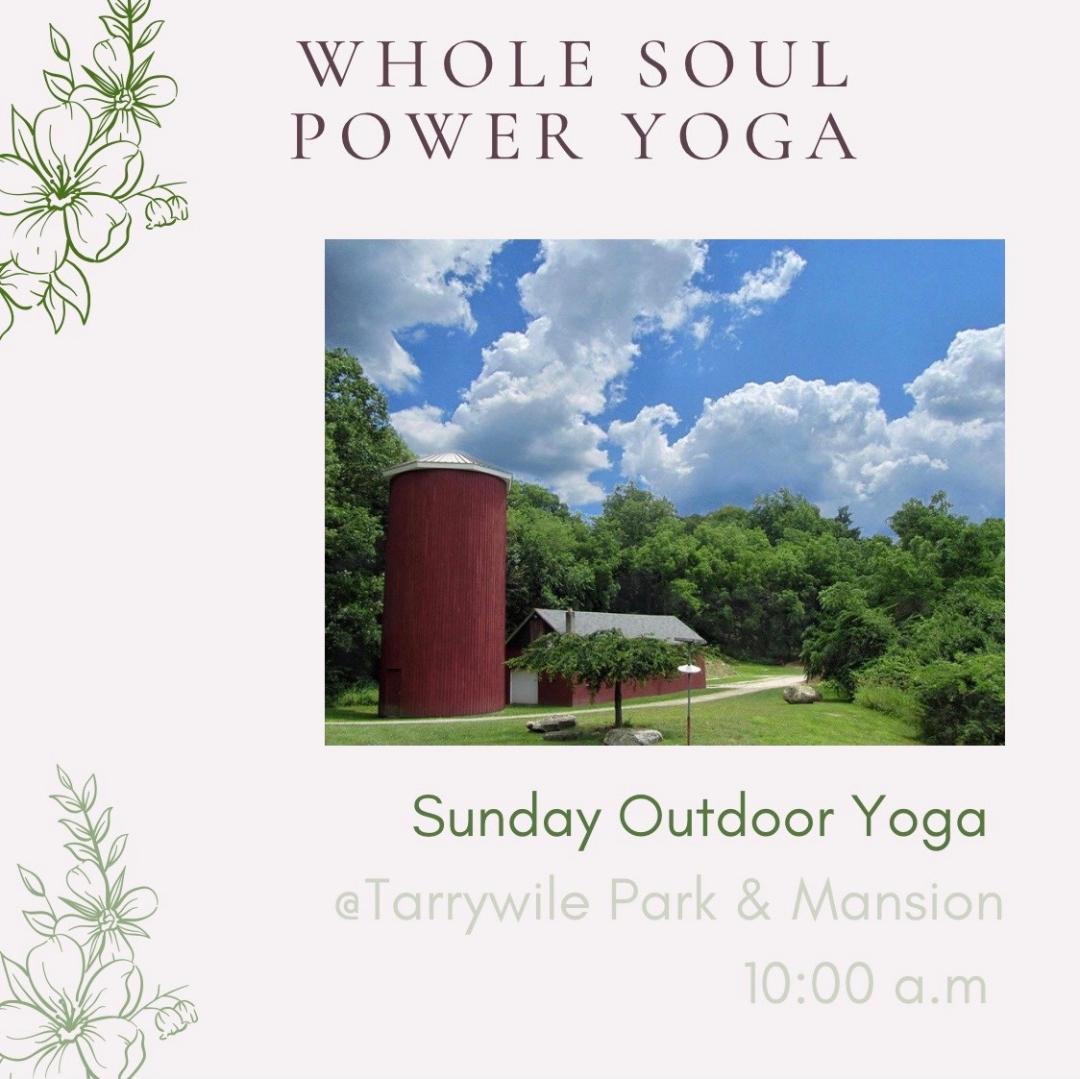 Whole Soul Power Yoga is holding classes every Sunday at 10 am on the Red Barn lawn. This is not a Tarrywile Park sponsored event. The donation is $5, bring a water bottle and a yoga mat. For more information, contact Juliana at 203-482-6086 or visit their website: Whole Soul Power Yoga.
Fast Facts: Owls don't have eyeballs. What they have instead are better described as eye tubes. Since they can't move these tubes back and forth, owls have developed incredible neck flexibility to be able to see the world around them. They can turn their heads a whopping 270 degrees, whereas humans can only manage about 180.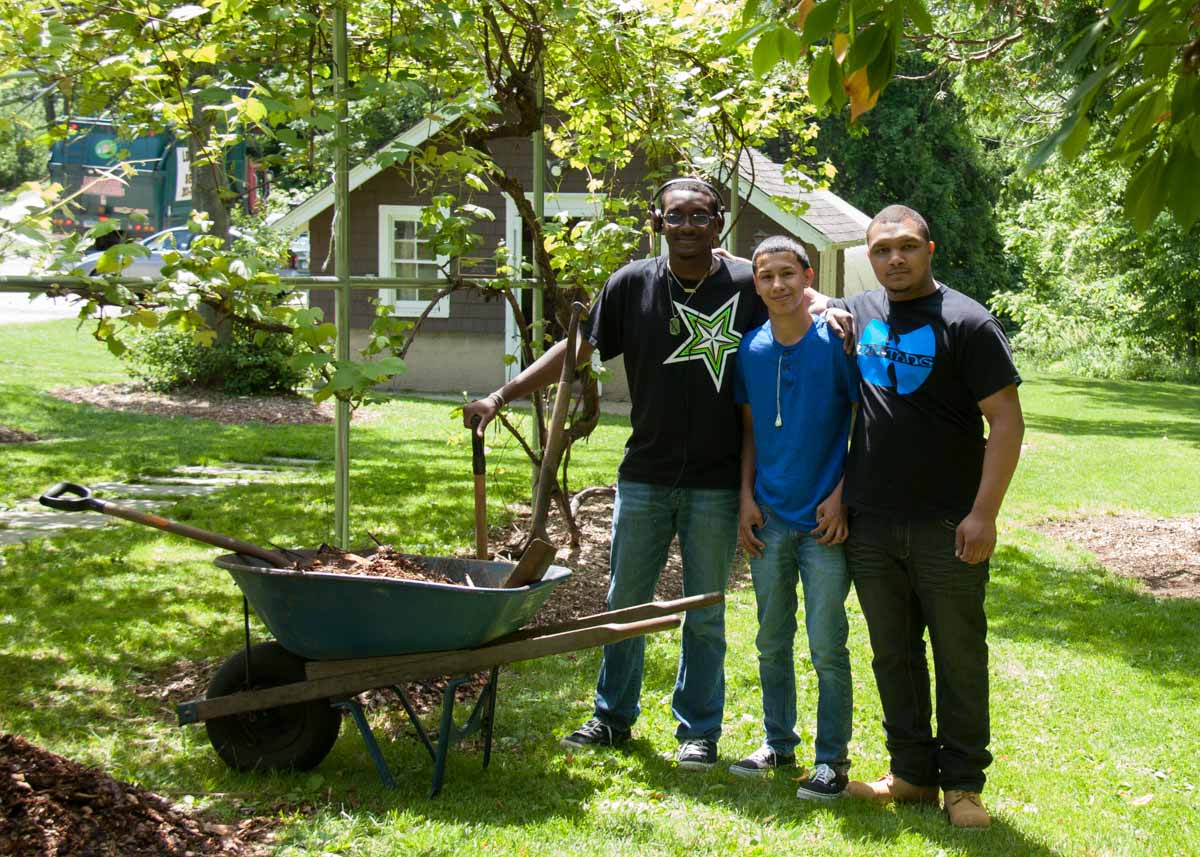 If you belong to an organization which would like to contribute to the park by way of a community service project, a donated service or monetary donation, please contact the office by email. We deeply appreciate all our volunteers and donors, without you all we wouldn't be the beautiful park you love and enjoy.