Tarrywile Park & Mansion
Newsletter vol. 39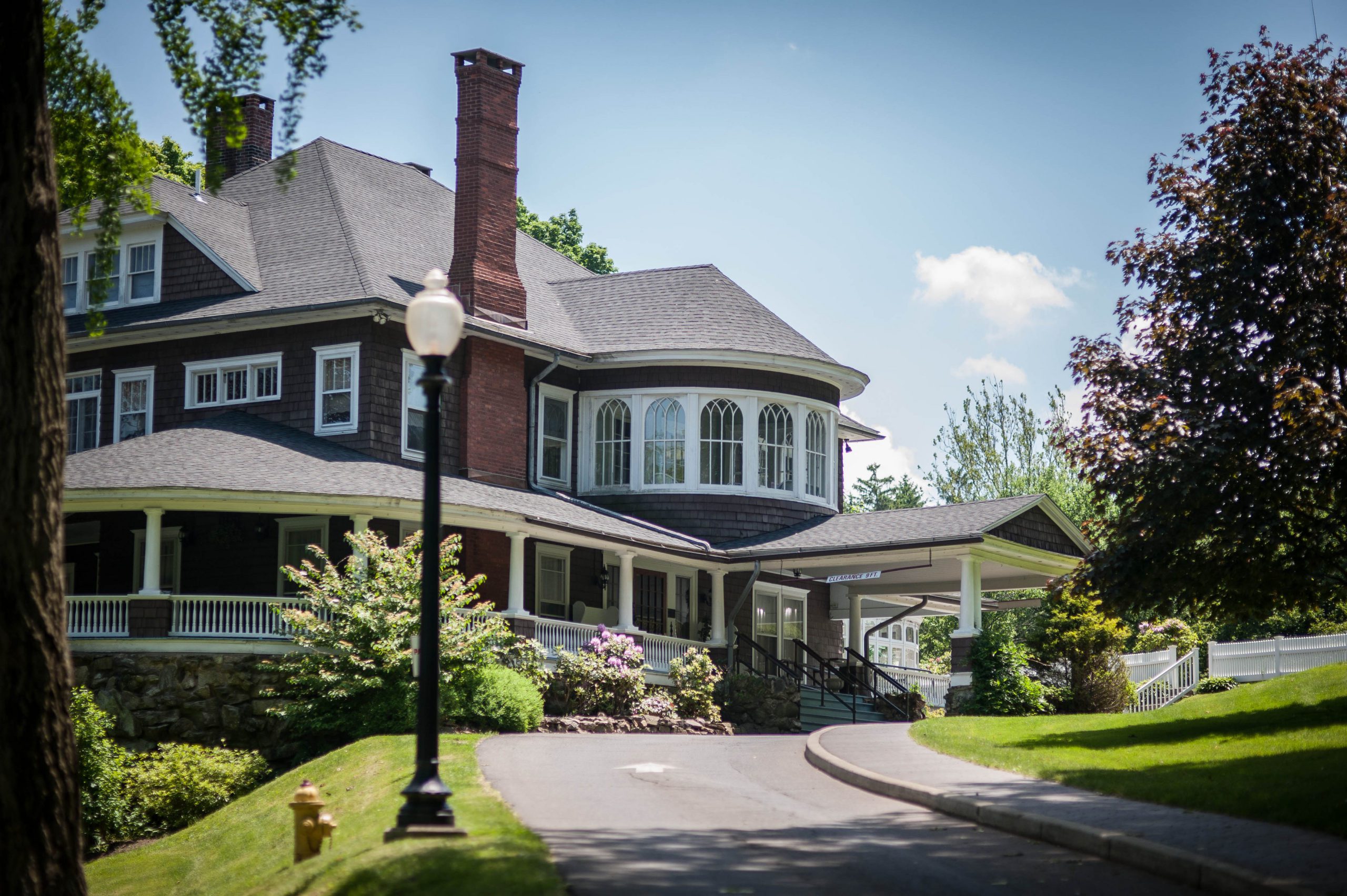 A Thought Starter for this Month
I was hiking in the Park on Saturday and came upon a woman with her dog off leash. I am a person that shies away from confrontation, unfortunately for me, as a Tarrywile Park Authority employee I could not ignore the issue. I still find myself amazed at the owner's response when I asked her to please leash her dog; "Oh, I know, I saw all the signs to leash my dog, but it's okay, since he's a nice friendly dog." I really shouldn't be surprised, after doing some research the response is quite common according to Jessica Nolte, author of "Notes from a Dog Walker." – Anne-Marie Sholtes
"Alone we can do so little, together we can do so much." – Helen Keller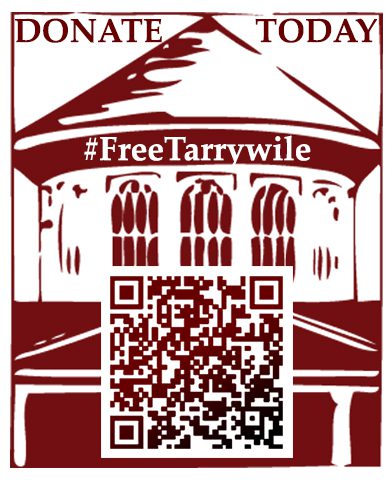 April showers bring May flowers.
That is certainly true as the flowers at Tarrywile are coming out. The forsythia, tulips and daffodils are blooming with the rises, peonies and iris still to come.
You will start to see baby fox, deer, geese, turkey and ground nesting birds. As always, please abide by the leash laws. The last four years have seen me having to take an animal down to the rehabilitator. Last year a woodchuck that was attacked by a loose dog did not make it. So please remember to leash your dogs.
Until Next Time Remember;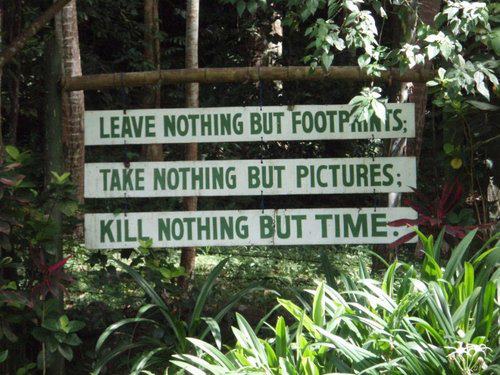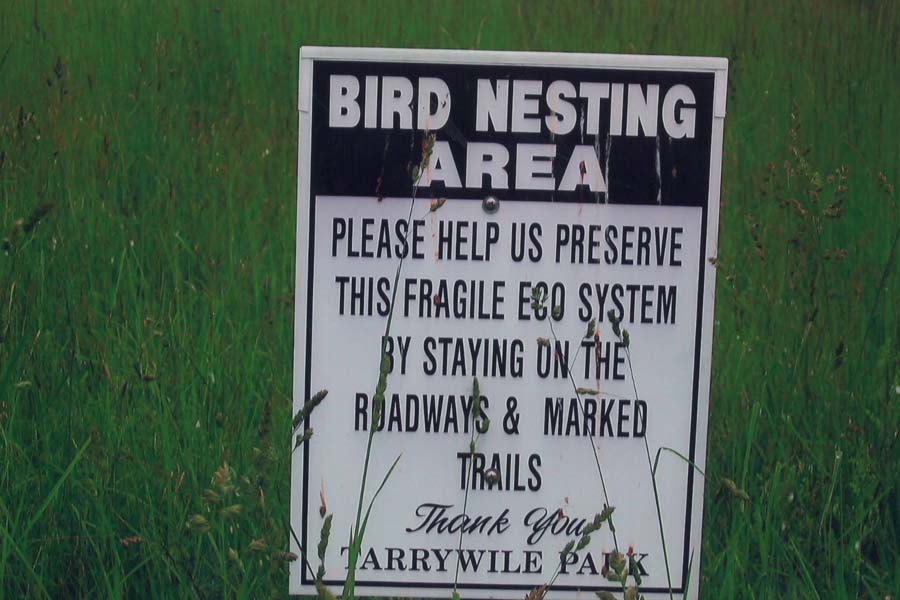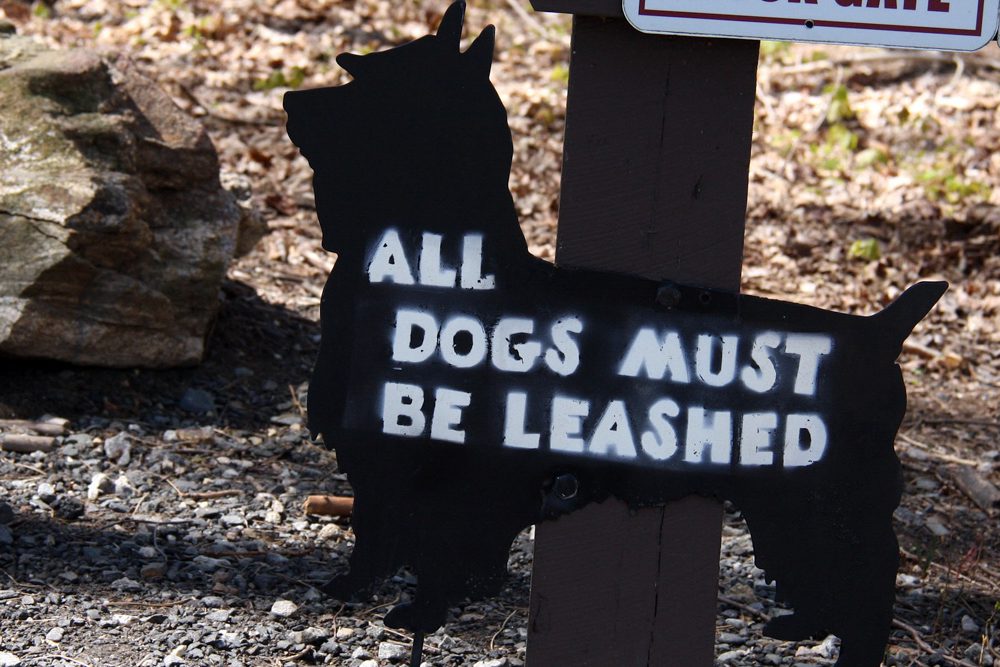 Leave what you find, respect fellow park users, always be prepared, but most importantly enjoy all that Tarrywile has to offer ~ Becky Petro, Executive Director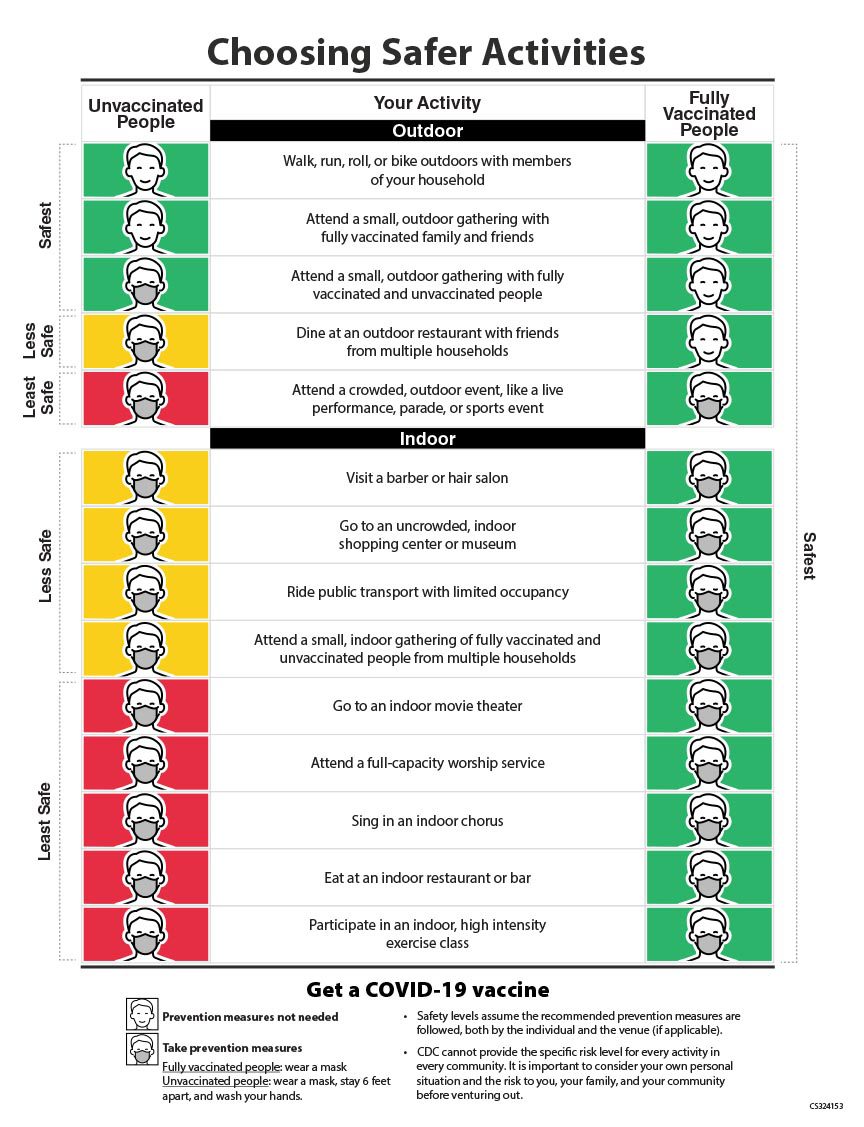 We are so excited to announce that as of May 19th Tarrywile Mansion will be back up to 100 percent capacity for indoor and outdoor events! It has been a long time in coming, and I can't express how much it means to the future of Tarrywile Park & Mansion.
As most of you know we have taken a large financial hit with the cancellations and restrictions on large gatherings. It has been such a joy getting back to giving wedding venue tours, booking more weddings and sharing in the excitement as our couples happily move forward with the weddings they have always dreamed of.
Masks must be worn for any indoor event or large outdoor celebration, however, it's a drastic change from limited occupancy, 6′ social distancing and the pervasive worry for the safety of their loved ones.
Let's keep the forward momentum going Connecticut and put COVID-19 in our rearview mirror for good!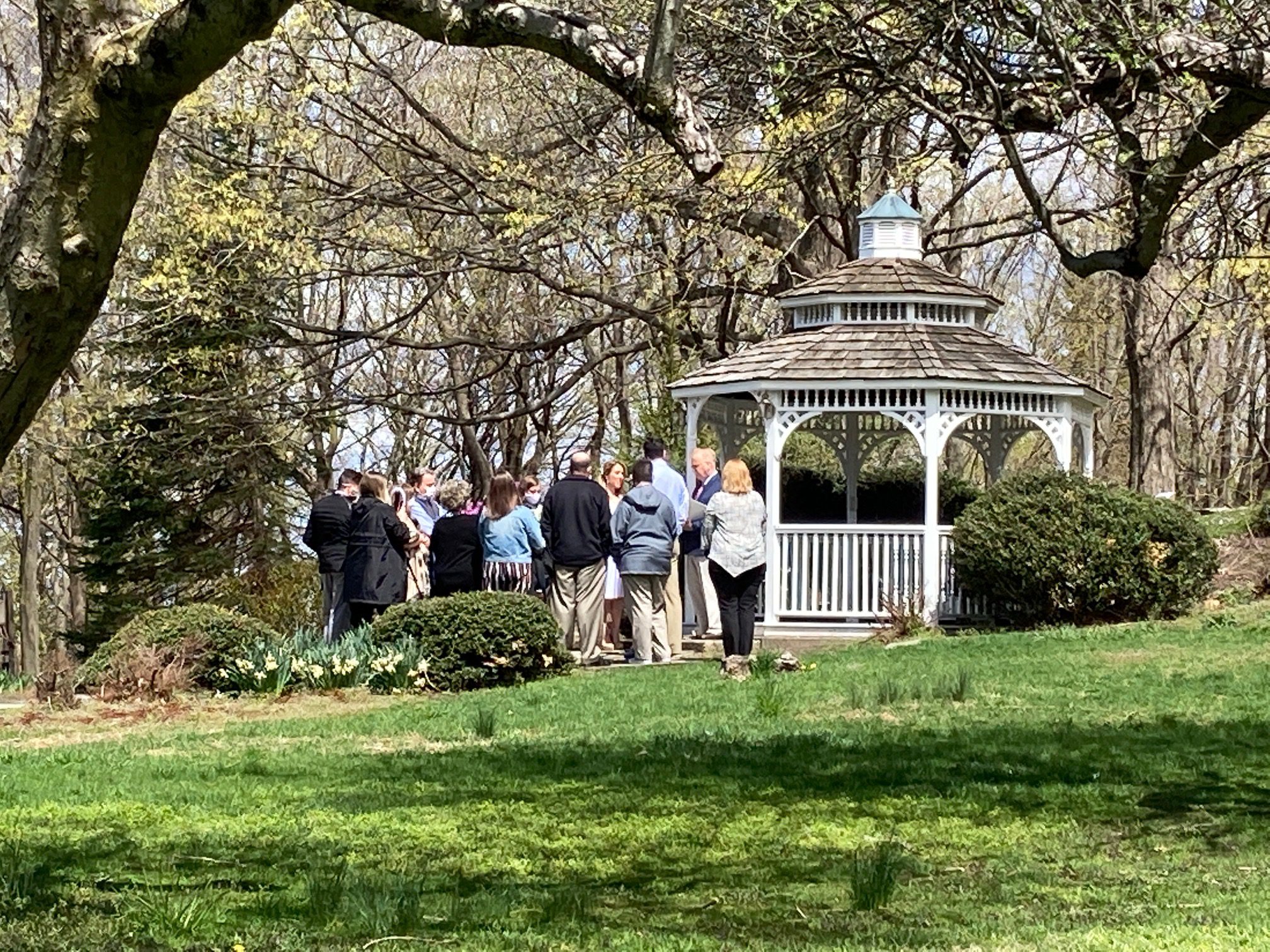 Love was in bloom this past April with couples getting married in small, outdoor ceremonies. Congratulations to Amy and Christopher who were married by the now "Danbury Resident" Mark Boughton on a beautiful Saturday afternoon. The next day Courtney and Colin tied the know in the company of close family and friends. Courtney and Colin wanted something small for now and have scheduled their large wedding reception at Tarrywile this coming October. We are looking forward to being a part of that celebration as well. We wish all our couples much joy in their marriage and a beautiful future together.
Elopement/Wedding Ceremonies: If you are looking for a beautiful place to have your intimate wedding ceremony, Tarrywile Mansion has what you are looking for. You have the option of renting the gazebo, grape arbor, or veranda for an hour or more, depending upon what you are looking to do. Your rental date must be less than 30 days out. For more details please go to Wedding Ceremonies or email the Mansion office at tarrywile.events@snet.net.
Happenings in the Park; The Danbury Flyers Elite cross-country track team practices at the park through the first week of June from 5:45 pm – 7:15 pm. Immaculate High School is sponsoring their "She's the First 5k" in the park on May 15th. The Danbury Music Center will be hosting another outdoor Music in the Park concert at the gazebo on Saturday, May 22, from 1:30 – 2:30 pm. Donations are welcome. Danbury Hospice will be hosting a 5k Color Run in the park on Sunday, May 23rd, visit their website for more details.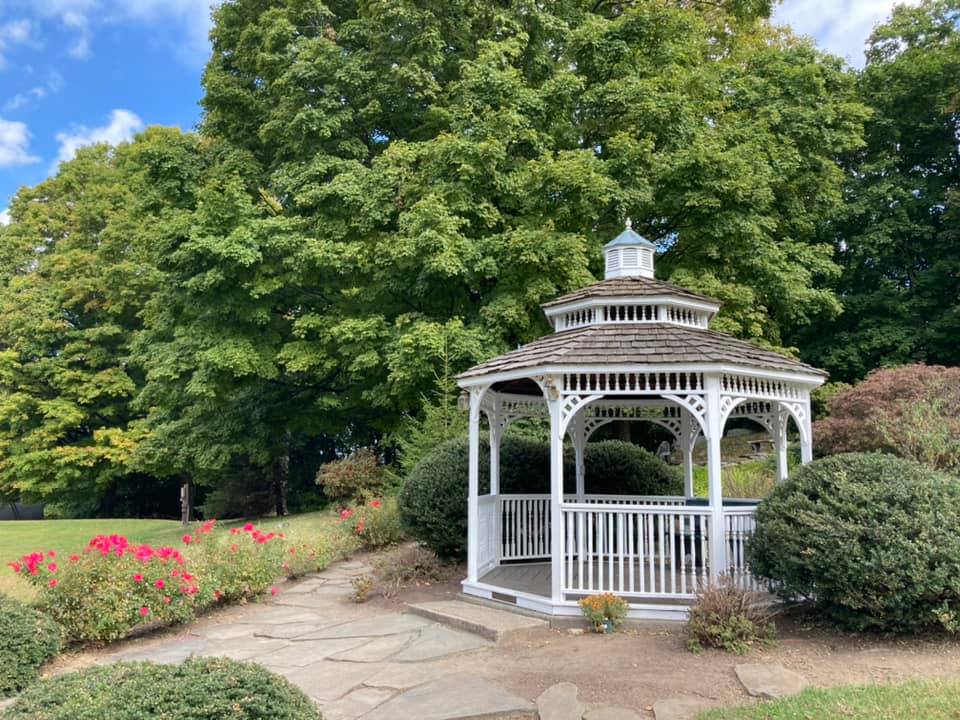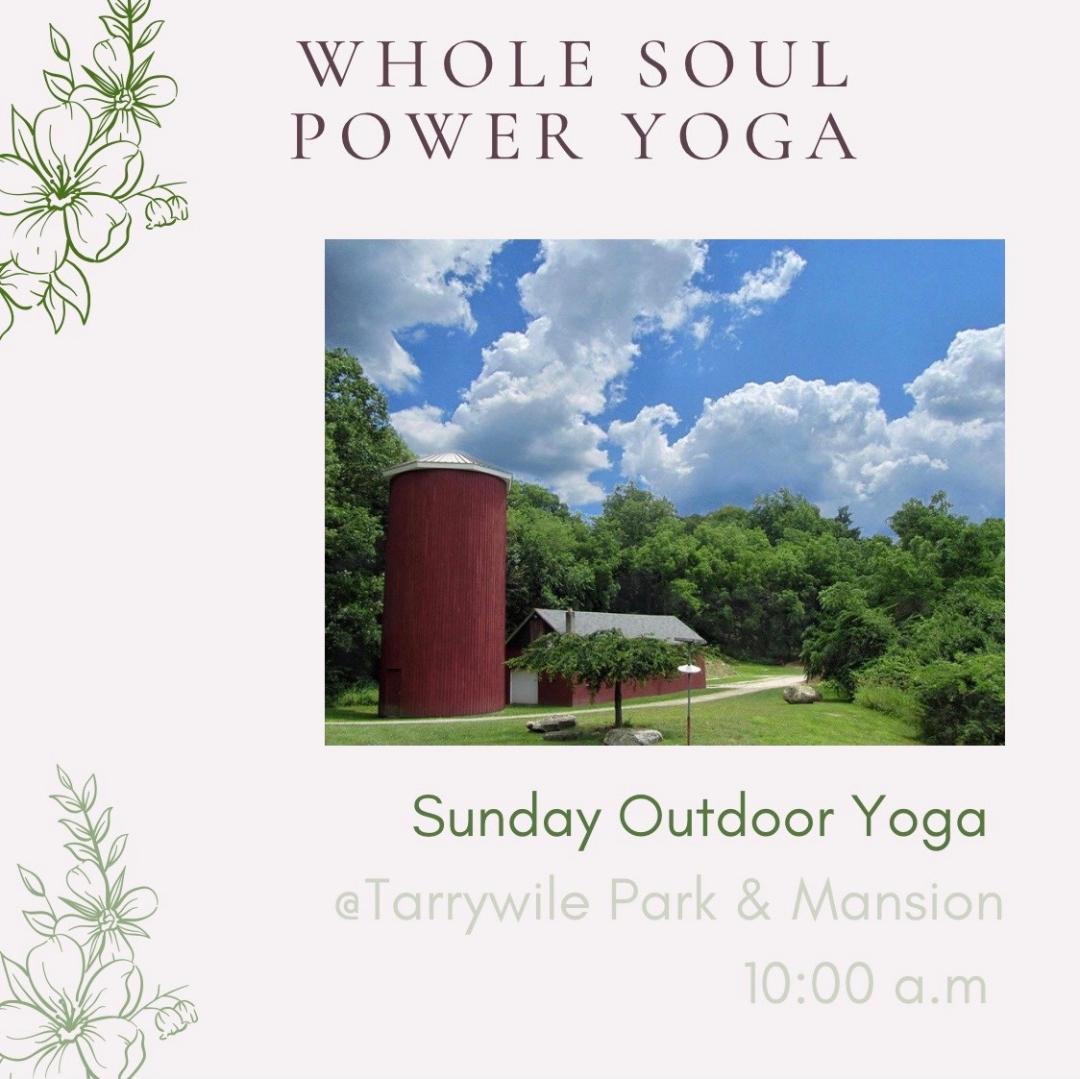 Whole Soul Power Yoga will begin holding classes every Sunday at 10 am on the Red Barn lawn. This is not a Tarrywile Park sponsored event. The donation is $5, bring a water bottle and a yoga mat. For more information contact Juliana at 203-482-6088 or visit their website: Whole Soul Power Yoga.
Fast Facts: Strange but true – there are 10 times more trees on Earth than stars in the Milky Way!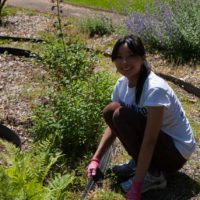 If you belong to an organization which would like to contribute to the park by way of a community service project, a donated service or monetary donation, please contact the office by email. We deeply appreciate all our volunteers, and donors, without you all we wouldn't be the beautiful park you love and enjoy.
Tarrywile Park & Mansion | 70 Southern Blvd., Danbury, CT  06810
p: (203)744-3130 | e: tarrywile.events@snet.net | w: tarrywile.com