Tarrywile Park & Mansion
Newsletter vol. 11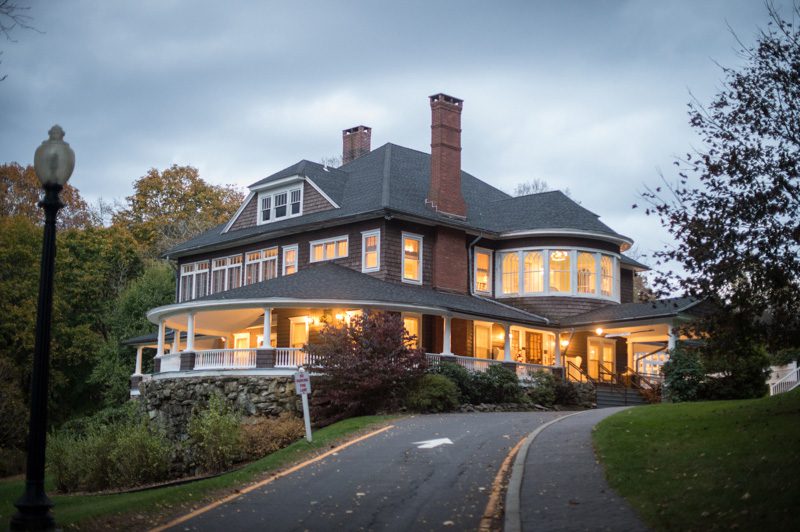 What's New?
It's a new year and we're excited for all our couples who are planning their wedding at Tarrywile Mansion in 2019. We're excited for all the possibilities the New Year has in store for us. We're excited for all the events that will be taking place in the Park and Mansion. Most of all we're excited for all the park users who will find us for the first time and those who visit us often and love our Park as much as we do.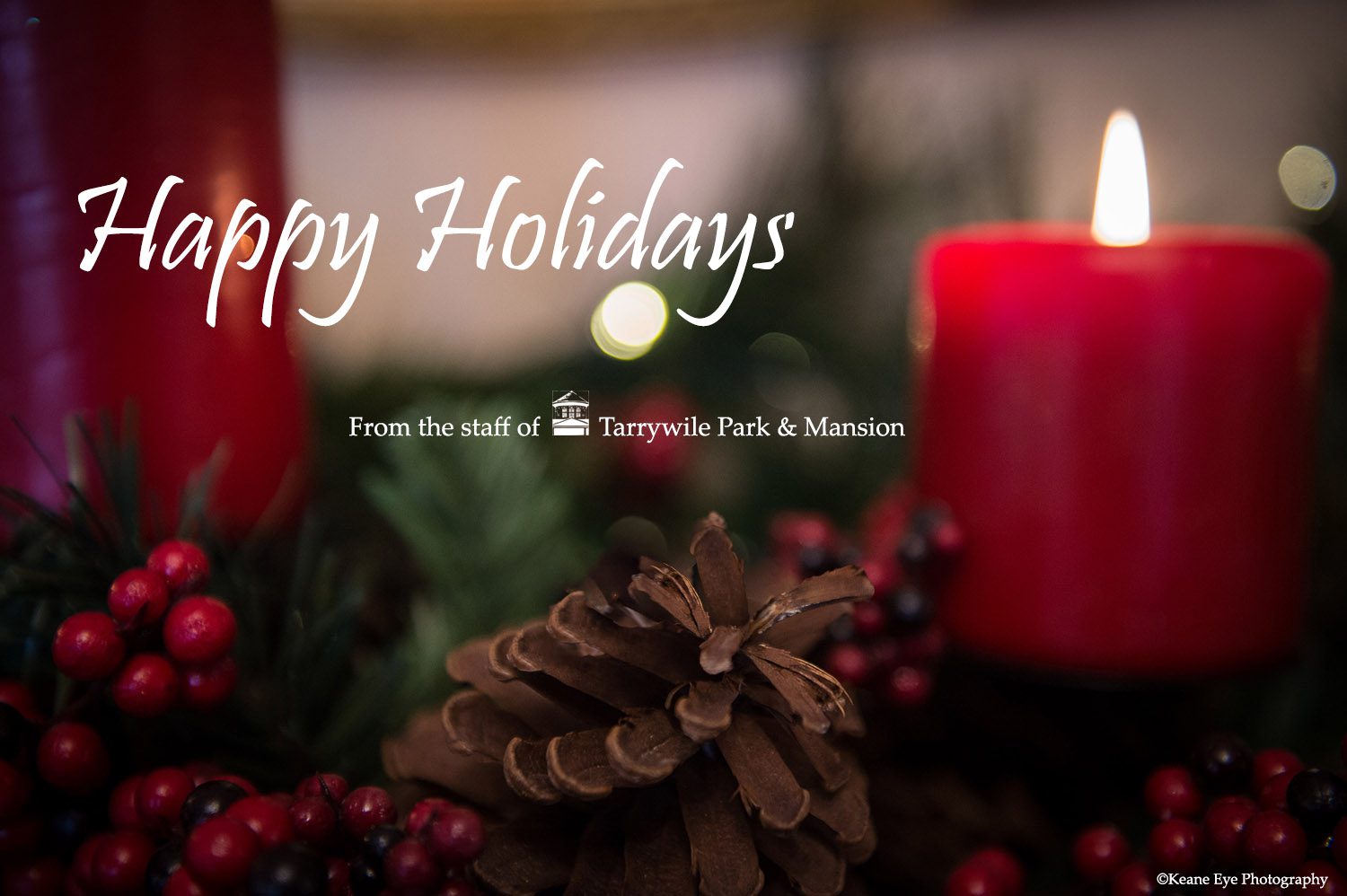 The December wedding of Jessica and Drew was a festive event complete with a Christmas tree decorated with vintage ornaments, chosen by the bride for each guest to take home. We're looking forward to seeing the wedding photo's taken by Rowanberry and Lavender.
The holiday party for REI Property Management was a fun filled evening complete with the FERST Name in Magic to entertain the guests.
January is a quiet month for Mansion rentals; we have a wedding  brunch scheduled for Alyssa & Andrew. The last Saturday of the month is when one of our approved caterers: Carriage House Events and Catering holds his annual tasting for all his contracted clients. It's a great time for his couples to see the Mansion set up and enjoy the delicious food that CHEC chefs prepare.
We are still booking for some prime Saturdays currently available in 2019 so if you know anyone who recently got engaged, send them over for a one on one consultation to see how Tarrywile Mansion would be the perfect venue for their wedding day.
Tarrywile Mansion is not just about weddings, we are available for all types of events from birthdays to fundraising events, family reunions to employee appreciation days. Give us a call at 203-744-3130, or email: tarrywile.events@snet.net, we'd love to discuss how Tarrywile Mansion would be perfect for your next event.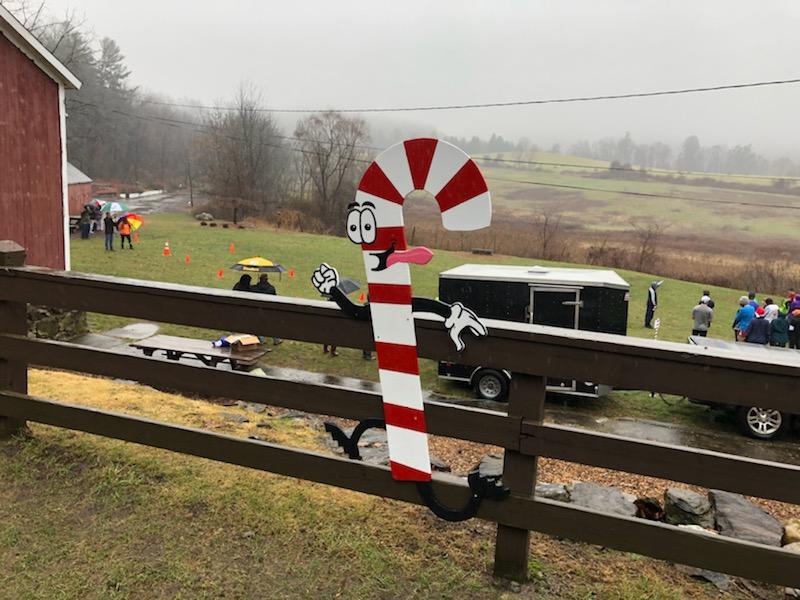 January is budget season submittal time here in the office. It is the month that we submit our funding request to the City of Danbury for the coming fiscal year. We then wait to see what the City grants us and from there we determine what amount we will need to fundraise to make our operating budget needs. In the current fiscal year we are looking to have to raise almost $35,000 to make that budget a reality. Early discussions concerning the amount granted to Tarrywile for next fiscal year will mean even more fundraising.
We will not be able to make these goals without YOUR help. We are a the lowest staffing levels since the first few years that we were founded, almost 30 years ago. Please consider donating today. Just click on the PayPal link at the bottom of this newsletter. As we enter 2019, I am hoping that this year will be the best ever at Tarrywile but that will not be possible without you.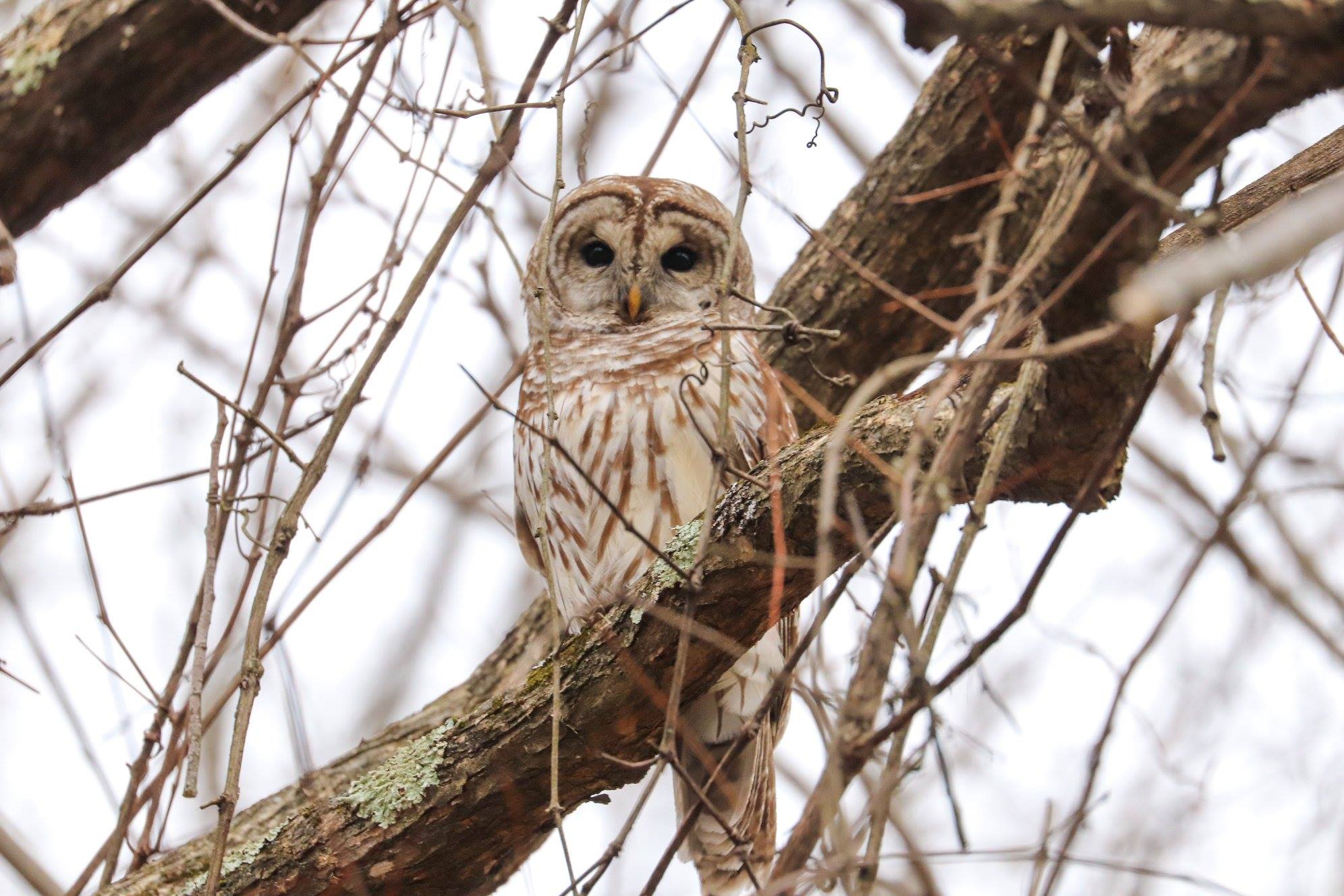 Fast Facts: In January, wintering birds feed on red cedar berries, aiding in the seed dispersal. Also blue jays travel in loosely organized groups during the winter months. (facts from CT DEEP)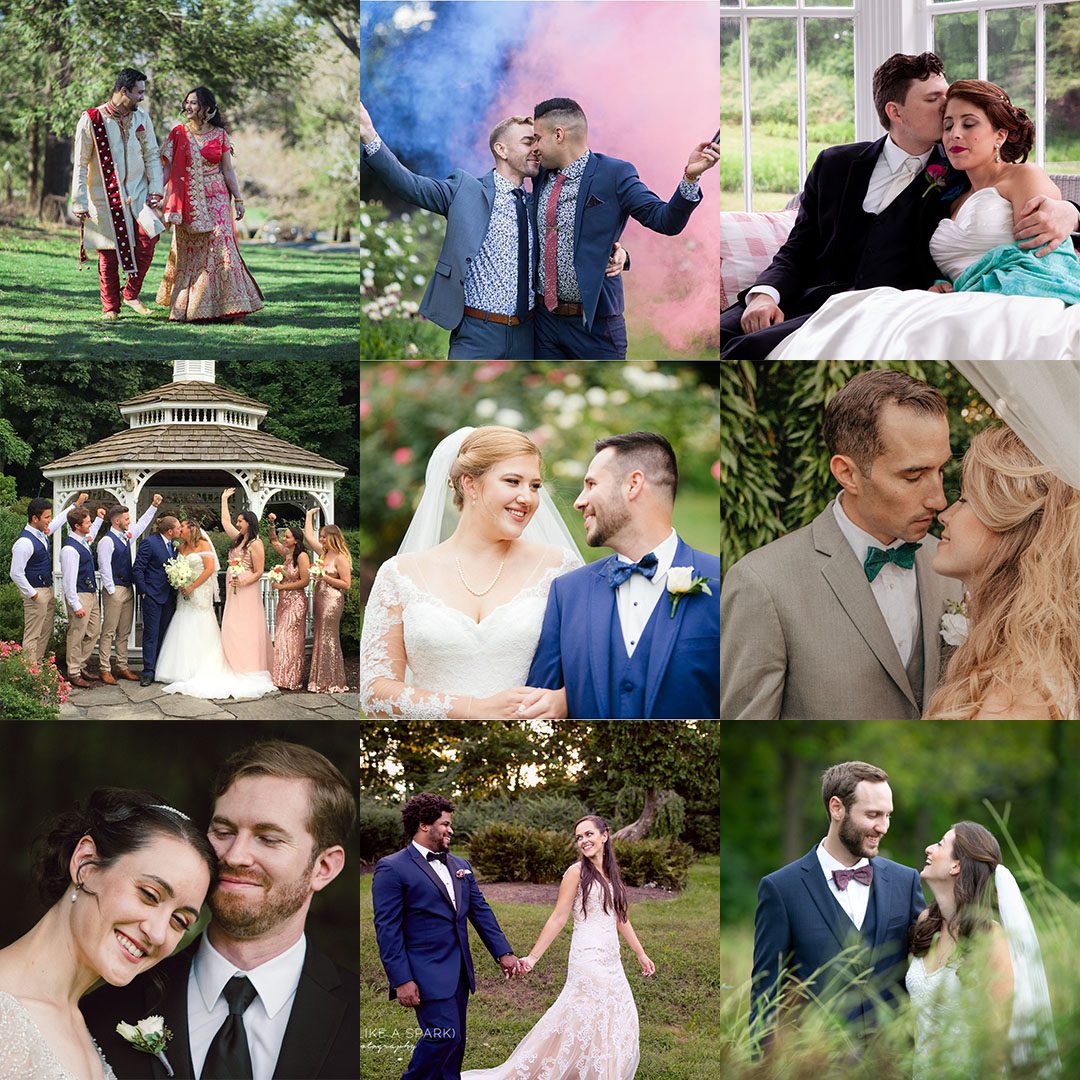 Happy New Year!
Happy New Year from all of us at Tarrywile Park and Mansion, here's a glimpse of some of our shining moments in 2018. Thank you to all our couples who let us be a part of their beautiful day. Thank you also to all the vendors, and their staff who partnered with us to make Tarrywile Mansion a premiere wedding venue in Danbury and the surround area.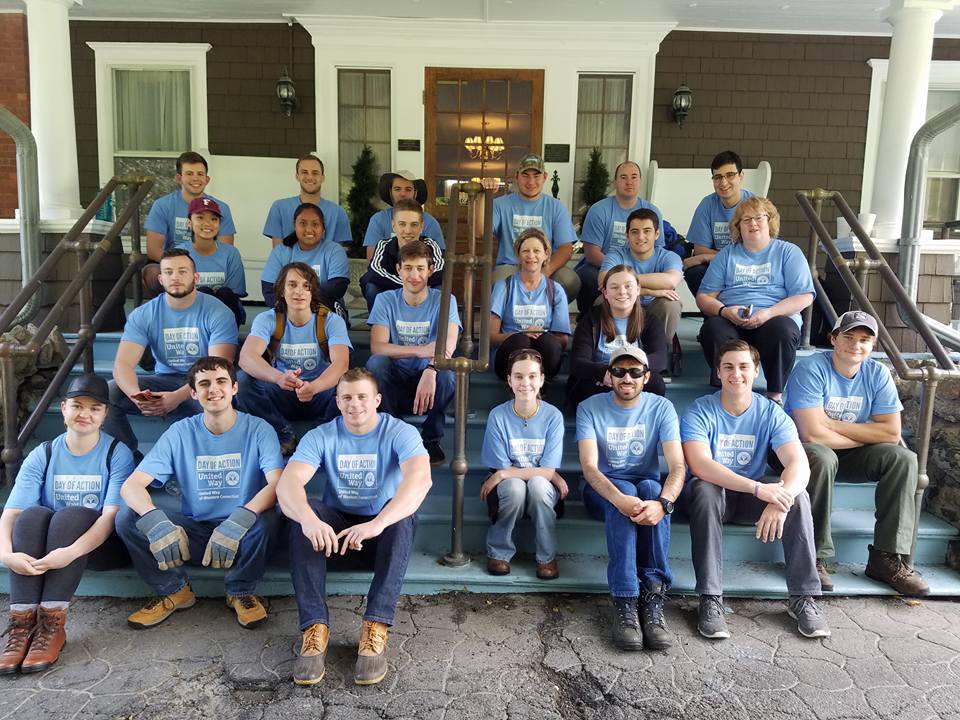 If you belong to an organization which would like to contribute to the park by way of a community service project, a donated service or monetary donation, please contact the office either by phone or email. We truly appreciate all our volunteers and donors, with out you all we wouldn't be the beautiful park you love and enjoy.