Newsletter: February 2019
Tarrywile Park & Mansion
Newsletter vol. 12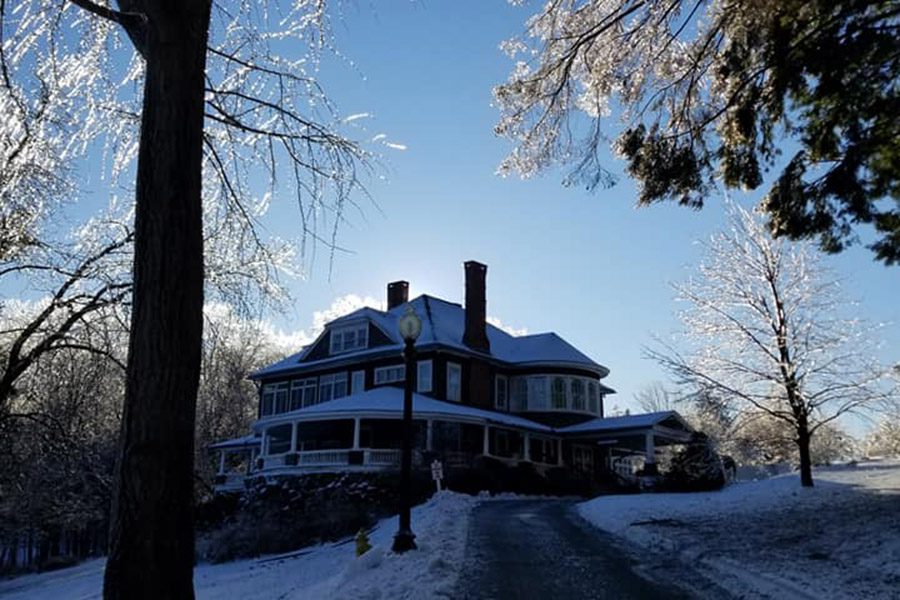 What's New?
"Even though February is the shortest month of the year, sometimes it seems like the longest." – J.D. Robb
If you are anything like me I tend to hibernate in the winter months. When night falls my brain tells me my day is done. Thankfully, daylight is once again pushing back the night, bringing with it the hope of spring. My thoughts turn to hikes after work, walks in the sunshine, and listening to the peaceful sounds of nature.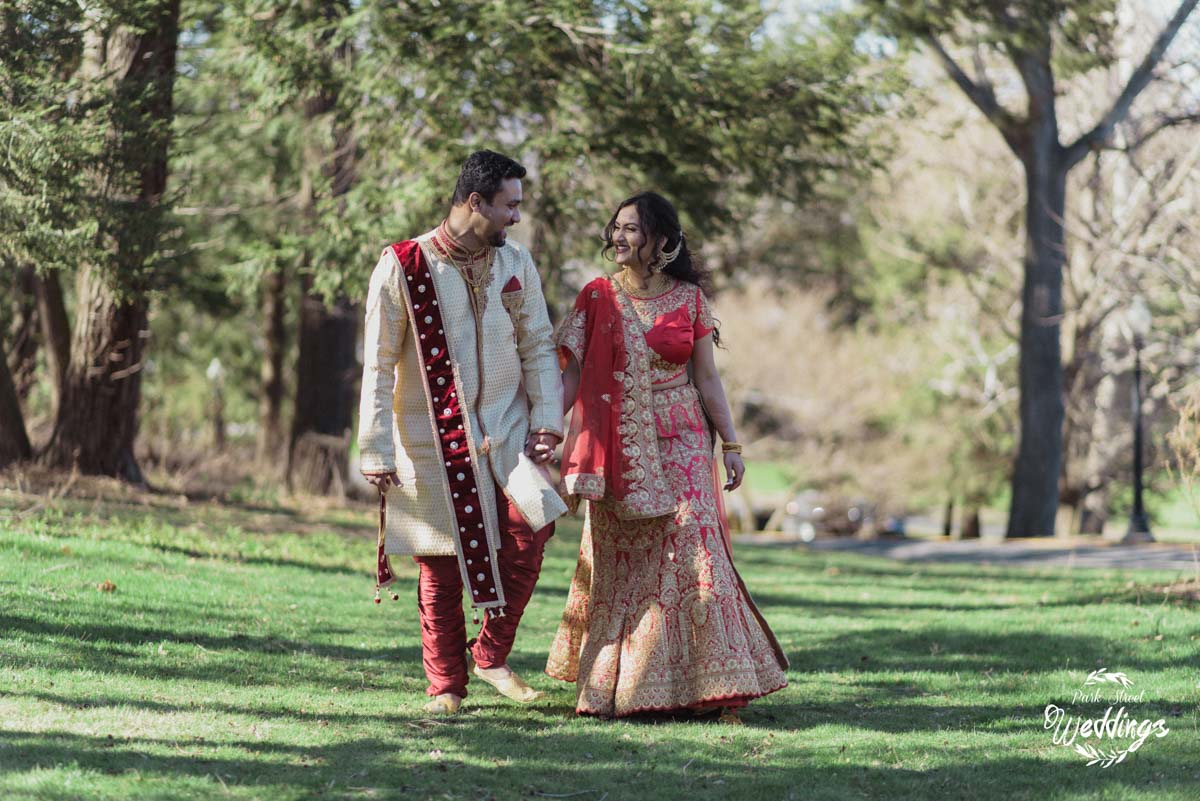 If you would like to view some incredible photography from the Indian Wedding last April of Shruti and Aniket, as well as read their story, click on the photo above and be prepared to be amazed.
Alyssa and Andrew managed to dodge the snow and ice storms that covered most of Connecticut when they held their wedding ceremony and reception two weekends ago. Thankfully they had a brunch reception scheduled so by the time the inclement weather came, most of the guests were already  home.
Carriage House Events and Catering held their annual client tasting event last Saturday. This gave a few of our clients the opportunity to see what the mansion could look like on their wedding day, as well as meet with other vendors in their network.
Recently engaged or know someone who is recently engaged? We currently have some prime weekends available for the 2019 wedding season. If you know someone that is planning a wedding let them in on a little secret; the "Hidden Jewel" of Danbury is a beautiful, affordable venue.
Give us a call at 203-744-3130, or email; tarrywile.events@snet.net, we'd love to discuss how Tarrywile Mansion would be perfect for your next event or wedding day.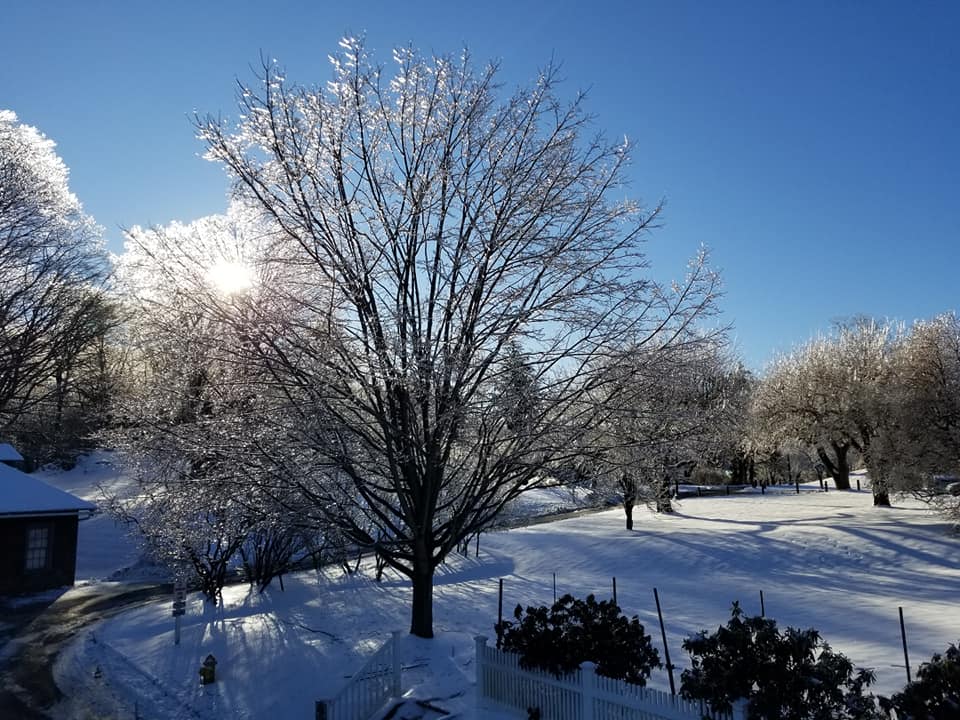 Overseeing an historic house such as Tarrywile has its challenges. With temperatures in the negative range recently, it means propping open certain doors, unscrewing an access panel for heat to get up an uninsulated wall, turning on backup heater in the basement, the list goes on and on. January is almost done and the forecast is saying mid 50's by next week. The recent post I saw on Facebook stated "Welcome to New England. Where the weather is made up and the seasons don't matter." Being a lifelong Connecticut resident, nothing should surprise me anymore.
Here at Tarrywile February will bring work on our funding appeal letter and a fundraising event in April. When I started here some 20 years ago, our fundraising was minimal. As the years have gone by we have had to fundraise more and more. We appreciate everyone who donated in 2018, we could not sustain this Park to its current level without you. As we head into February, I am asking for you to consider giving to Tarrywile. Even if it is only $5, every single dollar counts. Please take a moment to click on the link below and donate to YOUR park today!
Until next time remember; leave no trace, respect wildlife, leash your dog, respect fellow park users, always be prepared, stay warm but most importantly enjoy all Tarrywile has to offer.
Happenings in the park: February is the time for love or so the Hallmark commercials say. According to an article by Kim Forrest; "Top 10 Most Popular Days to Get Engaged", Valentines Day ranks number two. I know for a fact that some of our Park Users have gotten engaged at Tarrywile Park. A few of our couples have had their first date here, followed up with a proposal in their favorite spot in the park and then topped it off with a wedding and reception at Tarrywile Mansion. So I'm calling all you Park Users who are taking the plunge, if Tarrywile holds a place in both of your hearts , make it memorable, and choose Tarrywile Mansion as the place where your love story unfolds.
Fast Facts: When wind chills reach -19 degrees, frostbite can set in within 30 minutes. If you are doing any winter hiking check out: Cold Weather Hiking for some great tips.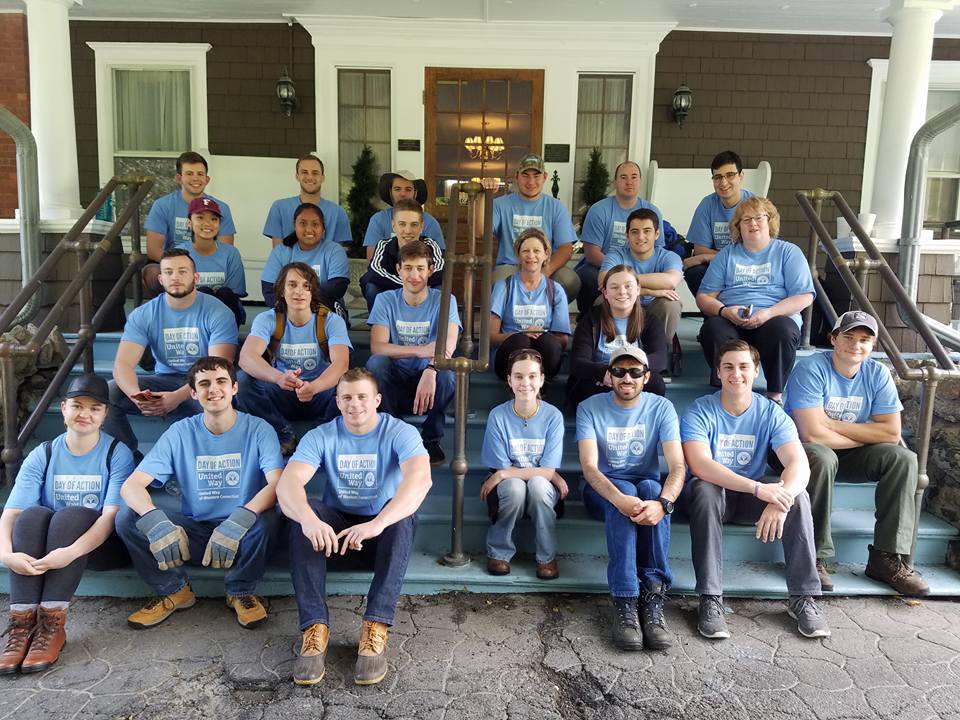 If you belong to an organization which would like to contribute to the park by way of a community service project, a donated service or monetary donation, please contact the office either by phone or email. we truly appreciate all our volunteers and donors, without you all we wouldn't be the beautiful park you love and enjoy.