Tarrywile Park & Mansion
Newsletter vol.2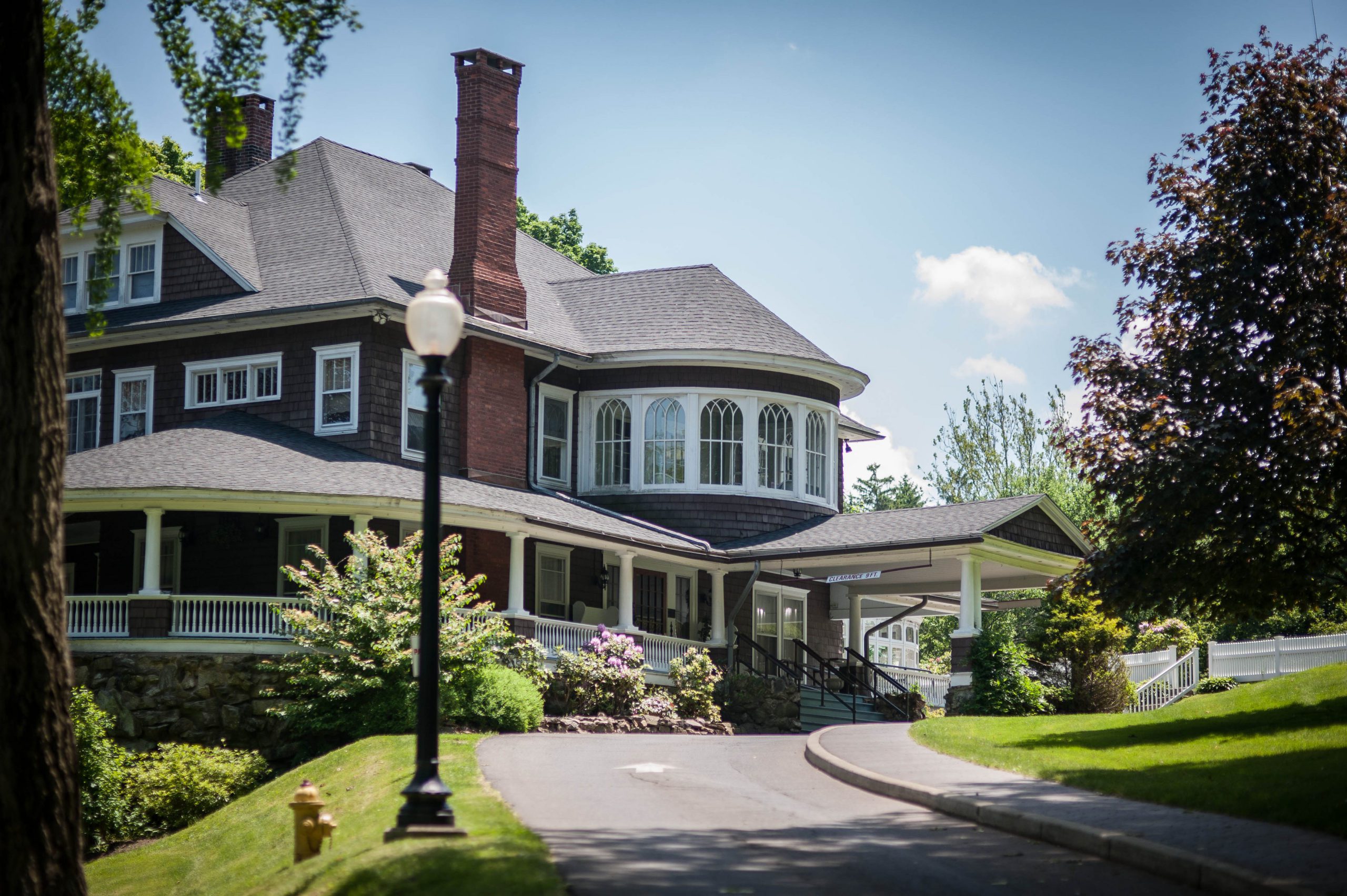 What's New?
The return to Spring and daylight savings time has us looking forward to bursts of color as Mansion and Park grounds come to life after their long winters nap. As the days get longer I look forward to getting out on the trails to enjoy the serenity of nature and the beauty that surrounds us.
This time of year also has us evaluating all the Spring projects on our to do list and prioritize according to importance.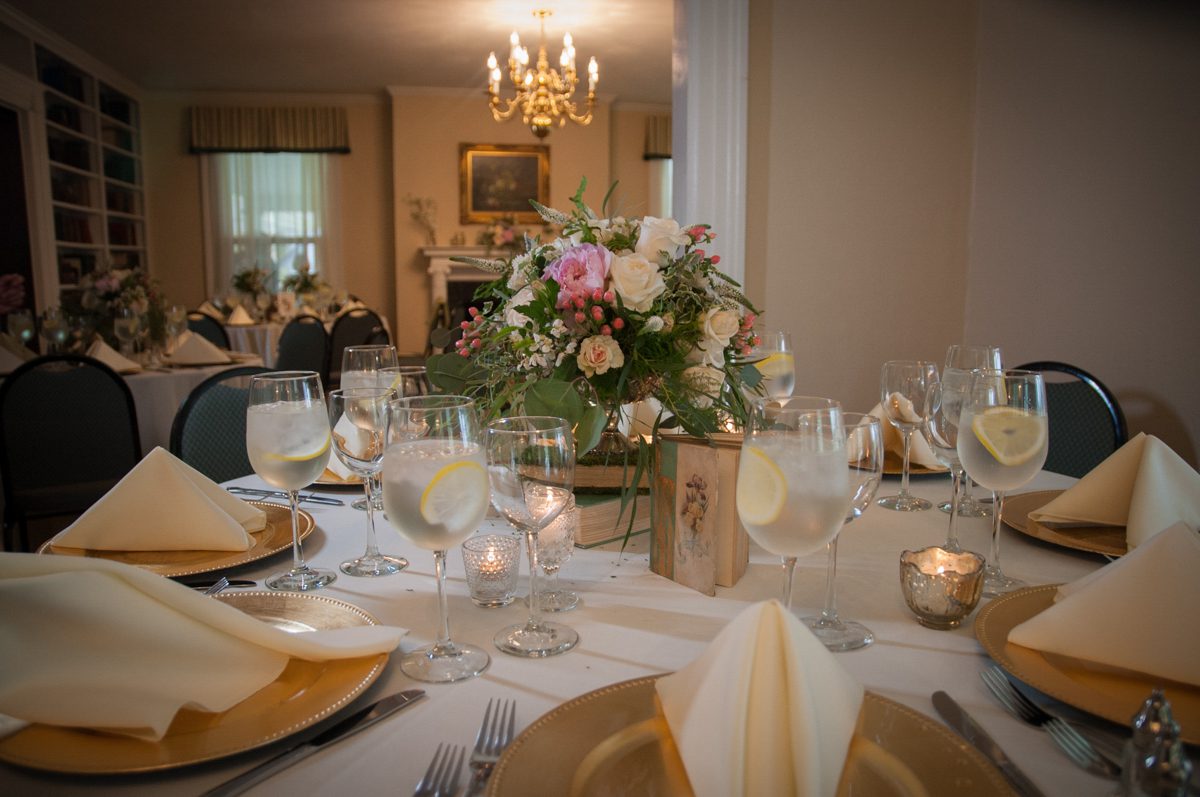 March saw the Mansion get it's yearly Spring cleaning and maintenance to prepare us for the upcoming wedding season which starts in April and runs through October/November. The floors through out the Mansion are scheduled to be refinished the first week in April right in time for our first wedding celebration scheduled for April 14.
March events included a Father Daughter Date Night hosted by Chick-Fil-A, the Bridal Shower for an Immaculate High School Alumni and our 2nd Annual Easter Egg Hunt Fundraiser hosted by Meghan Friedland of Macaroni Kids Danbury-Bethel-Ridgefield.
Please consider Tarrywile Mansion for your next event. For more information on renting the mansion visit us at: Mansion Rentals.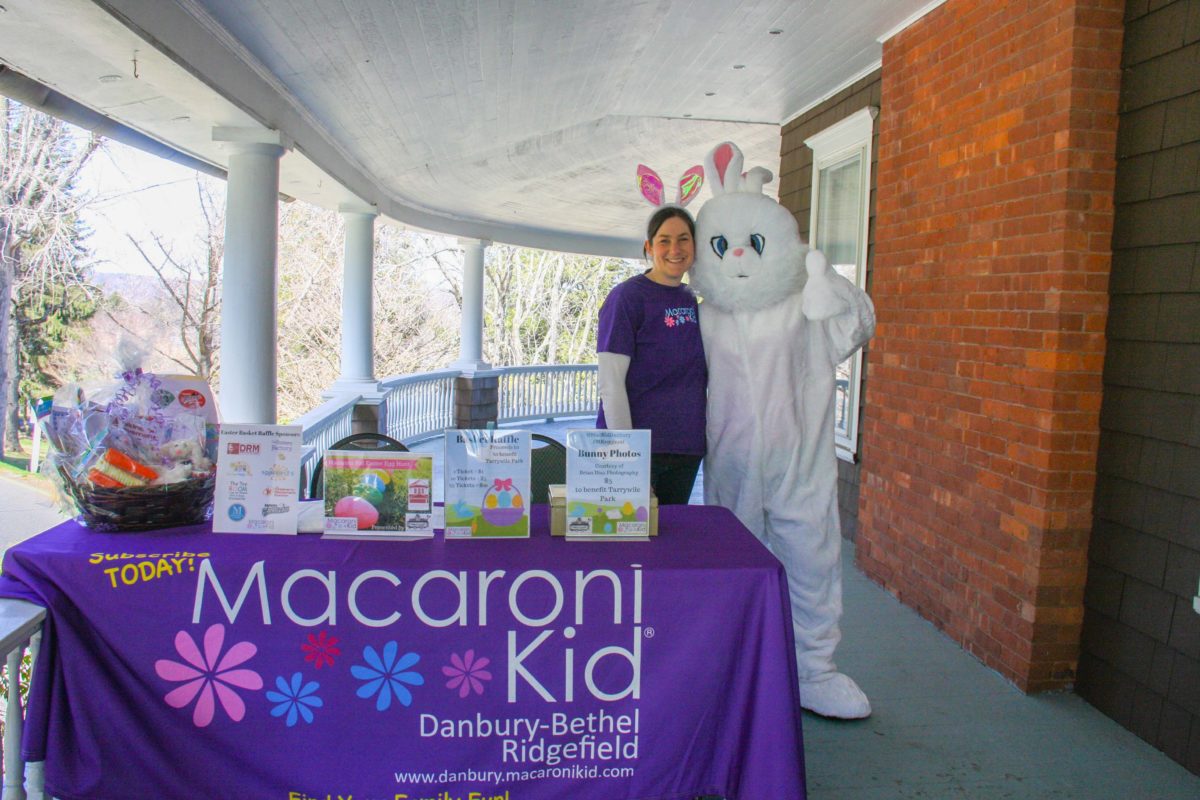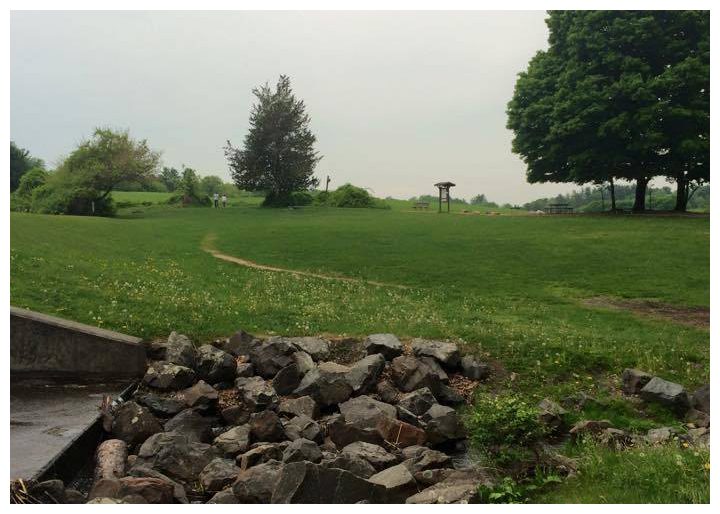 March came in like a lion and went out like a herd of stampeding wildebeests it was chasing. Leaving destruction in its wake and leaving us all wondering if it was over yet.
The weather was not kind to us here at Tarrywile. Our historic grape arbor collapsed in mid-March under the heavy weight of wet snow. Jim's Welding started the  job of repairing it this week. Work will move quickly and we are anticipating it being finished by the third week of April.
The trails also saw their fair share of damage with downed trees reported on every trail. We ask for your patience as we start to address the trail system and the downed trees next week. Our grounds staff consists of only two employees, so even at the best of times they have an ongoing list of projects to be completed along with their daily duties. Please be safe out there as the trails will still be muddy and slick.
We want to take a moment to welcome back the Danbury Flyers. The group is a program devoted to track and field and cross country running for ages 5 – high school. They have utilized Tarrywile for practice for a few years now along with meets. It is exciting to see the enthusiasm these youth have for the sport.
If you haven't already, please consider donating to our Annual Funding Appeal. Just scroll down and click on the link at the bottom of the newsletter. Every dollar we receive help us to maintain this incredible property. Thank you for your consideration!
We are extremely grateful to all the businesses and park lovers who have responded to our annual funding appeal to date.
Fast Facts: Tarrywile at 722 acres is the 2nd largest town park in the state of CT. ParkServe.org shows that 36% of our residents are within a 10 minute walk to a park. Tarrywile is within the top 250 largest Parks in the country. These Parks include national, state and municipally owned properties. Similar sized parks in other areas of the country classified as nature preserves have double the budget we currently have. We need your help and support, please donate today!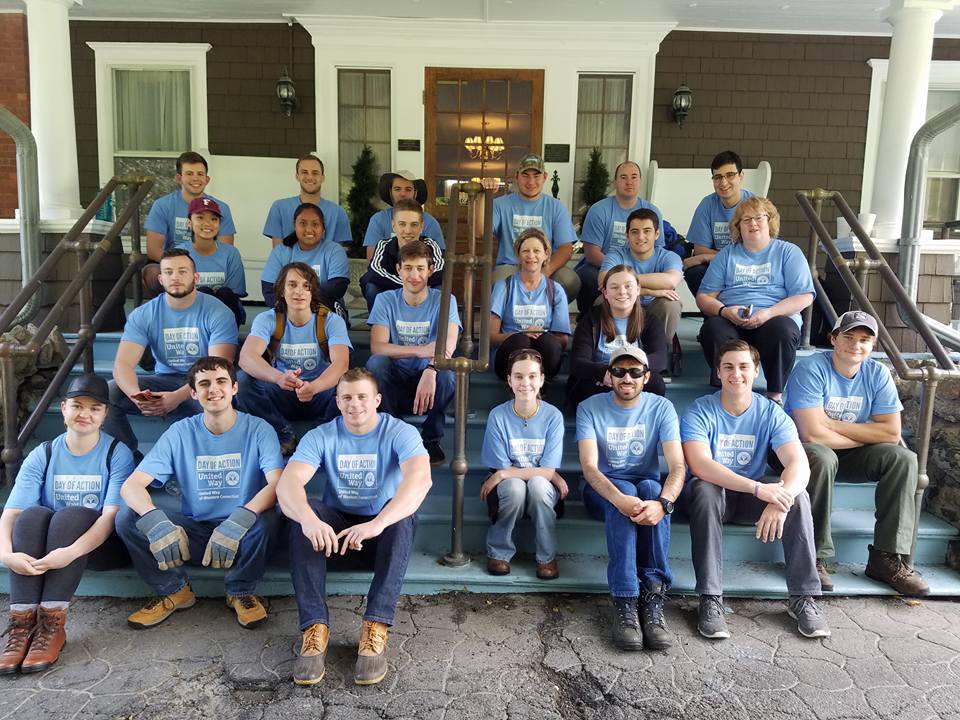 If you belong to an organization which would like to contribute to the park by way of a community service project, a donated service or monetary donation, please contact the office either by phone or email. We truly appreciate all our volunteers and donors, without you all we wouldn't be the beautiful park you love and enjoy.
Tarrywile Park & Manson |70 Southern Blvd., Danbury, CT  06810
(203)744-3130 | tarrywile.events@snet.net | www.tarrywile.com