Newsletter: December 2019
Tarrywile Park & Mansion
Newsletter vol. 21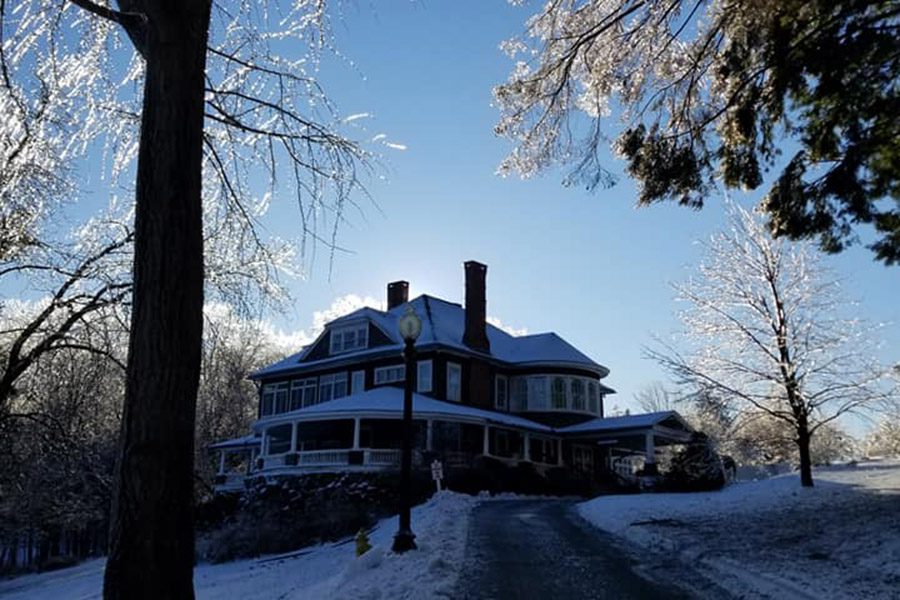 A Thought Starter for this Month:
Does this quote describe your frame of mind as the year moves forward? "December's wintery breath is already clouding the pond, frosting the pane, obscuring summer's memory…" – John Geddes, A Familiar Rain Or are you thinking more along the lines of: "It is December, and nobody asked if I was ready," – Sarah Kay. Either way, time waits for no one whether we are mourning the loss of the lazy days of summer or we go into the winter months kicking and screaming. Make the most of this moment, be present in today, let the past lie dormant and the future reveal itself in its own time.
BEST OF CONNECTICUT!
We would apprecaite if you would please share this information with anyone you know who is, or will be, looking for wedding venue; Are you planning a wedding for 2020 and looking for a venue with available dates? Tarrywile Mansion has a number of Saturdays available for anyone planning a wedding with 150 guests or less. We currently have Saturdays in May; 2, 16, 23, 27; June 6, 27; July 11, 18, 25; August 1, 15, 22, 29; September 12; October; THE VERY POPULAR 10/10/2020 has just become available, also, 17, 24, 31 of 2020. We also have Fridays and Sundays at a discounted fee for a 9-hour rental.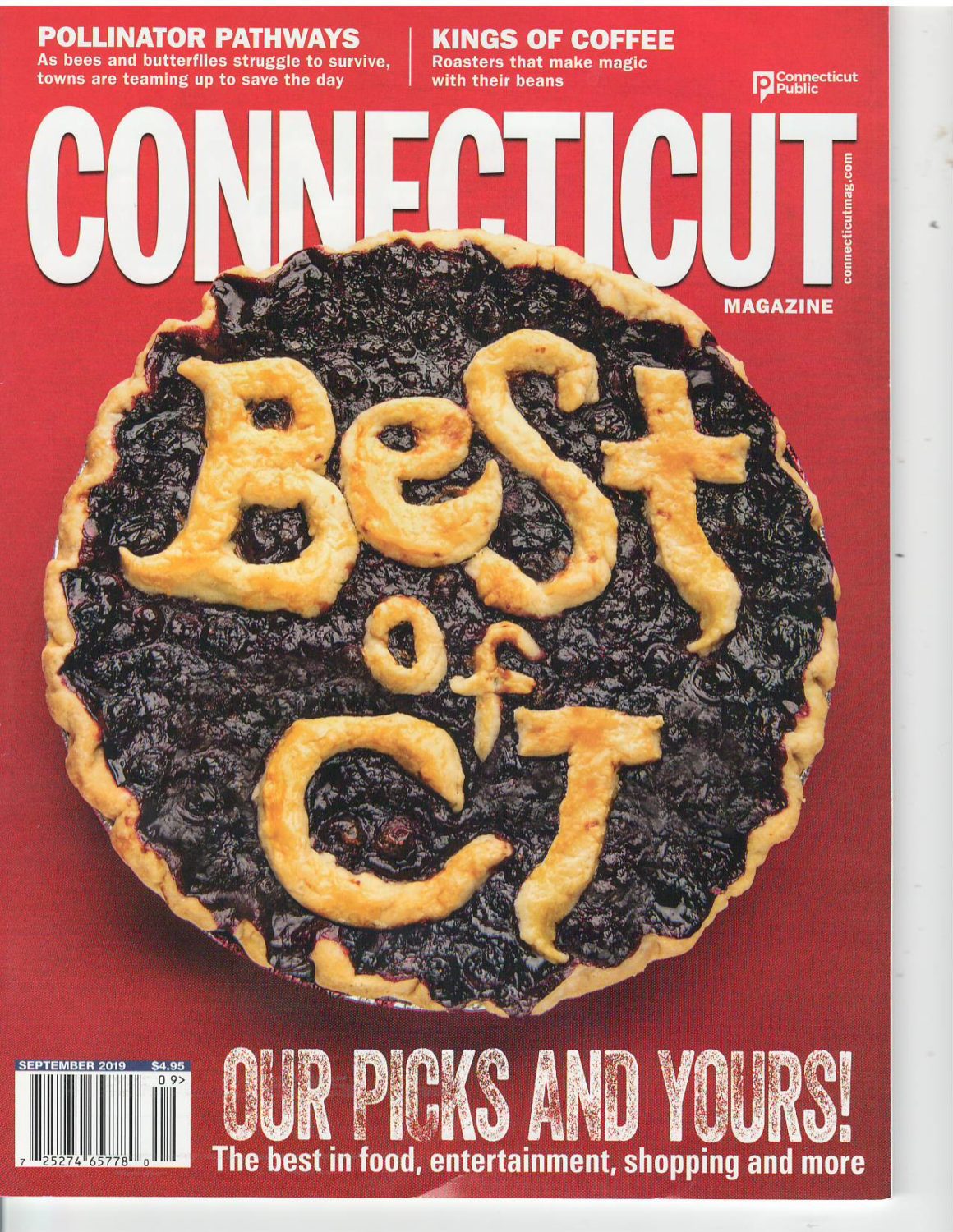 Coming Soon…
Our park users have spoken and we have listened! We now have a new, easier way to donate to Tarrywile Park! Within the next couple of weeks we will be placing our new QR code throughout the park, so be on the lookout for a more convenient way to support your favorite green space. Give it a try, let us know what you think.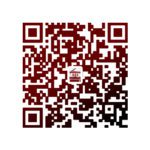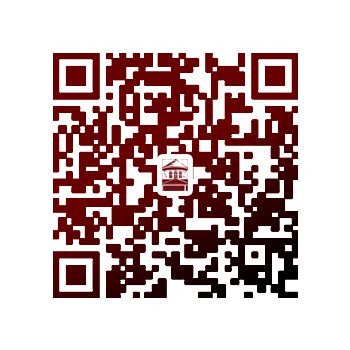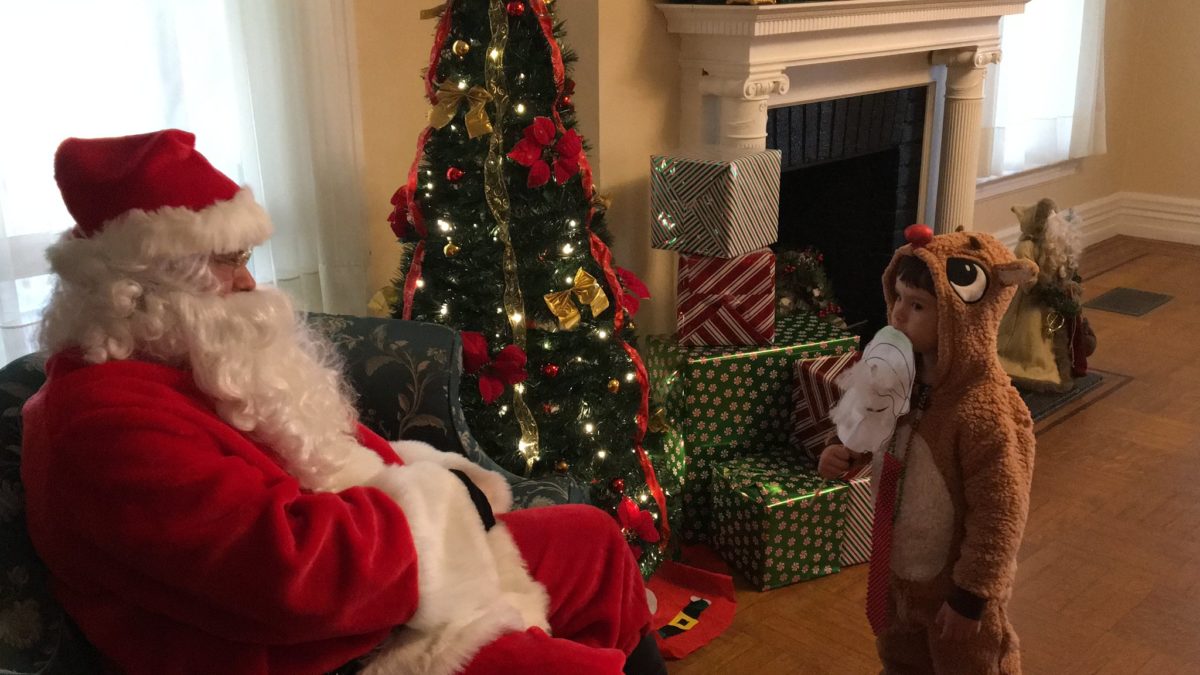 Mark Your Calendars! Tickets are on sale now for our 3rd Annual Candy Cane Hunt, reservations are required. Don't wait, tickets won't last long for this fun family event. If you know of anyone who might be interested in attending please share the information with them. Purchase tickets here: Showclix: CCH Meghan is still looking for sponsors for this Tarrywile Park fundraiser, if you know someone who would love to play a part in this fun family event contact Meghan at meghanf@macaronikid.com 
Breathe Healthy, Be Healthy, Support Your Local Park!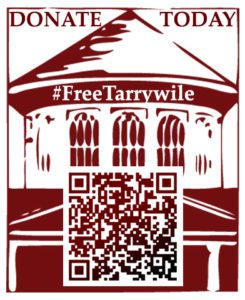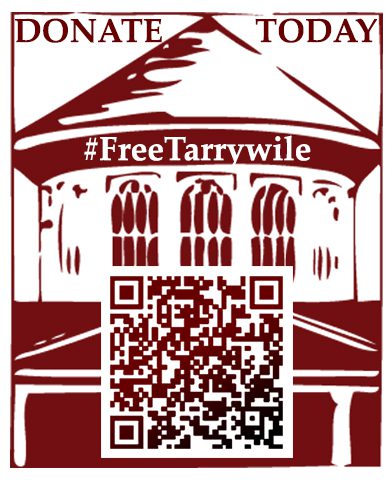 In a blog post from the Trust For Public Land, Diane Regas, President and CEO lists 10 reasons why parks are amazing.
The 10 reasons are similar to our blog post on September 1st, "Why Green Matters".
If you're taking the time to read this newsletter then you are already aware of the importance of public parks to our community, economy, and environment.
If this is your first exposure to all that Tarrywile Park & Mansion has to offer then read on and see if you don't agree with Ms. Regas' reasoning.
10 Reasons Parks are Amazing
Parks boost physical activity.
Parks absorb rising waters.
Parks strengthen local economies.
Parks improve mental health.
Parks keep our cities cooler.
Parks double as free gyms.
Parks reduce local flooding.
Parks build civic engagement.
Parks shift power to the people.
Parks are for EVERYONE.
As budget season looms ever closer, we face another round of 5% budget cuts to our annual grant from the city. We find ourselves competing with so many other departments that are in a similar situation with needs just as important, some maybe more so than we have at Tarrywile Park & Mansion. The reality is, when it comes to reducing municipal spending, parks and historic landmarks are the first to bee seen as irrelevant to the well being  of its residents, economy and environment.
If you find yourself in agreement with the reasons stated above, please consider partnering with us by making Tarrywile Park & Mansion part of monthly or yearly charitable giving. You will not only be ensuring free access to the park for all city residents, you will be investing in the future for the next generation that has seen the remaining green space systematically sacrificed for the sake of urban development and tax revenue.
So how can you HELP? Please consider clicking on the donate button below, every dollar counts! If you're a local business or know of a business that would like to become a major Park sponsor, please feel free to call us or email us tarrywile.mansion@snet.net for more information.
Until Next Time Remember;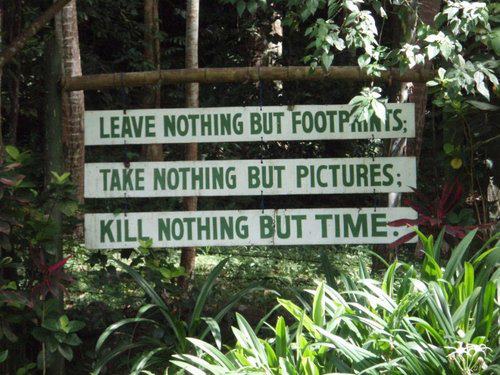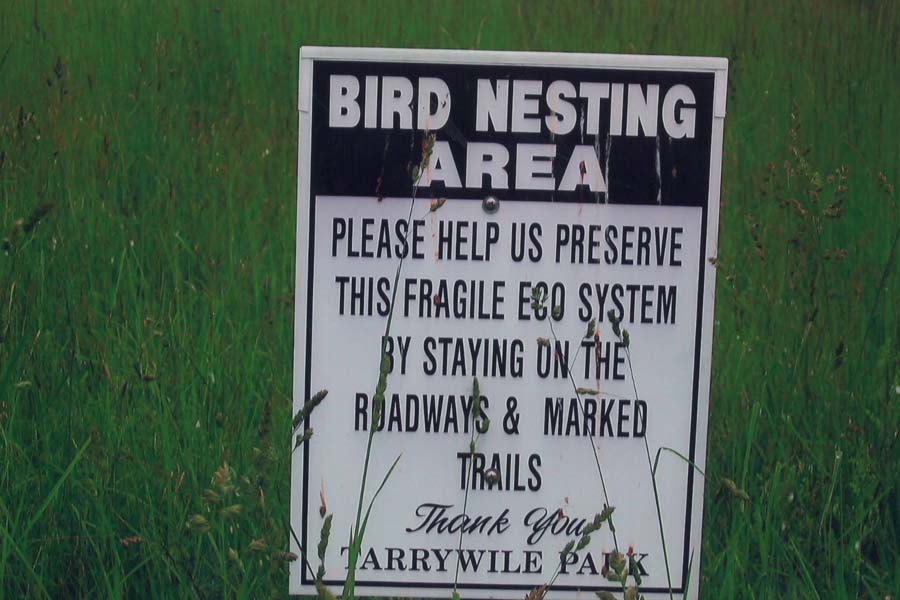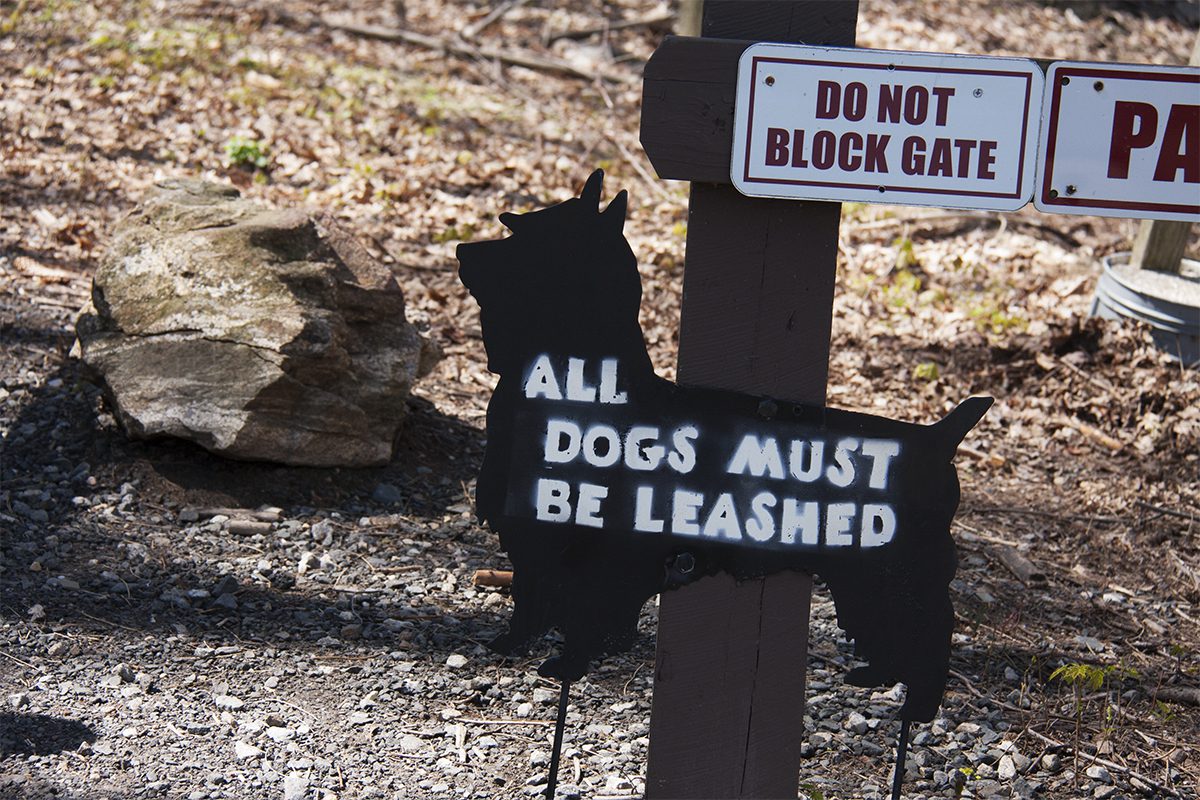 Leave what you find, respect fellow park users, always be prepared, but most importantly enjoy all that Tarrywile has to offer ~ Becky Petro, Executive Director
Holiday decorating shifts into high gear right after the Thanksgiving holiday break. Plastic tubs, containers and extra-large storage bags are brought up from the basement, pulled out of the closets and sorted into styles, colors and types. The Candy Cane Hunt on December 7th will fit right into the Christmas theme. I'm curious how the Sweet 16 Celebration scheduled for the 14th will incorporate the holiday decor into their party theme. Hopefully we'll have photos to share with you next month.
Fall Wedding Season Continues
Ed & Sarah had a beautiful October day for their Vineyard Style Wedding. They now have their own portfolio post in our Weddings and Stories section. Take a look, you'll feel like you were right there with them as they celebrated their wedding day.
Ed & Sarah: A Vineyard Style Wedding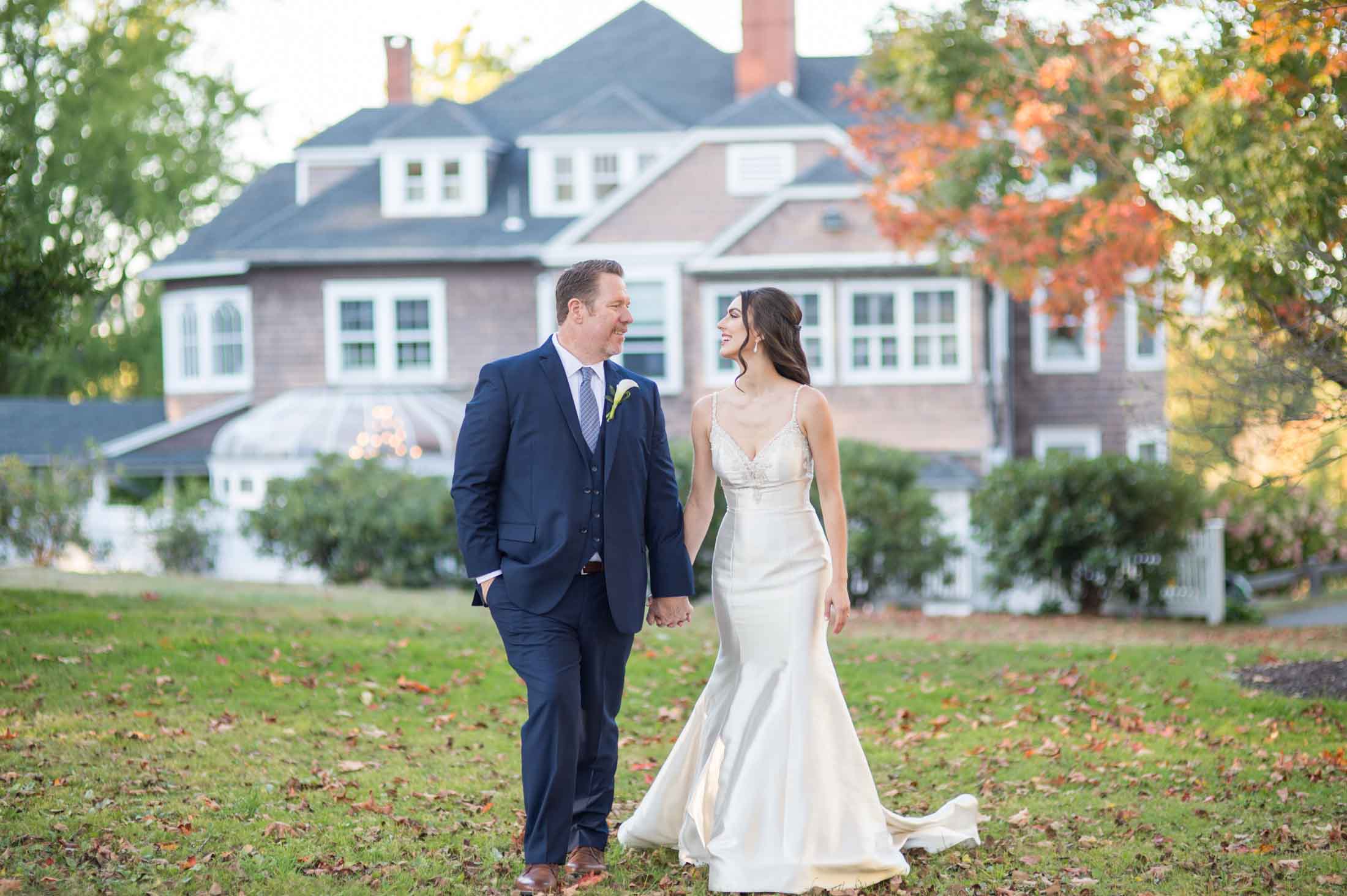 August & September Events at Tarrywile
Here's a recap of the summer's events at Tarrywile mansion: a weekday wedding and reception, employee appreciation luncheon with a creative twist, "First Look" Take Two, and a wedding reception on September 1st. More September and October happenings to come.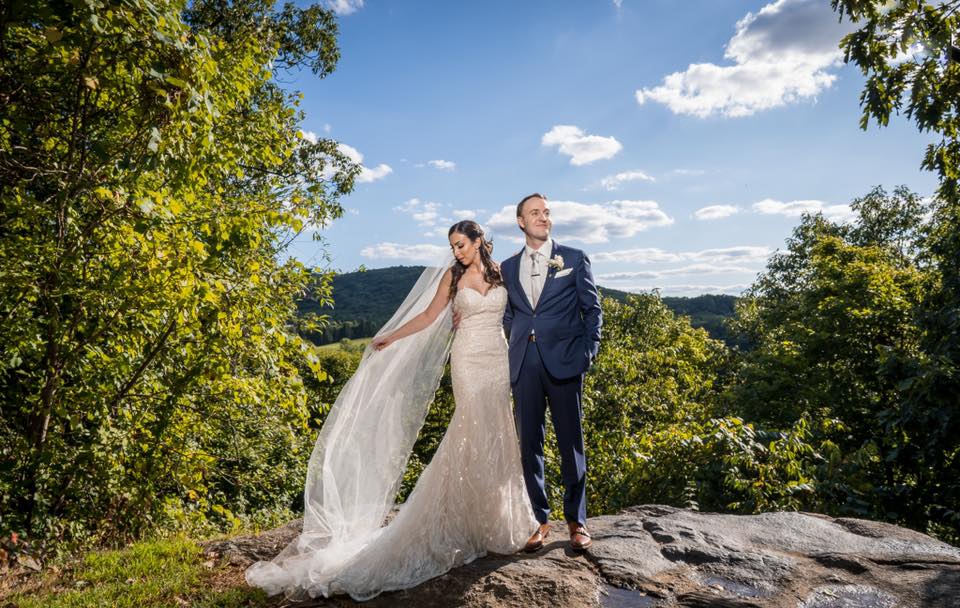 Two Day Wedding Celebration
Pat & Katherine, from Virginia, chose Tarrywile Mansion for their two-day wedding celebration. The event included access to the Mansion on Friday to decorate and drop off wedding attire. A Rehearsal Dinner on Friday night with an outdoor wedding ceremony and tent reception on Saturday were included in the discounted rental package.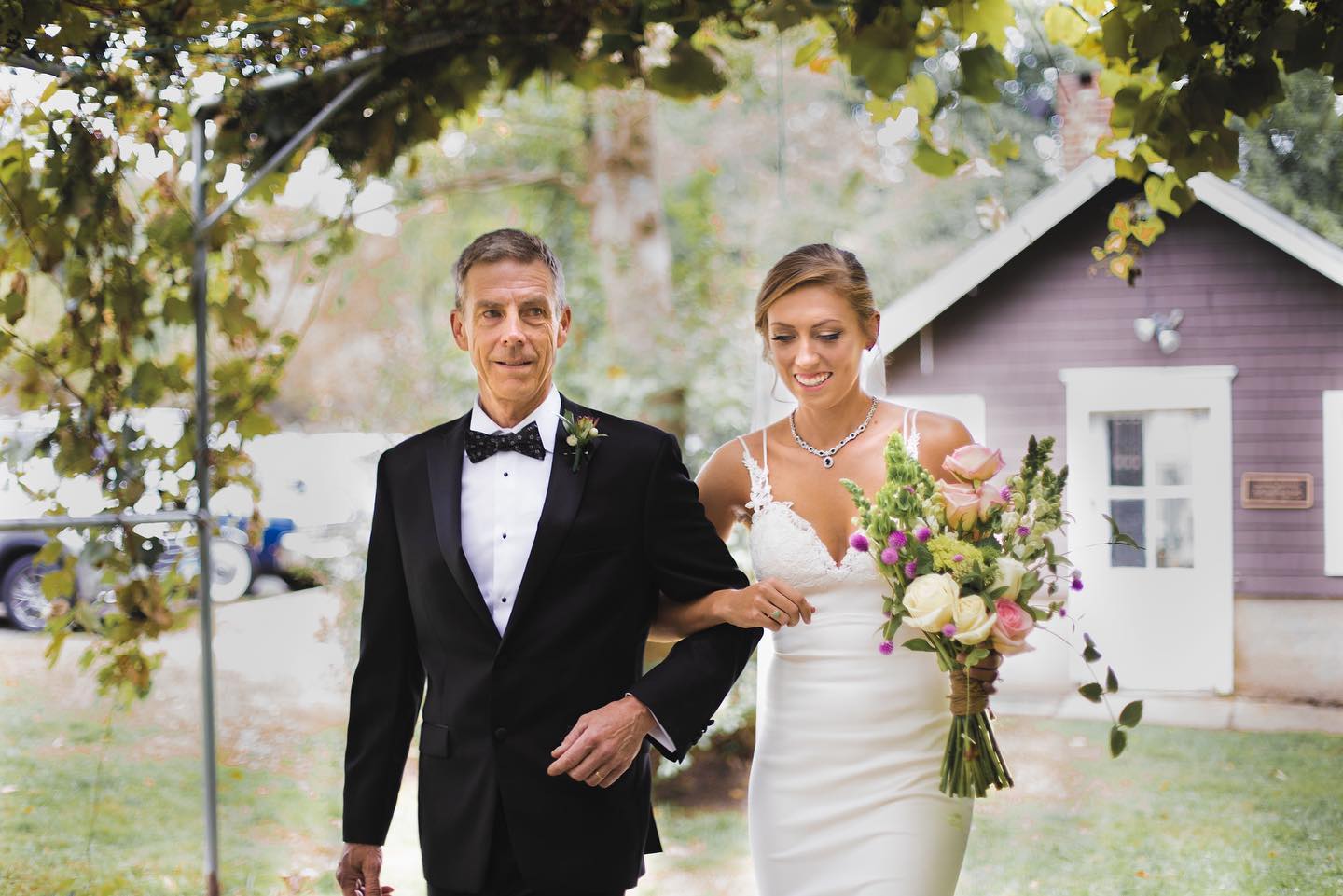 Other Happenings at the Mansion
November held two off season weddings at the beginning of the month; Melissa & Sam, and Brittany & Daniel. Wedding stories to follow on our blog: Tarrywile.com/Blog.
Happenings at the Park: the annual Turkey Trot run hosted by Immaculate High School was scheduled for Thanksgiving Day, I salute all those who showed up and braved the elements before succumbing to the Thanksgiving feast food coma – I'm excited to share that some of our park users are taking photos while using the new training equipment and tagging our Facebook Tarrywile Park & Mansion page. Keep them coming! You're all looking ready for the next season of American Ninja Warrior.
Fast Facts: Andy McGlashen writes in his article for Audubon To Help Birds This Winter, Go Easy on Fall Yardwork:"If you want to make your backyard a welcoming winter haven for birds, some fall tasks call for a laissez-faire approach." By passing on the leaf cleanup you offer birds and bugs a place to forage for their food, the leaves left on the ground also rot and enrich the soil for next seasons plantings. So give your back a break and let nature do what it does best.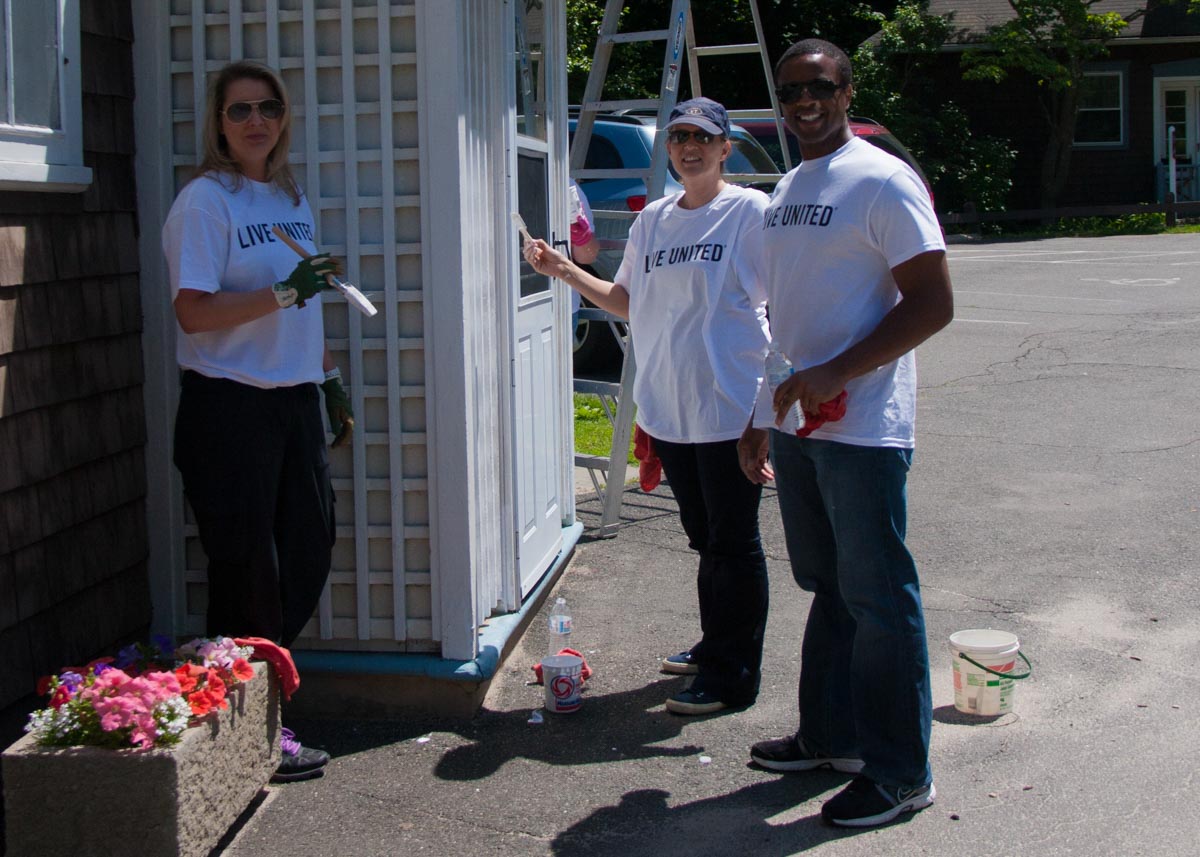 If you belong to an organization which would like to contribute to the park by way of a community service project, a donated service or monetary donation, please contact the office either by phone or email. We truly appreciate all our volunteers and donors, without you all we wouldn't be the beautiful park you love and enjoy.