Tarrywile Park & Mansion
Newsletter vol. 22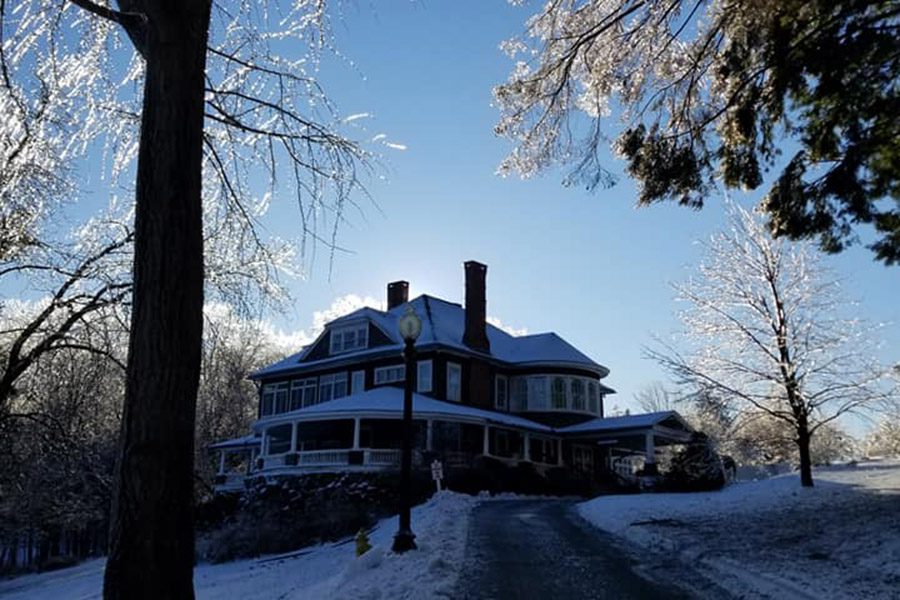 A Thought Starter for this Month:
Looking over a list of 150 Happy New Year wishes it was difficult to pick only eight that I thought were relevant, insightful, and encouraging. The list I'm referencing: New Years Wishes covers just about every sentiment and situation you find yourself in.
The following saying sums up what I would wish for you and your families for 2020, from our hearts to yours, "Happy New Year! May the best day of your past be the worst day of your future!" – an Irish Blessing. We truly appreciate everyone who has experienced all that is Tarrywile Park & Mansion in 2019.
CHEERS TO THE NEW YEAR! May 2020 be an extraordinary one.
Life is short, dream big and make the most of 2020!
It is time to forget the past and celebrate a new start, Happy New Year!
Wishing you a Happy New Year, bursting with fulfilling and exciting opportunities. And remember, if opportunity doesn't knock, build a door!
Tomorrow is the first blank page of a 365 page book. Write a good one! ~Brad Paisley
Be at war with your vices, at peace with your neighbors, and let every New Year find you a better person. ~Benjamin Franklin
Enjoy the little things in life, for one day you may look back and realize they were the big things. ~Kurt Vonnegut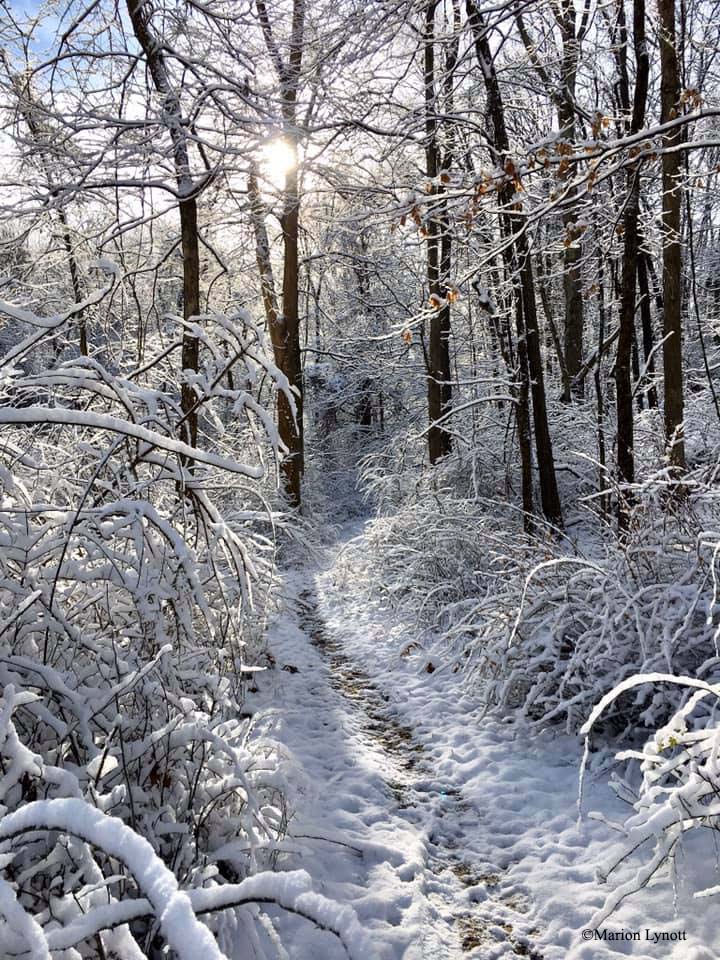 They have arrived!
You will now find these handy QR codes in all the map sheds. One is strategically placed by our fundraising thermometer to make donating to Tarrywile Park easier than ever. Other QR codes have been placed in various areas of the park, so keep your eyes open for even more opportunities to donate. We really need your help if we are to keep Tarrywile a Free resource.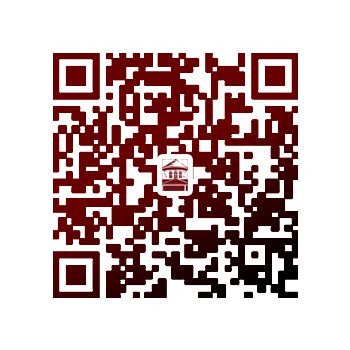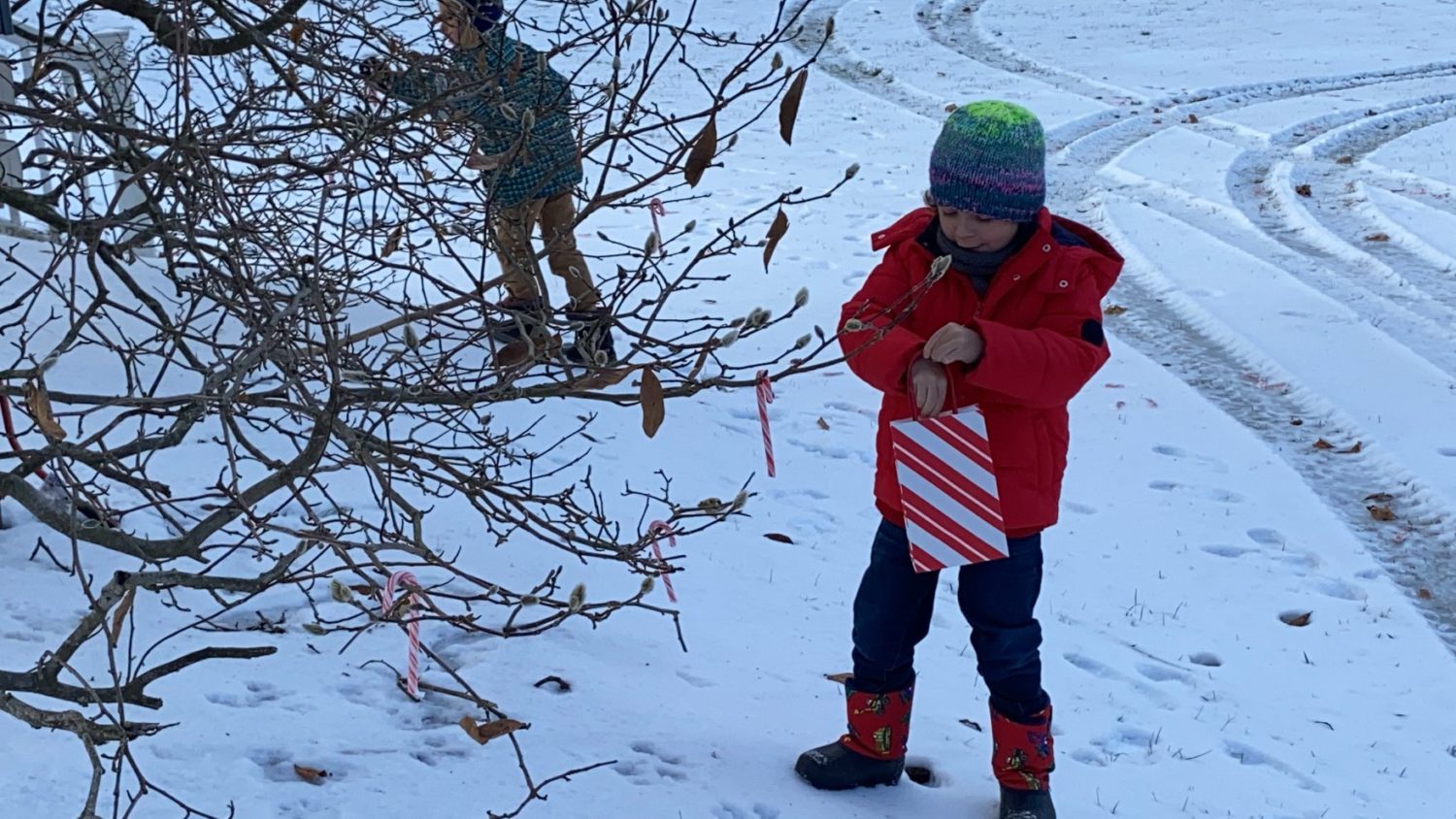 Candy Cane Hunt Fun! The 3rd annual Candy Cane Hunt hosted by Meghan Friedland, Editor/Publisher of Macaroni Kid was a great opportunity for families to get together for a day of fun, while supporting Tarrywile Park & Mansion. you can find the details of this event on my blog: Candy Cane Hunt Family Fun. Thank Meghan and all those who donated, sponsored or volunteered their time to make this event a great experience for all who attended.
Keep your eyes open for our Spring Easter Egg Hunt, more opportunities to donate, sponsor and volunteer will be available. If you're interested you can reach out to Meaghan at meghanf@macarnokid.com.
Breathe Healthy, Be Healthy, Support Your Local Park!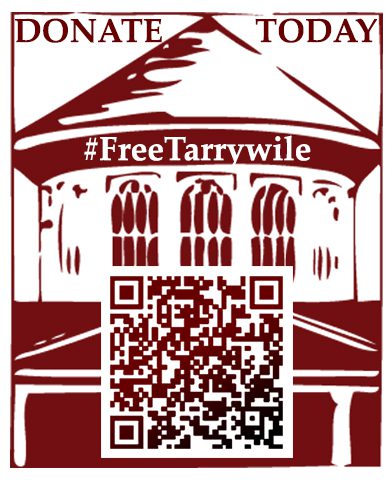 Did you make your New Year's resolutions? As I turned the calendar to 2020, I stopped for a moment to ask myself if I wanted to make any resolutions. The only one that came to mind was to get away more often, even if just a day trip. It has been more than two years since I have planned a "get away". Work, family, surgeries/illnesses, funds, schedule, they all add up. Does sound familiar to you?
If so, why don't you make the same resolution as me? You don't necessarily need to leave town to get away. Maybe you take a day off, grab your hiking shoes, camera, pack a lunch and come on over to Tarrywile. Shut off social media, email and even your phone if possible. Unplug from the day to day items that seem to weigh us down and spend a few hours enjoying the Park. Even if you are not a big hiker, bring a book, or your sketch pad and stay a few hours and relax, I know I deserve a few hours to unwind, you do too!
Until Next Time Remember;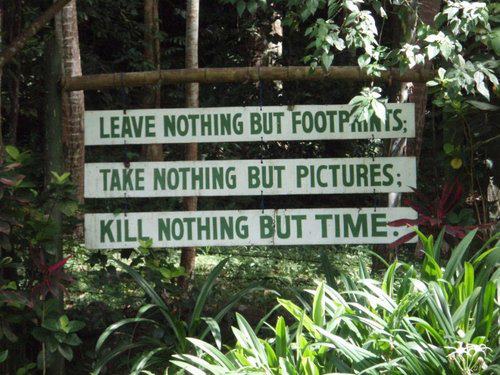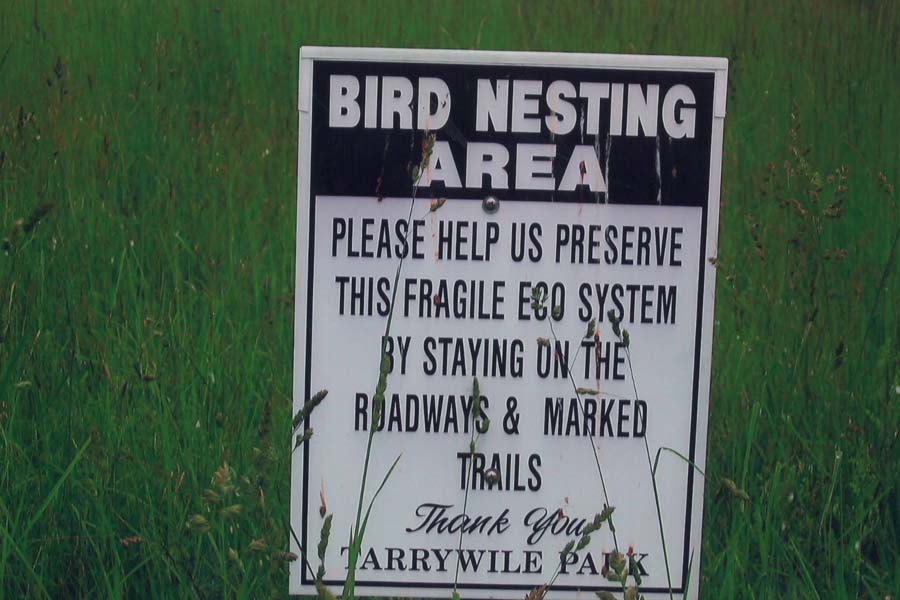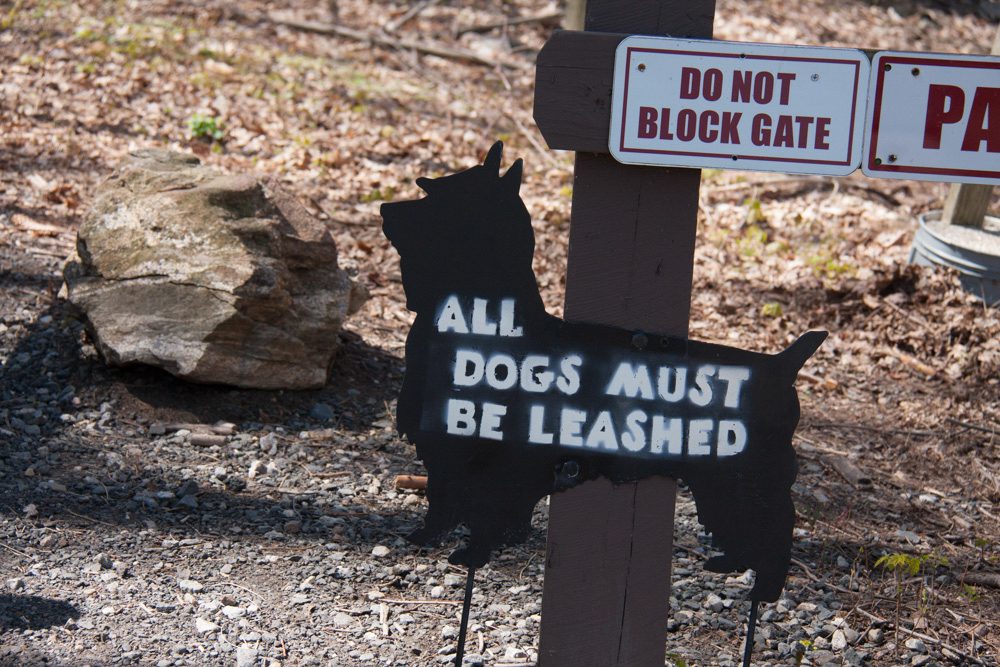 Leave what you find, respect fellow park users, always be prepared, but most importantly enjoy all Tarrywile Has to offer. ~ Becky Petro, Executive Director
The Mansion is decked out for the Christmas Season, lights are up, garland is wrapped artfully through the banister and colorful ornaments are scattered on the mantels. The holiday decor fit in perfectly with our December events. The 1st Saturday in December was our Candy Cane Fundraiser, the 2nd Saturday held a Sweet 16 Party for Ava. When I informed her mom, Joy that she didn't have to worry about decorating the mantels, she was ecstatic. On December 18th, Chris Setaro hosted a thank you dinner to everyone who helped out on his recent Mayoral campaign.
Winter Weddings at Tarrywile

If you don't think a winter wedding can be beautiful and romantic, think again! Andy and Amanda had their 2017 wedding ceremony at their local church and then bused their guests from Berlin, CT to Tarrywile Mansion for their reception. The few inches of snow on the ground added a holiday feel to their wedding photos.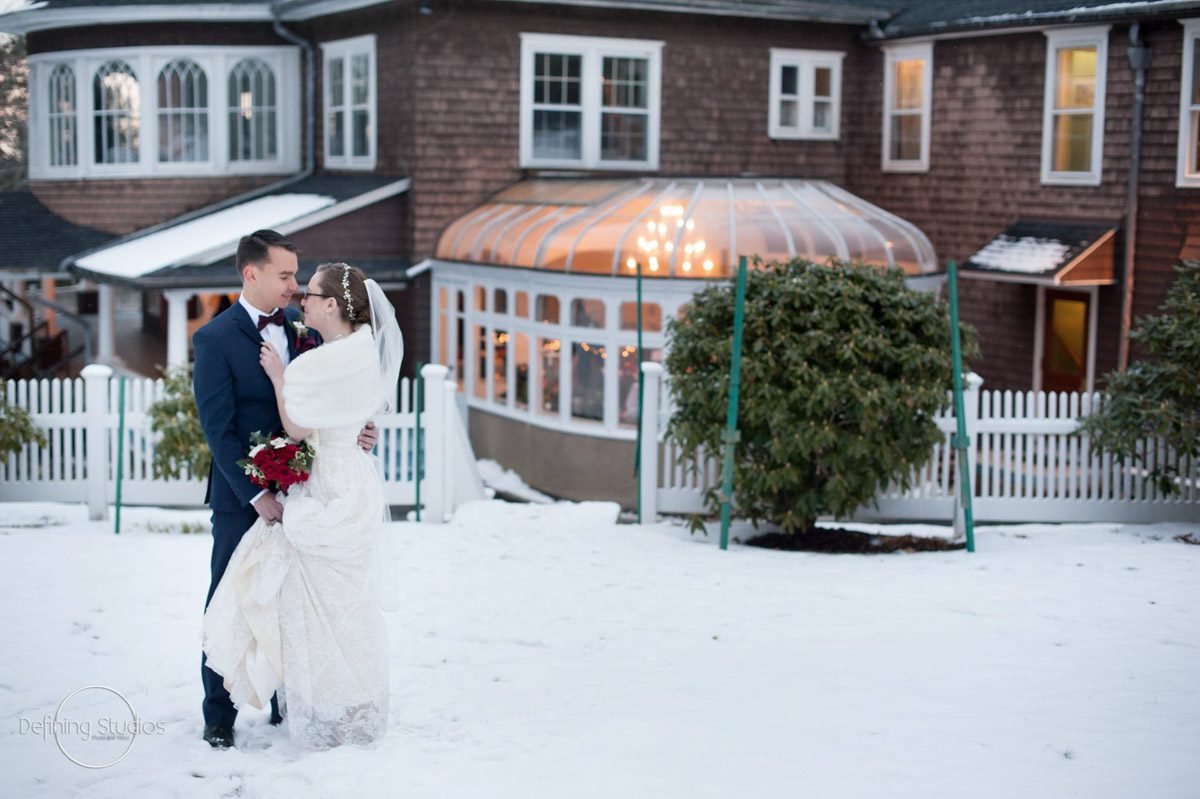 Summer Tent Weddings at Tarrywile
Our lawn areas behind the Mansion are the perfect locations for anyone planning a tent wedding and reception. The veranda and conservatory are perfect for cocktail hour after your outdoor ceremony under the grape arbor is complete. After cocktail hour your guests will be just a few steps away from your tented reception. You don't have to worry about inclement weather disrupting your ceremony, just move it to the veranda or inside, no advance notice is necessary.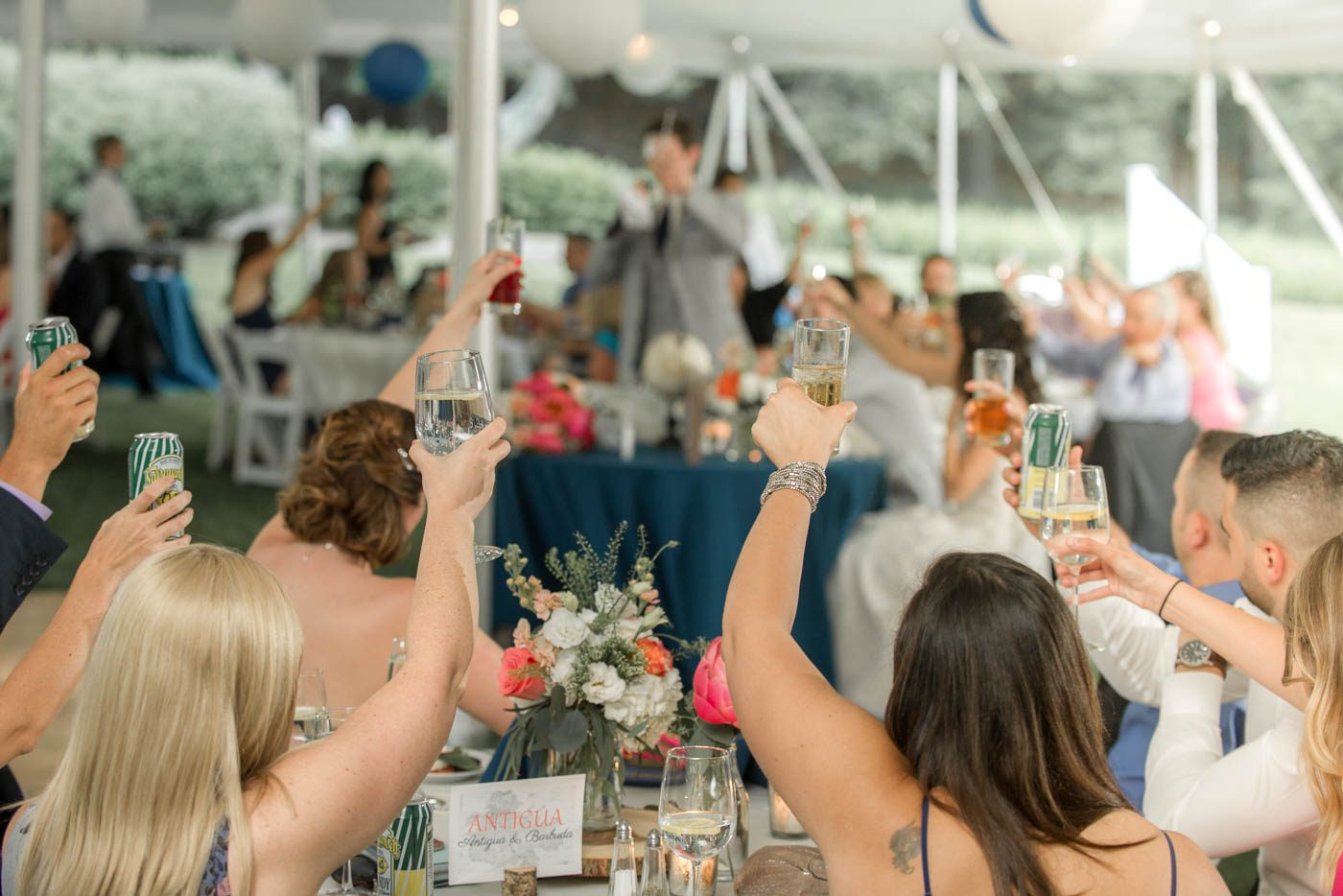 Two Day Wedding Celebration
If you're looking to have your rehearsal dinner, wedding and reception in one place, we have a two-day rental package designed just for you. Pat & Katherine, from Virginia, chose Tarrywile Mansion for their two-day wedding celebration this past September. It was the perfect solution for this out of town couple.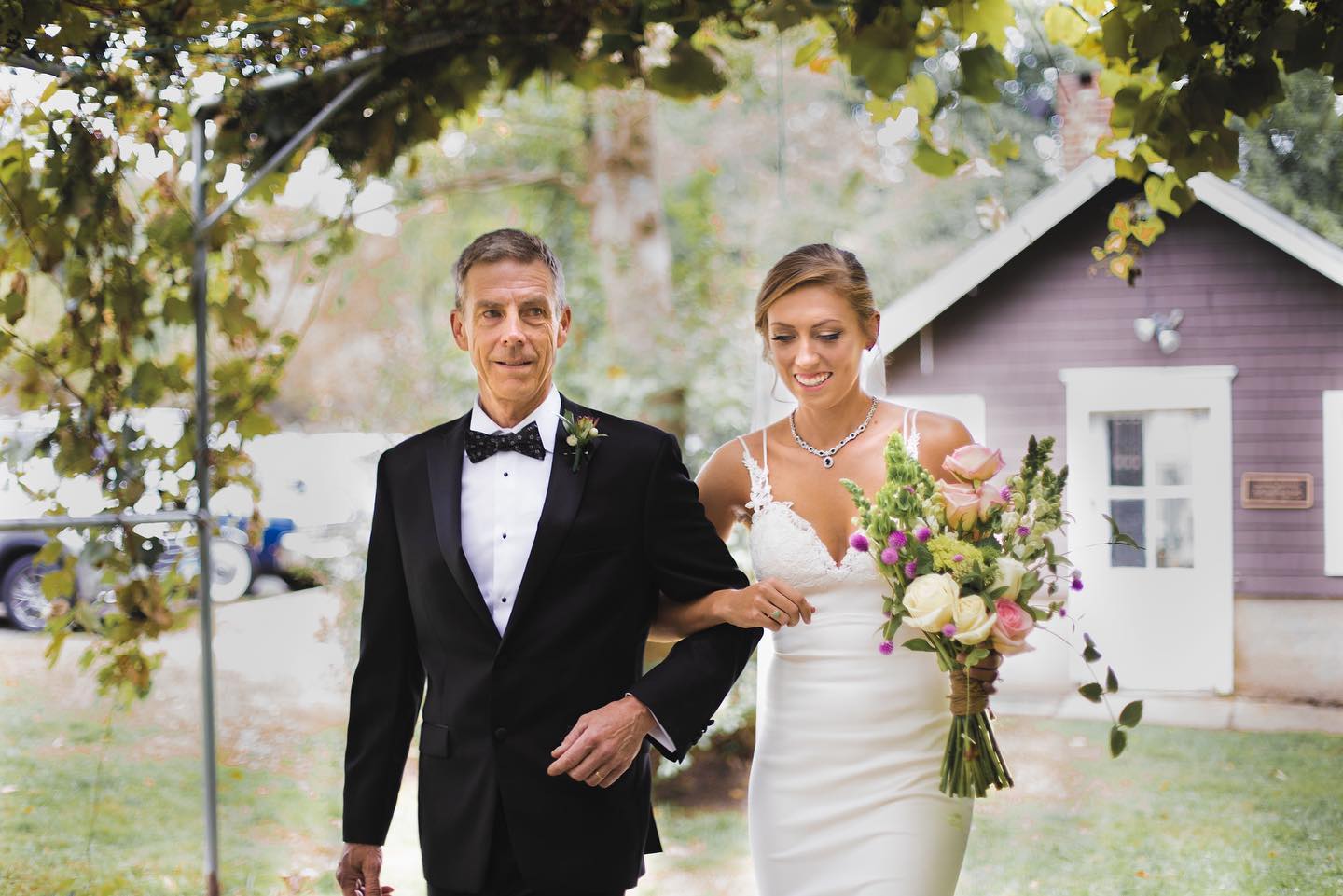 Happenings at the Park: This is the time of year when all is quiet in the park, we love when our park users share their winter photos with us by checking in with our Tarrywile Park & Mansion Facebook page. If you find yourself going out for a winter hike with your phone or camera, don't forget to tag us, we love seeing you enjoying the park all year round. Please, if you are hiking in the snow be extra careful of patches of ice hidden underneath. If you can't hike with a friend at least tell someone where you're going in case of an emergency. Stay warm and safe!
Fast Facts: Park funding around the country is being cut. Whether it is national, state or local Parks, all of us are trying to adapt in these current times. Here at Tarrywile we are still trying to raise $40,000 this year to cover our operating expenses. Please consider clicking on the donate button below, every dollar counts! If you're a local business or know of a business that would like to become a major Park sponsor, please feel free to call us or email us at tarrywile.mansion@snet.net for more information.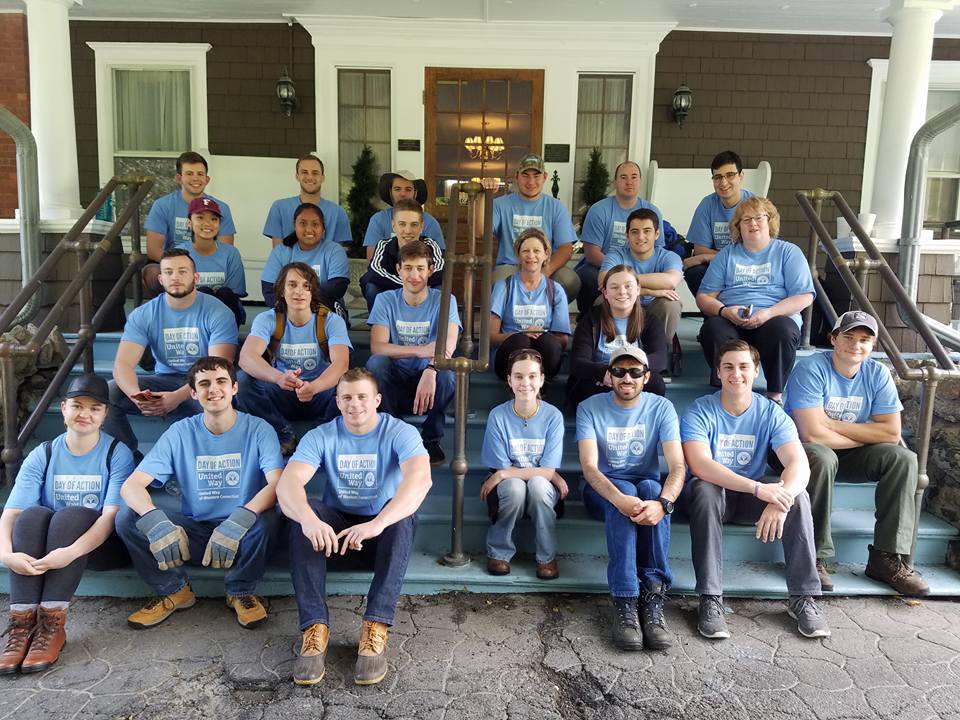 If you belong to an organization which would like to contribute to the park by way of a community service project, a donated service or monetary donation, please contact the office either by phone or email. We truly appreciate all our volunteers and donors, with out you all we wouldn't be the beautiful park you love and enjoy.