Tarrywile Park & Mansion
Newsletter vol. 28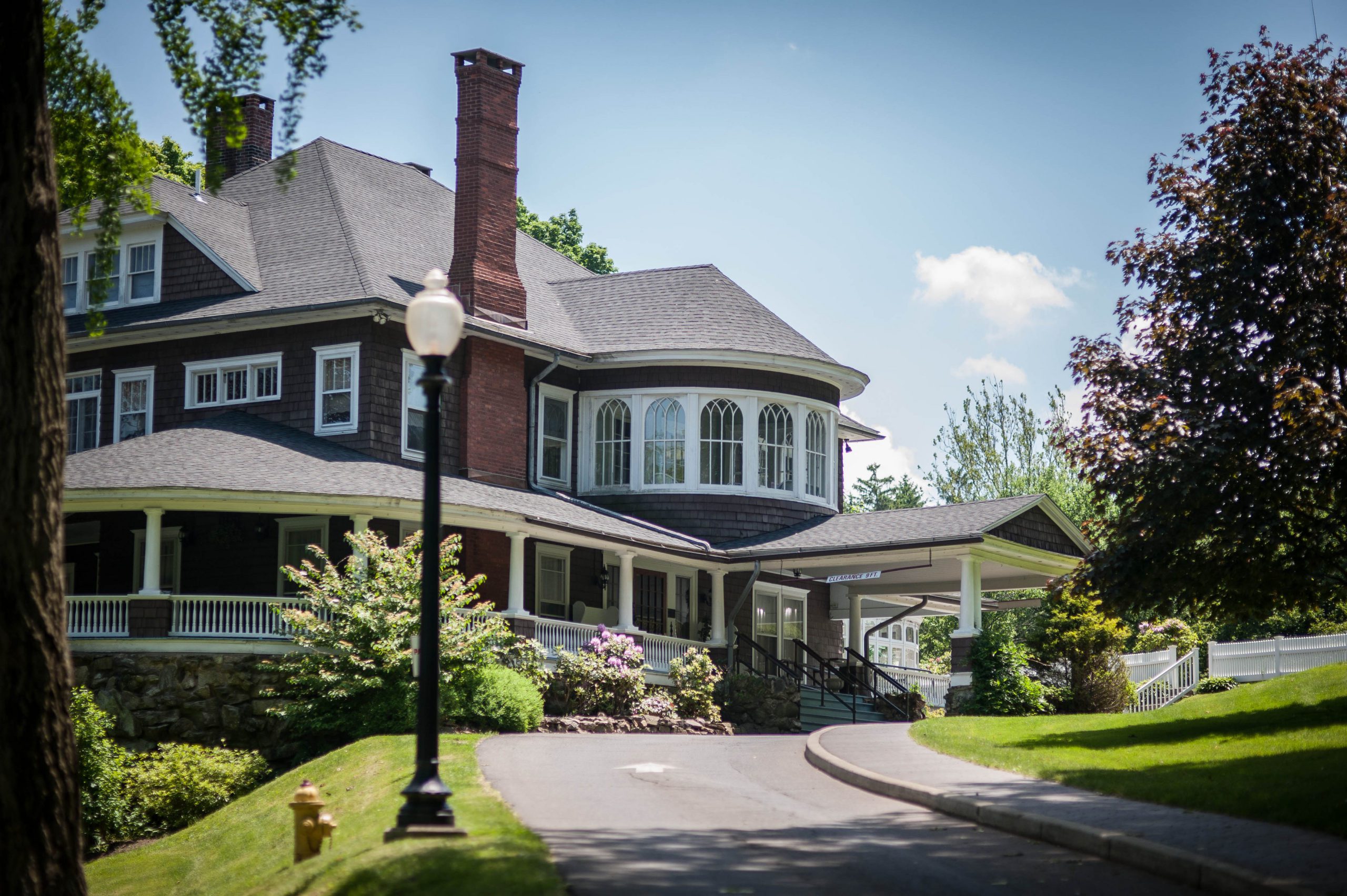 A Thought Starter for this Month:
On July 4th we celebrate and rejoice in the hard-won rights of every citizen to "Life, Liberty and the pursuit of Happiness." But let us not forget, in our quest for our individual freedoms, to treat each other with kindness, respect and compassion. Be mindful of our neighbors whether they are across the street or across the nation. "One Flag, One Land, One Heart, One Hand, One Nation, Evermore!" – Oliver Wendell Holmes
4th of July Tribute
Before we celebrate the freedom, we should not forget to acknowledge those who laid down their lives for us.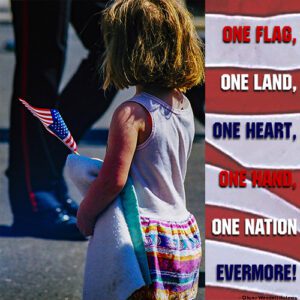 A Few Reminders When Enjoying Tarrywile Park:
Large gatherings are prohibited. No organized gatherings are allowed at any time the the Park without prior approval. Under current State of Connecticut guidelines this is not allowed.
Sharing your park experience with us. It has been great having so many park users sharing their Tarrywile Park experiences with us on social media. Keep tagging us, we love to hear from you!
Respect wildlife: Tarrywile is home to several ground nesting birds including the endangered Bobolink.
Park users please abide by all posted signs and stay on the mowed and parked paths.
By walking into the fields or allowing your dog off leash, you are endangering the next generation of wildlife.
If you see anyone not following the Park rues or COVID-19 guidelines please contact the police before calling the office. You are not required to give your name when making a complaint so that should not hinder you in reporting any infractions you see. This also applies to any dogs off leash. Thank you for your cooperation. DPD 203-797-4611 #1.
Be Healthy, Breathe Healthy, Support Your Local Park!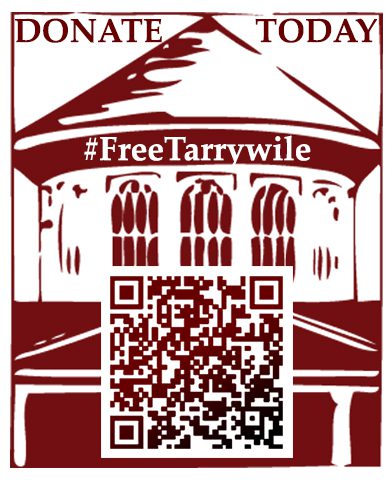 July 1st is a busy time of year in my office. The fiscal year has come to an end and as I wrap up one year, I will finalize our operating budget for the coming year.
Like many of you, COID-19 took its toll on our stress levels, well being and finances. Since we opened over 30 years ago, there has never been a year that the Mansion has sat quiet for 5 months. Canceled events, canceled fundraisers and postponed events lead to a loss of almost $95,000 this year.
On the flip side, as we all tried to get out of the house, the Park saw record breaking antecedence. For everyone that may have enjoyed the Park during these trying times please consider donating today. We need your help.
I wanted to take a moment to thank the staff here at Tarrywile. From our Event Coordinator Anne-Marie,who had endless emails, concerns, scheduling, and rescheduling work to deal with when couples had to cancel or postpone their events. Ginny, our bookkeeper who still came in to the office to handle the essentials. To our Grounds & Building foreman George and our caretakers Cesar & Jacob. Park usage was unprecedented and as we scrambled to find masks and gloves, the staff continued to take care of normal duties and all the extras that came up with all the Park users being here. We would not be the facility and park we are without all these staff members.
And let us not forget our Executive Director, Becky Petro, who works hard to keep your Park operating beautifully in-spite of the pandemic, and who continually supports our small team of workers. – Anne-Marie
Remember to be kind to one another, talk to you next month.
Until Next Time Remember;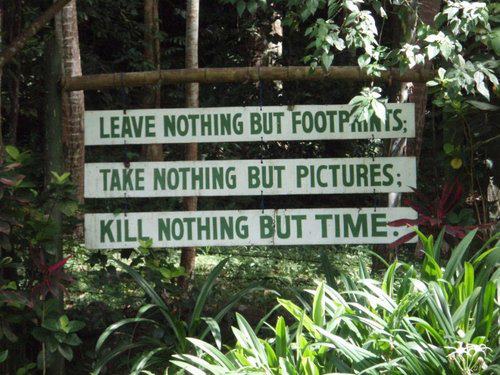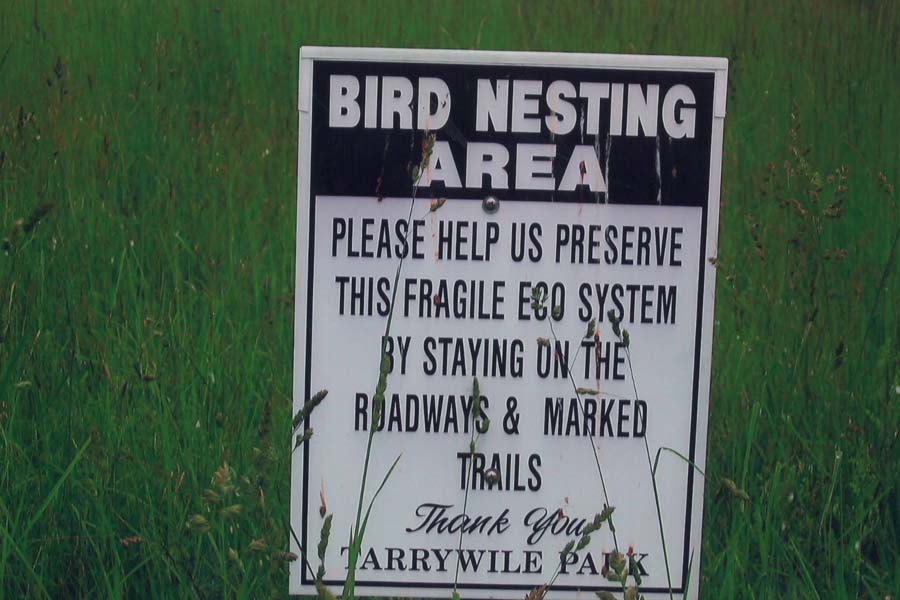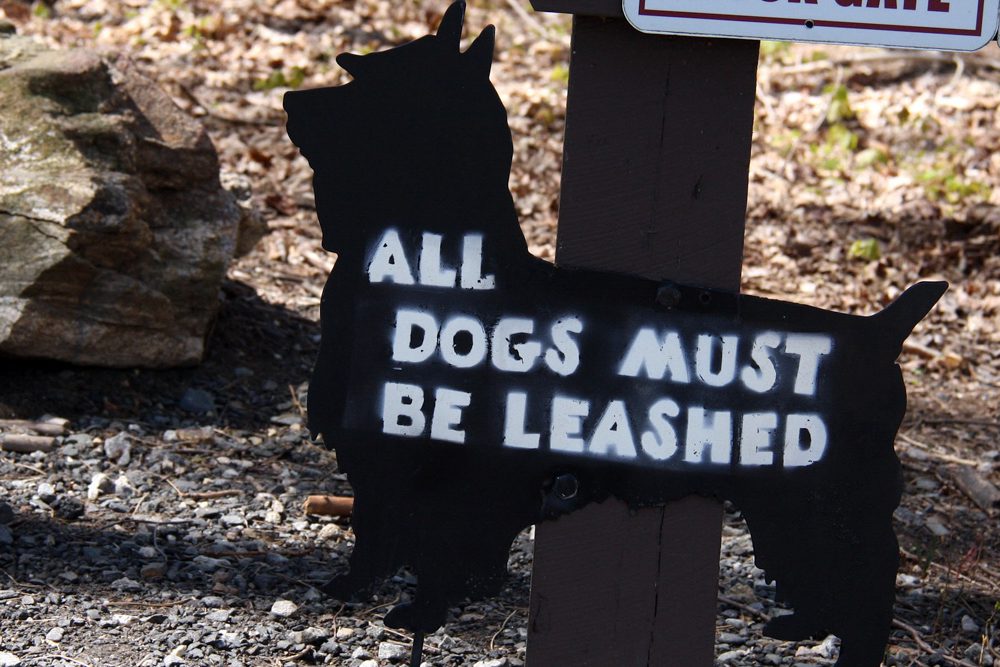 Leave what you find, respect fellow park users, always be prepared, but most importantly, enjoy all Tarrywile has to offer. ~ Becky Petro, Executive Director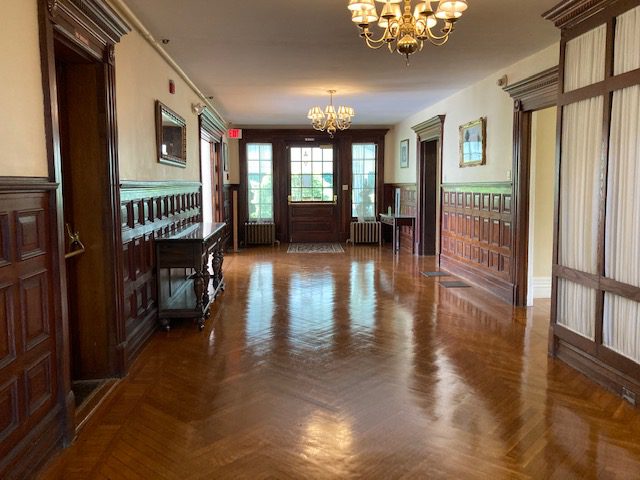 The floors are looking beautiful after recently being refinished by the Grounds and Building crew. Just in time for our wedding venue tours to resume. Most couples are looking to 2021 or later for their wedding day. If you know anyone looking for an intimate wedding experience, have them contact the office at tarrywile.events@snet.net. I would love to discuss how Tarrywile Mansion would be perfect for their wedding day.
A little light reading on Dr. Wile's inspiration for his Japanese Gardens can be found on our blog at the link above. Sometimes I wish I could go back in time to see and experience what life was like at Tarrywile during Dr. Wiles and Mr. Parks time.
Happenings in the Park: Beginning June 4th, YogaCulture has begun holding classes on the tennis court lawn behind the Mansion. Please see their website for dates and times. FYI Park Users: Cross Country track practice will be starting up beginning July 8th; Danbury Flyers on Tuesday/Thursdays 6:30 – 7:45 pm and DHS Monday through Friday 8:30 – 10 am.
Fast Facts: Honey Bees can fly at a speed of around 15.5 miles per hour and beat their wings 200 times per second!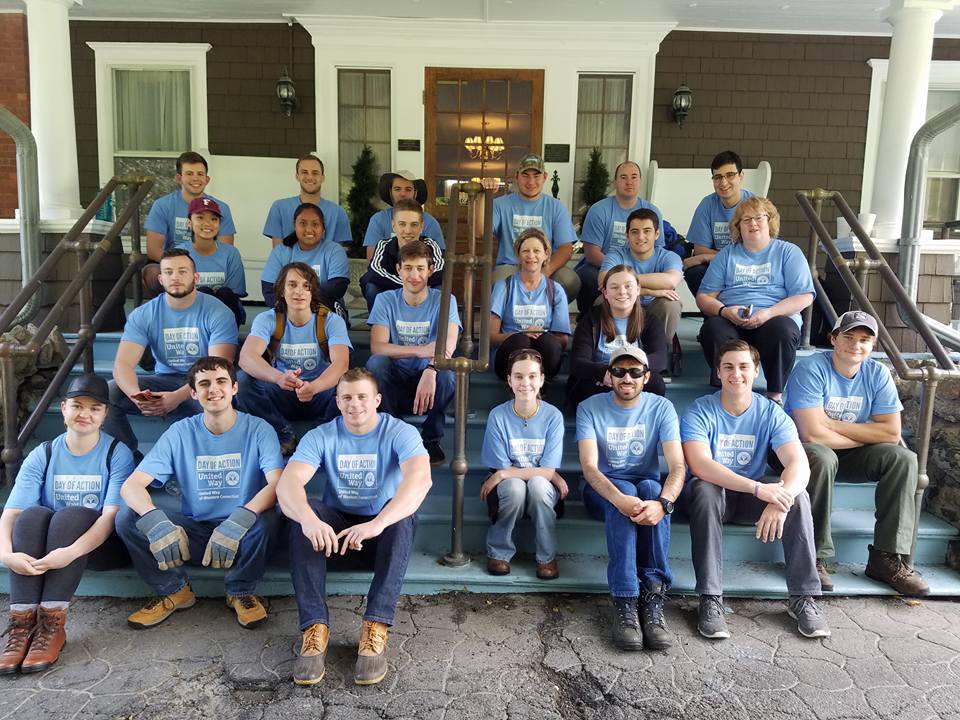 If you belong to an organization which would like to contribute to the park by way of a community service project, a donated service or monetary donation, please contact the office by email. We deeply appreciate all our volunteers and donors do for us, without you we wouldn't be the beautiful park you love and enjoy.