Tarrywile Park & Mansion
Newsletter vol. 31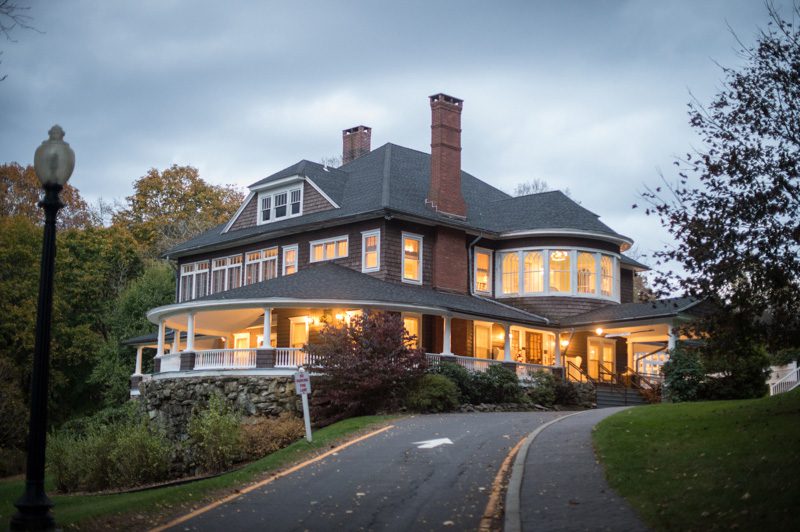 A Thought Starter for this Month;
"Every day that we wake up is a good day. Every breath we take is filled with hope for a better day. Every word that we speak is a chance to change what is bad into something good." ~ Walter Mosley
Be kind my friends, choose love, practice compassion, and help to "make the world a better place for having been here." ~ Jimmy Doolittle
Breathe Healthy, Be Healthy. Support Your Local Park!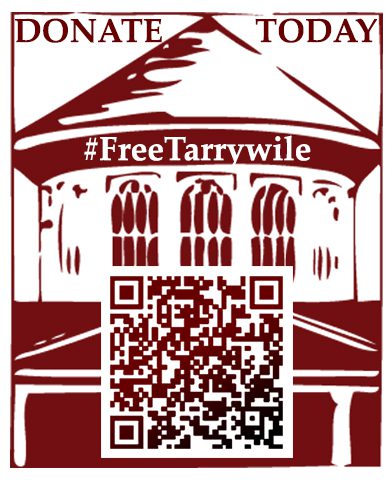 October is here! Leaves are falling, birds that migrate are heading south and cooler temperatures greet us every day.
My Dad was an avid birder and he passed that love onto me. With multiple feeders and birdhouses, we have a year round population of birds. But have you ever wondered why some birds migrate and others don't?
Migration is actually mainly about food not temperature. Many of these migrating birds would be able to survive in cold weather if they were able to find food to survive. The birds that eat seeds can find plenty of food over the winter months to survive so they usually stay.
So, if you don't already have a bird feeder, consider putting one out this fall & winter for our feathered friends and enjoy the show.
 Until Next Time Remember;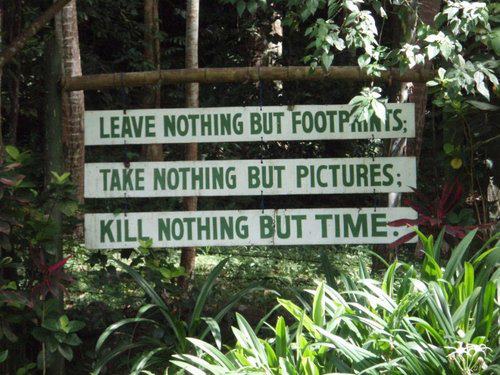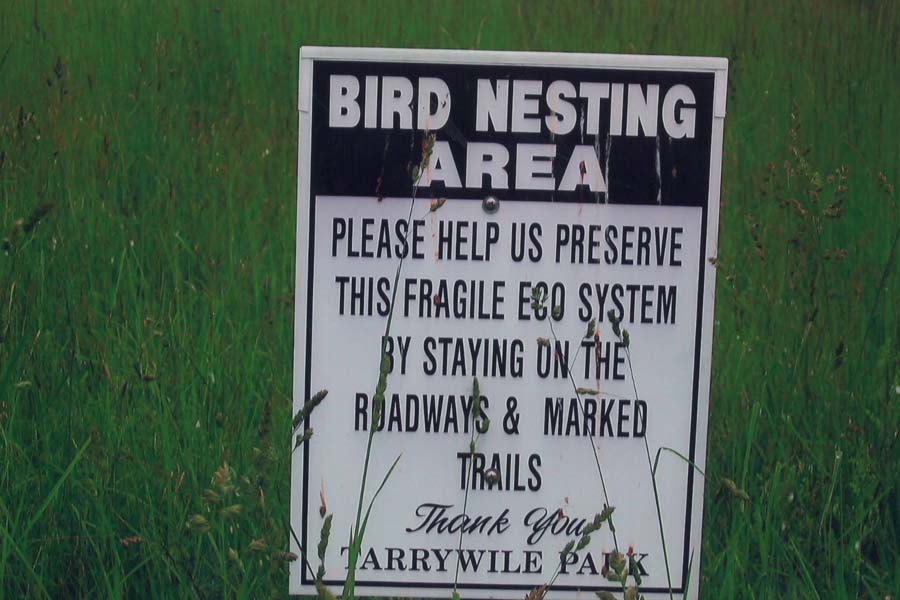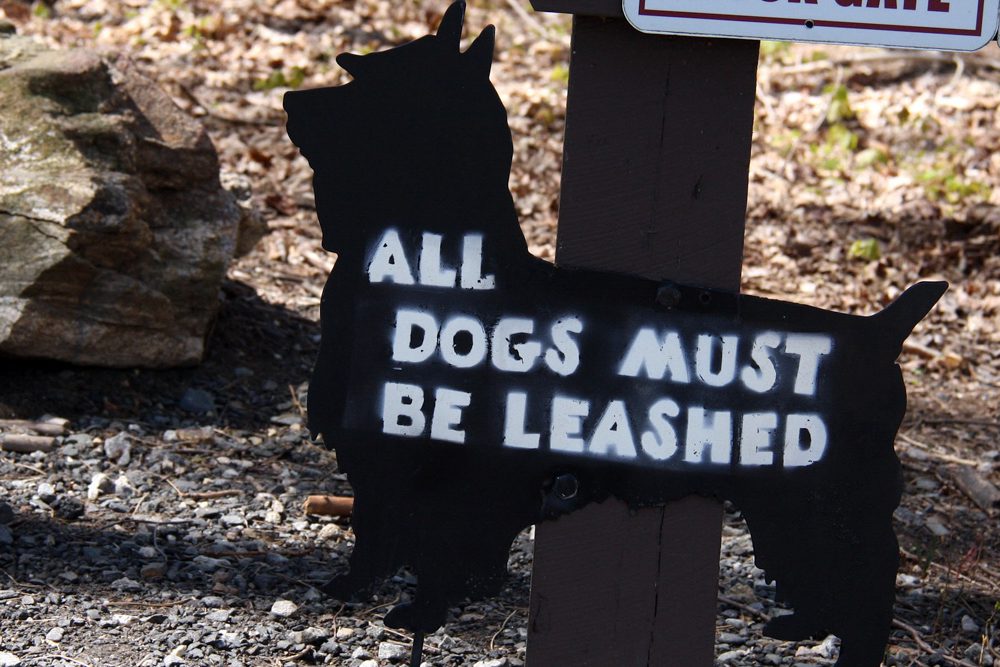 "Leave what you find, respect fellow park users, wear your mask, always be prepared, but most importantly enjoy all Tarrywile has to offer. " ~ Becky Petro, Executive Director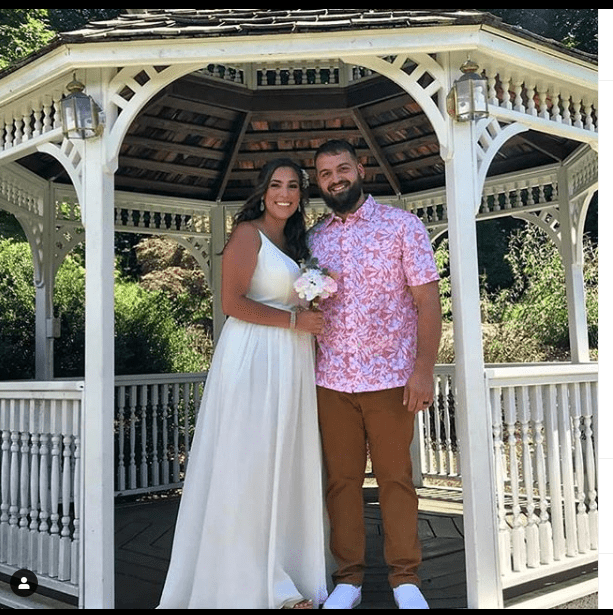 Mansion rentals are starting to trickle in, not nearly what it would have been a year ago. Gazebo wedding ceremonies have taken place in August and September with intimate gatherings and 1 – 2 hour rentals. On August 1st Catarina and Brian recited their vows in front of 25 of their closest family and friends.
September ceremonies included Brittany & Irving, and Rong and Nancy, both couples taking advantage of our beautiful Mansion grounds to host a COVID-19 safe exchange of vows. I'm looking forward to seeing some photos from everyone.
We had an interesting rental on Friday, September 18th. Scouts for the film company TYPRelax Inc. fell in love with the Mansion and decided it would be the perfect location to film an interview with a prominent local psychiatrist for a show airing on NetFlix. I don't have the details, but I will keep my eye out for when it airs. This is the second time this year the Mansion has been used for film interviews. This past February a film company interviewed a local attorney for an upcoming 48 Hours episode. Maybe Tarrywile will become the "go to" place for the film industry!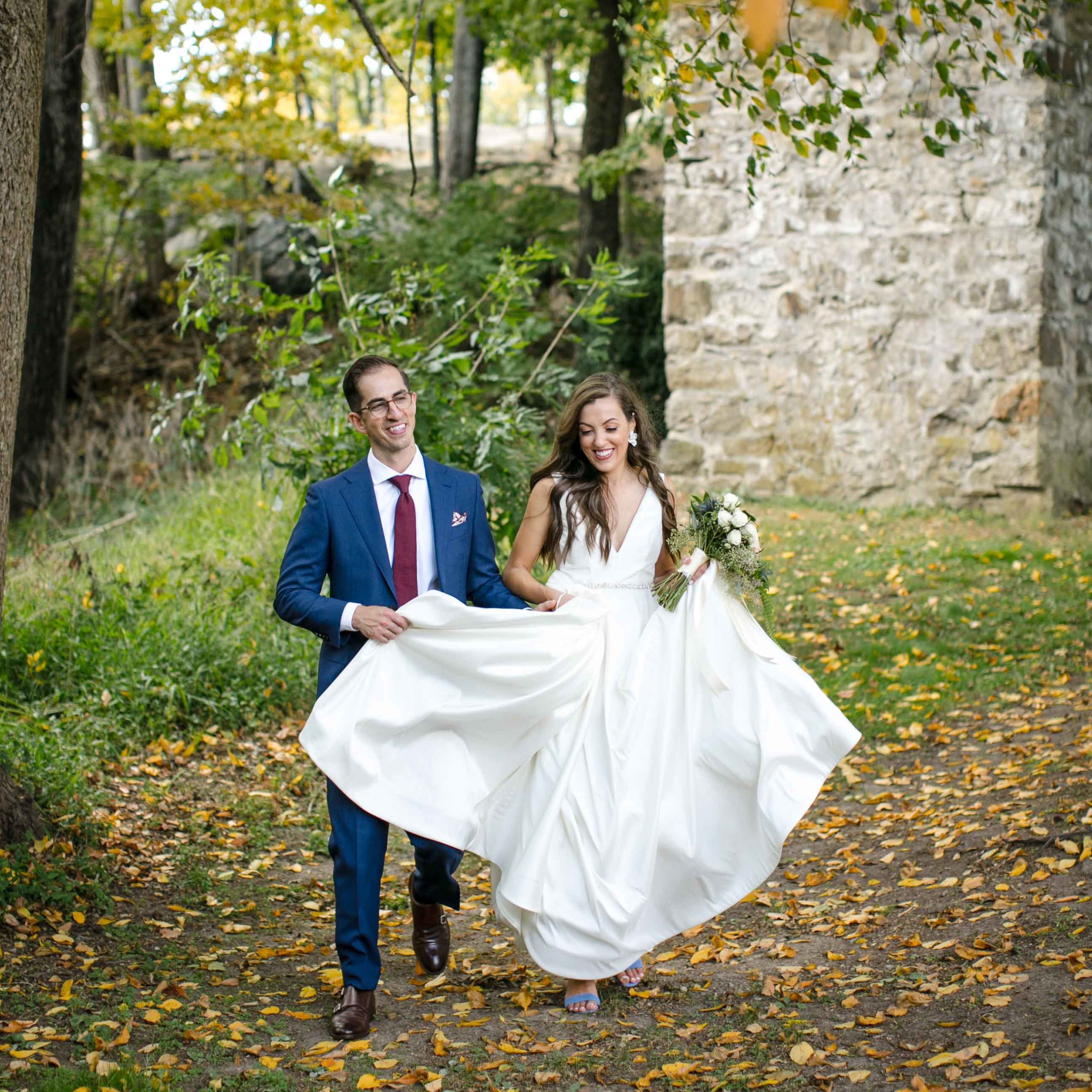 On Saturday, September 26th we had our first official wedding event since the pandemic began. Isabella and Tom were married under the grape arbor with about 30 or so guests in attendance. Because of the COVID-19 mandates of a maximum of 25 people allowed for an indoor event (including waitstaff), the young couple had to have everything outdoors which was fine since it was a comfortably warm fall day. Details to follow on my wedding blog.
Thanks to Jorge Garcia Photography for allowing us to use his beautiful wedding photos on our website.
Coming soon to my wedding blog; 10 Ways to Encourage Social Distancing at a Wedding, straight from an article in September's issue of Brides Magazine.
Happenings at the Park: FYI Park Users, the upper parking lot will be closed for a Mansion event on Sunday, October 4 from 10:30 am – 4:30 pm. Danbury High School Cross Country Team have meets scheduled on 10/2, 10/5, 10/14, and 10/29 from 3:30 – 5:30 pm. Immaculate High School Cross Country Team have meets scheduled for 10/6, and 10/13 from 3:00 – 6:00 pm. Please be aware that both parking lots will likely be full. The Mansion will be closed in honor of Columbus Day on 10/12.
On Sunday, October 25th, Danbury Music Center will host an outdoor concert for your enjoyment. The concert will be located on the gazebo lawn behind the Mansion and it will begin at 1:30 pm. There is no fee, however, donations are welcome.
Fast Facts: A recent study by the Cornell University Lab of Ornithology estimated that each autumn, an average of 4 billion birds over south from Canada into the U.S. At the same time, another 4.7 billion birds leave the U.S. over the southern border, heading to the tropics.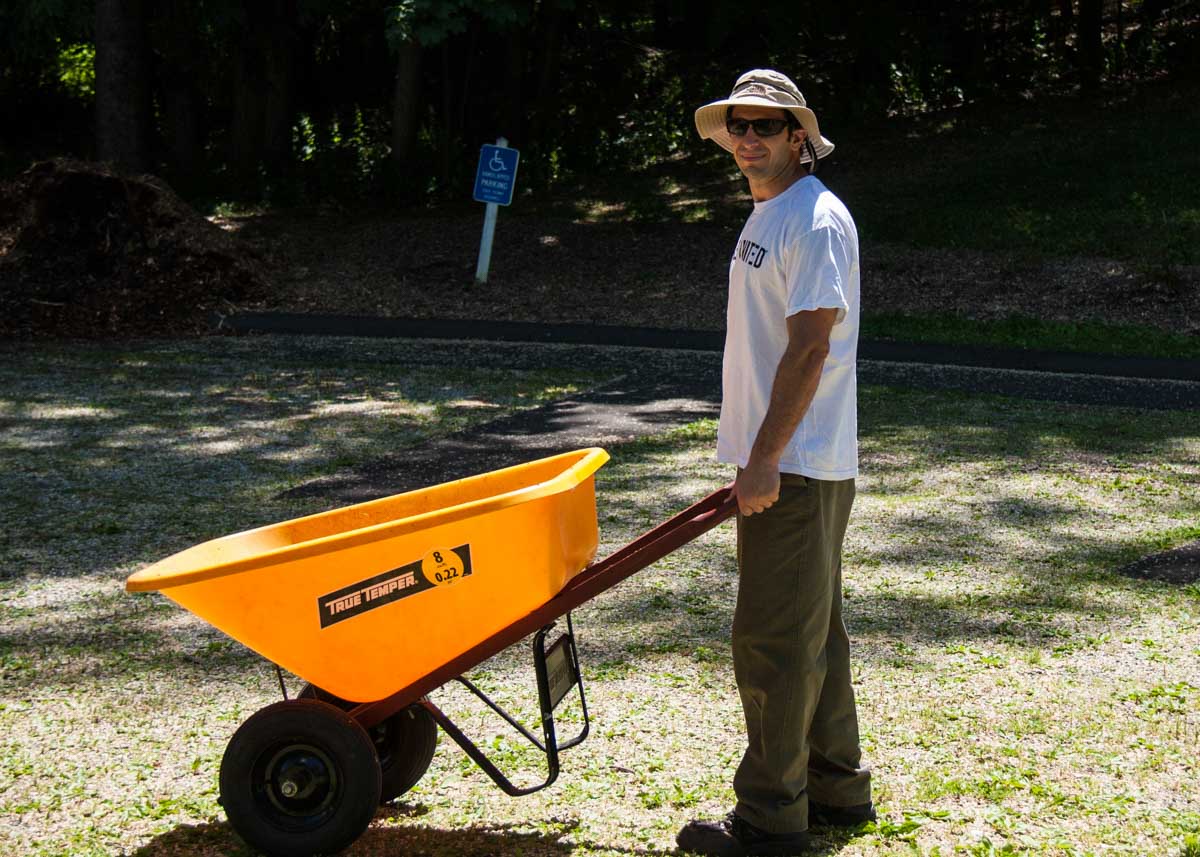 If you belong to an organization which would like to contribute to the park by way of a community service project, a donated service or monetary donation, please contact the office by email. We deeply appreciate all our volunteers and donors, without you all we wouldn't be the beautiful park you love and enjoy.
Tarrywile Park & Mansion | 70 Southern Blvd., Danbury, CT | 203-744-3130
tarrywile.events@snet.net | www.tarrywile.com