Newsletter: November 2020
Tarywile Park & Mansion
Newsletter vol. 33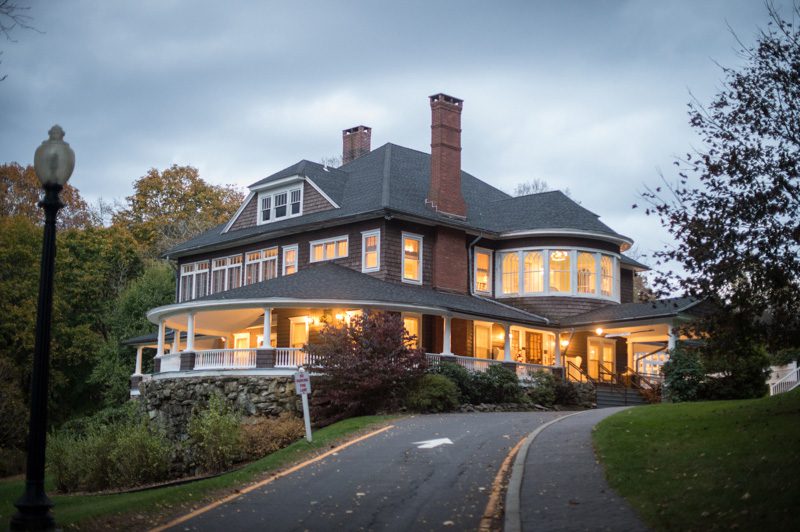 A Thought Starter for this Month:
Have an "Attitude of Gratitude", a cliche' saying to be sure but one that, at its core, can be life changing. Having a thankful heart is a choice, something for a lot of people, myself included, does not come naturally. Being thankful in the midst of a storm, when nothing seems to be going our way can make a pivotal shift in how we see our circumstances. Recognizing the love of those around us, seeking out the small, seemingly insignificant moments of grace, can change a bad day into one of endless promise.
Breathe Healthy, Be Healthy. Support Your Local Park!
The leaves are dropping, that four letter word is being whispered in the forecast, and long sleeves and jackets have come out of the closets. Fall is in its glory.
It is one of my favorite times of ear to photograph. colors abound, the same tree can give you green, red, orange and yellow. The same tree can also pelt you with acorns! Reflections in local waterways and bodies of water make for some incredible photos. I photograph not only with my trusty "old" Canon Rebel DSLR but a lot of times with my cellphone camera, especially if I a shooting landscapes.
So, it doesn't matter if your camera is fancy or simple. Much is in what you see as a photographer, what vision you want to capture, what memory you want to make. Take some time this fall to make those memories.
Until next time remember;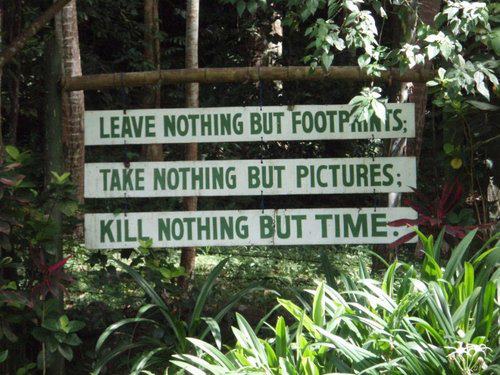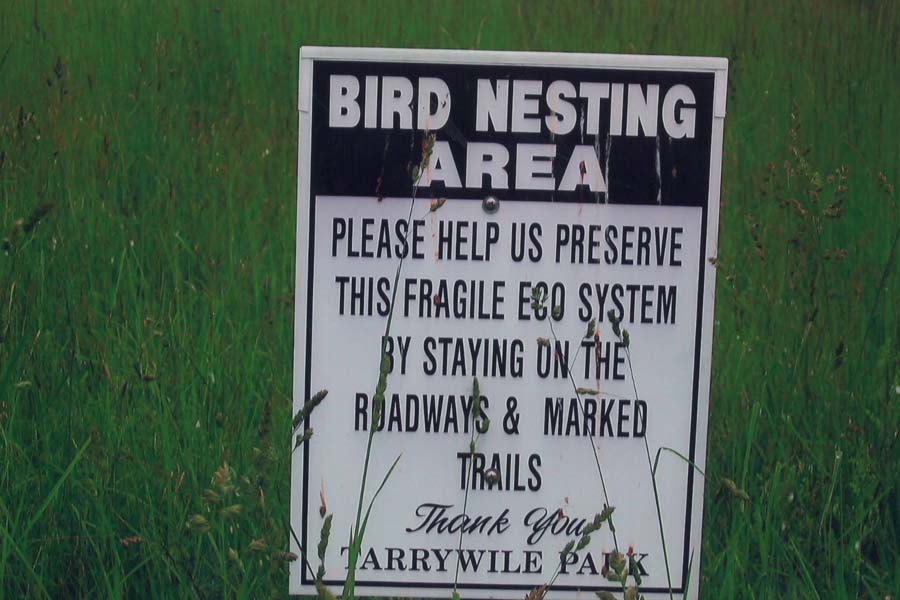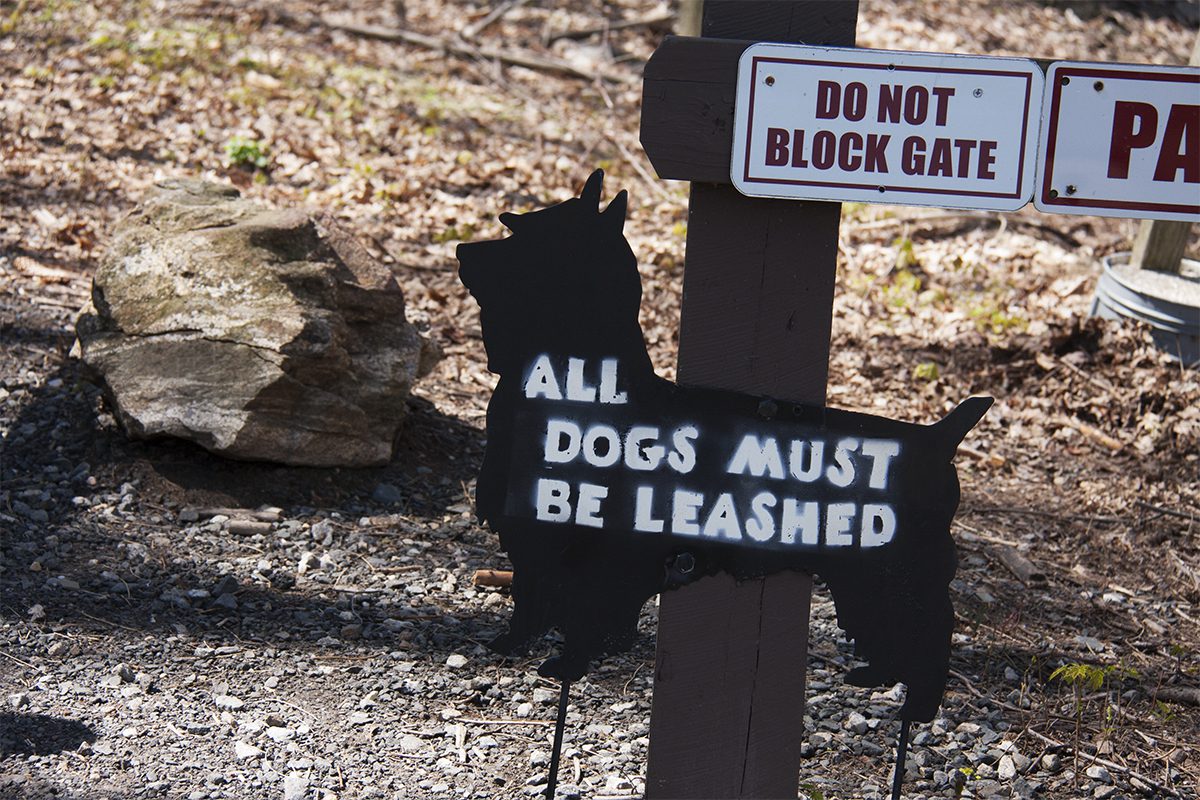 Leave what you find, respect fellow park users, always be prepared, but most importantly, enjoy all Tarrywile has to offer" – Becky Petro, Executive Director
On October 8th, the State of Connecticut officially moved into Phase 3 of the reopening*. This is exciting news for the Event Industry in Connecticut. What it means for Tarrywile Manson is we can now hold indoor events with a maximum of 60 people, guests and front-end staff included. The ONLY reason Governor Lamont agreed to raise the occupancy limit is the promise that all events would be orchestrated by professional staff trained in the COVID-19 safety mandates. This means that yes, you can have your Friendsgiving, wedding, bridal/baby shower, but you have to hire one of approved caterers who are well versed in the COVID-19 safeguards to handle the entire event from set-up to break-down and clean-up. It might not be the ideal way to have your holiday gatherings, but it is the safest way for you and your guests.
*Since the time of this publication the State of Connecticut has rolled back the maximum occupancy indoors from 50% to 25 including front end staff and vendors, outdoor is now a maximum 0f 50, including front end staff and vendors.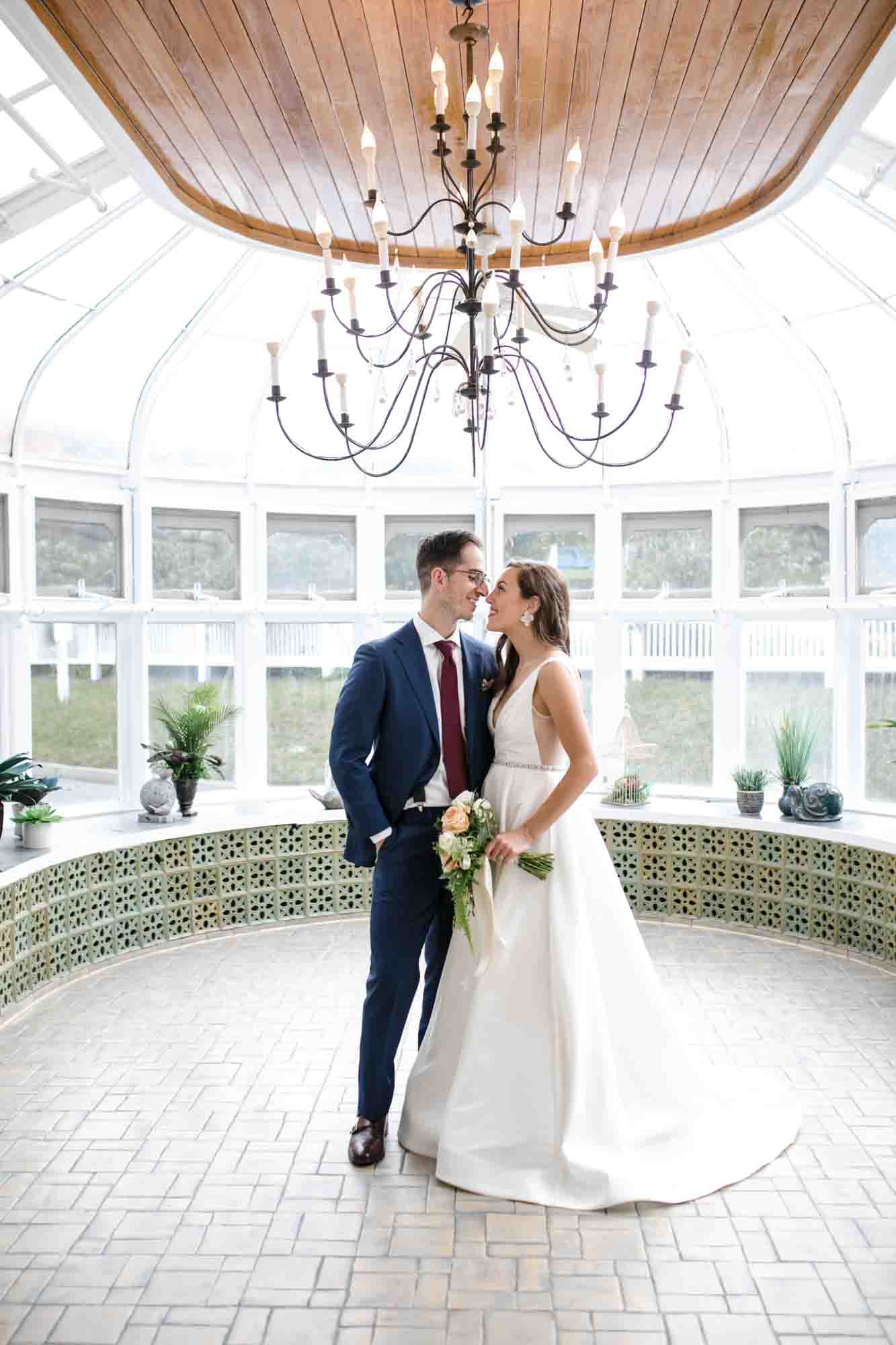 10 Ways to Encourage Social Distancing at your Wedding and Gatherings – Brides Online Magazine, the September 11, 2020 edition – Anne Price Olson and Colleen Sullivan, authors.
Provide Face Masks – some guests might bring their own, why not make them readily available? That way, no one has an excuse for not wearing one.
Institute a "Comfort Band" System – color coded wristbands that outwardly express social distancing comfort levels.
Plan for Unique Seating Arrangements – for the ceremony place benches or small sofas where families can seat two or three people at a time. At the reception keep the tables no more than six people, that way families can feel comfortable sitting amount their loved ones.
Communicate Expectations – over communicate with guests by explaining safety precautions in advance, setting out clear signage. Setting up safety instructions is a crucial way to keep guests and vendors safe.
Create Safe Spaces for Guests – clearly define safe spaces for all your guests, be creative in placing markings on the floor to encourage social distancing.
Consider a Plated Menu – the way dinner is served can influence the behavior of guests. Plated dinners remove the safety hazards of "family style" and buffet style meals.
Limit Trips to the Bar – avoid waiting lines to the bar, consider table side service where one waitstaff is assigned to each table minimizing contact. Also consider single serve beverages if the cost of additional staffing is not in your budget.
Throw Your Own Concert – have the bride and groom dance the "signature dances" while everyone is in their seats or grouped by family looking on. Please check with your individual state for guidelines on music and dancing.
Mail Favors to Virtual Guests – for those unable to attend send an "artifact" so they feel included in the event like a slice of cake or program.
Re-Imagine Wedding Traditions – cut the traditions that encourage social contact like the receiving line. When in doubt, ask yourself, is it a safe option?
The New Tarrywile Marketplace: Looking for that special Tarrywile Park lover on your holiday gift list? Look no further, the Tarrywile Park Storefront is now open. You will find your favorite Tarrywile brand apparel on sale now. Let us know if you don't find what you're looking for, we're always looking for suggestions on new merchandise to add to our inventory.
Happenings at the Park: the Danbury Flyers Elite continue their practice on Tuesdays and Thursdays in the late afternoon. There is a wedding scheduled at the Mansion on Friday, November 13 from 4:00 pm – 9:00 pm so the upper parking lot will be closed. There will be a wedding ceremony on Thursday, November 26 from 11:0 am – 12:00 pm at the gazebo. If you are looking to rent the gazebo for your wedding ceremony please contact the event coordinator at tarrywile.events@snet.net. Gazebo rental information can be found on our website: Wedding Ceremonies.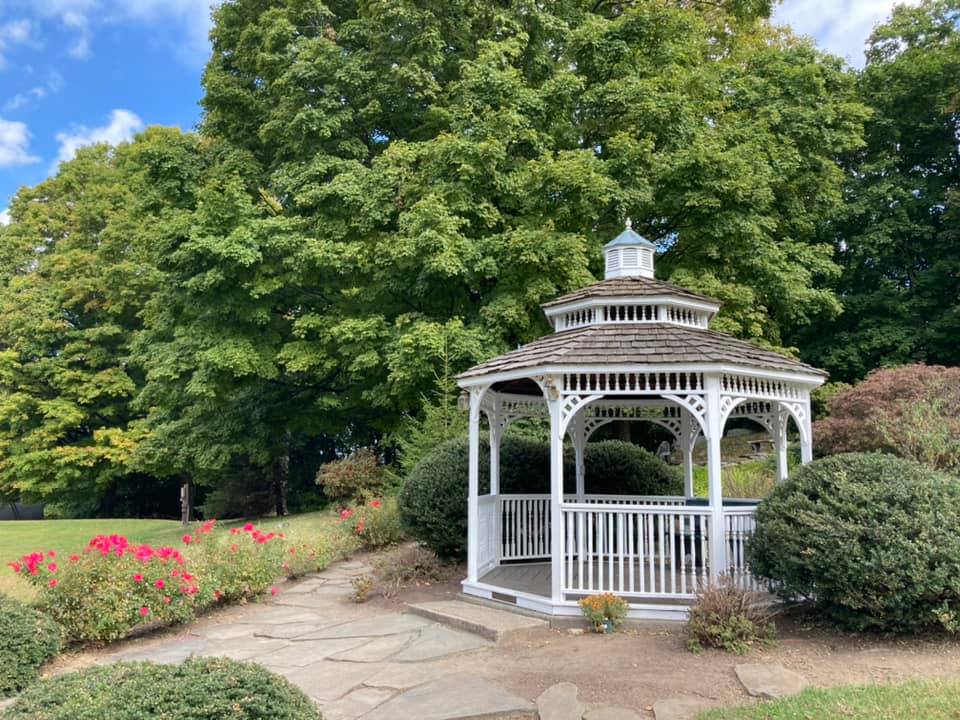 Fast Facts: The Gray Squirrel stocks its winter pantry by burying up to 10,000 nuts each fall. It also feeds on grapes, fungi, grasses, larval and adult insects, and amphibians.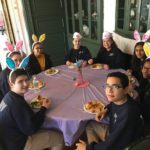 If you belong to an organization which would like to contribute to the park by way of a community service project, a donated service or monetary donation, please contact the office by email. We deeply appreciate all our volunteers and donors, without you all we wouldn't be the beautiful park you love and enjoy.