Newsletter: November 2019
Tarrywile Park & Mansion
Newsletter vol. 20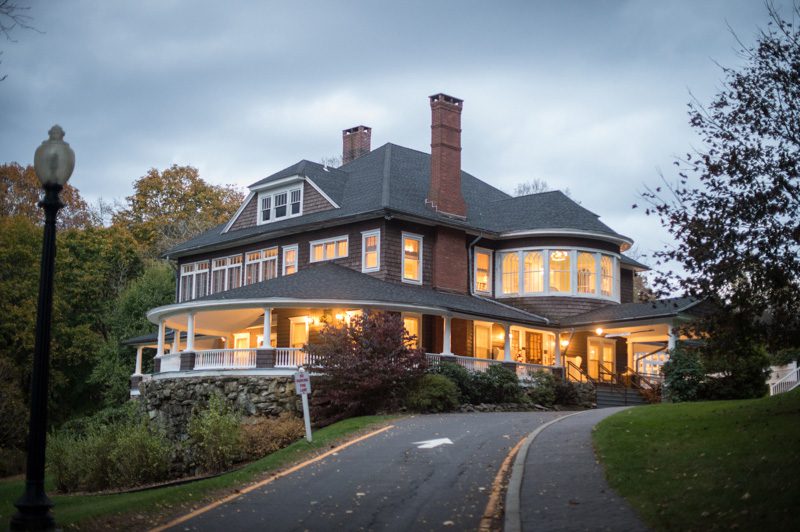 A Thought Starter for this Month:
"City parks and open space improve our physical and psychological health, strengthen our communities, and make our cities and neighborhoods more attractive places to live and work. Numerous studies have shown the social, environmental, economic, and health benefits parks bring to a city and its people." – Paul M. Sherer, The Trust For Public Land. In today's economy, communities can no longer depend on the local and federal governments to continue funding more than the necessary services. If communities want to continue to thrive and grow, its members will have to take a more active part in its success.
BEST OF CONNECTICUT!
We are so excited to announce that we were awarded Best Wedding Venue in September's issue of Connecticut Magazine. Their staff and readers put together a yearly list of the very best that Connecticut has to offer in food, entertainment, shopping and more. We are honored to be included in the ranks of the very best in Connecticut. "If you're looking for a fairy-tale wedding, you'd be hard pressed to outdo this 23-room Victorian-era mansion on the grounds of 722-acre farm, with sweeping vistas and rolling gardens. The park is even home to the crumbling but still majestic, Hearthstone Castle, perfect for a Gothic photoshoot."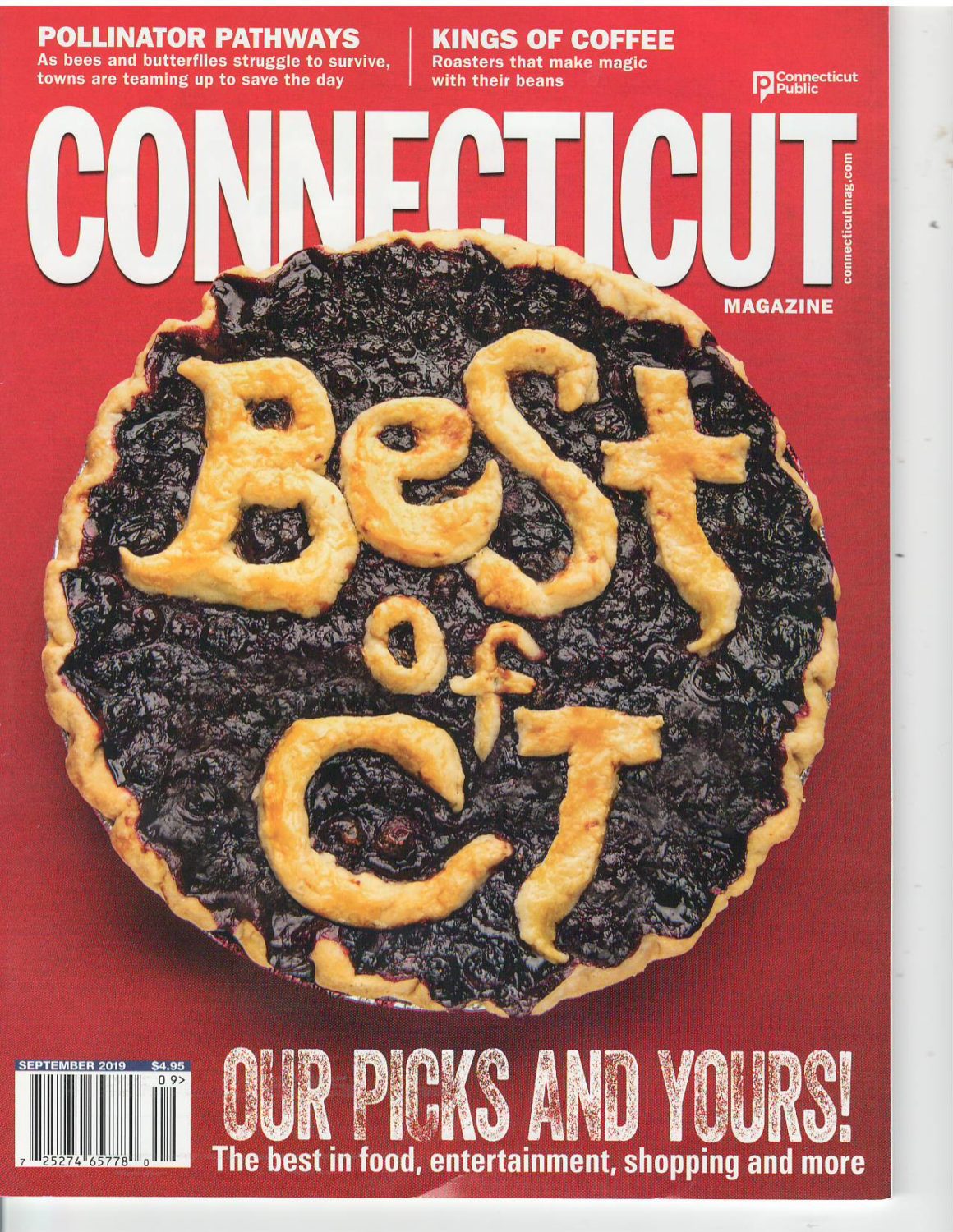 COMING SOON!
Fitness Stations! We were fortunate to receive seven fitness stations through a grant from the city. We will have three stretching stations and four activity stations. They are currently being installed along the pathway to the hay fields. I cannot wait to make use of them on my next Tarrywile hike. We'd love it if you took some selfies while using the equipment and tagged us on Facebook @Tarrywile.Park.and.Mansion, Instagram @tarrywile.events or Twitter @tarrywile, to show our appreciation for the generous donation.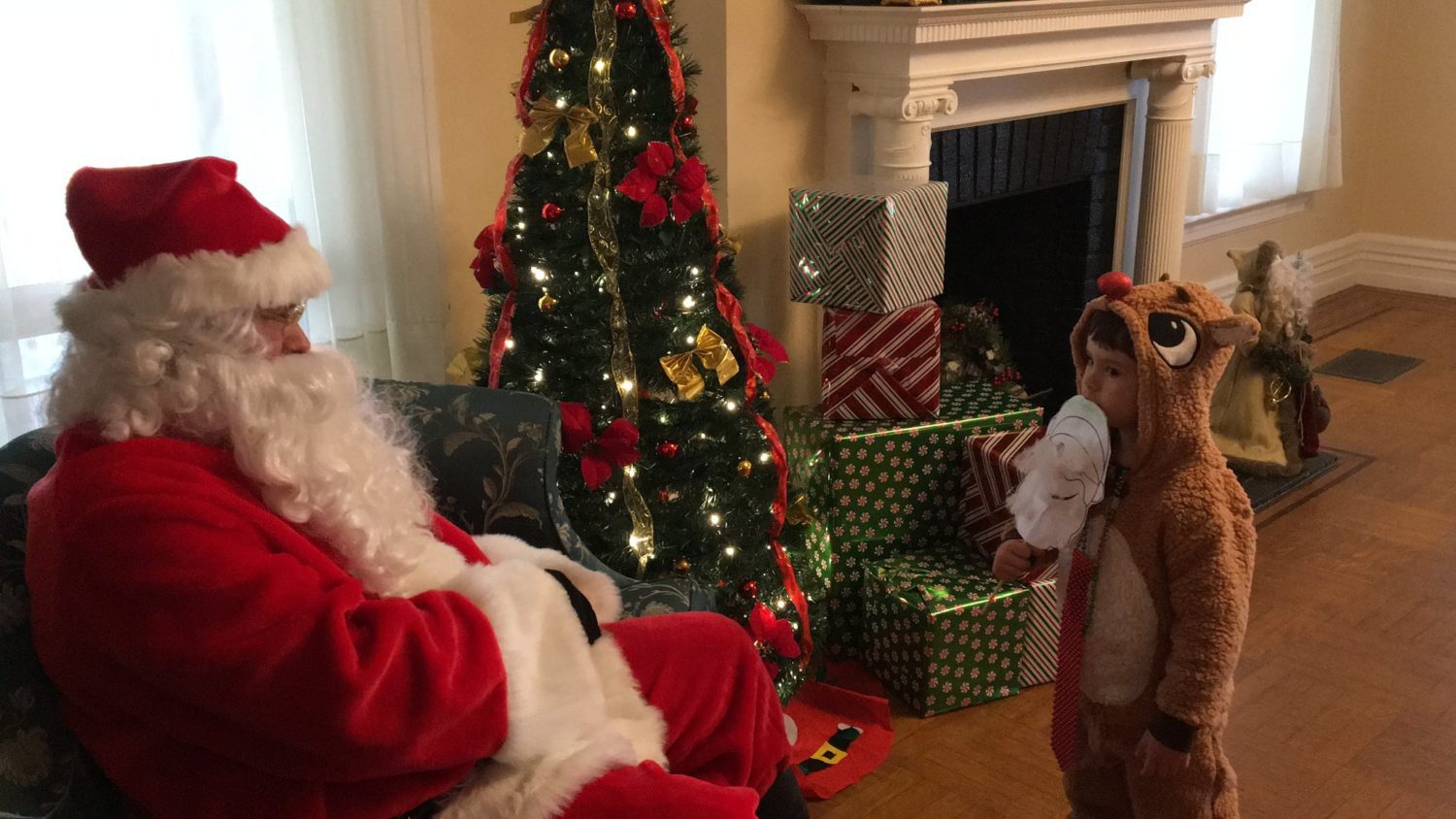 Mark Your Calendars! Our Third Annual Candy Cane Hunt is scheduled for Saturday, December 7th. Meghan Friedland of Macaroni Kid Danbury, Bethel, Ridgefield, is busy recruiting Santa's helpers while making plans to ensure everyone has a Tree-mendous time! Reservations are required, we'll keep you posted on when and where to purchase your tickets. If anyone is interested in being a sponsor for this event please contact meghanf@macaronikid.com
Breathe Healthy, Be Healthy, Support Your Local Park!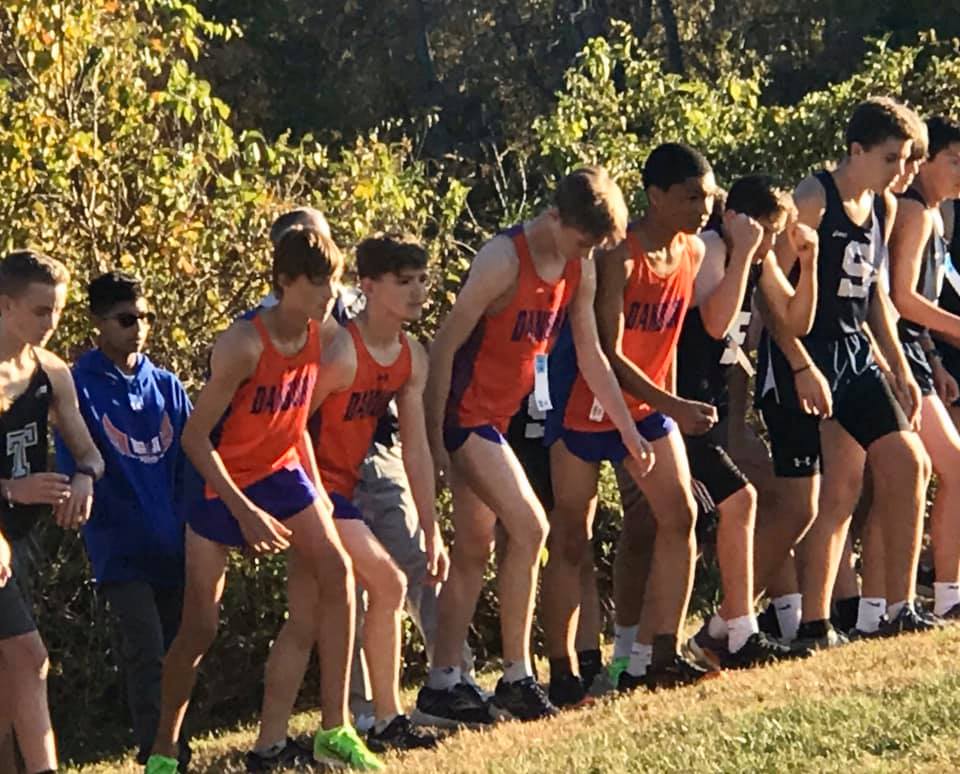 "City parks serve, day in and day out, as the primary green spaces for the majority of Americans." -Bruce Babbit
Appropriate words for Tarrywile Park this month. As more and more citizens of the greater Danbury area enjoy Tarrywile, we have come to the point in our history that we need your help to take us into 2020 and beyond.
Next year Tarrywile will celebrate the 35th Anniversary of the vote to purchase the property. For those thirty-five years, the Park has remained open and free to Park users.
As we face a $40,000 fundraising goal to meet operating expenses this year, your help is needed to ensure that the Park remains open and free of charge. Park users need to step up and support the park that they love.
So how can you HELP? Please consider clicking on the donate button below, every dollar counts! If you're a local business or know of a business that would like to become a major Park sponsor, please feel free to call us at (203)744-3130 or email us tarrywile.mansion@snet.net for more information.
Until Next Time Remember;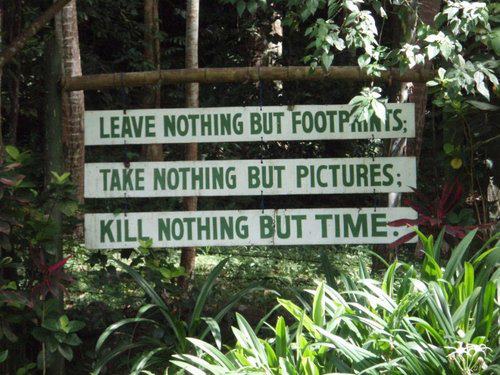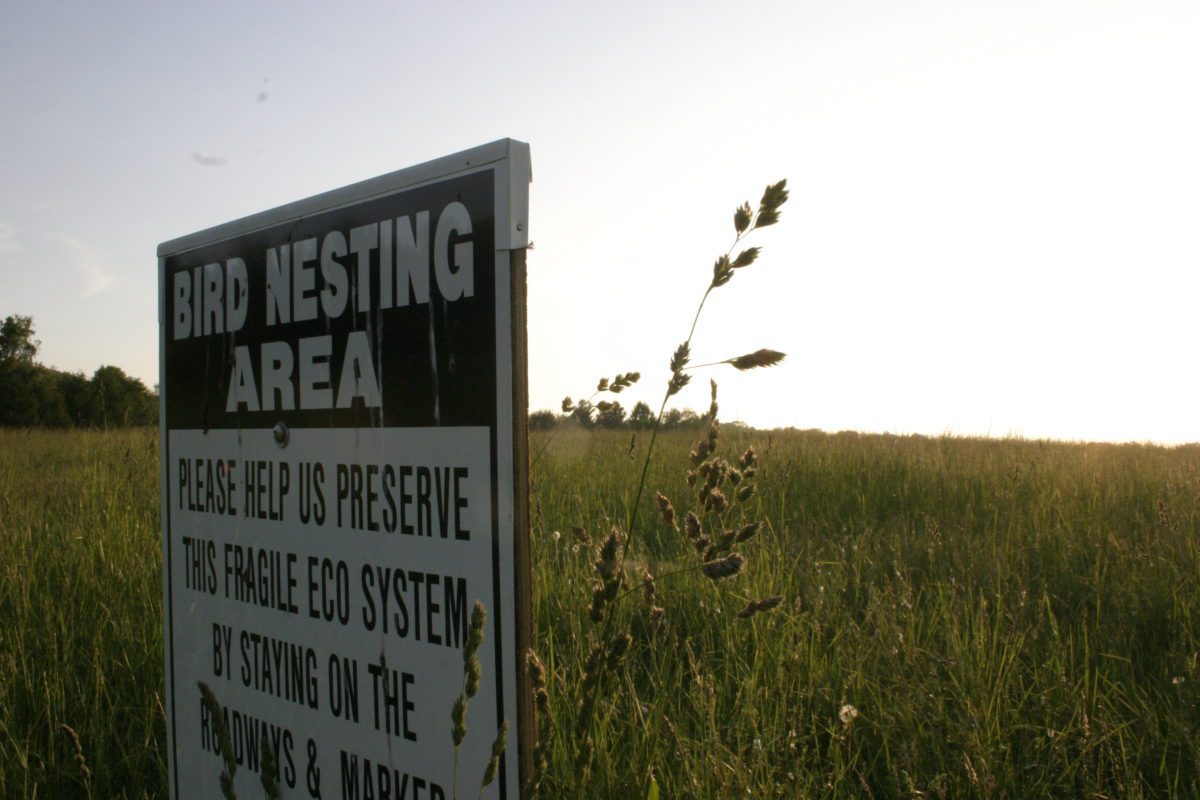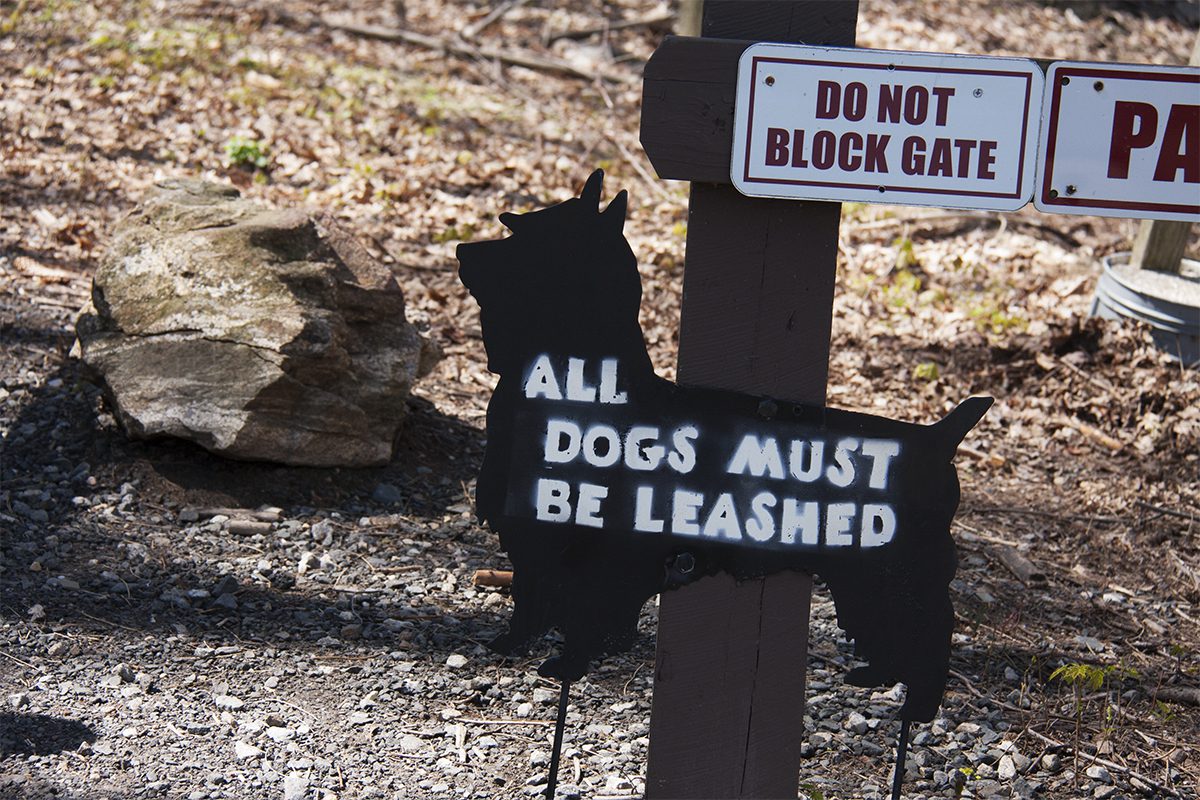 Leave what you find, respect fellow park users, always be prepared, but most importantly enjoy all Tarrywile has to offer. ~ Becky Petro, Executive Director
Our November calendar is generally pretty thin as everyone is preparing for the holiday frenzy of shopping, cooking, travel, and hosting family and friends. This is also the season where quite a few men, and many women, drop to one knee and ask the long-awaited question; Will you marry me? That's the time we come into the picture, if you know of anyone who is planning to pop the question, send them our way, we promise to help take the stress out of wedding planning. After all we are the Best Wedding Venue in Connecticut!
Fall Wedding Season Continues
We would like to wish Ed and Sarah, who were married at Tarryilwe last Saturday, a lifetime of love and happiness. The couple held their wedding ceremony outdoors, under our elegant grape arbor. It's not often that we have a groom that takes a lead role in planning a wedding, but Ed was just that type of groom. He wanted to ensure their wedding day was everything his beautiful bride Sarah envisioned.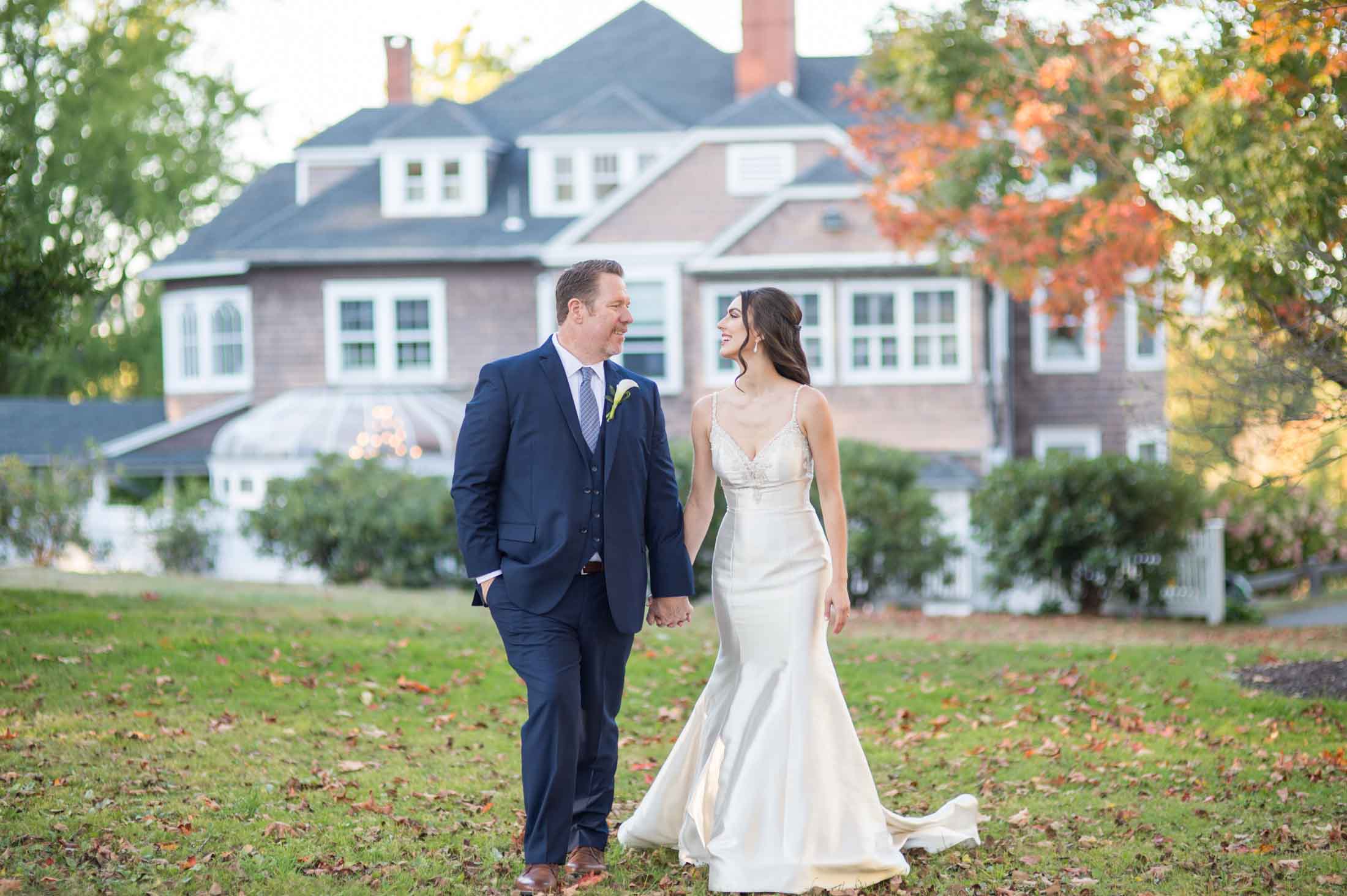 Perfect! Wedding Venue
Five Stars! Review on Wedding Wire. Had my daughter's wedding there October 12. The palace is so beautiful inside and out and the people that work there are fantastic! I would recommend this place. Congratulations to Amanda & Justin!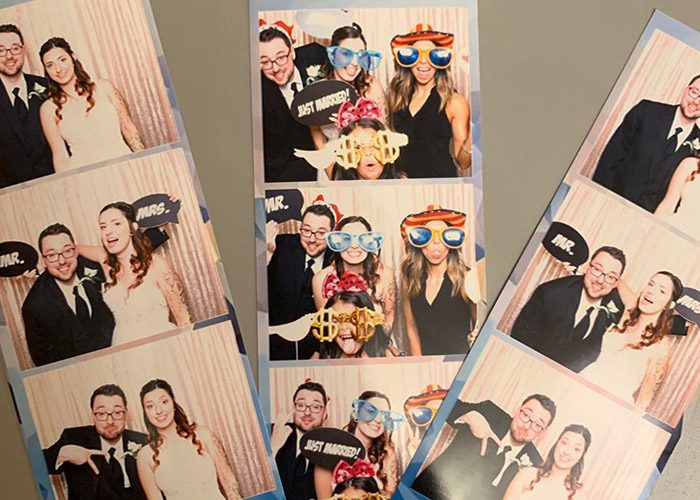 Las Vegas Style Surprise Party
Dr. Christine Agard wanted to surprise her husband with a retirement and birthday celebration he would not soon forget. The casino night theme included Black Jack, Roulette, dancing girls, and an Elvis impersonator. I can't wait to see the photos of this celebration! Happy Birthday and Retirement Ron! Details to follow on my blog.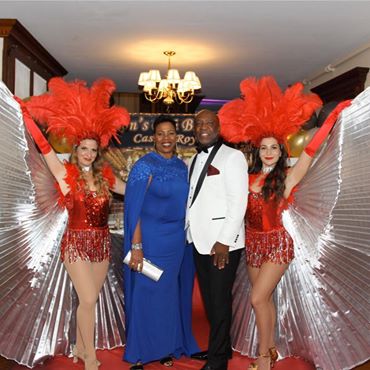 Other Happenings at the Mansion
Immaculate High School hosted its senior class retreat with lunch and a guest speaker on the 16th of last month ⁎ On Saturday, October 19th, Pat and Joseph held their 25th Wedding Anniversary celebration down by the Red Barn. Twenty-five years ago that day, Pat and Joseph were one of the first couples to be married at the recently purchased Tarrywile Park & Mansion ⁎ The next day, Sunday the 13th, Brianna celebrated her 16th birthday with a party attend by 120 of her closest family and friends ⁎ Shanna had her baby shower on Sunday, October 20th ⁎ Marquise rented the Mansion for a photo shoot to promote some of her clients in the music industry ⁎ Our last event was a wedding/not a wedding for a young couple who, unfortunately, could not get a visa for the groom to come into their country in time for their wedding ceremony ⁎ We wish everyone all the very best in their future endeavors.
Happenings in the Park: The fall season for Immaculate and Danbury High Schools Cross Country track team has ended, visit their websites for the seasons' final results. Immaculate will hold its annual Turkey Trot on Thanksgiving Day, visit their website for details. At the end of the month we will be drawing down Parks Pond to help in weed control.
Fast Facts; as the cold temperatures fast approach, many wild animals are preparing for winter. In out lakes and ponds, most fish slow down and "rest" near the bottom during cold winter months. Some species, like koi and gobies, may burrow into soft sediments and go dormant like frogs and other amphibians, but most fish simply school in the deepest pools and take a "winter rest.". It is important not to provide any food during those months as their lowed metabolism means they can not easily digest food.  Providing supplemental food, could actually harm the fish.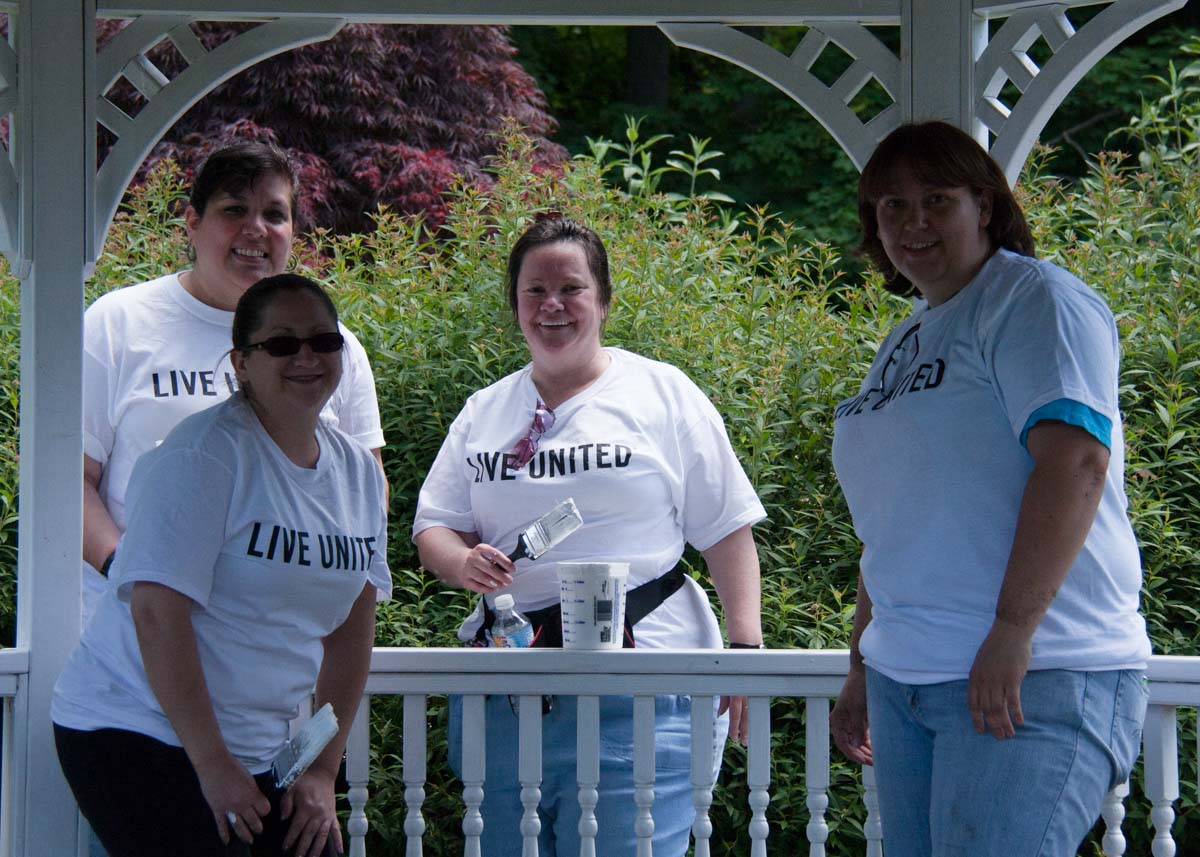 If you belong to an organization which would like to contribute to the park by way of a community service project, a donated service or monetary donation, please contact the office either by phone or email. We truly appreciate all our volunteers and donors, without you all we wouldn't be the beautiful park you love and enjoy.