Newsletter: December 2020
Tarrywile Park & Mansion
Newsletter vol.33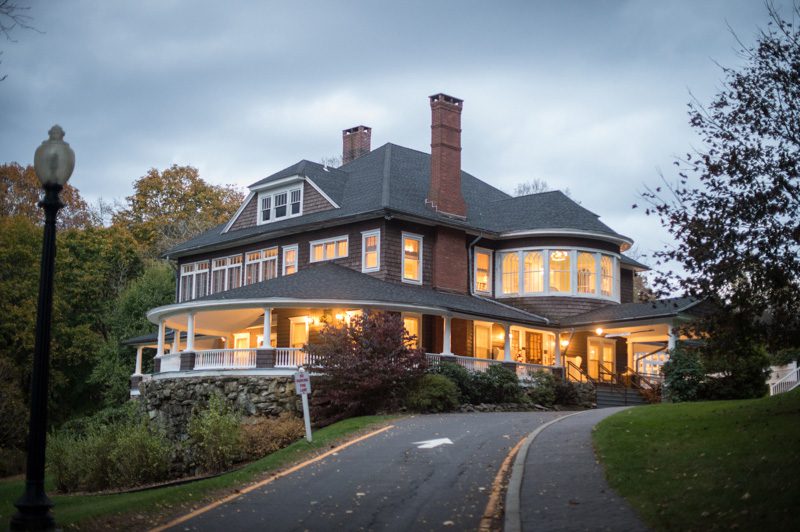 A Thought Starter for this Month;
I think we can safely say that almost everyone will not be sorry to see 2020 come to an end. It has been a long, arduous journey rife with worry, fear and sorrow for many, myself included. Although the beginning of 2021 appears to be much of the same, we do have hope, hope for a vaccine, hope for a better economy, hope for a return to some semblance of normalcy. What we can be certain of is underneath it all, humanity will prevail providing we look out for each other, treat each other with kindness and lend a hand to those who have far less than we do.
Breathe Healthy, Be Healthy, Support Your Local Park!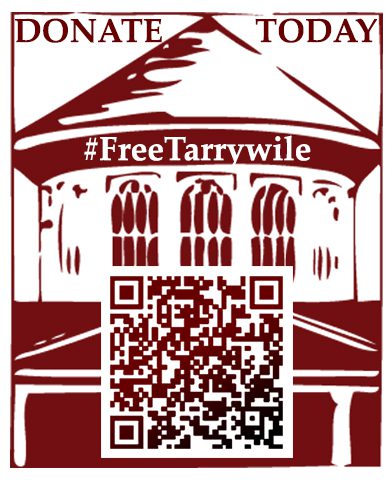 In 2012, a simple idea was put forth. Titled "Giving Tuesday" it is a day that encourages people to do good. In the last seven years, it has grown into a nationally recognized event that inspires millions of people to give and celebrate generosity. We are hoping this year that you will consider giving to Tarrywile Park. If you were able to come to the Park this year whether it was a one time visit or if you come on a daily basis consider giving just $1 for every visit. It all adds up and every dollar does count.
This year has been a doozy but as we enter the last month of this year, we hope you take a moment or more and celebrate the successes you have had. Take an evening and go out and check out the lights. Find some joy in this season. May you have a blessed holiday season.
Until next time remember;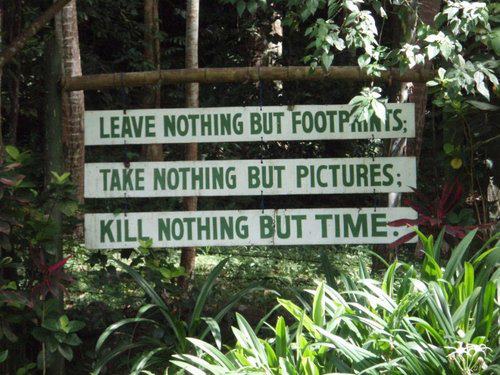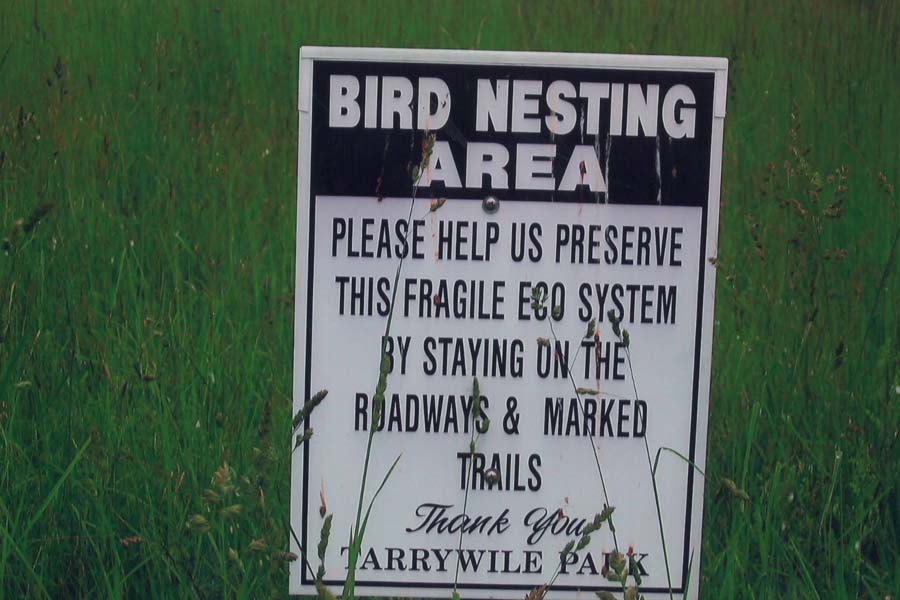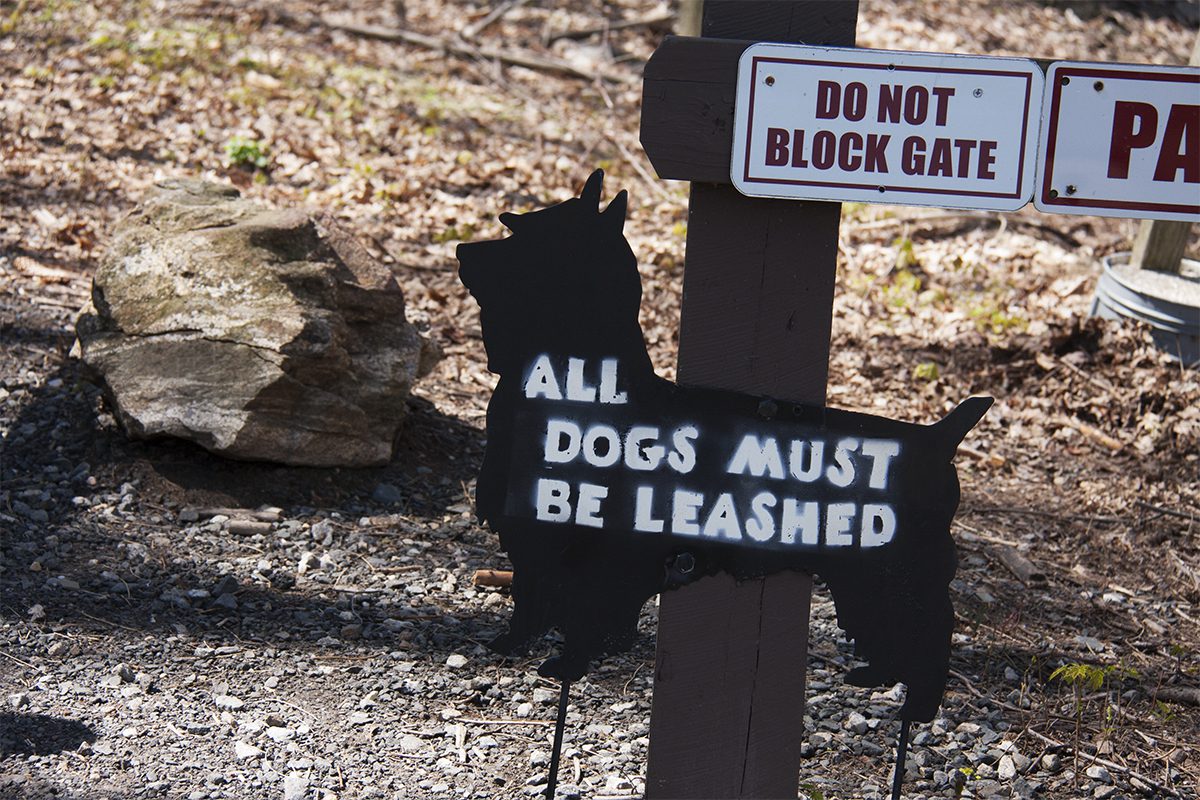 Leave what you find, respect fellow park users, always be prepared, but most importantly enjoy all Tarrywile has to offer ~ Becky Petro, Executive Director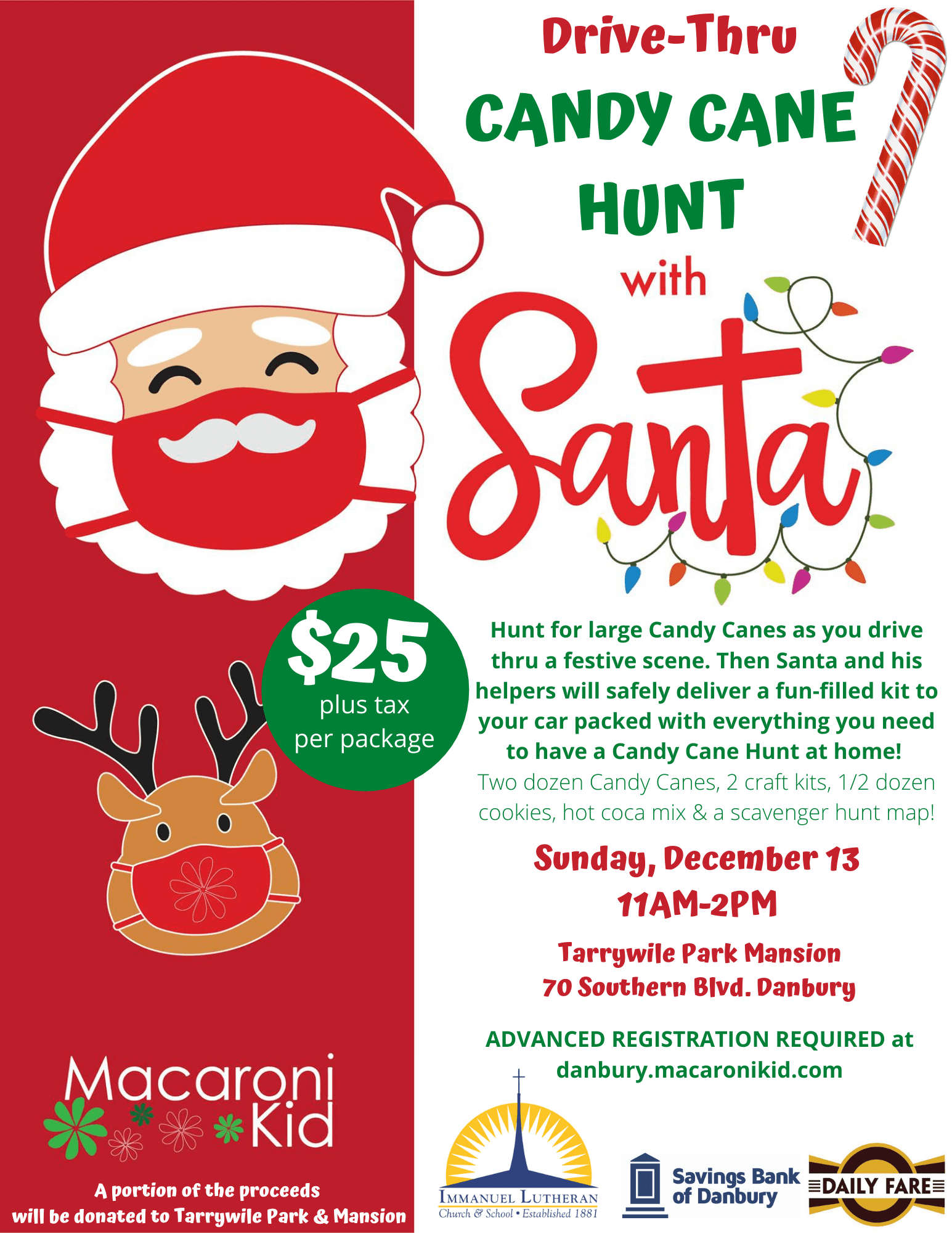 Instead of our annual Candy Cane Hunt fundraiser which is held on the Mansion grounds, we will be hosting a Drive Thru Candy Cane Hunt with Santa with our partner Meghan Friedland of Macaroni Kid Danbury. Meghan has successfully organized and orchestrated our spring and winder fundraising campaigns for the last few years. We are looking forward to another fun and well attended event.
The fundraiser will be held on Sunday, December 13, with scheduled drive by times beginning at 11 am. Hunt for large Candy Canes as you drive through a festive scene. Then Santa and his helpers will safely deliver a fun-filled kit to your car packed with everything you will need to have a Candy Cane Hunt at home!
Cost is $25 plus tax per package, which includes:
Two dozen Candy Canes
Two craft kits
1/2 dozen  cookies
Hot coca mix
A scavenger hunt map
Sponsors include Immanuel Lutheran School, Savings Bank of Danbury and Daily Fare. If you are interested in becoming a sponsor or donating a product or service please contact Meghan@macaronikid.com.
ADVANCED REGISTRATION IS REQUIRED! There will be no admittance if you drive up without an advanced ticket and time slot.
If you look carefully you might just see Tarrywile's event coordinator disguised as one of Santa's elves.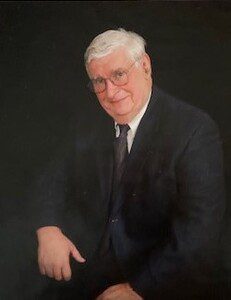 Our condolences to the Daly family. We wanted to take a moment to remember Jerry Daly. Jerry was a long time member of the Tarrywile Park Authority and was Chairman for 19 years. He gave countless hours and years to this Park for people of all ages to enjoy. He was a true gentleman giving of his time and talents to many groups, not just Tarrywile. He will be missed by those that knew him.
The New Tarrywile Marketplace: Looking for that special Tarrywle Park lover on your holiday gift list? Look no further, the Tarrywile Park Storefront is now open. You will find your favorite Tarrywile Park brand apparel on sale now. Let us know if you don't find what you're looking for, we're always looking for suggestions on new merchandise to add to our inventory.
Happenings at the Park: The Boy Scout Troop 5 have tentatively scheduled a camp out for the weekend of December 11,12,13 in the upper hay fields in the park. Please be advised there will be approximately 50 in their group. Please remember to wear masks at all times when on Tarrywile Park property and adhere to the States mandated 6′ social distancing rule.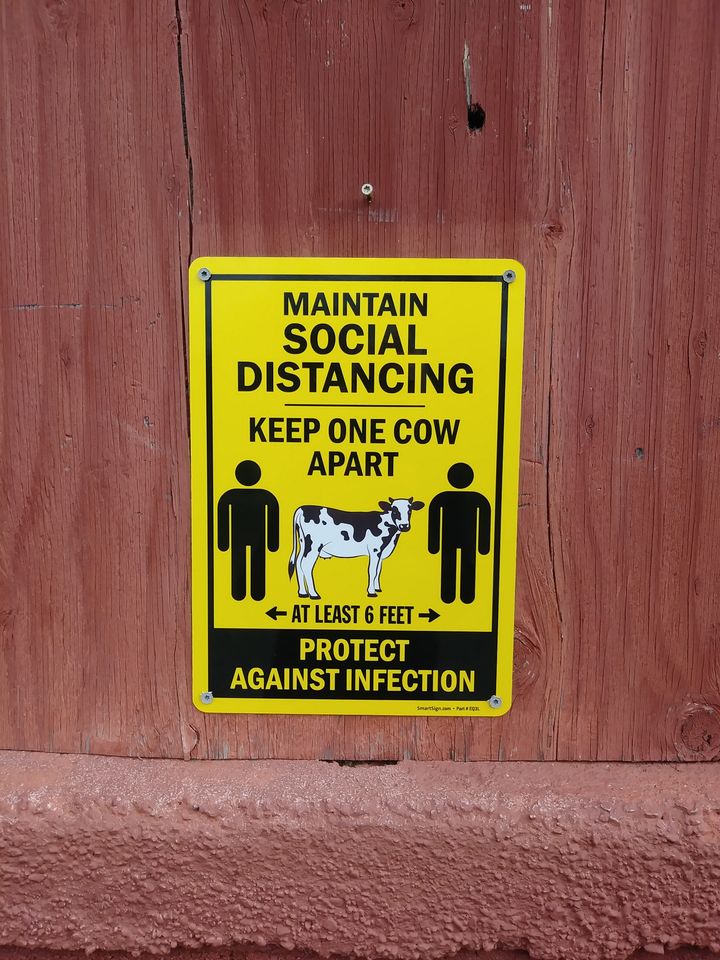 Fast Facts: National Cookie Day is December 4th, enjoy!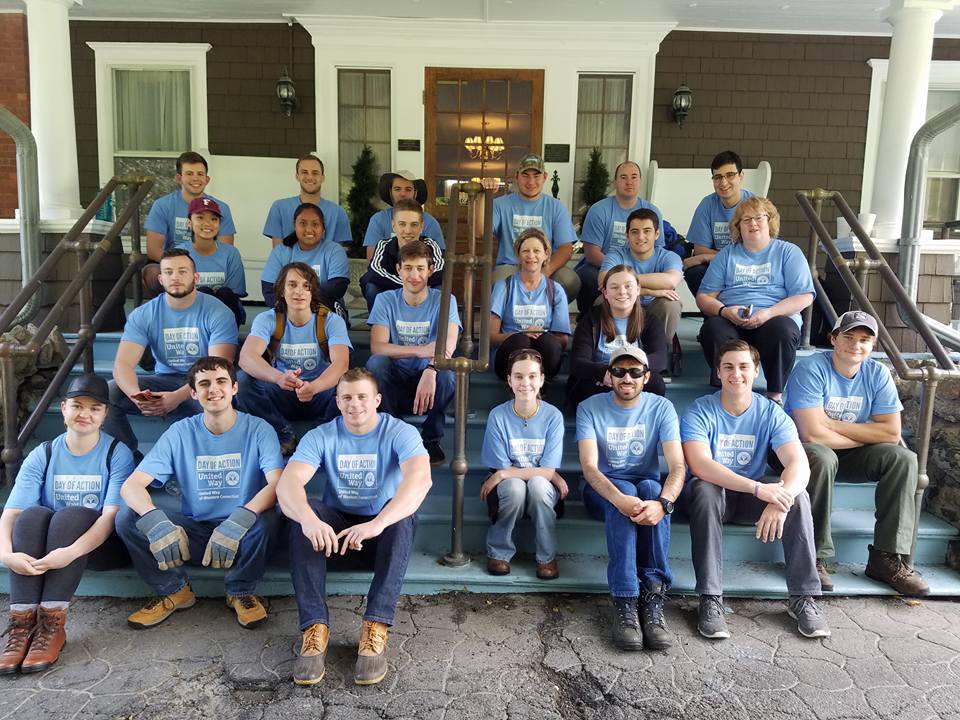 If you belong to an organization which would like to contribute to the park by way of a community service project, a donated service or monetary donation, please contact the office by email. We deeply appreciate all our volunteers and donors, with you all we wouldn't be the beautiful park you love and enjoy.